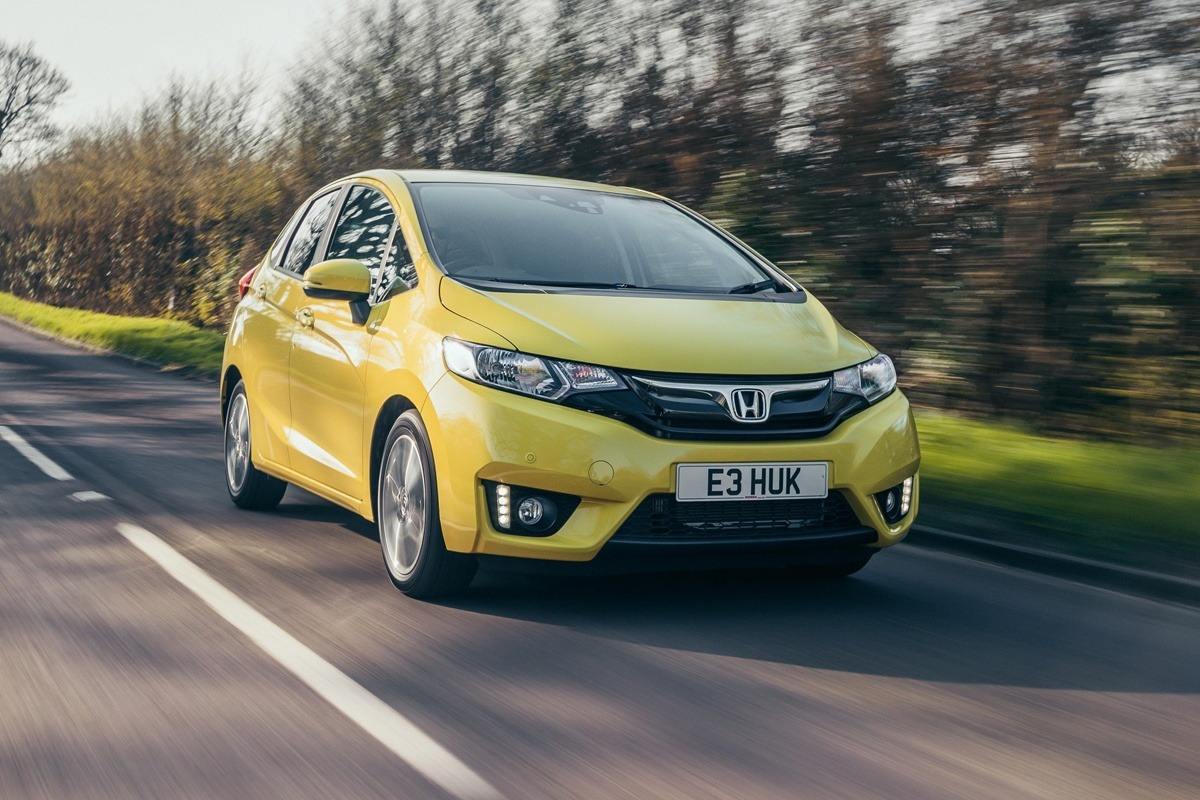 Are you looking to choose from a list of cars that are built to last? Our team of experts have searched our cars for sale to find the top cars that are built to last from a range of manufacturers including everyone from Skoda to Mercedes.
The cars here have been chosen because they offer better reliability than their peers according to the readers of our sister website Honest John. They all offer years of loyal and reliable service whether you buy an example that's showroom fresh or go for one that's got a few more miles and years under its belt.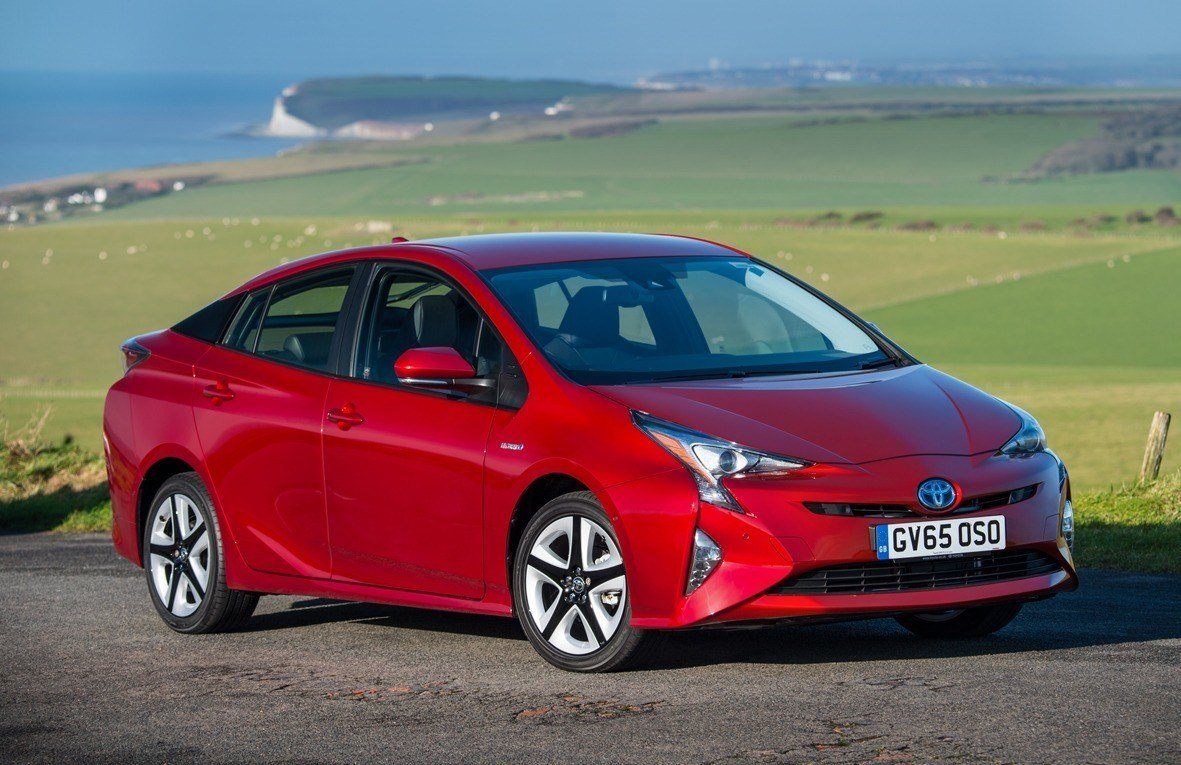 Toyota Prius
The Toyota Prius sits at the top of this list of cars that are built to last – impressive because it was the world's first mass-produced hybrid with all the complexities that come with mating a petrol engine to an electric motor. It scored 9.85 out of ten in the HonestJohn.co.uk owner Satisfaction Index.
Every part of the Toyota is geared towards saving fuel so it has aerodynamic styling and lightweight magnesium alloy wheels. All of which means it can return more than 50mpg in a variety of driving situations. The Prius' light controls make it perfect for driving in town and it comes as standard with an automatic gearbox that takes the strain out of stop-start traffic.
It's a spacious car inside with room for adults on the back seat and the boot space is long and square. The interior design mirrors the high-tech exterior and you get a cool infotainment display which visualises exactly what the car's clever hybrid system is up to.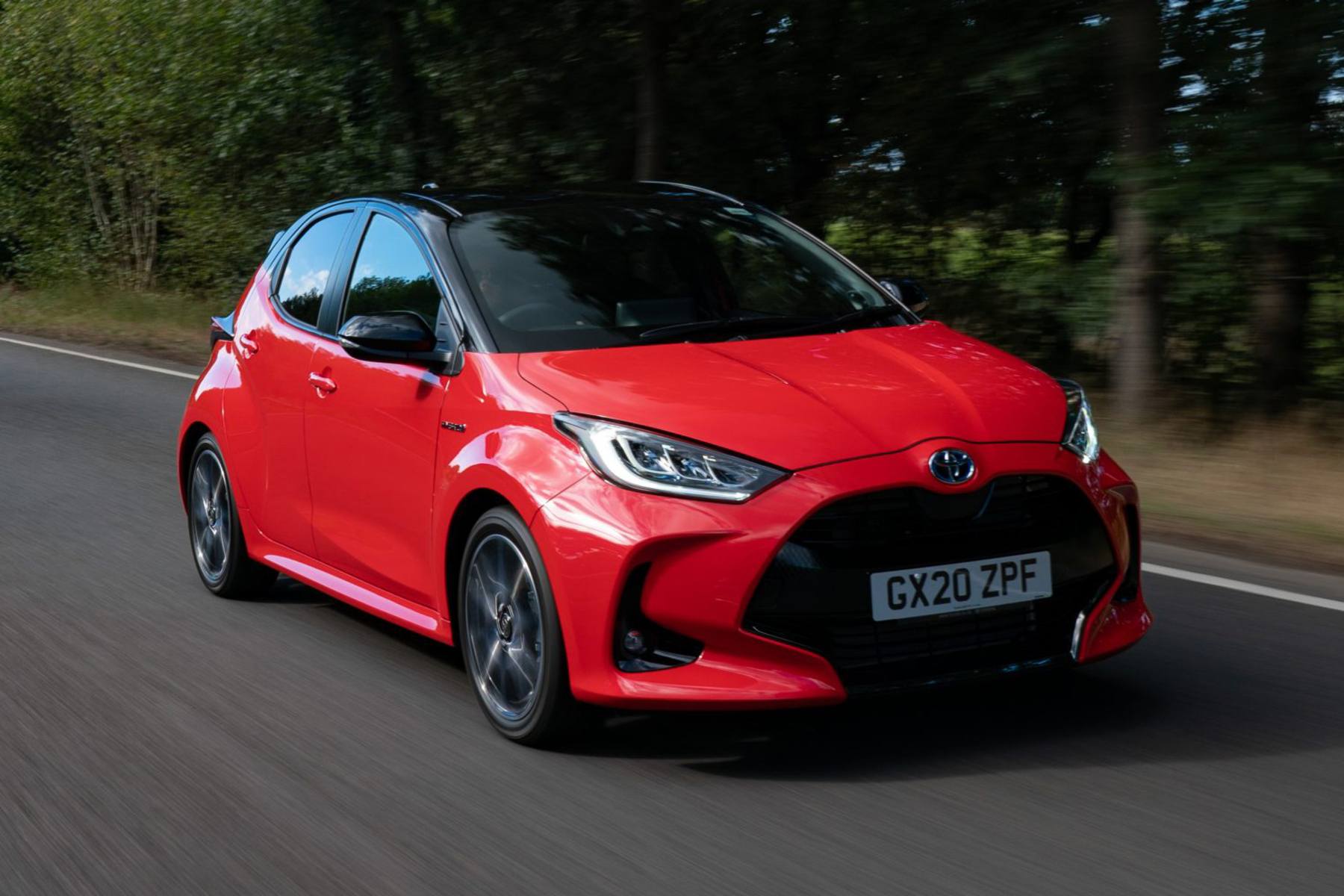 Toyota Yaris
The Toyota Yaris takes the number two spot on this list proving that Toyota's reputation for reliability is no accident. The Yaris also scored 9.85 out of ten in the HonestJohn.co.uk owner Satisfaction Index. If you're looking for a reliable small car that's available as a hybrid – look no further.
The Yaris's hybrid engine can run on electric power alone for up to three miles, which doesn't sound like much but means it can return impressive fuel economy in town. The electric mode's silent running means it's very quiet at these speeds and the light controls make it easy to manoeuvre.
The Yaris only comes as a five-door so your passengers get great access to the back seat and the boot will swallow a few bags of shopping. Inside, the plastics feel robust and the Yaris is available with handy features like a reversing camera.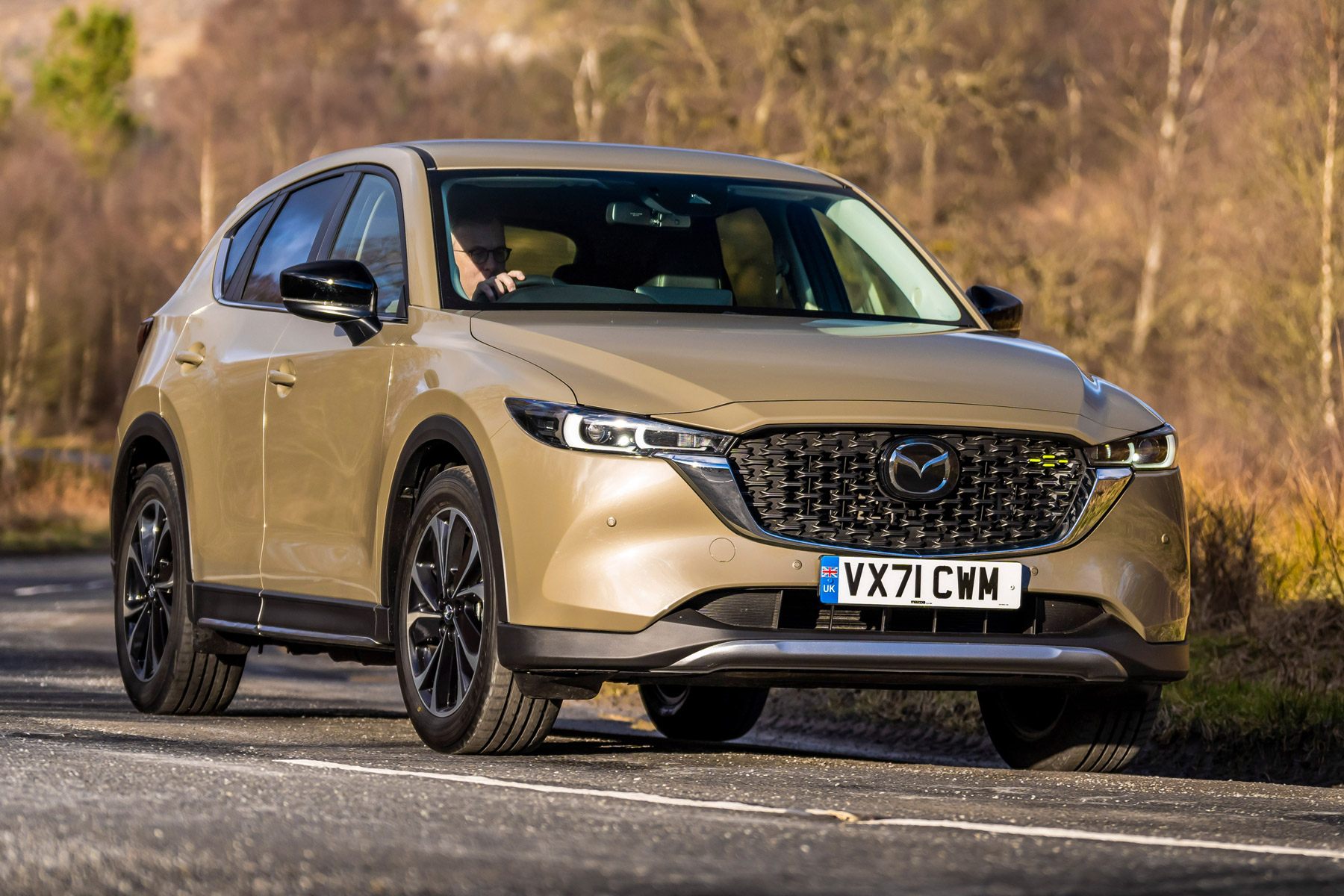 Mazda CX-5
The Mazda CX-5 takes the third spot on our list of cars that are built to last, with a reliability score of 9.83 in the HonestJohn.co.uk Satisfaction Index. As a result, it means the top three slots here are scooped by cars from Japanese firms.
That's not the only reason the CX-5 makes for a sensible family car. It has room inside for four adults and you get a boot that is wide, square and, well, generally pretty big. The CX-5 also feels well made and has sporty circular dials and a relatively small steering wheel that makes it feel responsive.
The CX-5 feels quite sporty to drive. It doesn't lean in corners much and the manual gearbox has a short precise throw. Choose the diesel engine and you also get plenty of mid-range shove and fuel economy that falls well within the realms of affordability.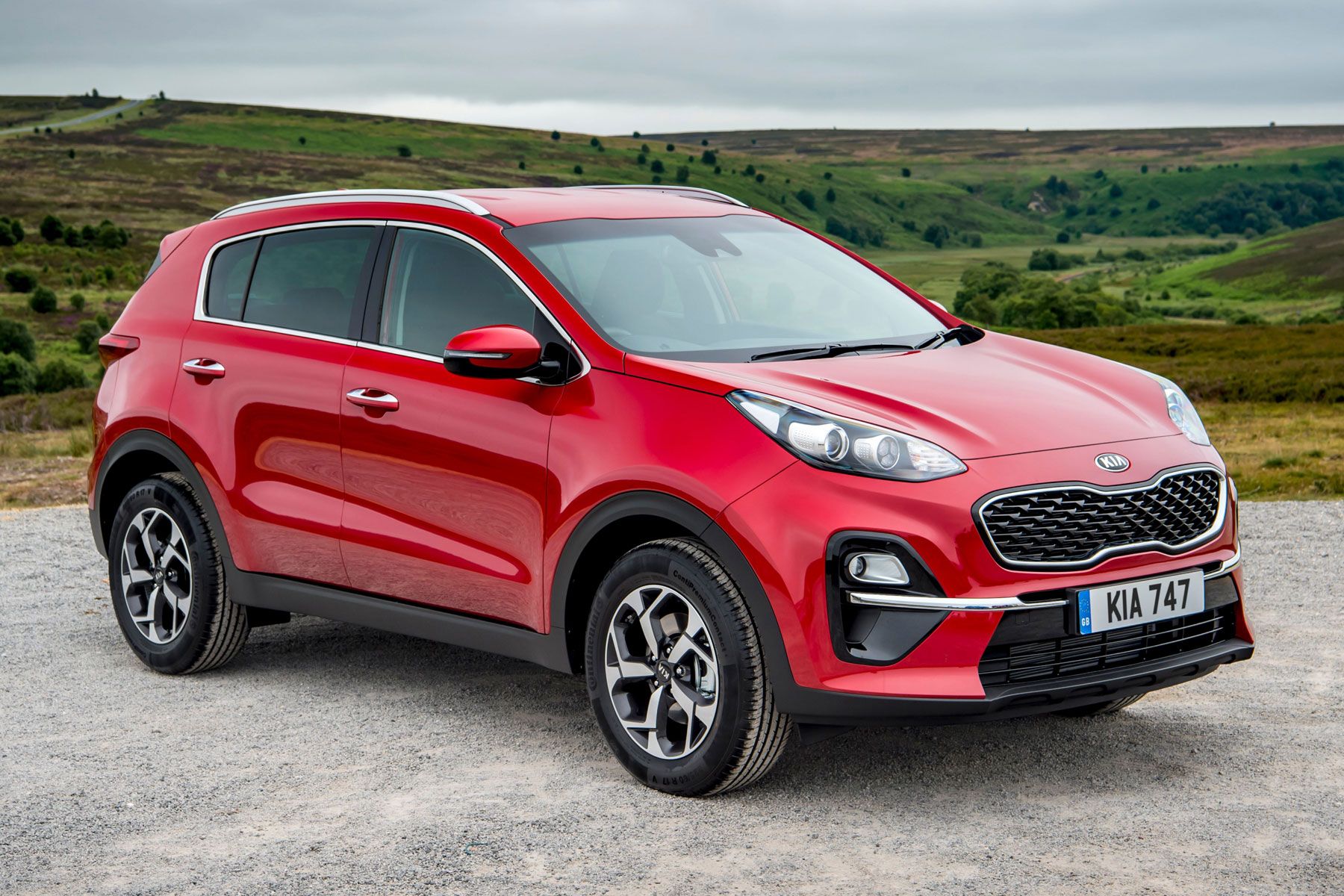 Kia Sportage
The Kia Sportage takes fourth place in our list of cars that are built to last thanks to its 9.81 reliable score in the aforementioned survey and – shock – it's the first car that doesn't come from a Japanese manufacturer. What it does show is how far South Korean car builders have come in two decades.
Although it's now been replaced by a newer model, the last-generation Sportage still looks modern and fresh on the outside and feels well built on the inside, where it is logically laid out and simple to use. The Kia's tall roof means four adults will have no issues getting comfortable and the boot is easy to load and has a practical square shape.
Out on the road, the Sportage is easy to drive in town, well behaved and composed on twisty country roads and is quiet and comfortable on the motorways. It's available with a range of engines including a mild-hybrid diesel that's cheap to run.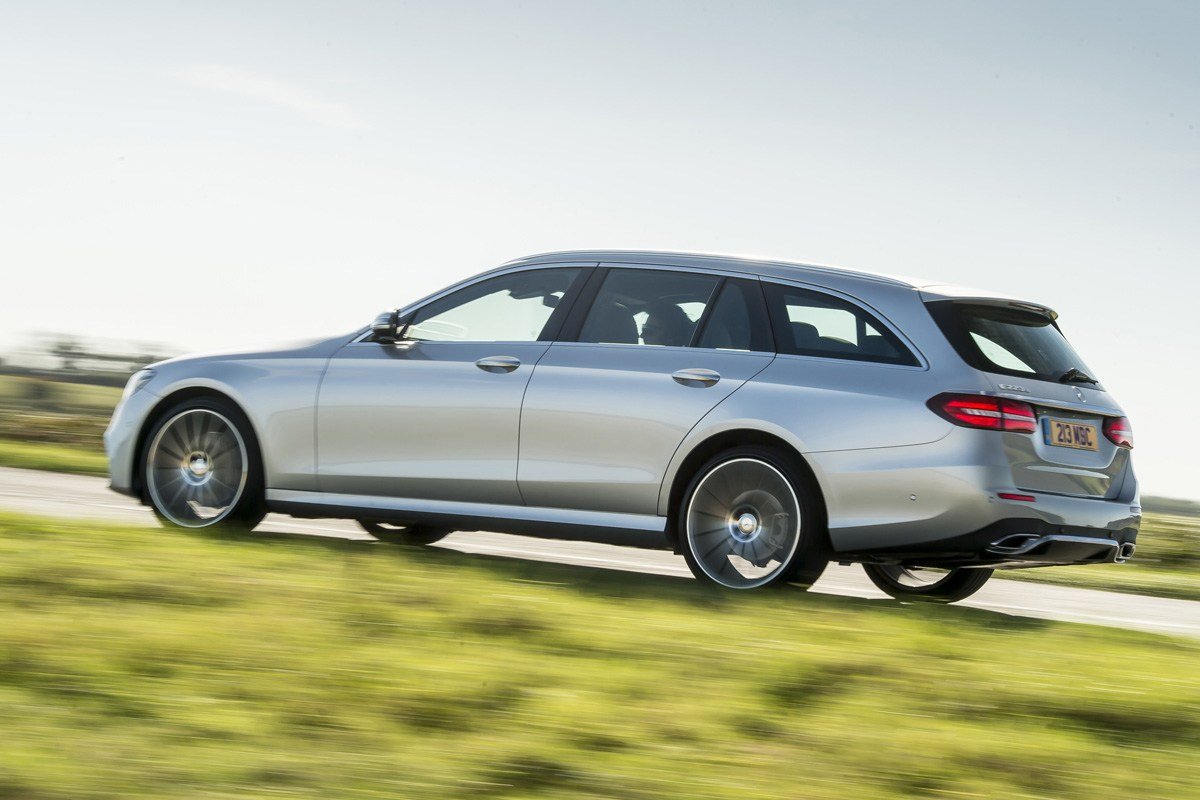 Mercedes E-Class Estate
Mercedes-Benz had carefully built up an excellent reputation for reliability which was done no favours by a run of poorly made cars in the 90s and 00s. Things are on the up, though, and the old Mercedes E-Class confirms this taking fifth on this list with a score of 9.81 on Honest John's Satisfaction Index.
The E-Class looks and feels every inch a premium machine. Inside, it has lots of soft-touch plastics, along with wood and metal trims that look smart. It also has luxurious levels of space with plenty of rear legroom and a boot that is huge.
The E-Class was built to be very comfortable. Its suspension creams over bumps that would make other cars feeling flustered and its cabin is very quiet. You can choose from petrol and diesel engines, but the latter make more sense because they are cheap to run and have a punchy mid-range.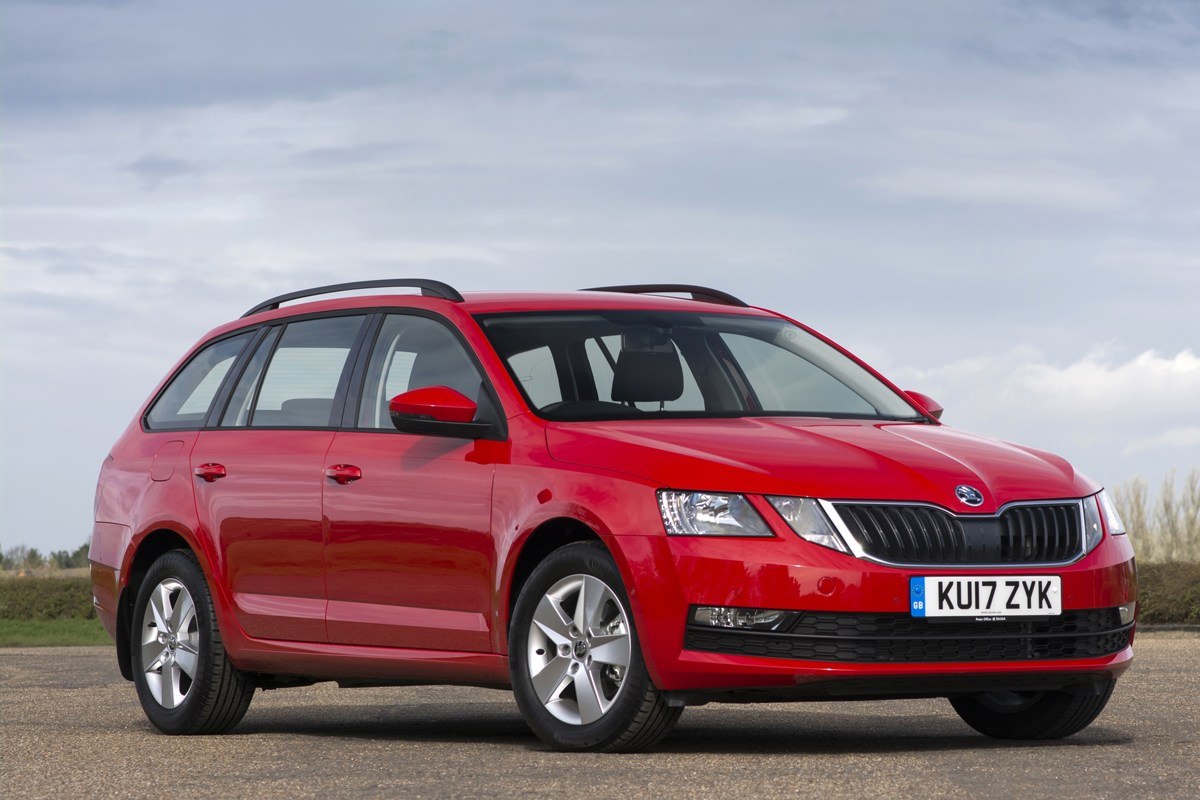 Skoda Octavia Estate
The previous-gen Skoda Octavia Estate is a great option if you're looking for a sensible family car, not least because it came sixth in Honest John's Satisfaction Index with a score of 9.80 for reliability.
It represents great value because it uses tried and tested Volkswagen Golf Estate parts but is cheaper to buy and has more space inside with more rear legroom and a larger boor. The Volkswagen connection is clear on the inside where everything feels solid and is intuitive to use.
You can choose from an excellent range of petrol and diesel engines ranging from 1.0 to 2.0-litres in size and producing up to 245PS in vRS form. All are relatively cheap to run and the Octavia is a balanced car to drive – being both comfortable and predictable.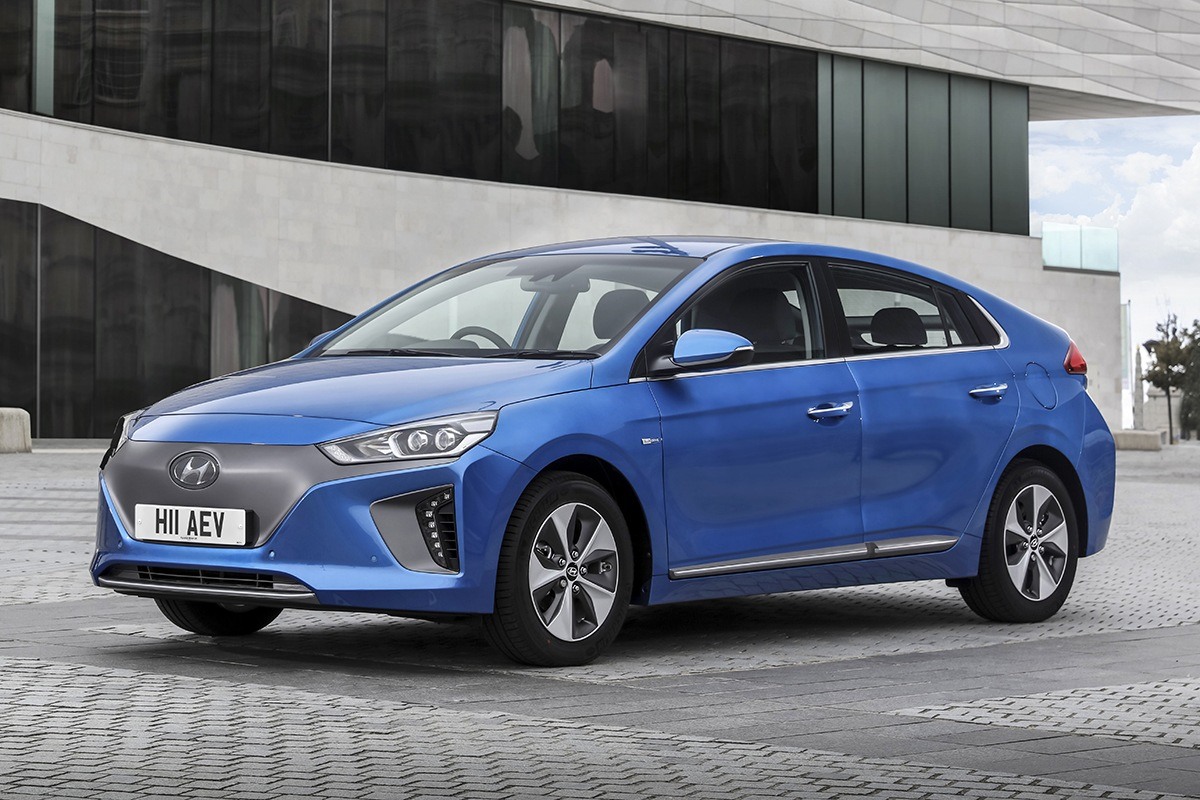 Hyundai Ioniq
The Hyundai Ioniq was the first serious Toyota Prius contender and you could choose it in three forms – a hybrid, plug-in hybrid or full-blown electric. Given all that tech, its 9.79 reliability score in the Honest John Satisfaction Index is very impressive.
It's clear Hyundai had the Prius in its sights when it built the Ioniq – the two cars look very similar with an aero-friendly sloping roof. Inside, the Hyundai has a smart-looking interior and space for four adults even if the back seat is a little short on headroom. The boot, meanwhile, will swallow two large cases.
The Ioniq is a quiet and relaxing car to drive and comes with a slick twin-clutch automatic gearbox that's a lot more responsive than the CVT fitted to the Prius. Whatever model you go for, the Ioniq is very quiet in town and is capable of returning an easy 80mpg fuel economy.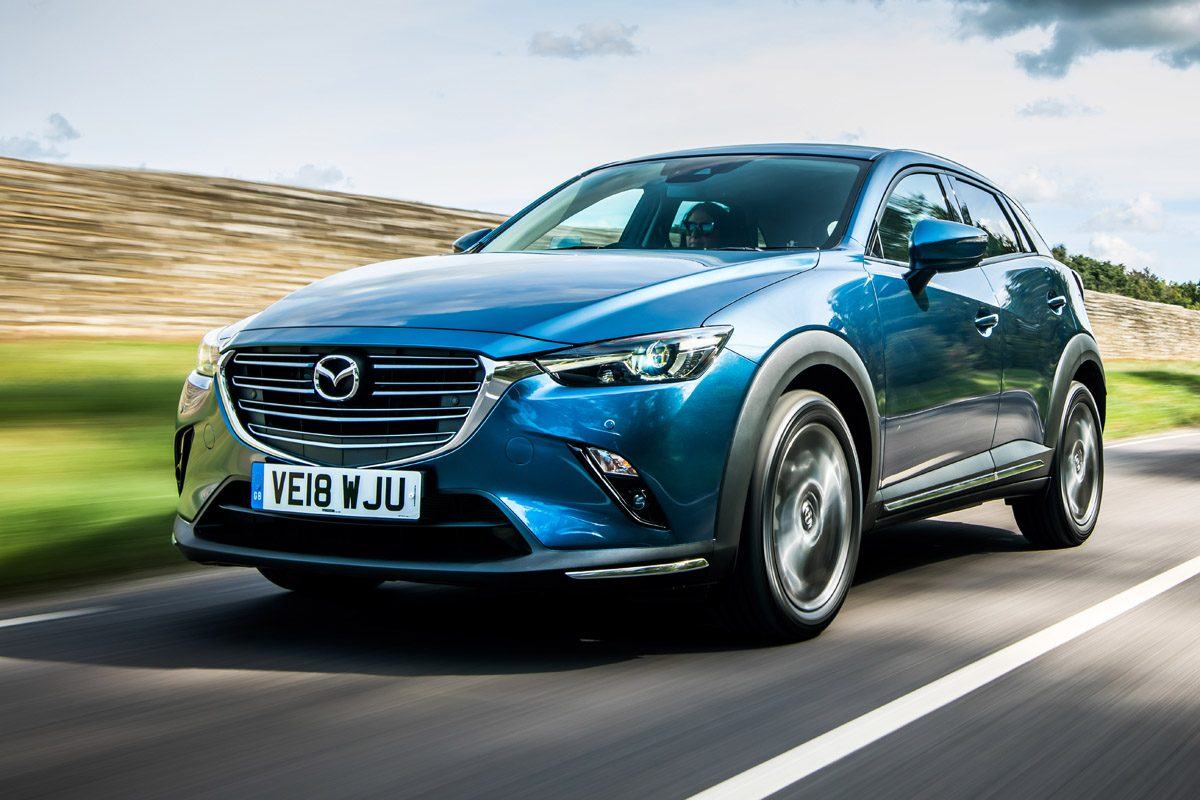 Mazda CX-3
The Mazda CX-3 is seventh on our list of cars that are built to last and it scored 9.79 for reliability in Honest John's satisfaction Index. It's an ideal car to choose if you're looking for a car that's stylish but also practical for its size.
The CX-3 might be a small SUV but from the inside, it feels quite sporty, thanks to its small steering wheel, cowled dials and circular air vents. It's spacious enough inside for a young family and the boot is reasonably large with a false floor you can hide valuables under.
For all it's a relatively tall SUV, the CX-3 is surprisingly fun to drive. Its steering is alert, it has a positive gear change and it doesn't lean in corners like a ship taking on water. The 2.0-litre petrol is smooth and cheap-to-run though, if you do lots of miles there's an even more frugal 1.5-litre diesel.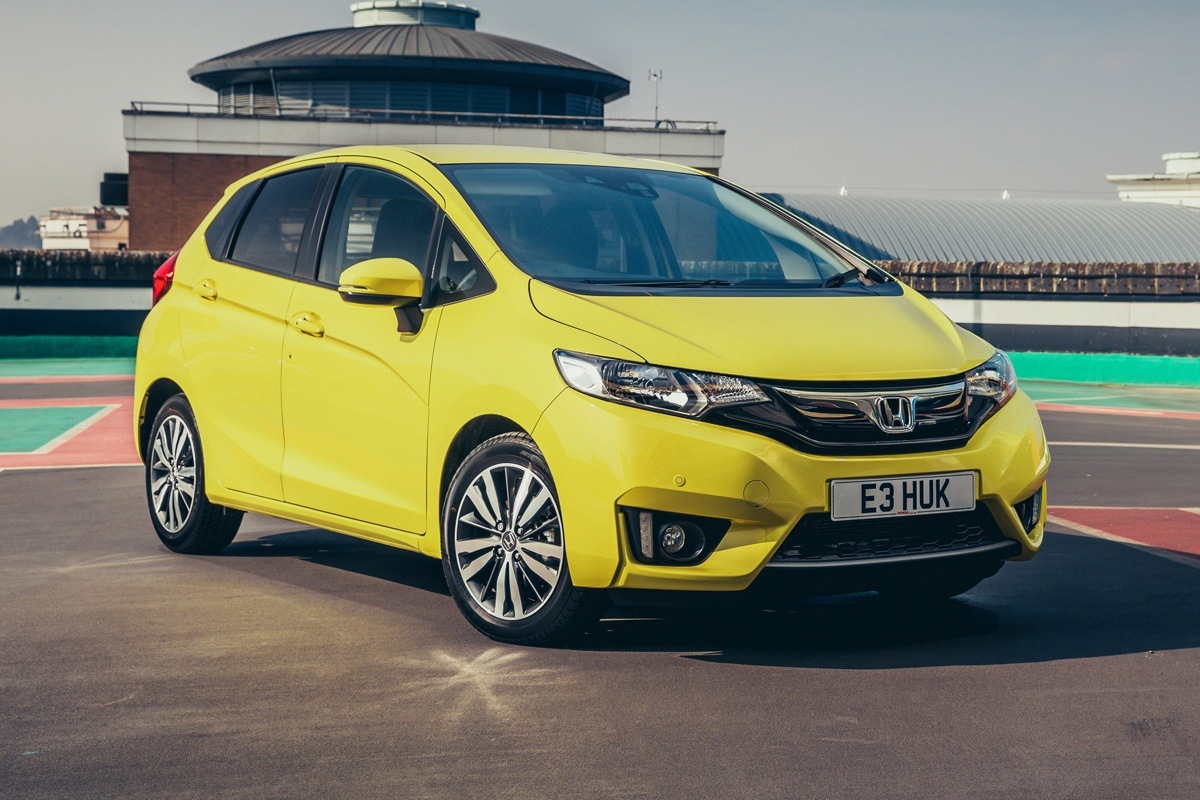 Honda Jazz
The last-generation Honda Jazz is an extremely sensible small family car that makes for an excellent used purchase. Not only is it very reliable – as proven by its 9.78 score in Honest John's user Satisfaction Index – but it's also very practical, easy to drive and cheap to run.
Inside, it's very spacious for a small car. The high roof means the Jazz has room for tall adults and the boot is surprisingly capacious too. The Honda even has Magic Seats – they fold up like cinema seats so you can carry tall items in the car's rear footwell.
The Jazz's light steering makes it great for sneaking through busy streets, but it's also quieter than other small cars on the motorway. It comes with a choice of petrol engines that are nippy, smooth and affordable to run.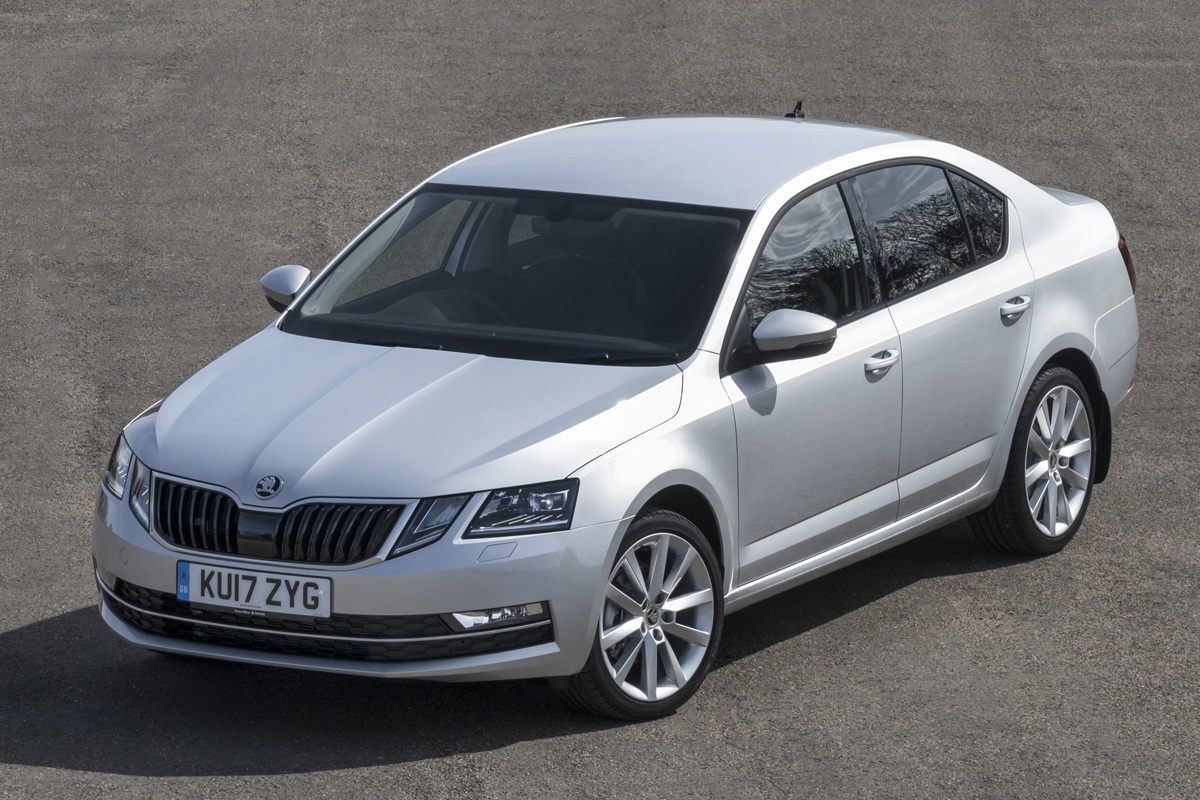 Skoda Octavia
There are few better family cars than the 2013 Skoda Octavia and its excellent 9.76 reliability score in the Honest John owner Satisfaction Index certainly doesn't diminish that statement. It's very practical, easy to drive but also fun and comes with a great choice of engines.
Sit inside the Octavia and you can't fail to notice how much space you get compared to other cars this price. Four tall adults will be perfectly happy on long journeys and the boot is 50% bigger than you get in a Volkswagen Golf. The dashboard is clearly laid out and the interior quality feels way above average.
There's an engine to suit pretty much any situation and – from the 1.0-litre petrol to the 2.0-litre diesel – they are some of the best of their types. The Skoda is an easy car to drive, fun in corners and quiet at a cruise.