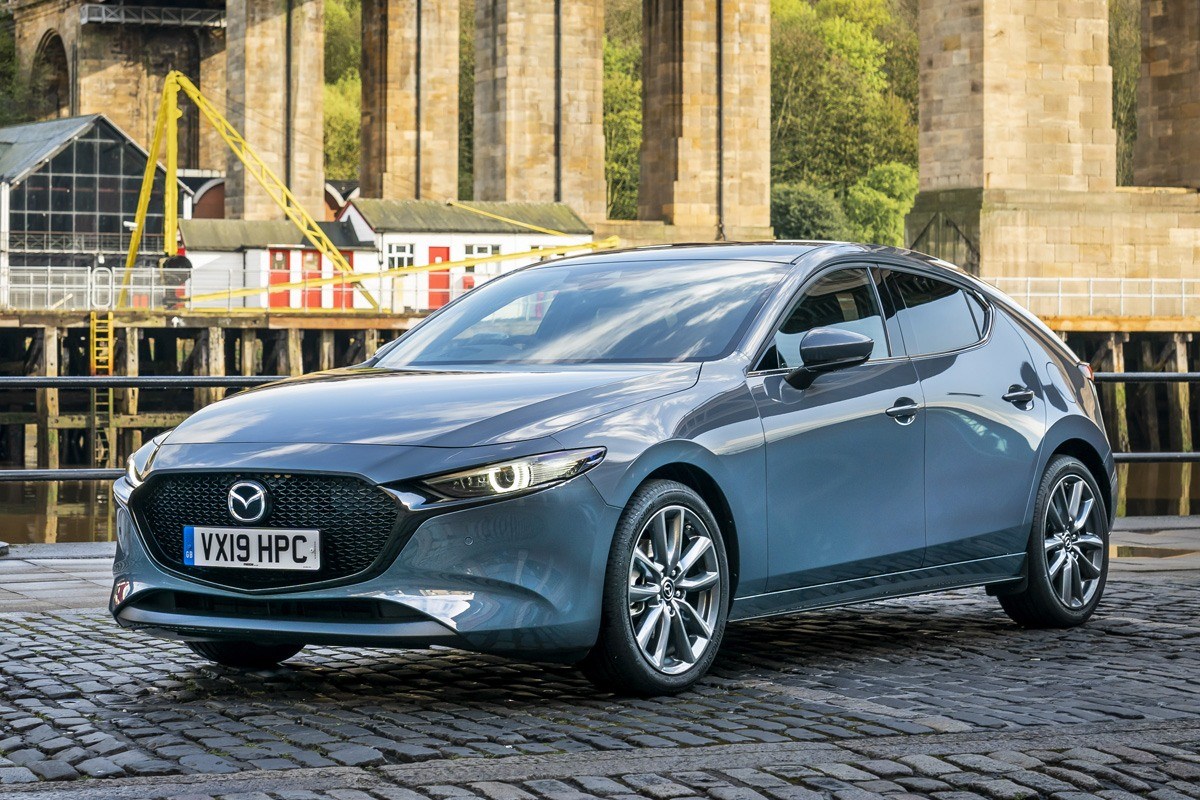 The best hatchbacks represent value for money - while being practical with generous kit lists and economic engines.
Whether you're in the market for a popular model like Ford Fiesta that handles well and doesn't cost the earth to buy, or a Toyota Yaris that puts a long warranty, fuel economy and reliability front and centre, this list should have something for everyone. Here are our top 10 picks (in no particular order).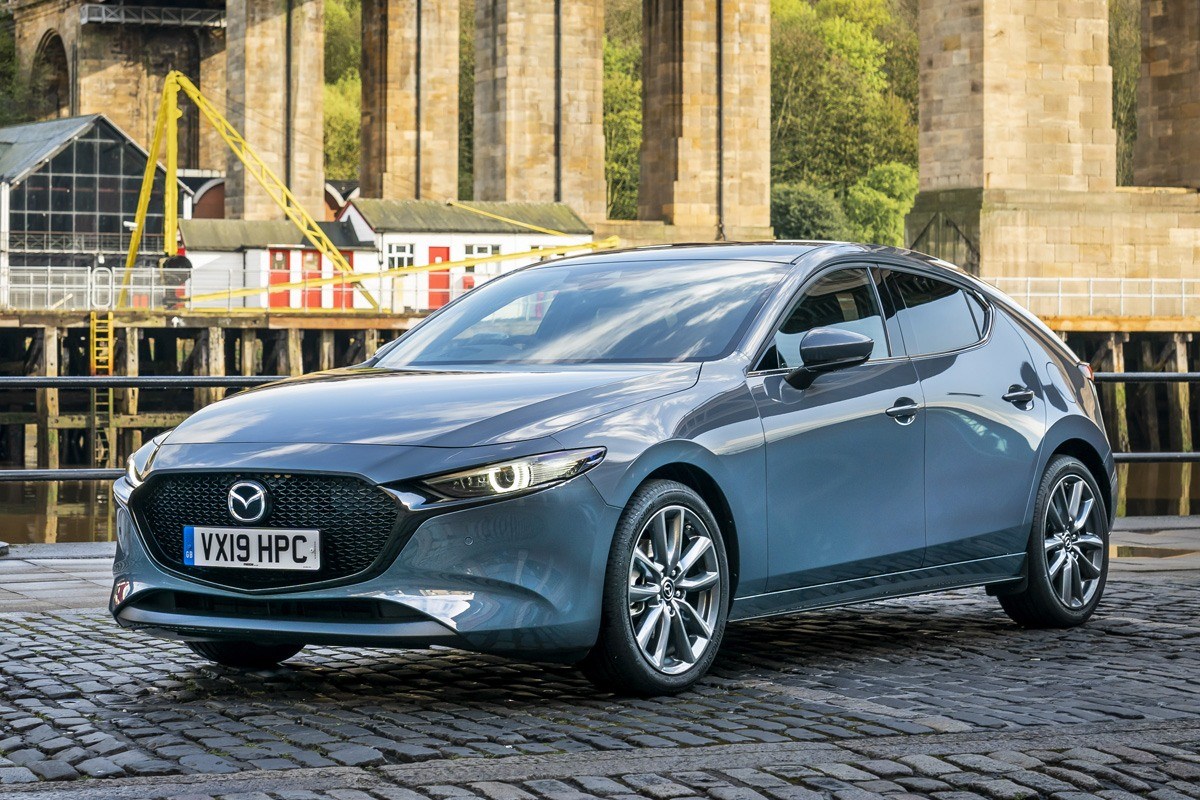 Mazda 3
The Mazda 3 has always been an underrated alternative to the likes of the Volkswagen Golf and Ford Focus. That's especially true of the new 2019 model with its eye-catching looks and range of efficient petrol and diesel engines. It may not have been on sale for very long but it's already proving hugely popular with our readers.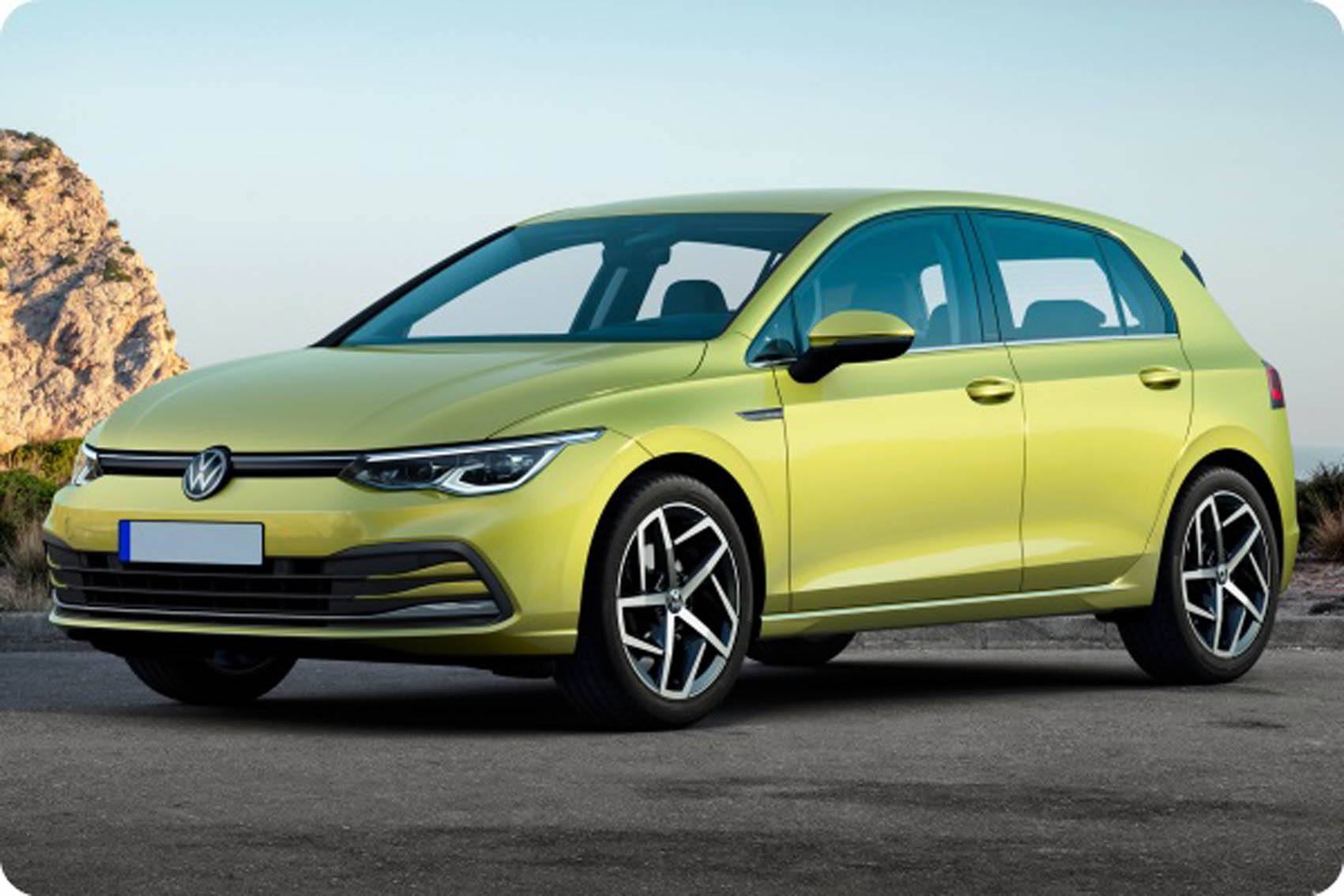 Volkswagen Golf
Plenty of buyers continue to appreciate the abilities of the eighth generation Golf. When it comes to an upmarket image there's no doubt this is the benchmark - if it's a premium feel you want, this remains the hatch of choice. It's not without its issues, but that hasn't put people off and it remains one of the UK's best sellers.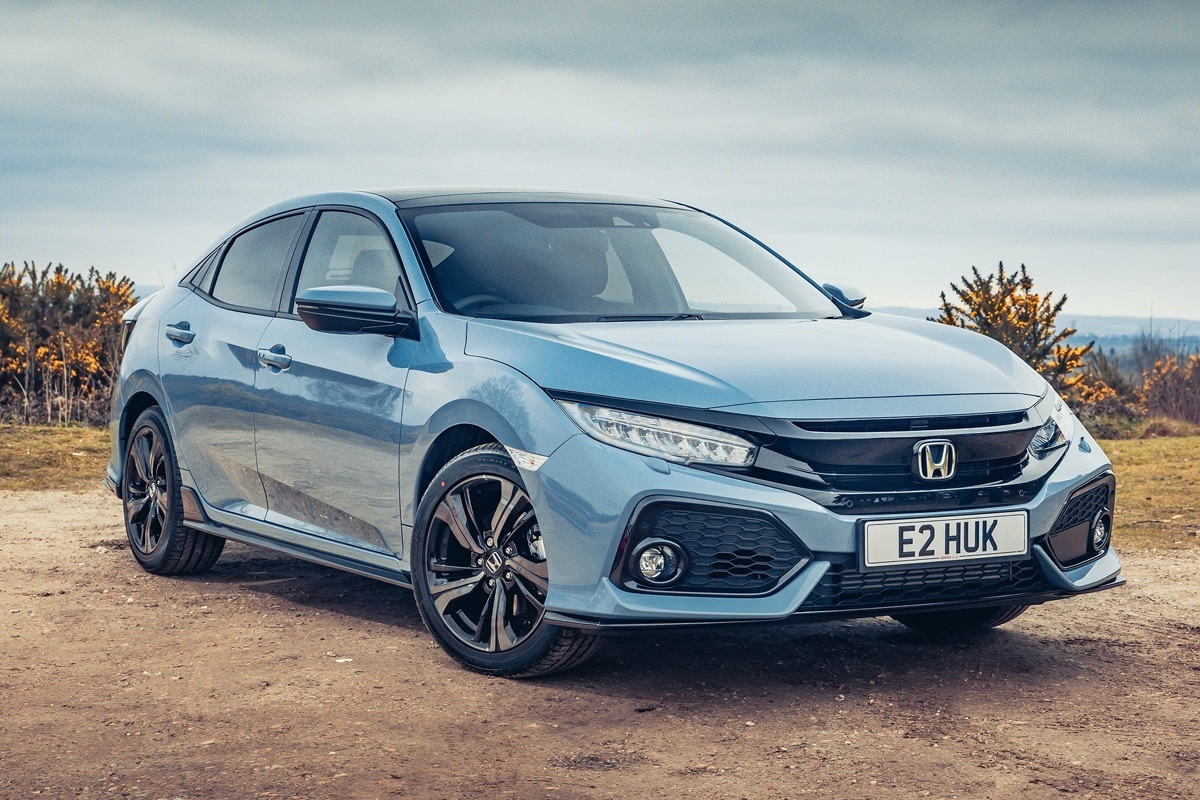 Honda Civic
Honda says it has attempted to inject a bit more sporty character into this Civic - something which was missing in the previous model. The result is a hatchback that's as quiet and refined as any of the competition, including premium German stuff, yet enjoyable to drive.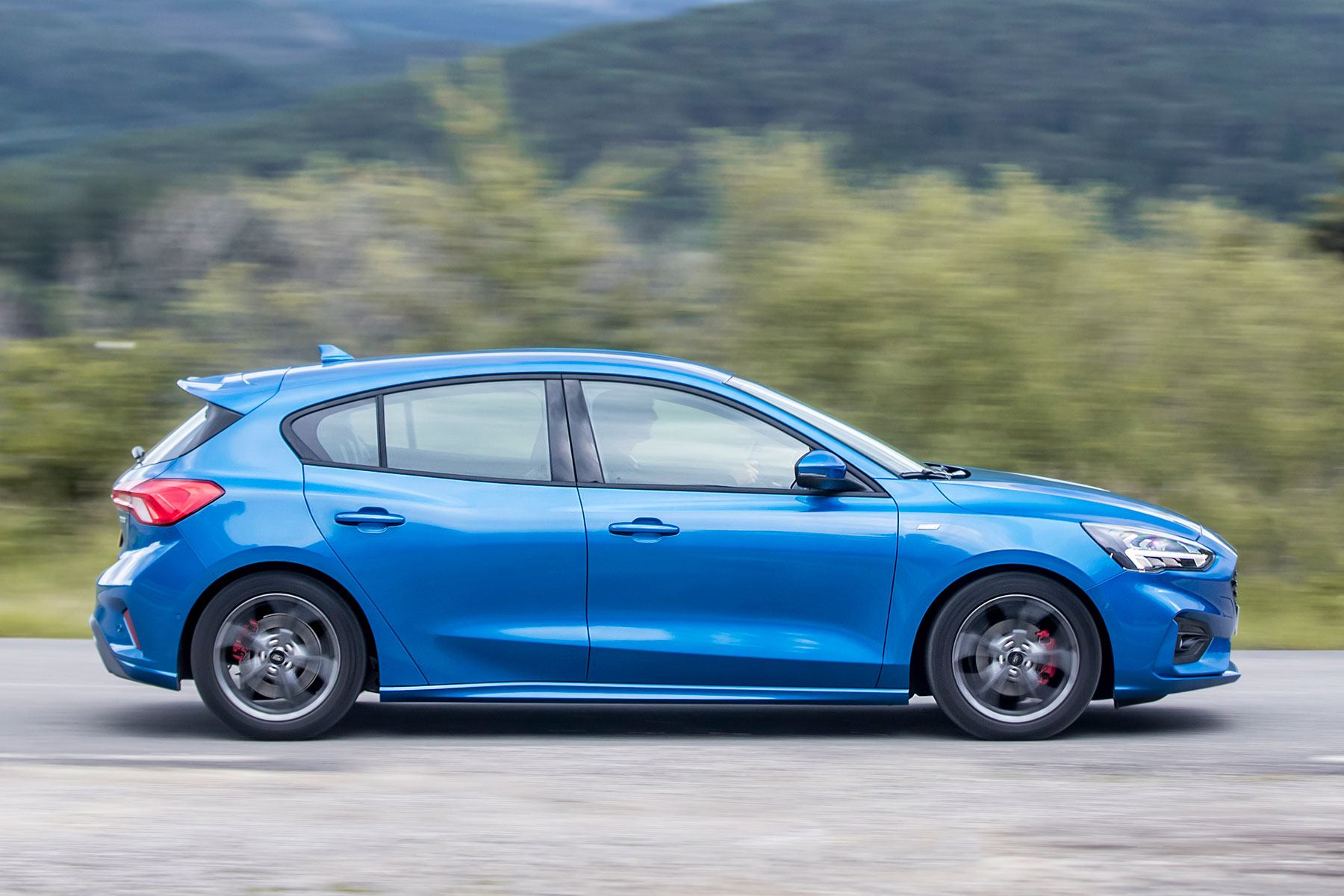 Ford Focus
A clean sheet of paper. That's what Ford engineers were given for the new Focus, with the goal of creating a car that's better than the Volkswagen Golf. Not only does it drive better than ever, there's also a host of clever technology which makes it more up-to-date than rivals.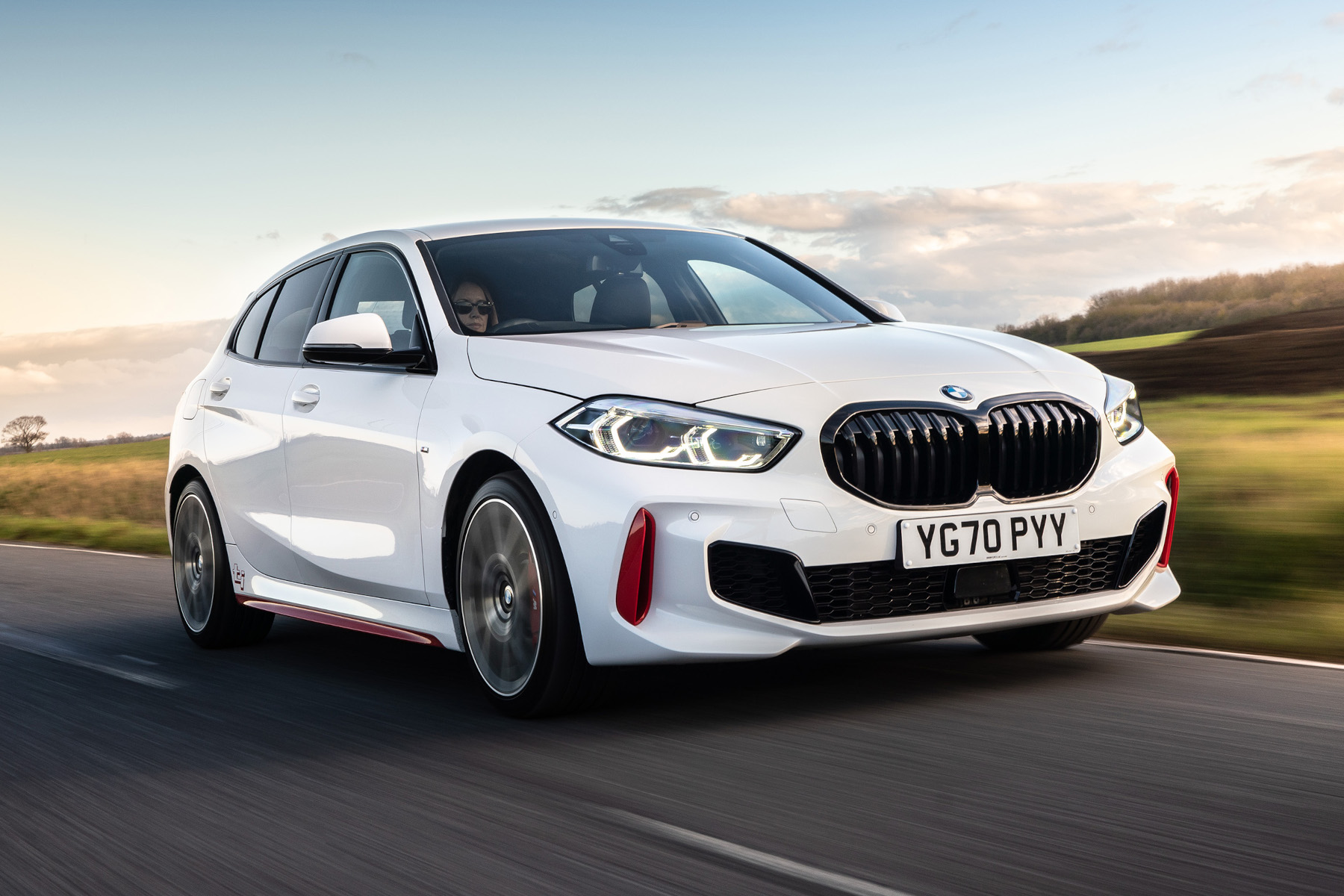 BMW 1 Series
Through several facelifts and revamps, the BMW 1 Series has remained very popular, helped by the fact that it's one of the best cars to drive on this list. It's also available with a huge range of engines and now comes with xDrive four-wheel drive on some models.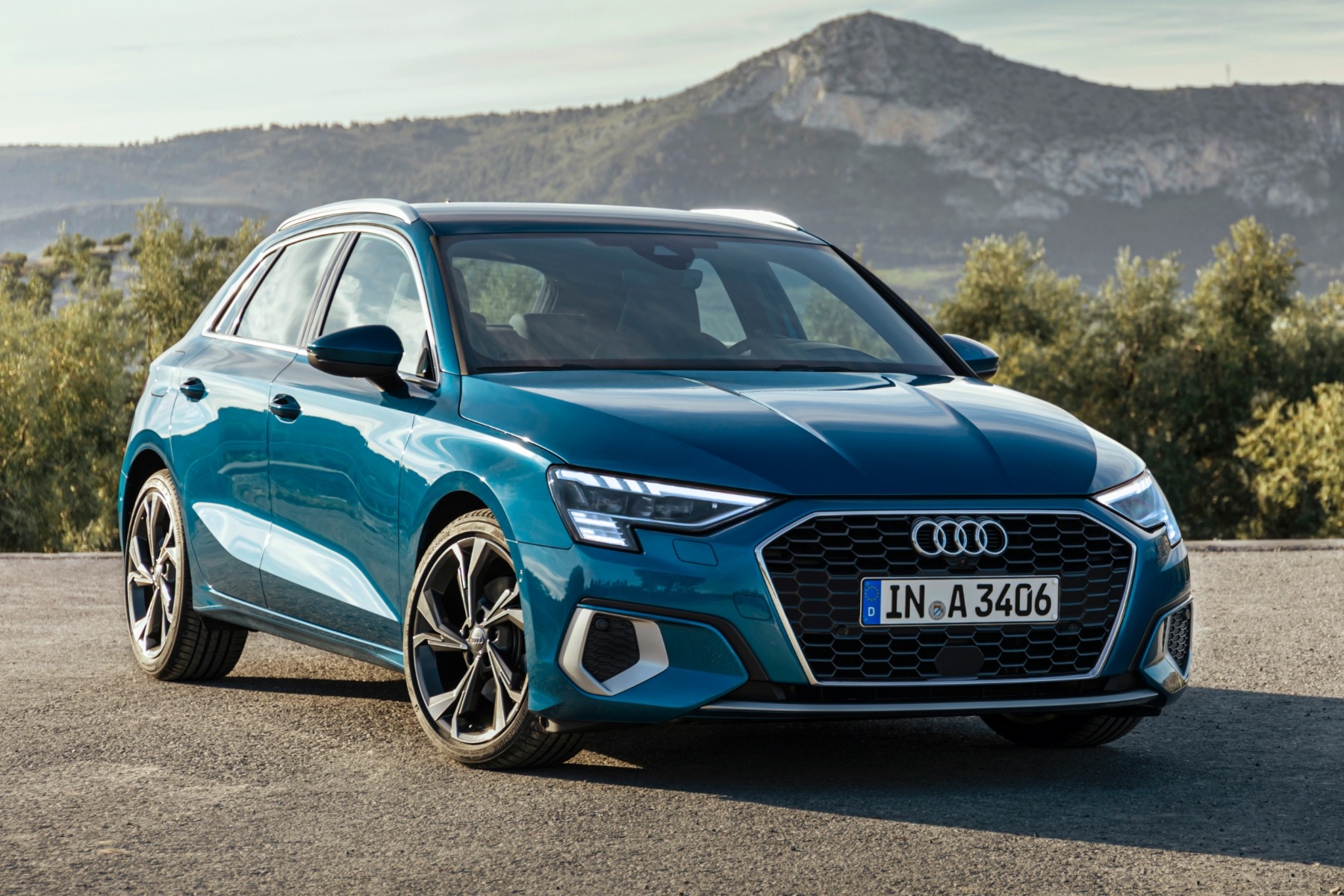 Audi A3 Sportback
The A3 Sportback may be expensive to buy new but it's every inch a premium hatch. The high-point is the sophisticated interior with a great design, while the smooth driving experience makes this a very desirable hatch. A maximum boot space of 1220 litres makes this a practical choice too.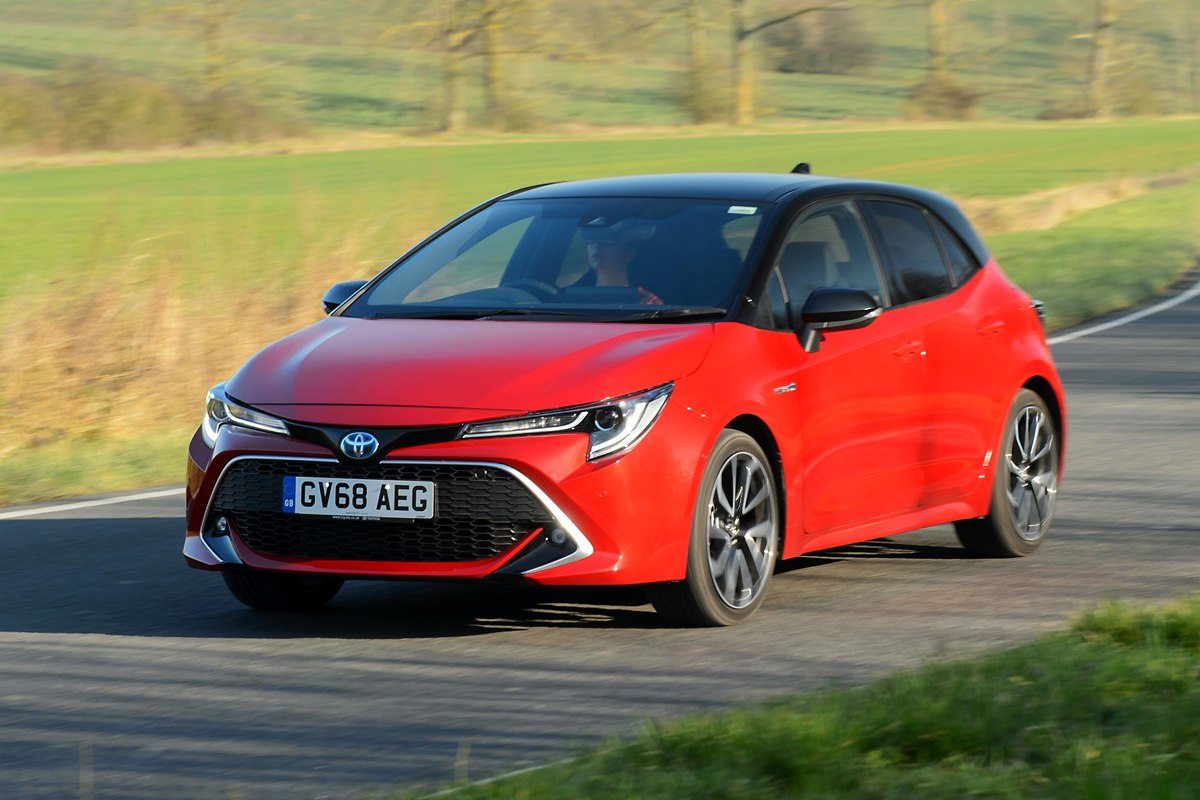 Toyota Corolla
In a time when more car buyers than ever are considering a hybrid, the Corolla is a car that can be legitimately recommended for reasons other than its eco-credentials. It's loaded with kit, has a comfortable interior and - surprisingly - is good to drive.
Volvo V40
There's a new V40 coming (soon we're told) but the current version is still proving popular, helped by its impressive refinement. It's incredibly comfortable with a smooth and relaxed ride while even when fitted with larger wheels with lower profile tyres it remains forgiving. There are also plenty of deals to be had.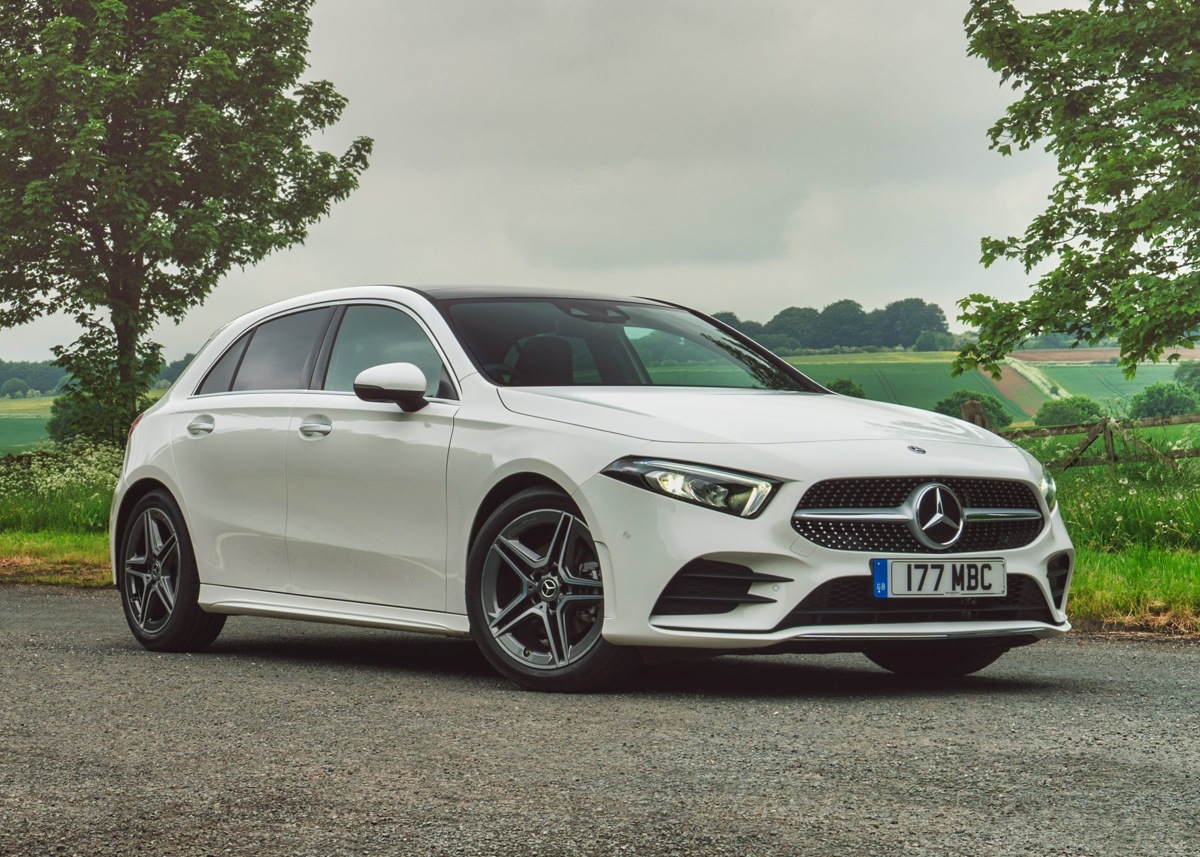 Mercedes-Benz A-Class
Although the new A-Class might not look much different to its predecessor, it's a huge improvement in terms of the interior and how well it drives. For our money, this is a better buy than the BMW 1 Series and Audi A3 and comes with some great small petrol engines.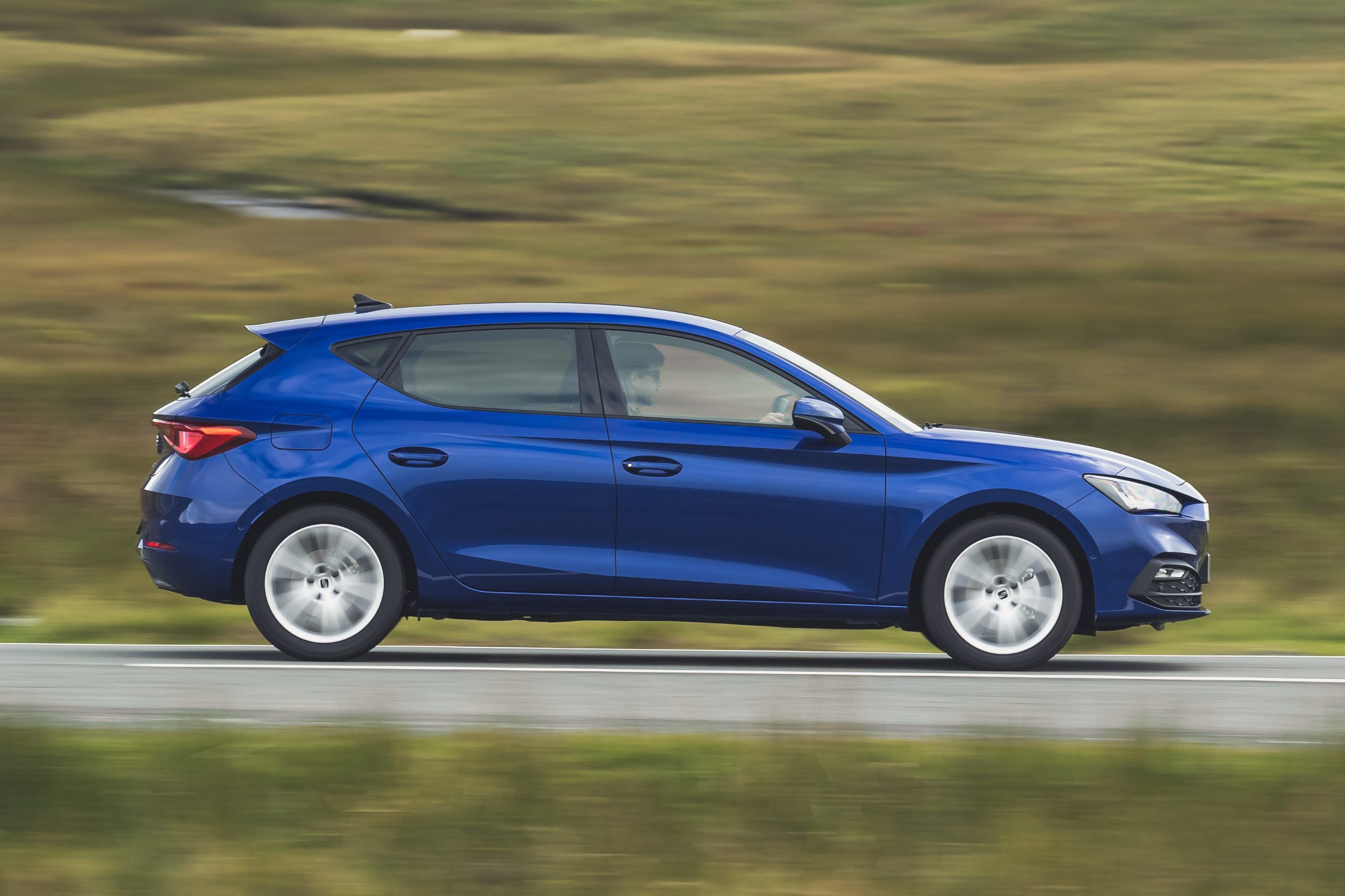 SEAT Leon
We've always liked the SEAT Leon. The more affordable alternative to the Volkswagen Golf - with which it shares much - it's a neatly designed hatch that we think looks good - especially if you go for an FR model. It may be getting on in years but it's still a very capable hatchback.