Best cars with 3 ISOFIX points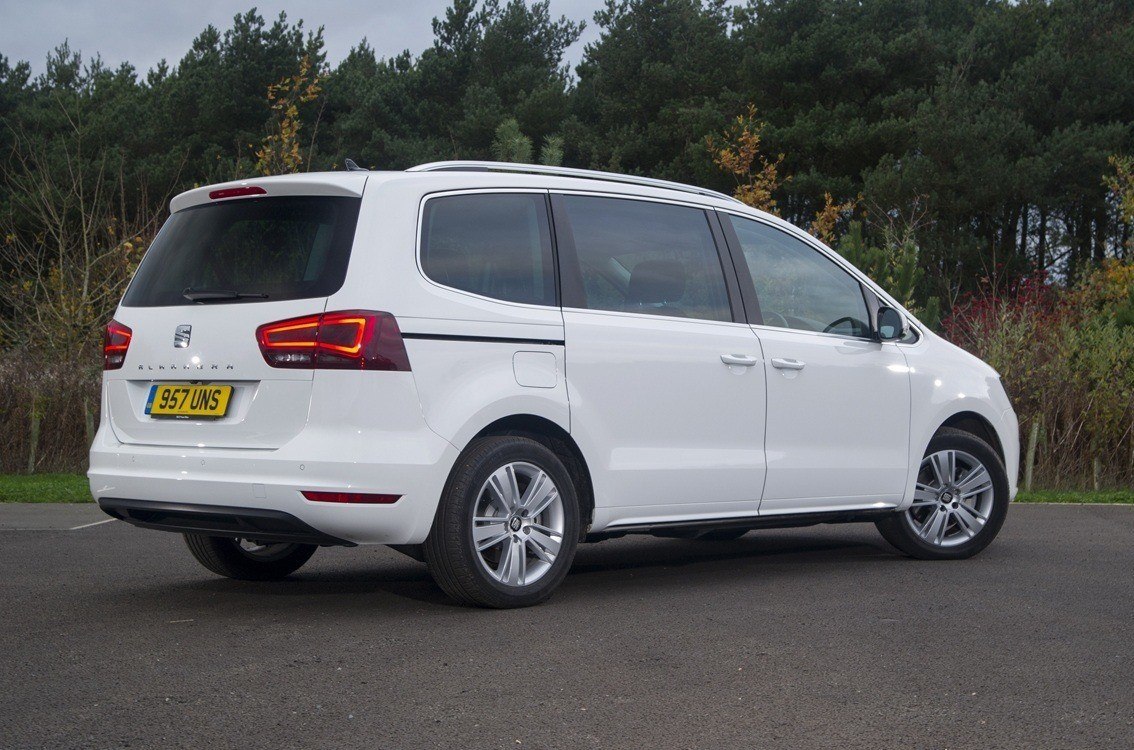 It's said that the jump from two kids to three is the most complicated one, not least because it makes car choice a far narrower and, let's be honest, less exciting one. 
Nonetheless, if you have three small children, you still need a way of getting them from A to B safely. Every one of the following ten cars is excellent in its own way and each has at least three Isofix mountings.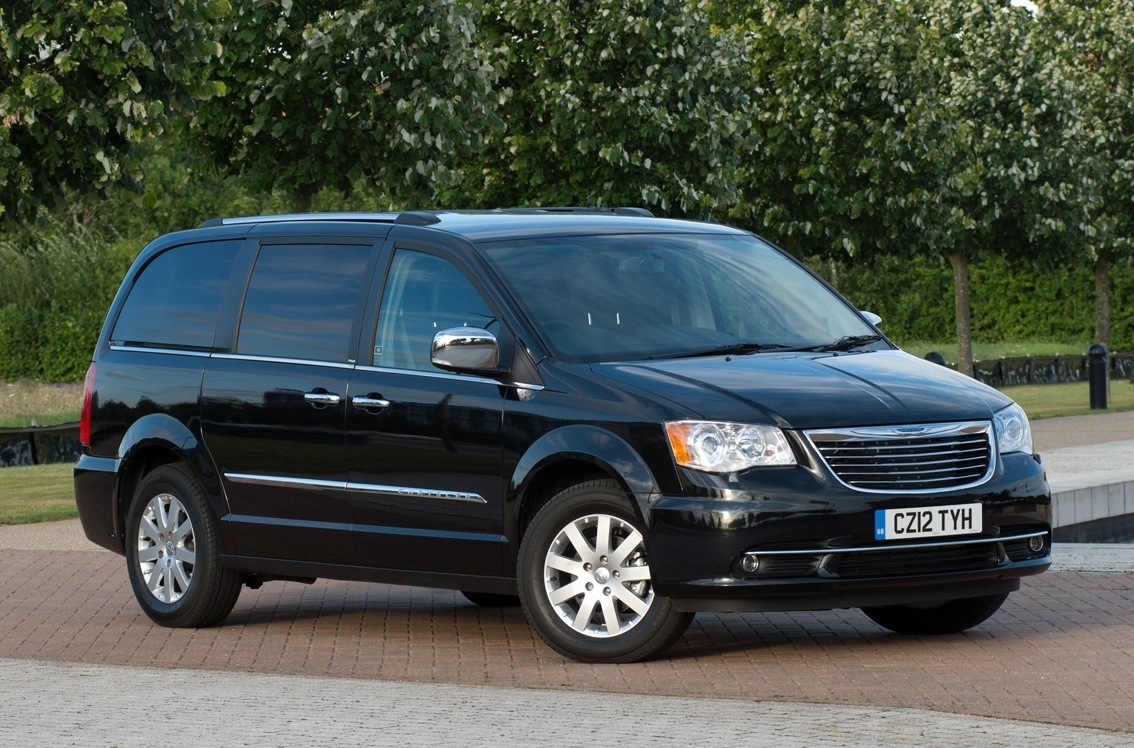 Chrysler Grand Voyager
Number of Isofix points: four, middle row and centre back row
As a once regular star of The Apprentice on the BBC, you can at least be assured that the Chrysler Grand Voyager is well adept at hemming in crybabies that spit their dummies out after staring at a smartphone for a few minutes. Happens every week. Back in the real world, the Chrysler Grand Voyager is one of the more executive-feeling MPVs, has a very useful four Isofix points, and although it doesn't have the best Euro NCAP rating, it's still respectable – especially considering its predecessor scored a woeful two stars.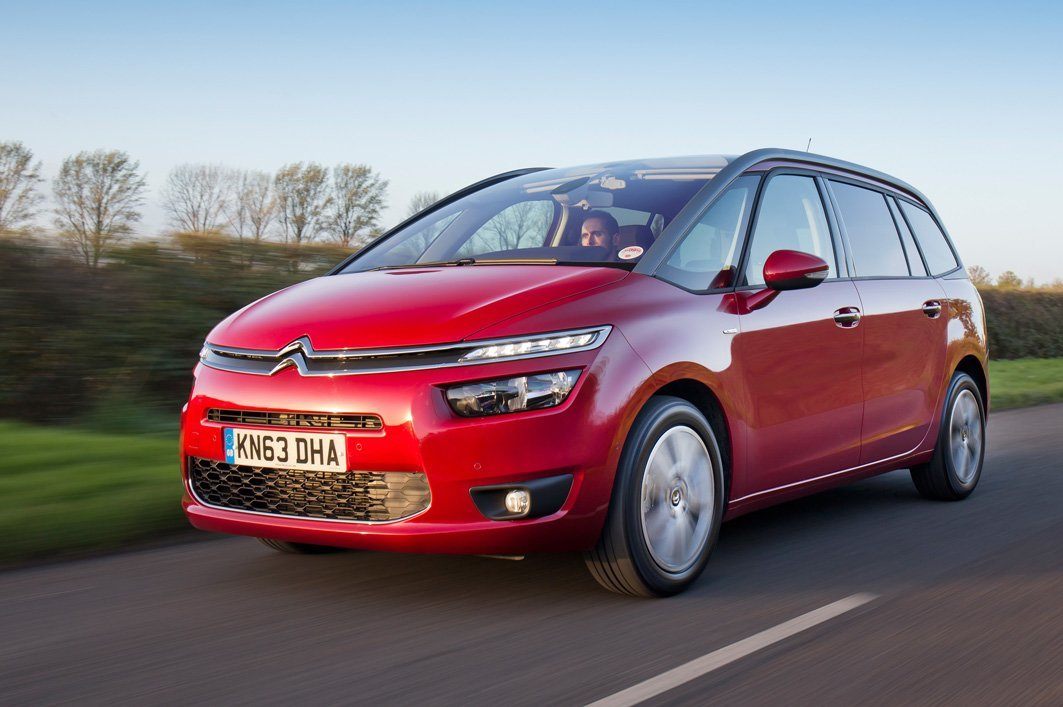 Citroen Grand C4 Picasso
Number of Isofix points: three, middle row
This is Citroen at its best: a big, comfortable and suitably different MPV that's actually very cool for it. It even handles reasonably surefootedly, which is remarkable given its sheer bulk and lineage. We'd stick with the 1.6-litre HDi diesel because it will regularly return 50mpg-plus and is cheap to tax. We'd avoid the automatic gearbox - it's an automated manual that changes gear like a learner driver wearing clown shoes.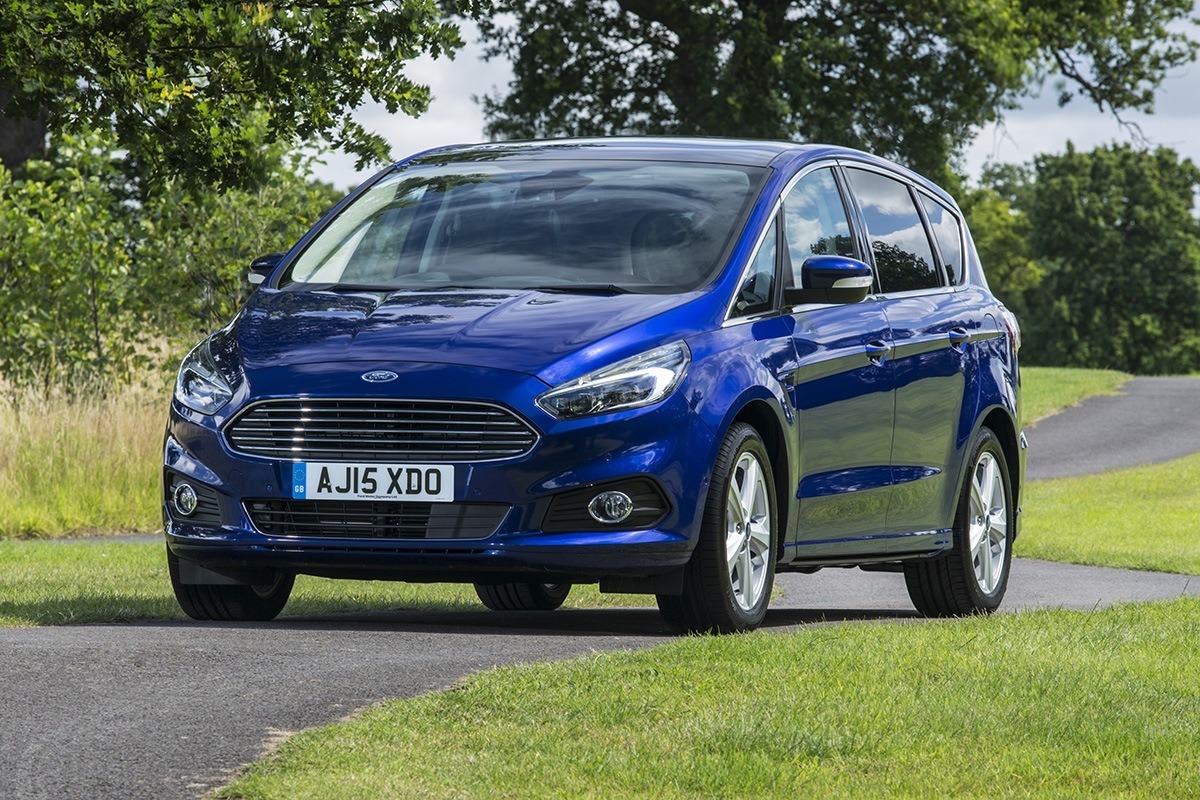 Ford S-MAX
Number of Isofix points: Four
Ford unveiled the brand new S-MAX in early 2015, promising more of everything: more space, better to drive and no less than 20 new bits of technology, including an auto reverse park feature. That said, there are still seven seats which makes this one of the best family cars around. No surprise that like its predecessor, it has become the class-leader, offering outstanding efficiency and, in a first for the model, four-wheel drive. 
Hyundai Santa Fe
Number of Isofix points: three, middle row
The Hyundai Santa Fe is one of only a handful of proper SUVs with three Isofix mountings – and the cheapest of them all. It's well equipped, cheap to run for such a big car, available with seven seats and has outstanding safety ratings for occupant protection. All this makes it a great alternative to the usual MPV set when it comes to large family car duties.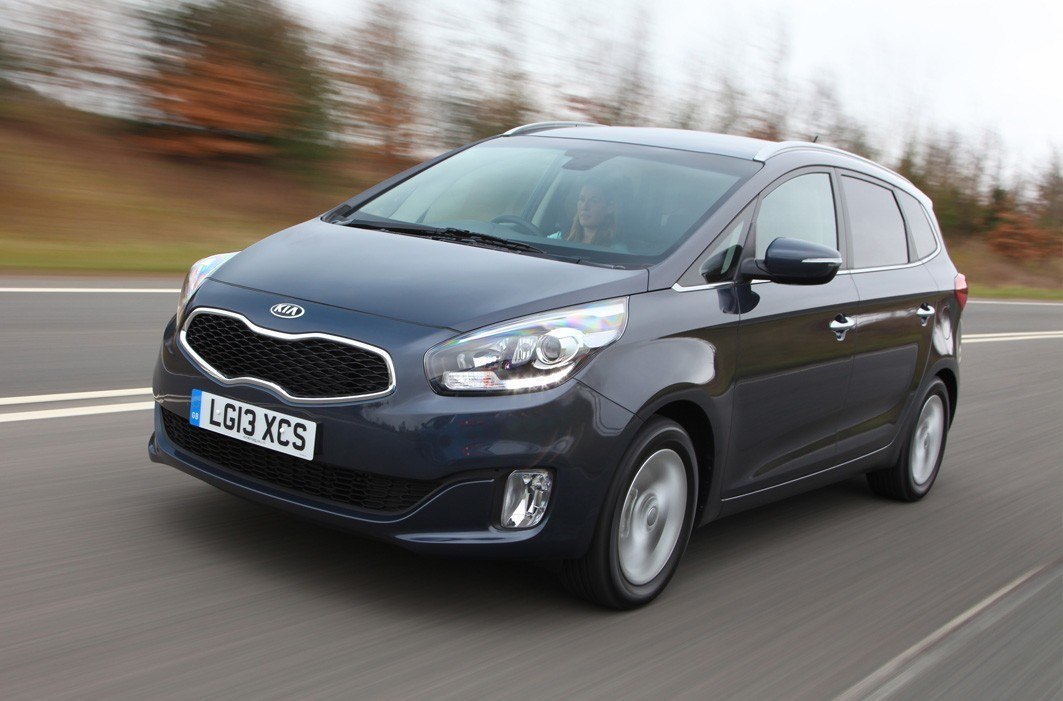 Kia Carens
Number of Isofix points: three, middle row
Squeezing seven seats into a body style that Kia itself calls a 'mini MPV' is quite an impressive feat. And because the Carens has three individual chairs in the middle row, they all take Isofix. The Kia Carens is the very definition of sensibility - if the Kia Carens was a batchelor, the first thing on its online dating profile would read 'enjoys ironing socks'.  It has a seven-year warranty, a very frugal selection of small capacity engines, a very comfortable gait and an equipment list longer than those trousers you bought for your son in the sale that he'd "grow into in a few years' time".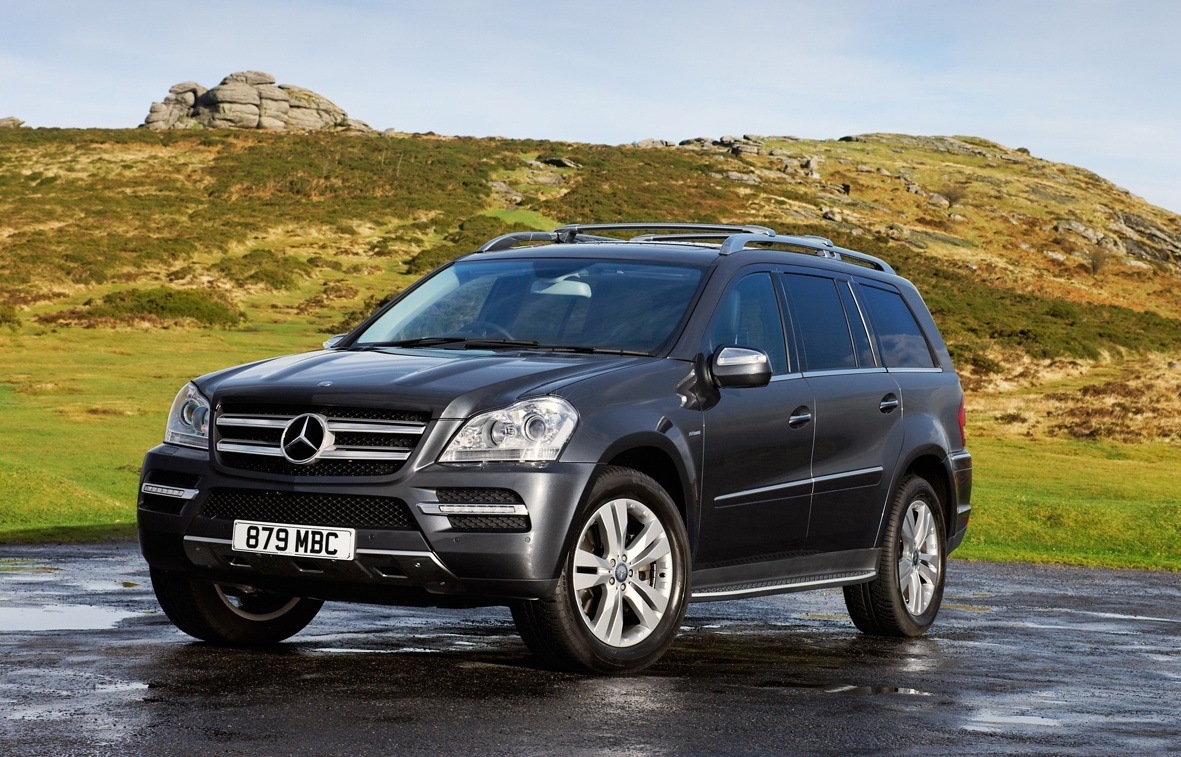 Mercedes-Benz GL-Class
Number of Isofix points: four, outer middle and back rows
The most prestigious of the big seven-seat SUVs, the GL-Class isn't cheap, but it's genuinely luxurious and very spacious indeed. The only problem you might have is finding a space big enough to park the thing, though as you have kids, you can legitimately use the parent-and-child bays in Tesco – unlike most of the other German 4x4s in there, no doubt. There are only two versions: a GL 350 diesel with 258PS, and, should you wish to scare the breast milk out of all four of your Isofixed nippers, a 557PS GL 63 AMG. It's the antithesis of MPV-based big family motoring.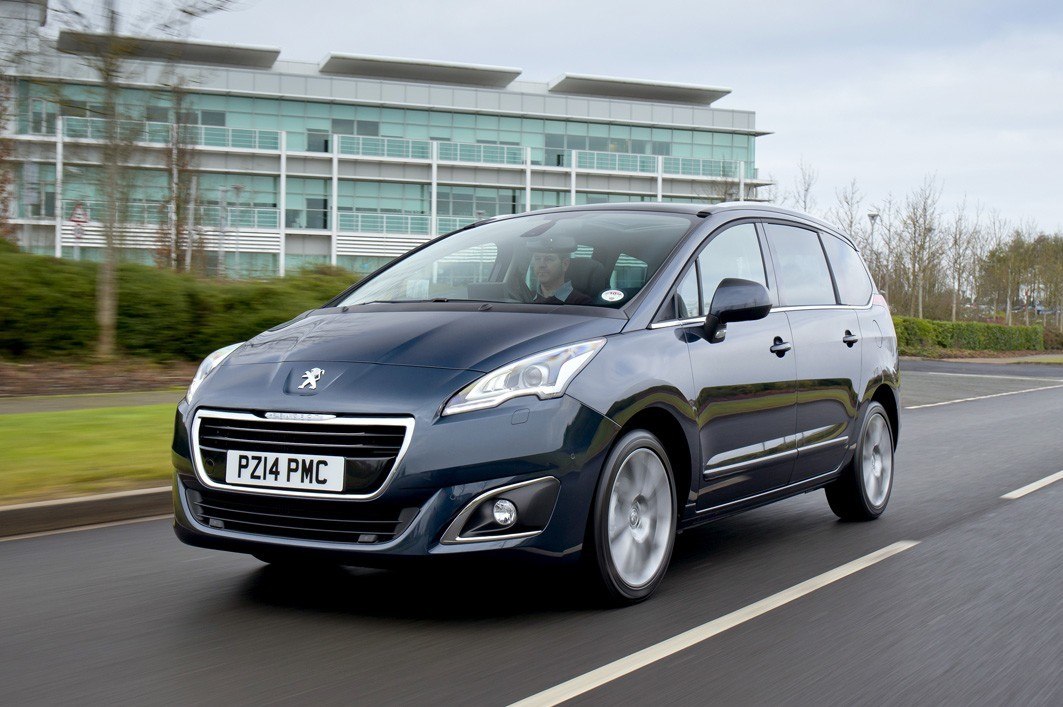 Peugeot 5008
Number of Isofix points: three, middle row
Roomy inside but actually quite compact for a seven-seat car, the Peugeot 5008 is a comfy, well-priced and practical MPV whose key qualities are a massive boot and excellent ride quality. It's not the best to drive, and ultimately it's a Peugeot MPV that screams "my kids forced me to buy this" – if you're a bit vain, that is. Aren't we all?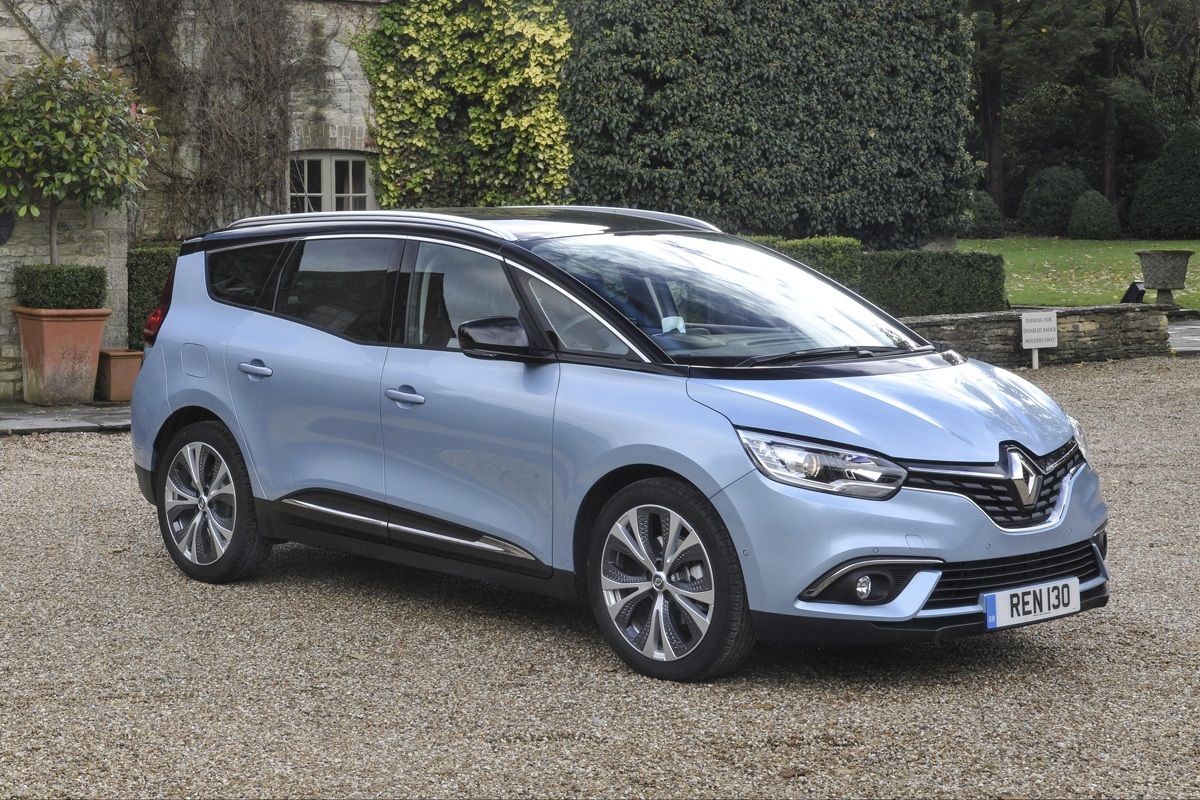 Renault Grand Scenic
Number of Isofix points: three, middle row
Renault's MPV is blighted by a reputation for poor reliability, but in fact that's slightly unfair, and often grounded in historical assumption – the Grand Scenic is much better-built these days. It's good to drive and, you'll be pleased to hear, very spacious and versatile. It can't avoid the inherent monotony of being an MPV, but really, the Grand Scenic is more satisfying than you might think.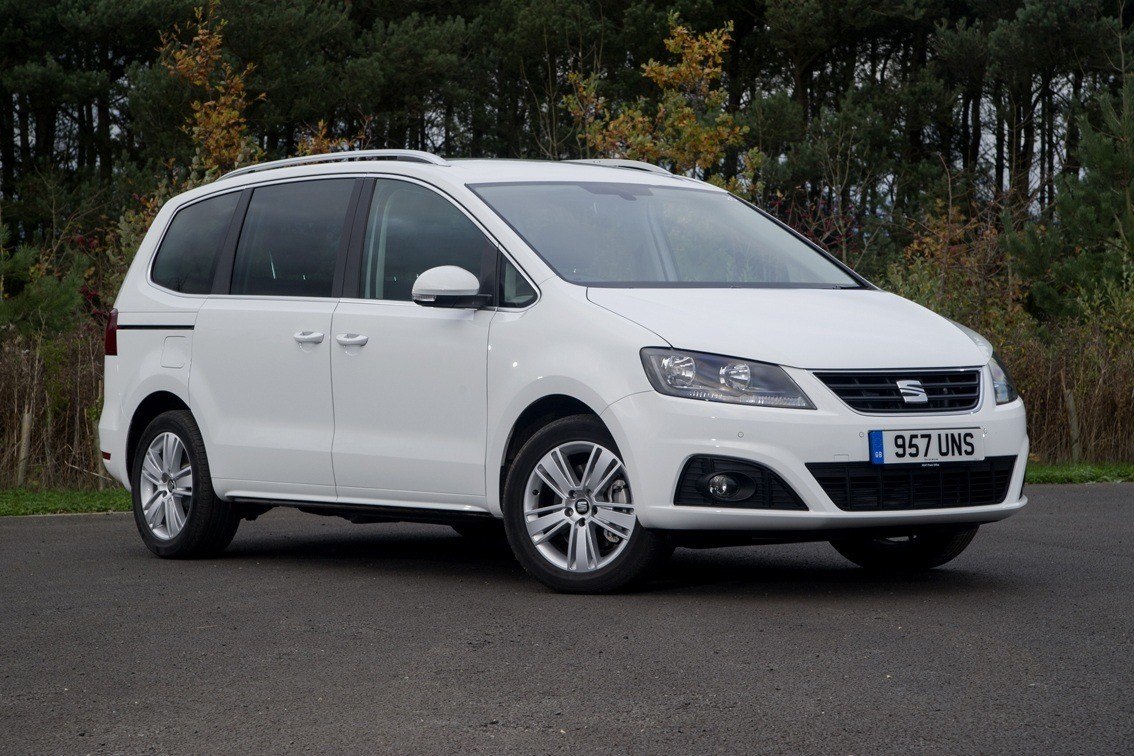 SEAT Alhambra
Number of Isofix points: five, middle and back rows
This is the best all-round MPV money can buy. Though it does cost a lot, with the cheaper SEAT Alhambra commanding £25,000 before you've even put a diesel engine into it and a nice set of wheels. Still, the Volkswagen Group's people carrier has space to burn, a super high quality cabin, and the sort of settled ride that puts many an executive saloon to shame. A very sensible and safe way of getting your Iso-fix.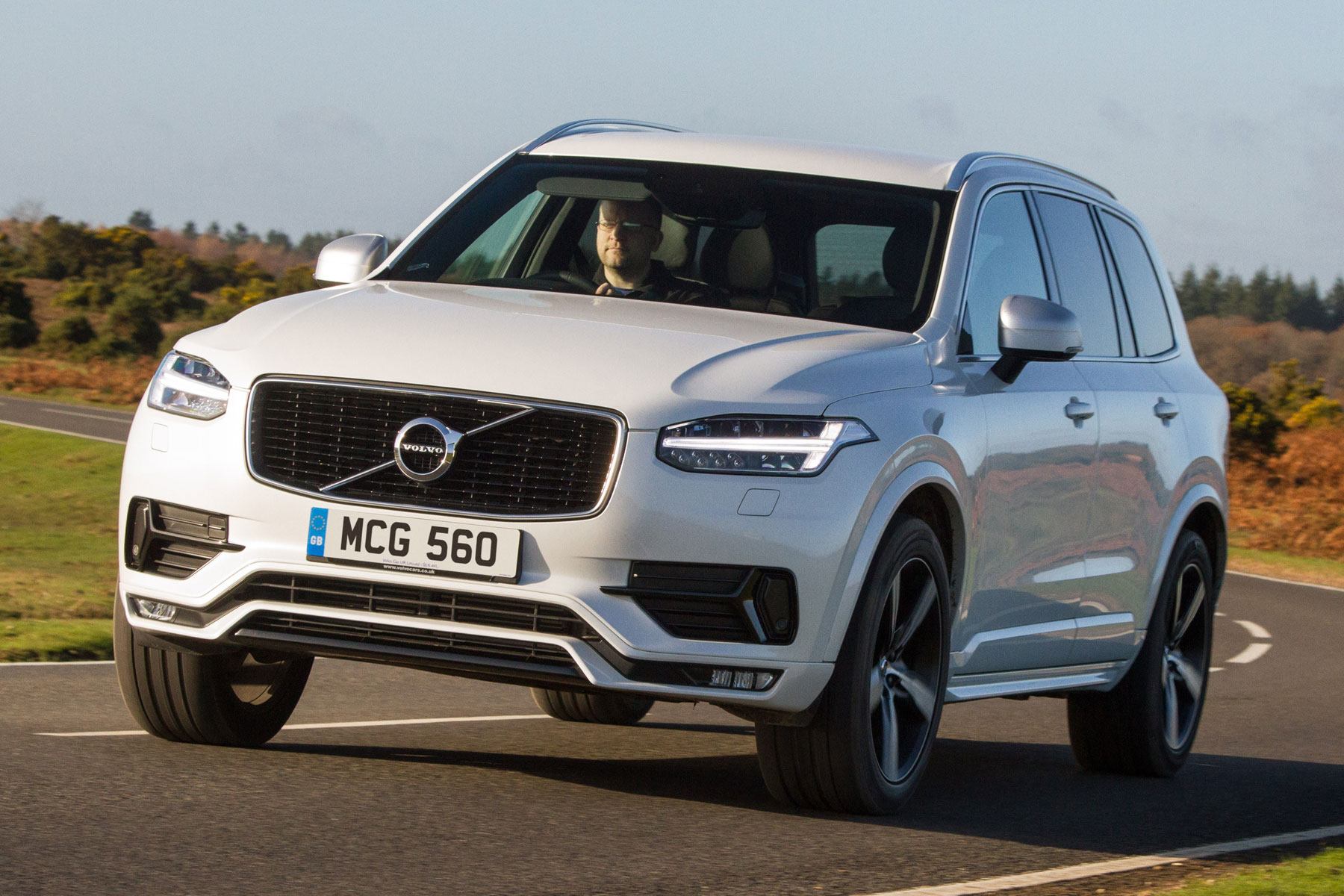 Volvo XC90
Number of Isofix points: three, middle row
The Volvo XC90 is one of our favorite large SUVs. The impressive refinement and sheer class of the cabin puts this right up there with the archetypal, and far pricier, luxury 4x4. And for family buyers it has a distinct advantage over the Range Rover by virtue of an extra Isofix point in the middle seat of the second row. Safe. As a Volvo driver might say while doing one of those wrist flick finger snap things.