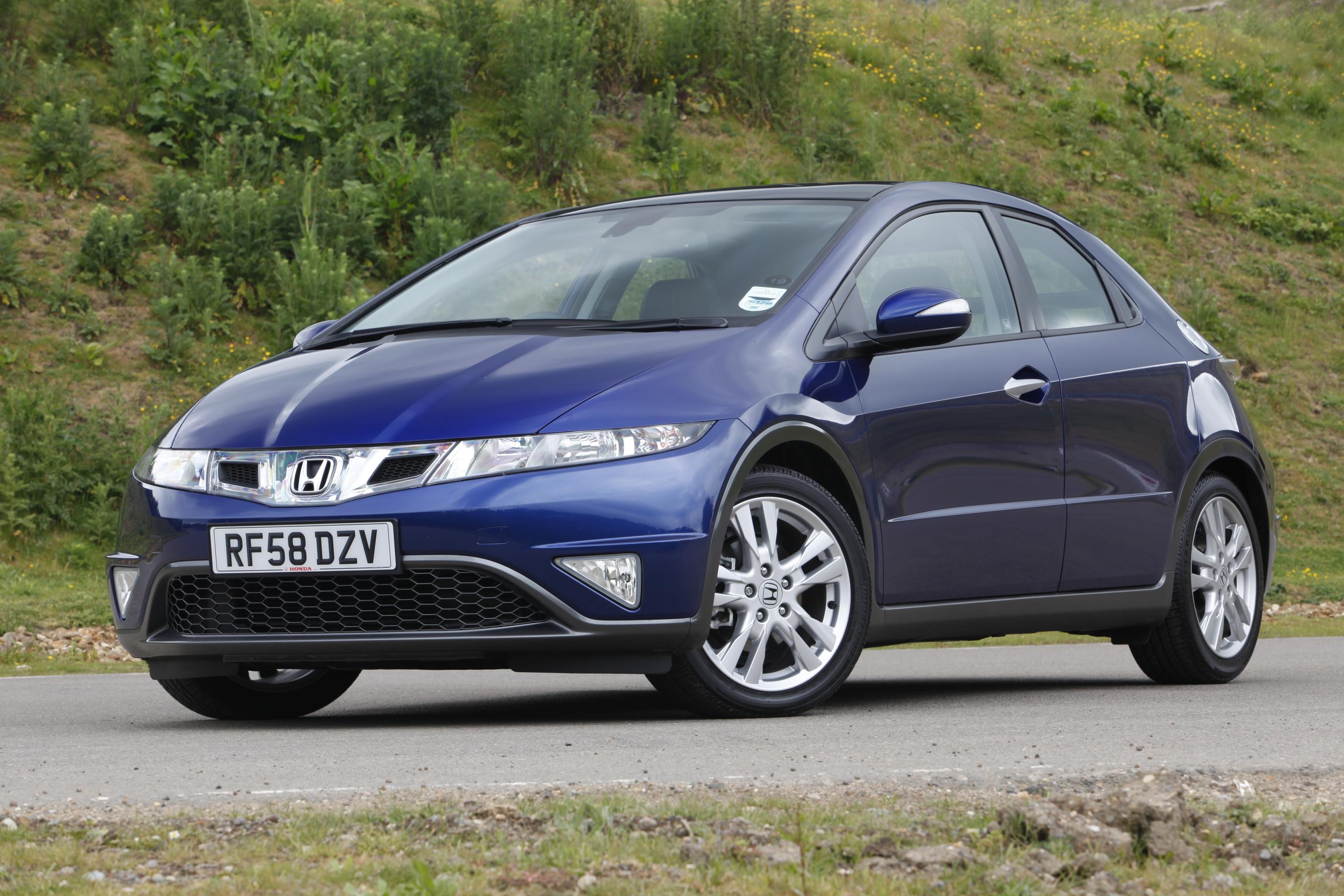 Not all of us have lots to spend on a used car, so what can you find if you go shopping with a limited budget?
Well there are plenty of options as it turns out, from urban runabouts to something more spacious that will be perfect for family duties and even some sporty or premium choices.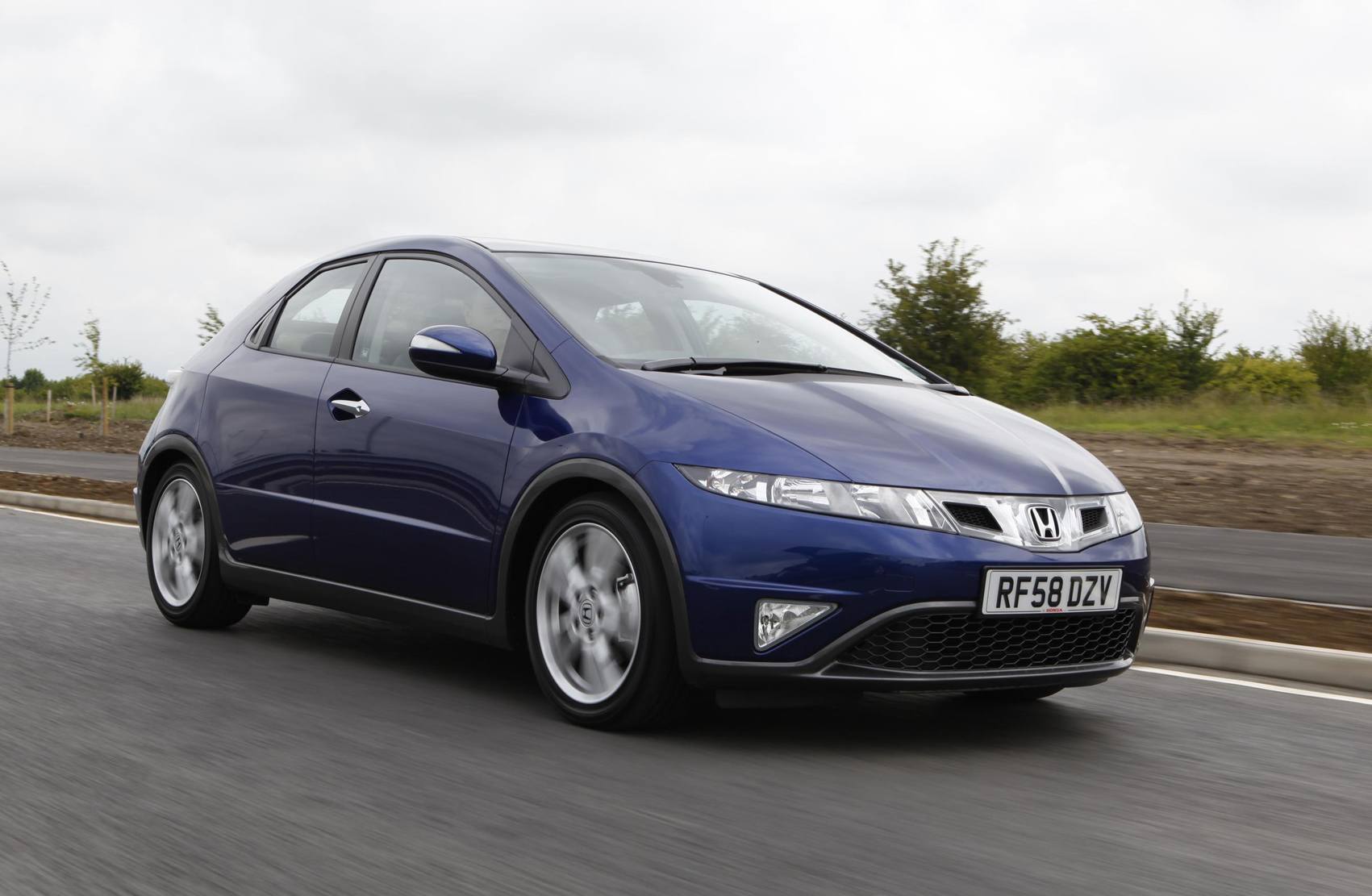 Honda Civic
The 2006 Honda Civic represented a huge step forward for what was previously a very drab hatchback (Type R excepted). The styling may not seem as radical as it once did, but in our opinion this is one of the best looking cars of recent times. It's not style over substance either as the Honda Civic is great to drive, comfortable and has a huge boot. It's also fitted with Honda's clever 'magic seats', making it very practical.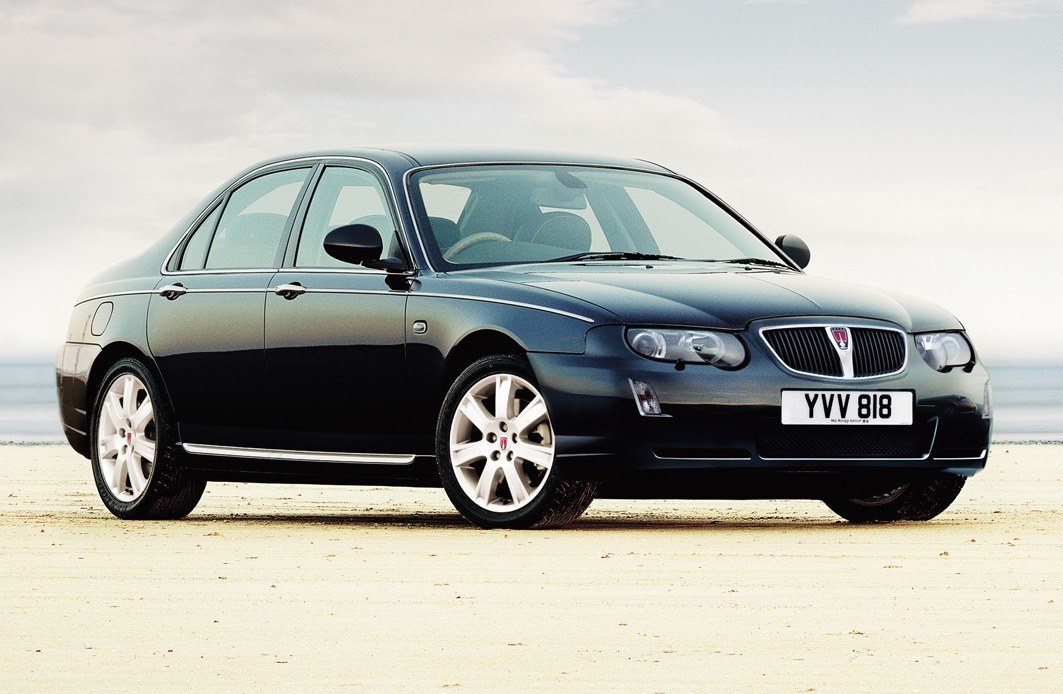 Rover 75
Yes we know that Rover no longer makes cars and that the Rover 75 has a bit of a grandad image, but bear with us here. Because the Rover 75 was a very good car when launched - excellent in fact. And it still has plenty of appeal now. The good news is that there are lots of low mileage examples for less than £2000 that have clearly been well loved over the years by the kind of people who won't scrimp on servicing and maintenance. Don't be surprised to see values of these going up in the not too distant future.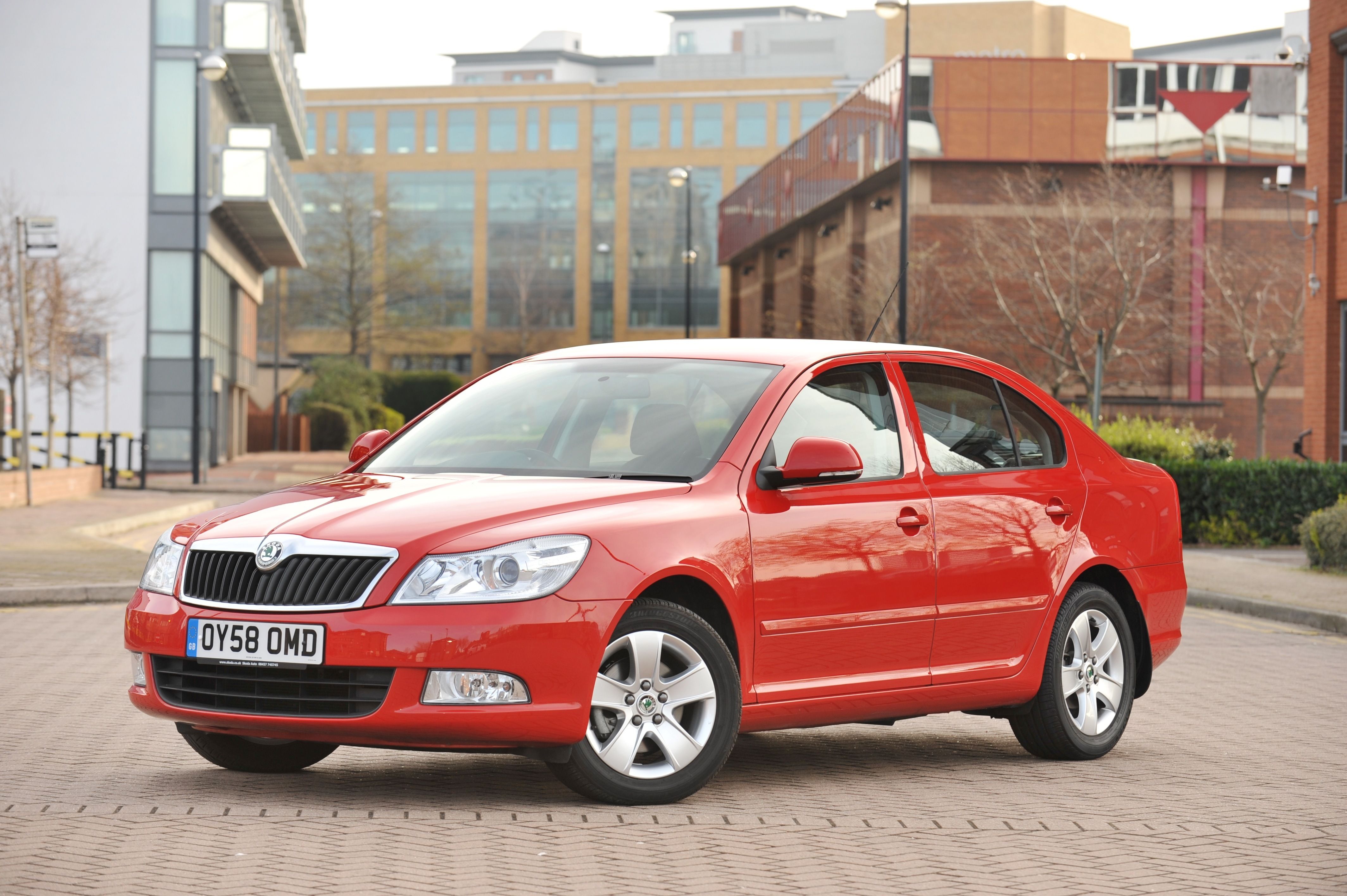 Skoda Octavia
It may not be the most engaging car to drive, but for comfort and ride quality, the Skoda Octavia gets you a lot of car for your money. There's a reason so many taxi drivers choose them. Even on a tight budget you can get a facelift Skoda Octavia (pictured above). You may even find the odd vRS model in the classifieds but be aware that these may have been driven hard.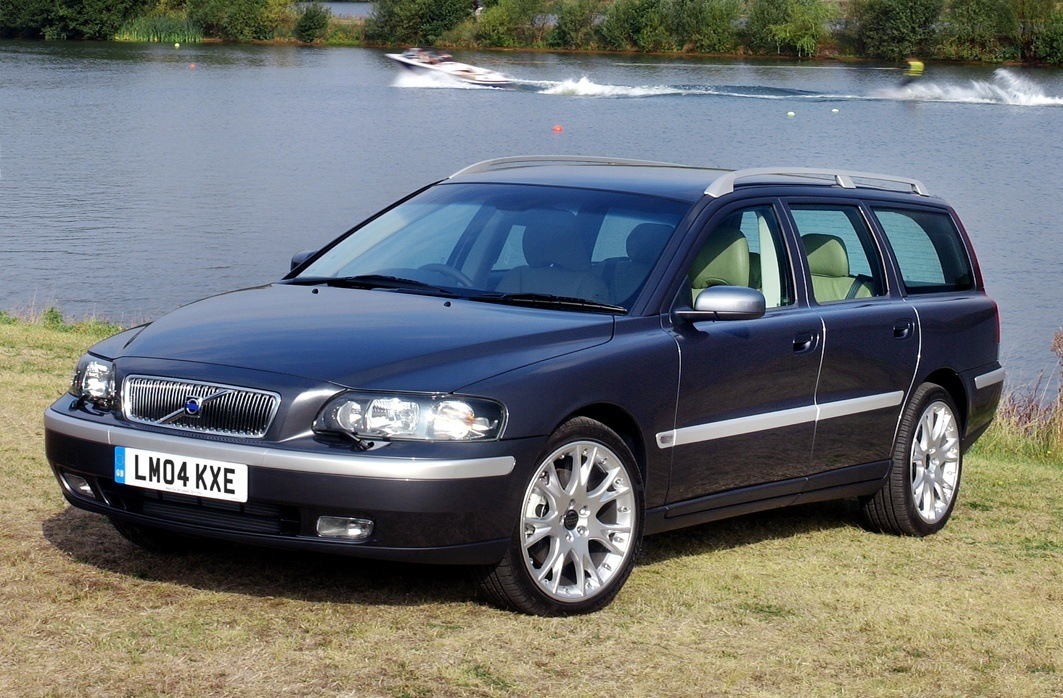 Volvo V70
For maximum carrying capacity you can't beat a Volvo estate and our budget is enough to secure a well looked after Volvo V70 with the reliable D5 engine. True, most have pretty big mileages, but the Volvo is well built so as long as it has been properly maintained, there should be few issues. Avoid the Geartronic if you can - it's prone to faults - instead look for a manual.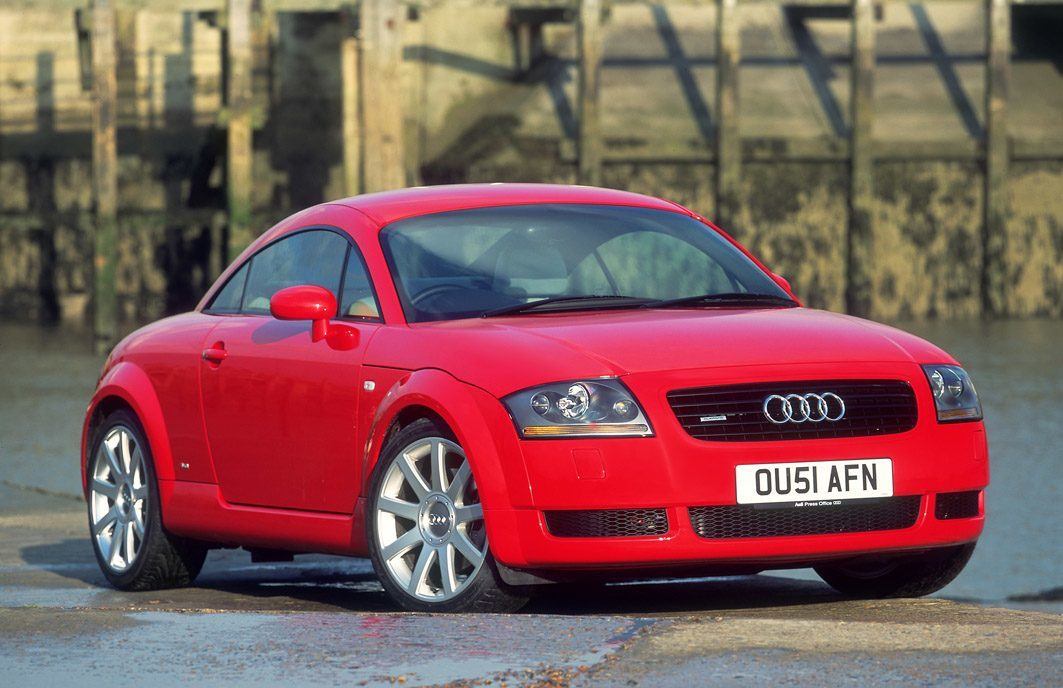 Audi TT
We think the original Audi TT is a cast iron guarantee as a classic car in years to come and with prices so low, you can see this as an investment for the future. Yet the Audi TT is still useable every day and remains very enjoyable to drive. True, it's no Porsche, but for less than £2000 you're getting a lot of quality coupe for the money.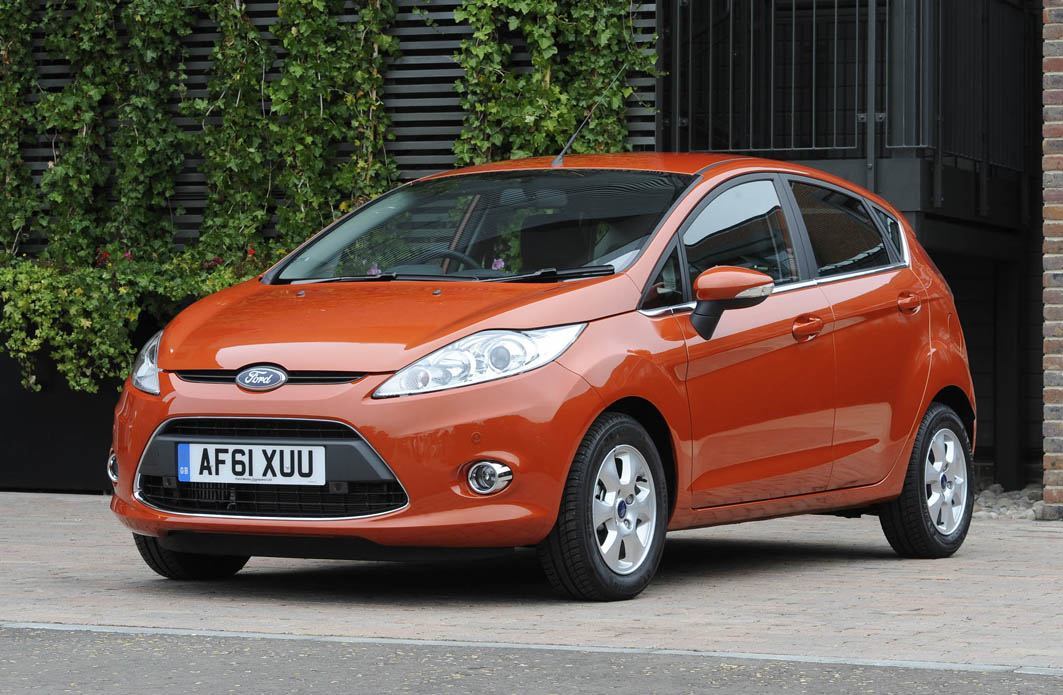 Ford Fiesta
Undoubtedly the best car for anyone who has just passed their test, the Ford Fiesta may be on every street corner but there's a good reason it's so popular - it's a brilliant small hatchback. Avoid the diesel unless you're planning on doing big mileages, instead stick to the 1.25-litre petrol which is reliable and cheap to insure.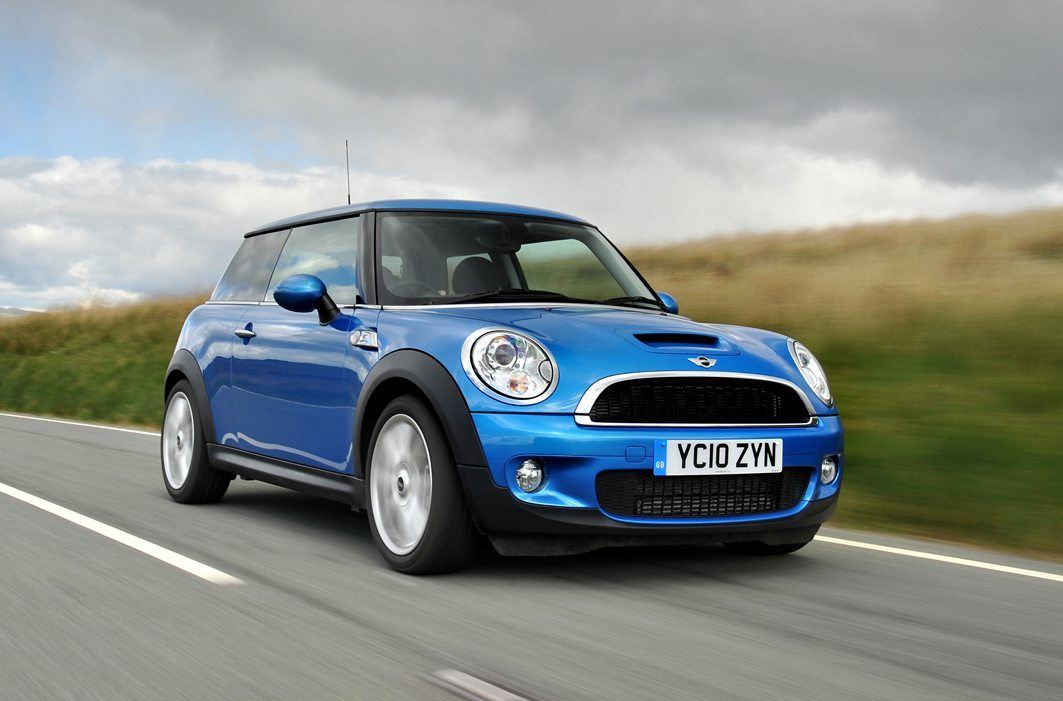 MINI Hatch
The MINI haychback has always held its value well, mainly due to its desirability, particularly among younger buyers. We're now seeing early second generation models coming in at the £2000 mark - both MINI Cooper and MINI One models. The former is more fun but the MINI One is cheaper to insure for younger drivers.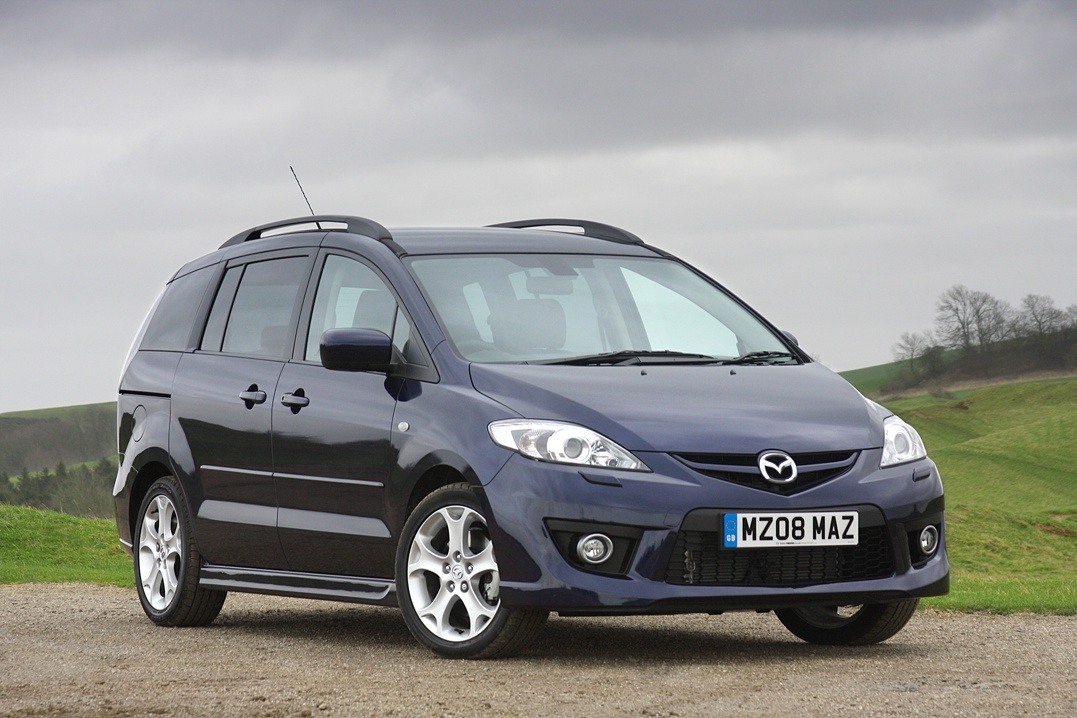 Mazda 5
MPVs may have fallen out of favour, but for practicality and family-friendliness, there's nothing that can quite match them. The Mazda 5 has always been one of our favourites, in no small part to its sliding side doors, solid build and neat handling. They're now very affordable and although most examples at this price have high mileages, the odd lower mileage Mazda 5 model does crop up.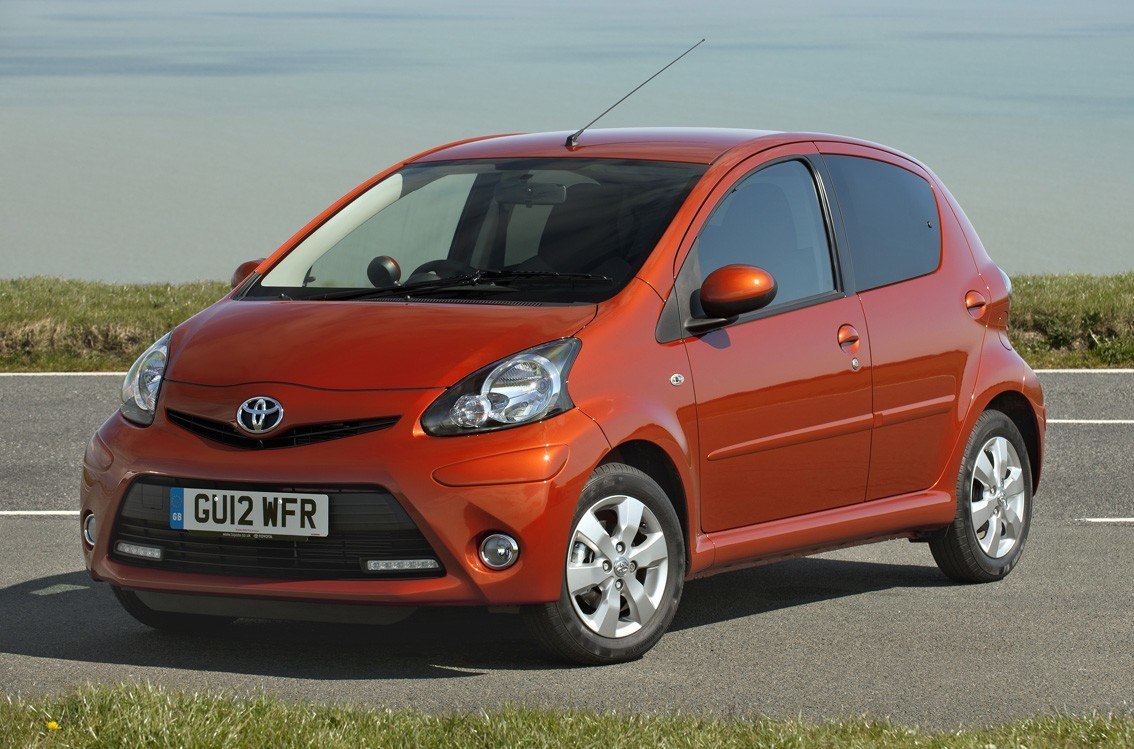 Toyota Aygo
If you're after a cheap runabout that you can fit into the smallest of parking spots, the Toyota Aygo is ideal. Built in collaboration with the Citroen C1 and Peugeot 107, it's a Toyota underneath - which means it's reliable and durable. There are plenty of Toyota Aygo Blue and Toyota Aygo Platinum models around but all are powered by the same 1.0-litre engine which is cheap to run and tax. It makes for the perfect first car.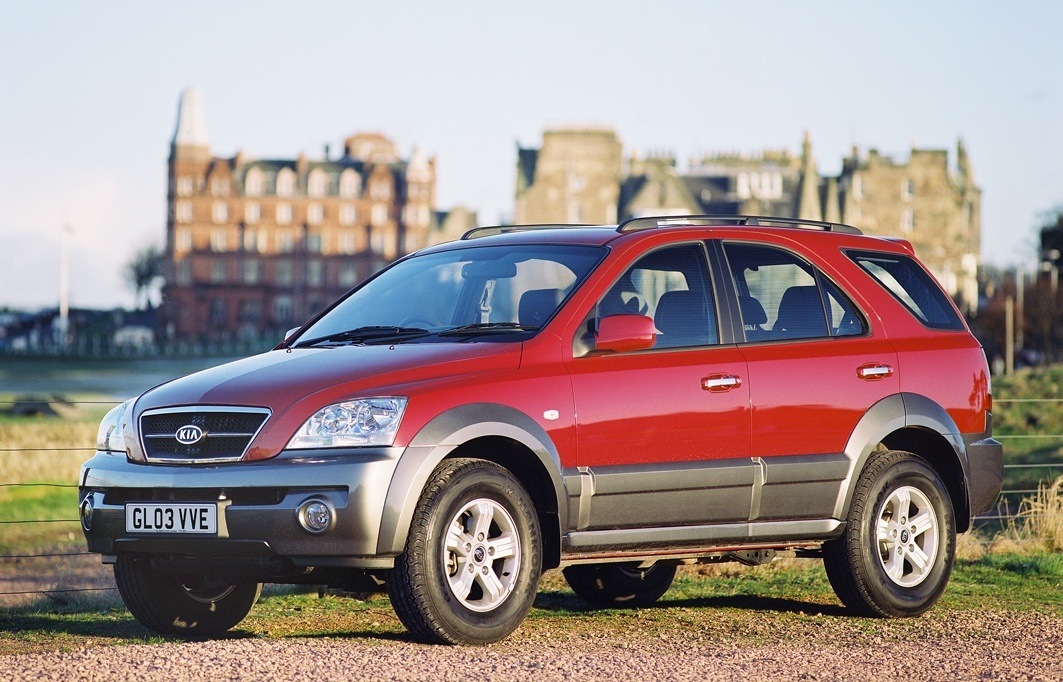 Kia Sorento
It may not be the last word in refinement, but if you want a big solid 4x4 that's ideal for towing, the Kia Sorento is a very strong choice. Favoured by caravanners, the Kia Sorento comes with a 2.5 CRDi diesel which although noisy, is strong nonethless and gives this old school SUV strong pulling power.