Best Used Cars Under £10,000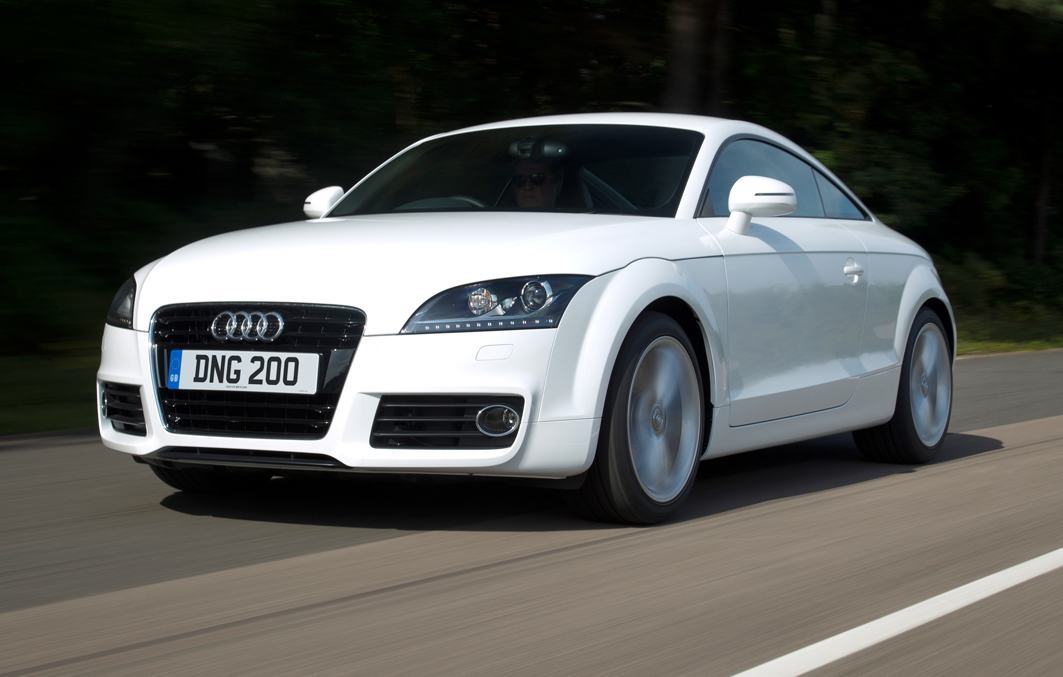 After a used car but need some inspiration?
Well we've picked out 10 used cars for less than £10,000 in 2022 to show you what you can get for your money.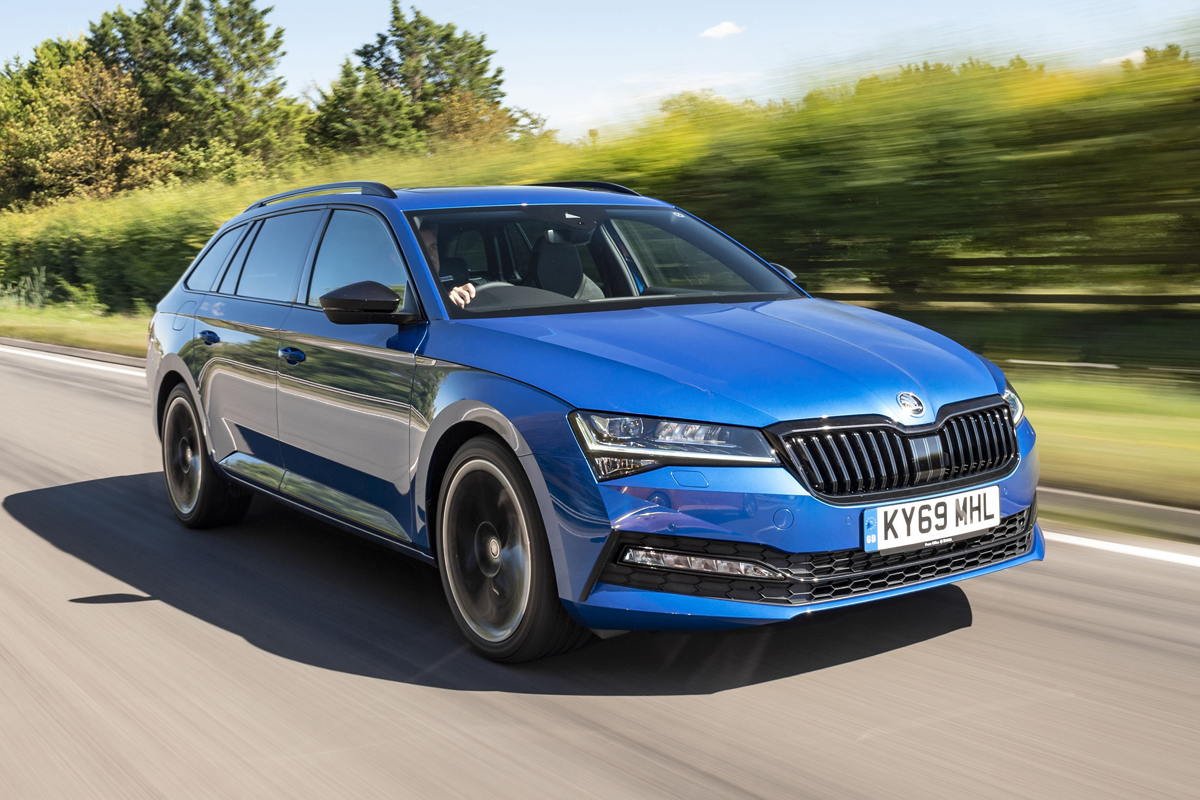 Skoda Superb Estate
It's excellent value new, so it's no surprise that a used Skoda Superb is a smart buy. They're huge inside, with masses of rear leg and headroom along with a huge boot. If you're looking for a sensible yet comfortable car for covering high mileages, you'll struggle to do better than a Superb. Our £10,000 budget will get you the latest model albeit it with fairly high miles, however, the Skoda Superb is well built and with regular maintenance should prove reliable.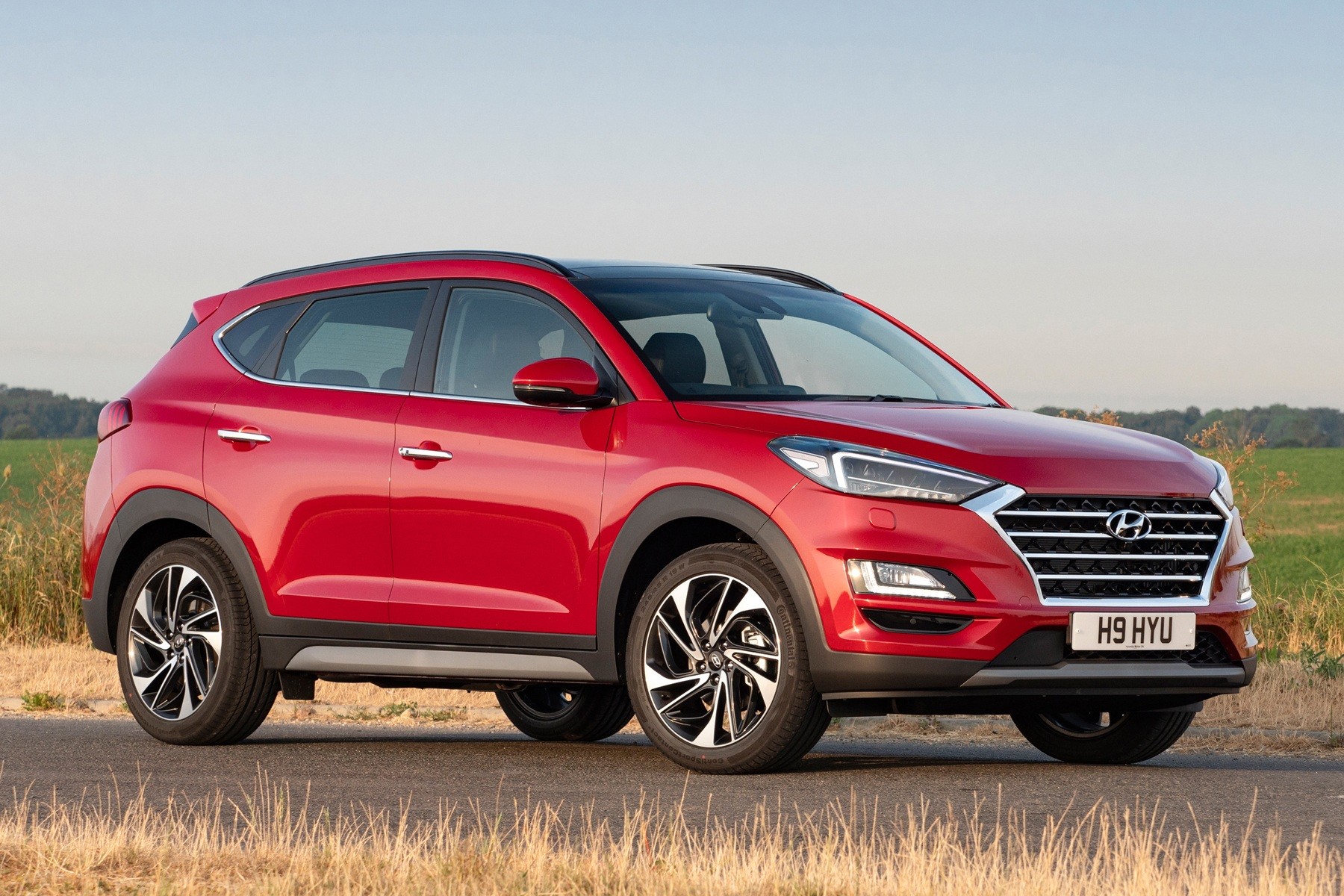 Hyundai Tucson
The Hyundai Tucson replaced the ix35 as the Korean firm's Nissan Qashqai rival in 2015 and early examples are now dropping below £10,000. It represents excellent value for money and has plenty of space for all the family. Our budget will get you a 2015 model with the desirable 1.7-litre diesel engine. It makes for a very reliable and practical family SUV for the money.
Citroen Grand C4 Picasso
Seven seats, a nicely finished cabin and quiet, smooth driving dynamics combine to make the Citroen Grand C4 Picasso a very family-friendly machine. And one that's very good value used. Go for the 2014-on model though – it's much better than its predecessor. £10,000 will get you a low-mileage car with a good level of equipment. Almost all the cars we found for sale were fitted with the 1.6-litre e-HDi diesel engine, which isn't exactly powerful, but it is very easy on fuel and cheap to tax too.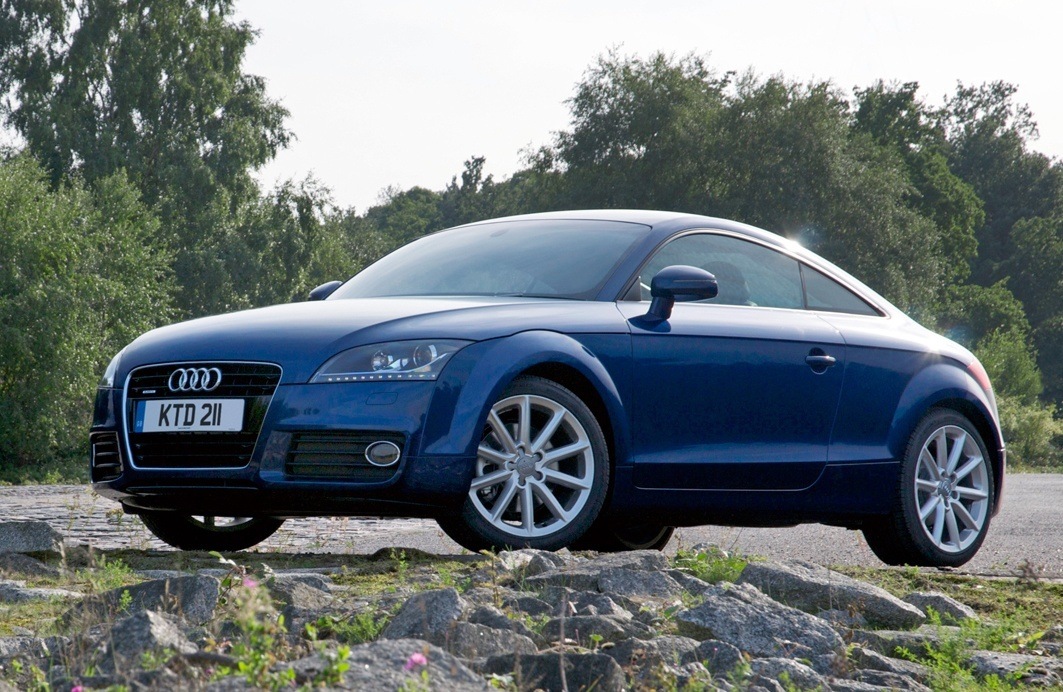 Audi TT
You don't have to settle for something boring with a £10,000 budget. There are plenty of desirable second-hand cars on the market for this price, including the second-generation Audi TT, which still looks the part today. You'll be able to choose from petrol or diesel engines with our budget, as well as coupe or convertible models. £10,000 will get an S Line coupe from around 2013.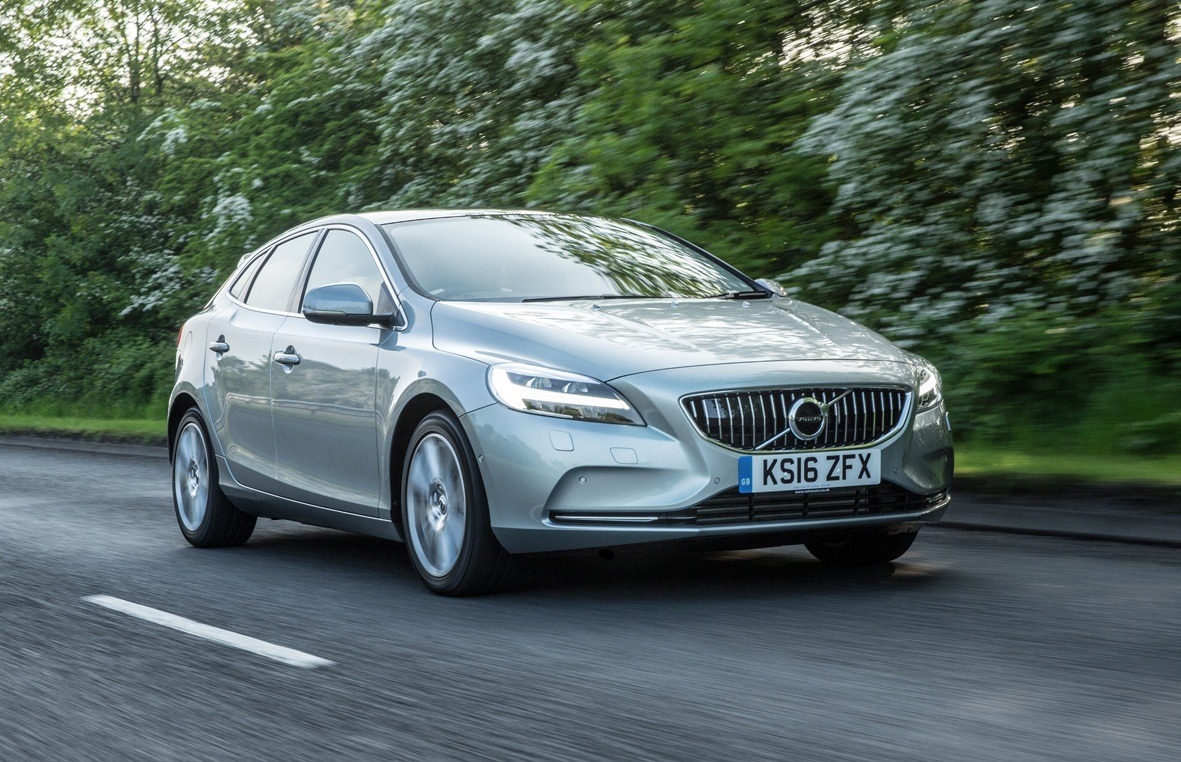 Volvo V40
If you want an upmarket hatchback but the usual German choices aren't up your street, the Volvo V40 is a decent alternative and is affordable second hand. It isn't quite as classily finished inside as an Audi A3, but it's quiet, comfy and easy to drive – not to mention safe. The vast majority of Volvo V40s for sale in our price bracket use the economical 1.6-litre D2 diesel engine, but the D3 and D4 can be found within budget and are much nicer to drive. Pick a higher, SE Lux trim and you'll get modern technology like adaptive cruise and DAB radio.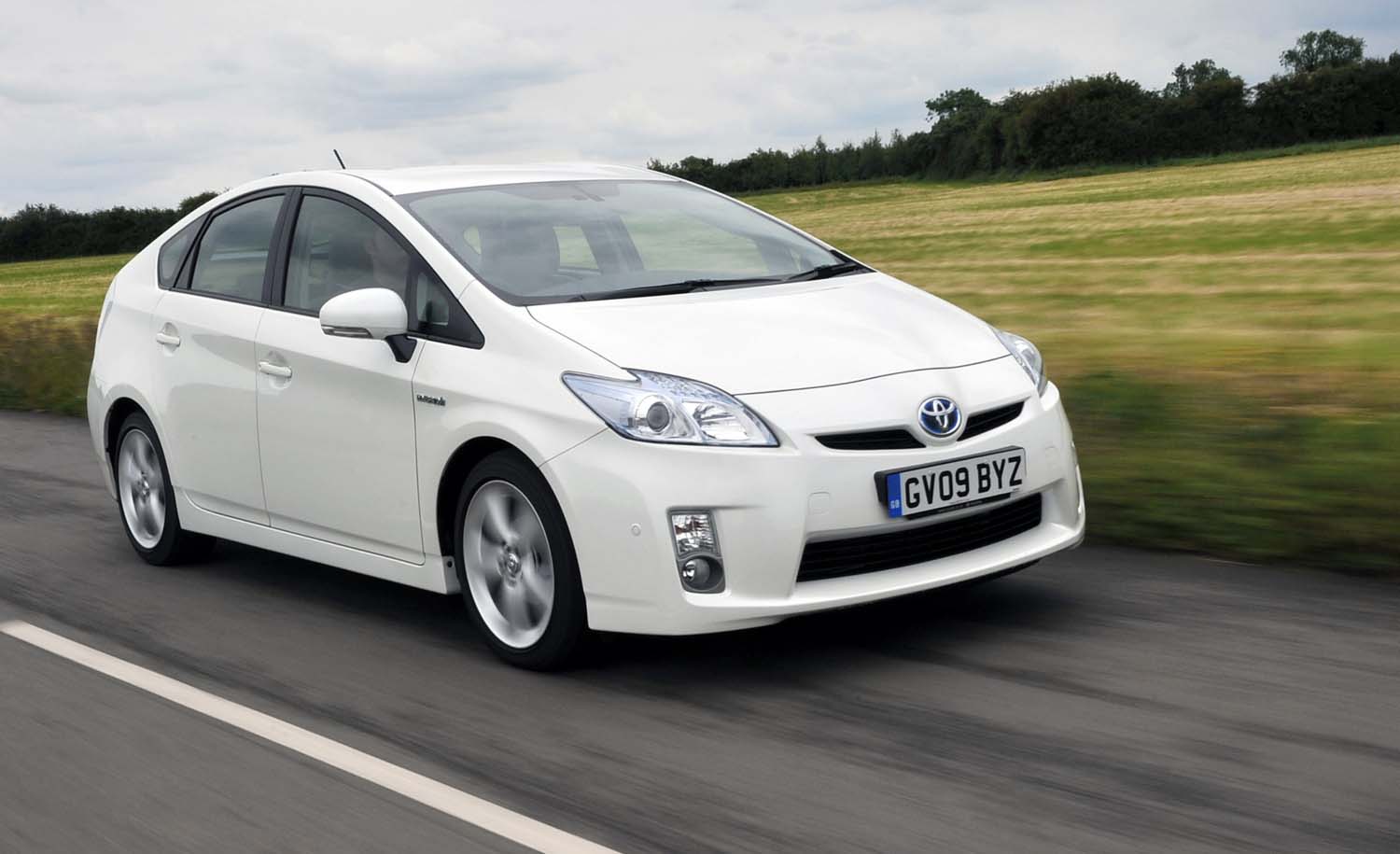 Toyota Prius
If you want a smooth, quiet, comfortable and economical car then, shy of a big executive saloon, there's not much better than a Toyota Prius. The latest model is excellent but too new to make our budget – but there are plenty of examples of the previous Toyota Prius on sale for £10,000 or less. They have an outstanding reliability record and are easily capable of more than 60mpg, even if driven exclusively around town. But they're comfy and easy to drive even outside of town – although on a B-road they're not particularly good fun. A great £10,000 buy.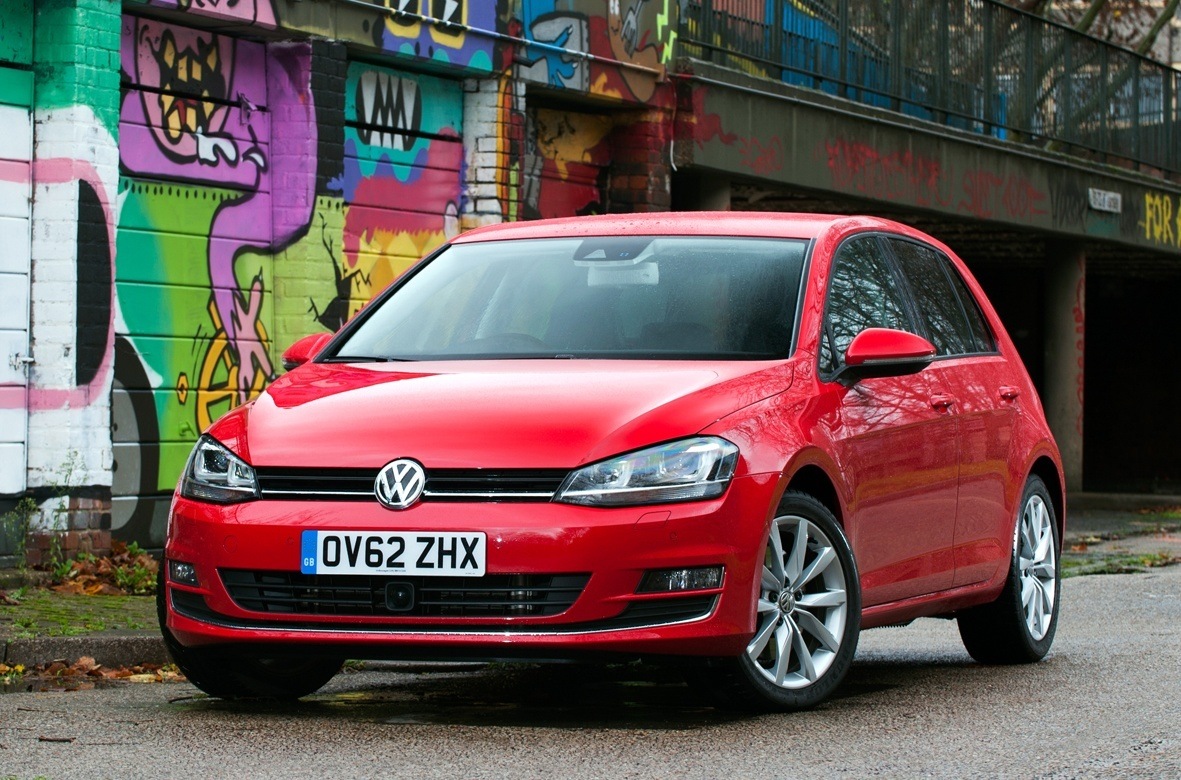 Volkswagen Golf
It might seem like an obvious, boring choice – but the Volkswagen Golf is such a good all-round car that it has to feature in this list. For £10,000 there is a huge breadth of choice, ranging from recent, low-mileage cars with the excellent, economical TSI petrol engines, to slightly older high-performance GTI and GTDs - as well as convertibles. Also available within our £10,000 budget is the R32, which was discontinued in 2009. They might all be getting on a bit now, but with a 3.2-litre V6 and all-wheel drive, they're extremely potent and likely to become a classic, if you're planning on keeping yours forever.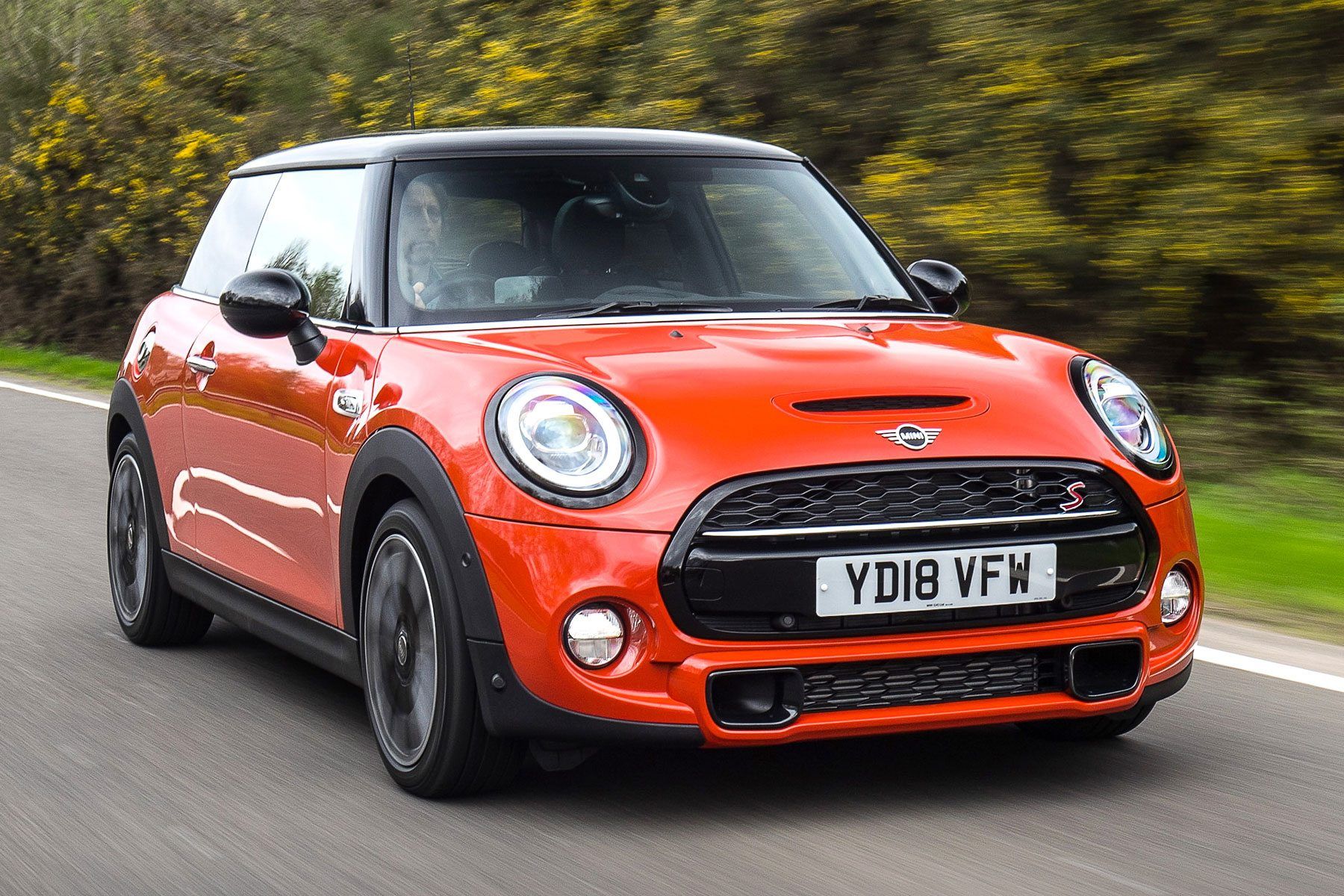 MINI Hatch
There's not much out there as trendy as the MINI Hatch for £10,000. If you're wanting the ultimate in fun, look for a Cooper S - with its exciting performance, enthusiastic exhaust note and brilliant handling. A regular Cooper will suit most buyers, however, and is available with petrol or diesel engines. Models with the optional Chili Pack are the most desirable, costing an extra £3200 when new, and adding things like 17-inch alloy wheels, automatic air conditioning and a drive mode selector.
BMW 3 Series Convertible
When new, the 2007 to 2012 BMW 3 Series Convertible cost more than £35,000 in most trim levels, with plenty of variants priced at more than £40,000 before any options. So for £10,000 with low miles and good history they look like excellent value. This generation came with a folding metal top, which can sometimes get stuck with an expensive repair bill. Fortunately, £10,000 is enough for a looked-after example – and there's plenty of choice when it comes to engines at that price with the 320d good for economy and the 335i the one for performance.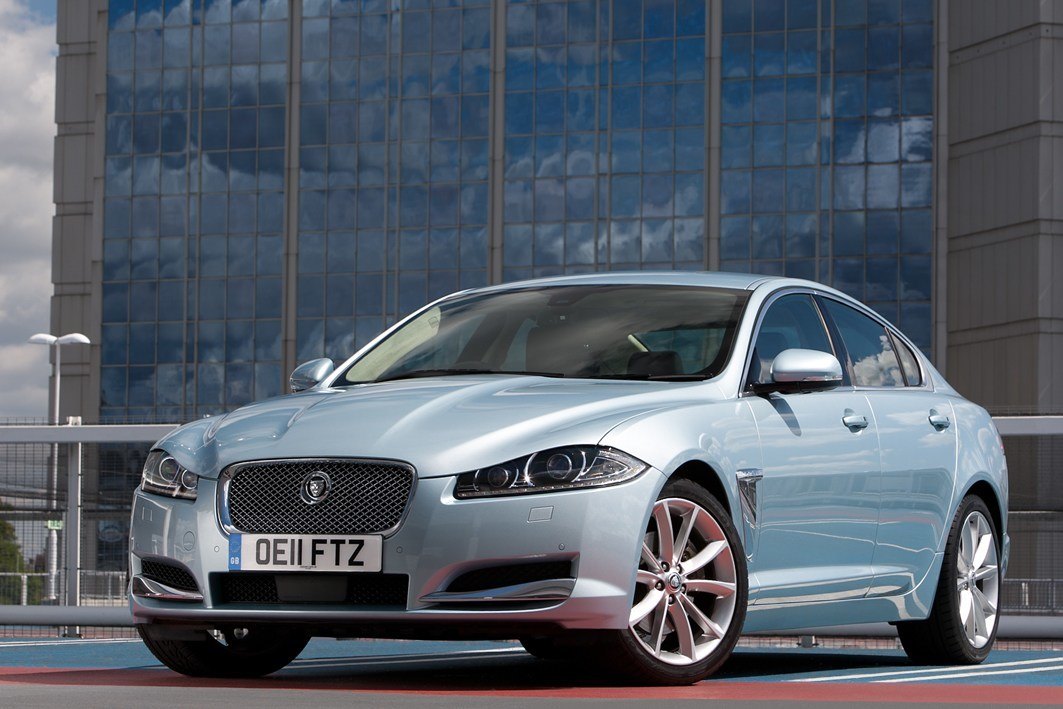 Jaguar XF
The Jaguar XF manages the rare feat of making you feel special when you drive it – and arguably that's more true of the original, 2008 to 2015 car than the current one. There's loads of choice at £10,000, including the facelift model introduced in 2012. Whether you're after a petrol or diesel, we'd opt for one of the 3.0-litre V6 engines - they're smooth, torquey and sound great. No matter which engine you go for, the XF offers a superb blend of handling and comfort.