Used Cars With Zero Road Tax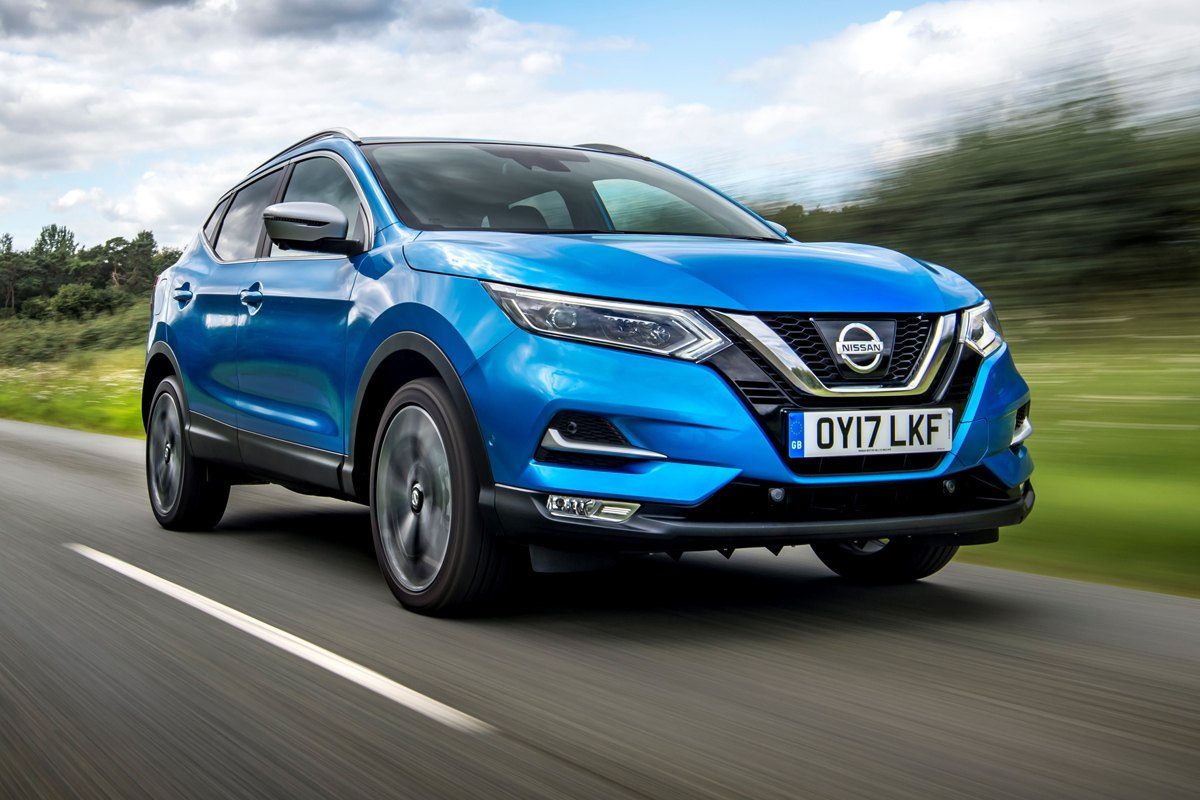 Used Cars With Zero Road Tax
The cost of motoring can put a big dent in the family budget, so the opportunity to save money by not having to pay road tax - or Vehicle Excise Duty, to use its official title – is always going to be welcome.
That's why we've taken a look at the best second-hand family cars registered before 1 April 2017 that have CO2 emissions below the crucial 100g/km barrier, and there's a great range to choose from.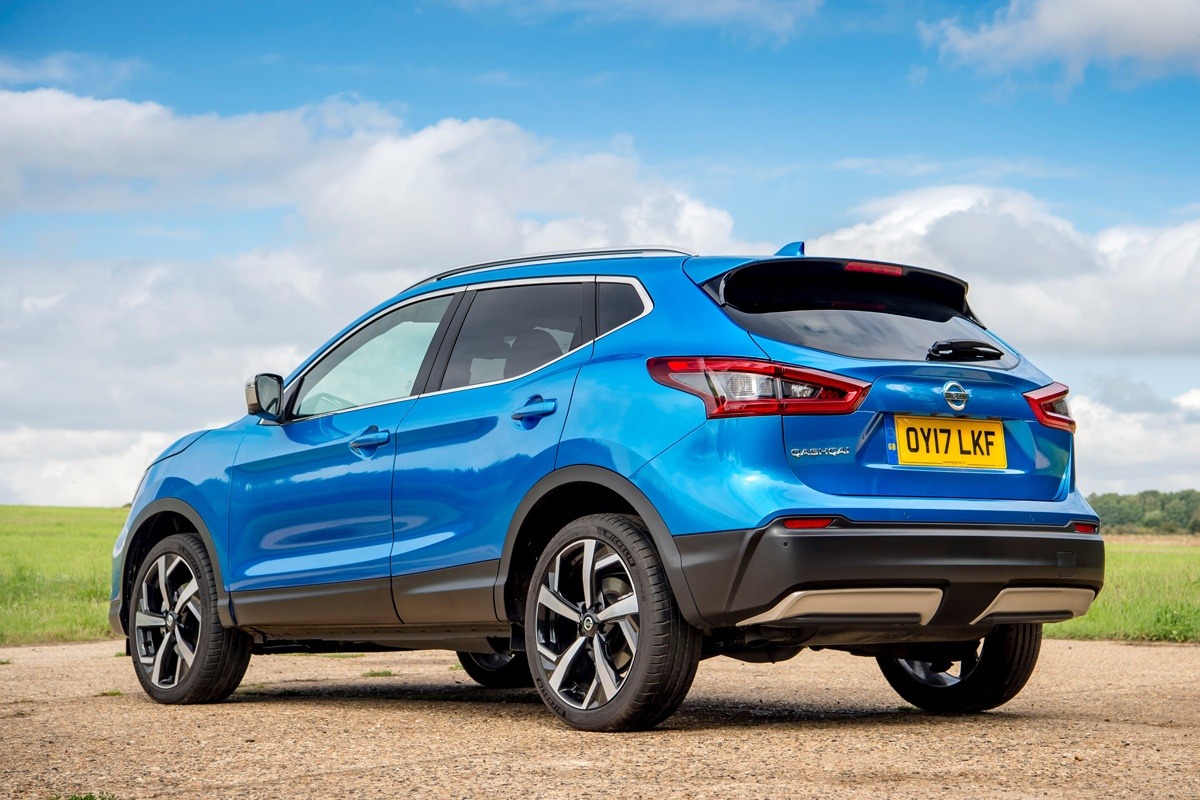 Nissan Qashqai
CO2 emissions 1.5 DCi 110: 99g/km
The Qashqai is one of Britain's favourite small SUVs and there are few models that can beat its all-round family appeal. The 110PS 1.5-litre DCi diesel engine is punchy and frugal plus it's allied to strong refinement and a smooth, relaxed driving experience.
As you'd expect the cabin is spacious and practical so it'll have no trouble dealing with everything a busy family can throw at it. Build quality is excellent and there is plenty of standard kit as well. And a reputation for reliability should make it a painless ownership proposition.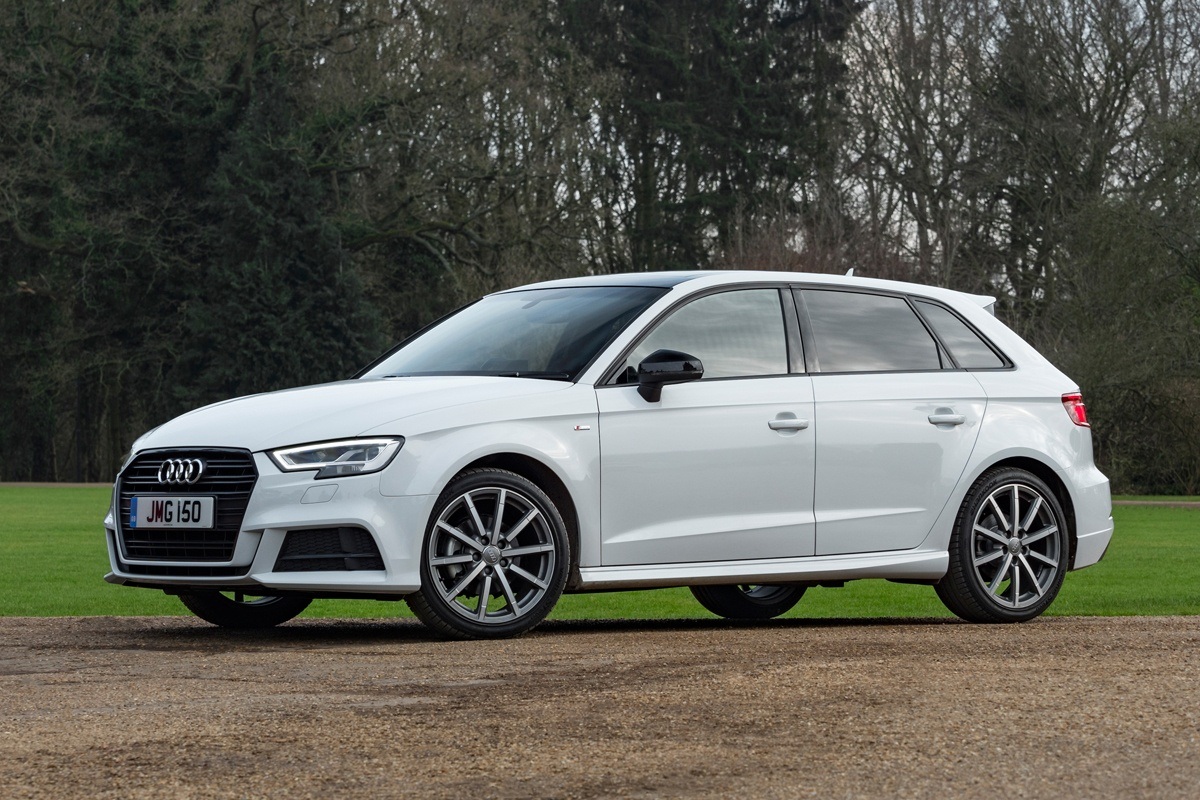 Audi A3
CO2 emissions 1.6 TDI 110: 99g/km
It takes only minutes behind the wheel to realise why the A3 is one of our favourite hatchbacks. Not only are you getting a premium badge and all-round classy image, but an impressive driver's car too, boasting excellent refinement – especially at motorways speeds – and composed handling.
The ride is fine too as long as you avoid larger wheel options and the 1.6-litre 110PS diesel motor is a capable and punchy performer, despite its low emissions. Cabin quality is top-notch and it comes well-equipped as standard, and with a claimed 74.3mpg it should prove cheap to fuel as well.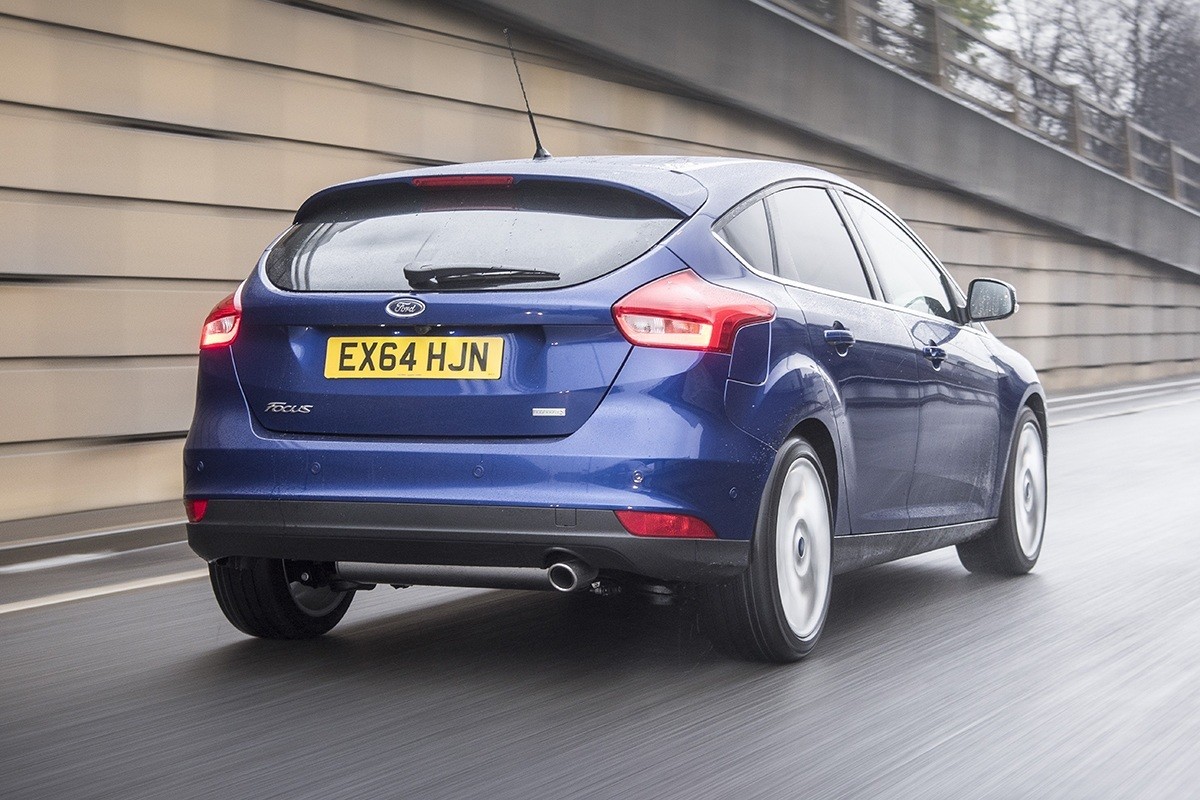 Ford Focus
CO2 emissions 1.5 TDCi: 98g/km
It might be an obvious choice but there's plenty to recommend when it comes to the ubiquitous Ford. Prices for the frugal and economical 1.5-litre TDCi model are reasonably affordable if you're good at bartering, plus there's plenty of space and practicality on offer.
It's refined and comfortable too, while passengers will appreciate the mature blend of ride and handling, even if the driver will likely find the steering lacking the sharp edge of previous iterations. There are other pluses too in the form of an upmarket feel to the cabin, strong equipment levels, and low running costs so it's easy to see why the Focus sells so well.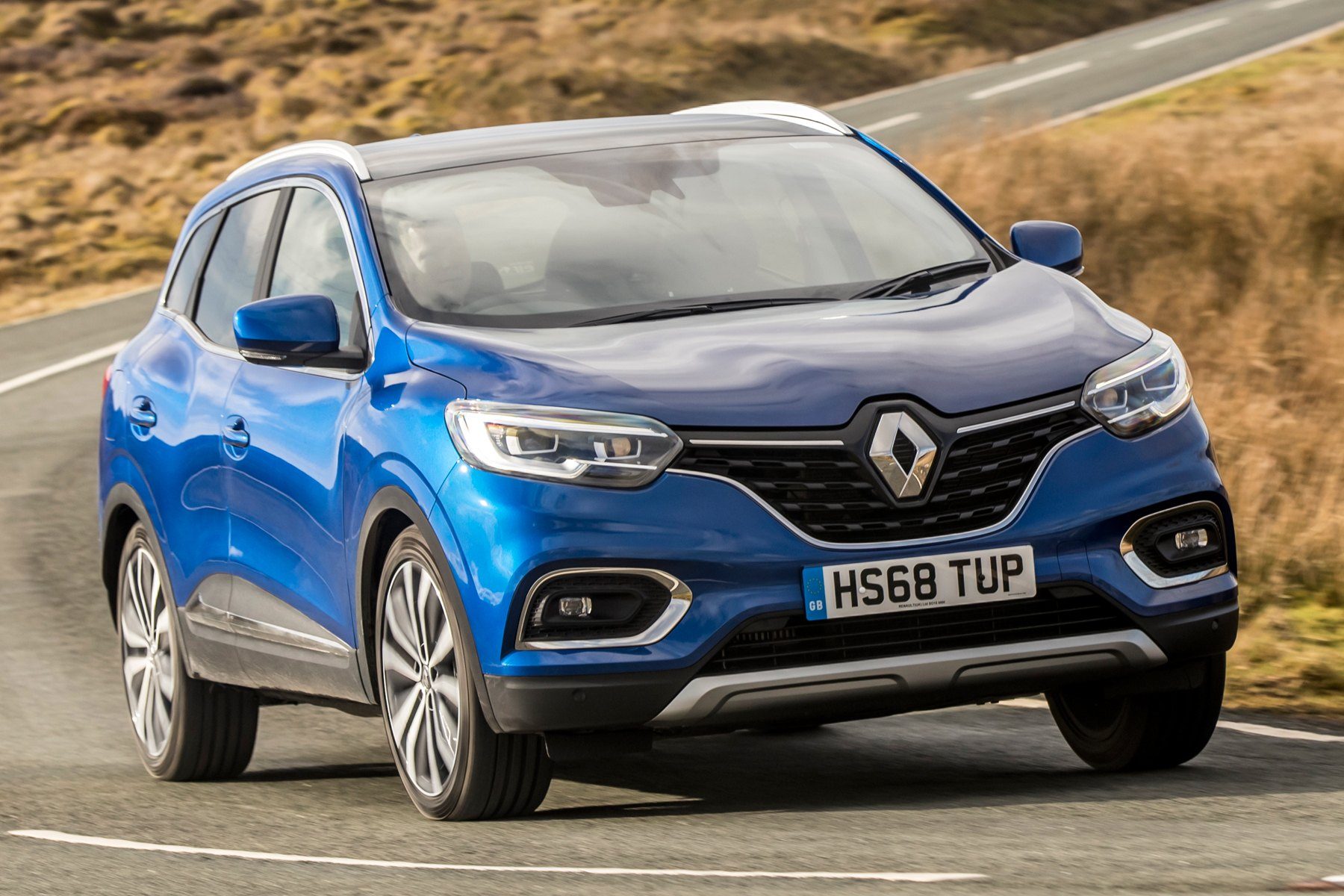 Renault Kadjar
CO2 emissions 1.5 dCi 110: 99g/km
The Kadjar shares a lot - including its most frugal engine - with the Nissan Qashqai. But the Renault has more interesting styling to go with its practical cabin and high levels of comfort and equipment, so for many buyers it might be a more attractive option. 
In fact there's not much to complain about at all with the Kadjar. It's comfortable yet has responsive and enjoyable handling - but the basic, entry-level models could do with a bit more standard equipment, while the range-toppers are quite pricey.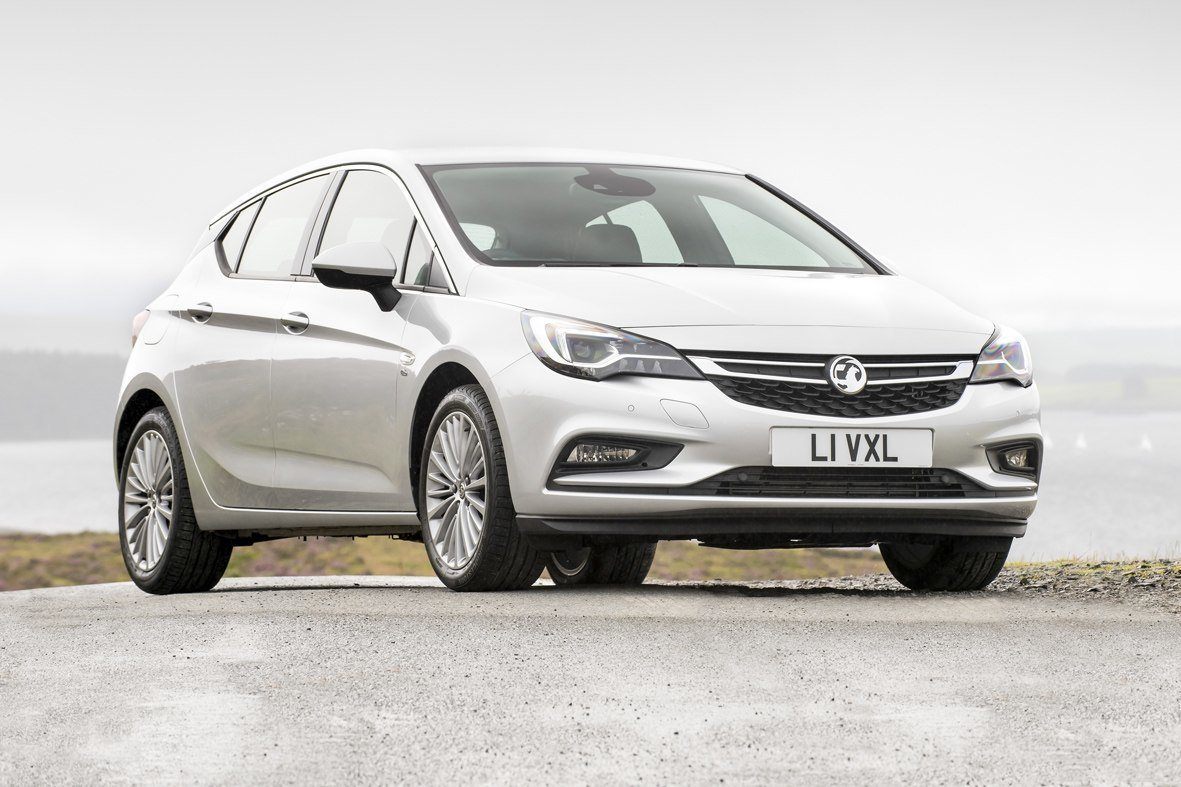 Vauxhall Astra
CO2 emissions 1.6CDTi: from 82g/km
In its latest incarnation, the Vauxhall Astra is a more attractive alternative to rivals like the Golf and Focus. It isn't quite as enjoyable to drive as the Ford, but its refinement, equipment and quality are much improved over earlier Astras and on par with the alternatives.
There are a few different versions that manage to emit less than 100g/km of CO2, including the 1.0-litre, 105PS petrol in both automatic and manual forms. But the lowest emissions are from the 1.6-litre CDTi diesel, which produces from just 82g/km.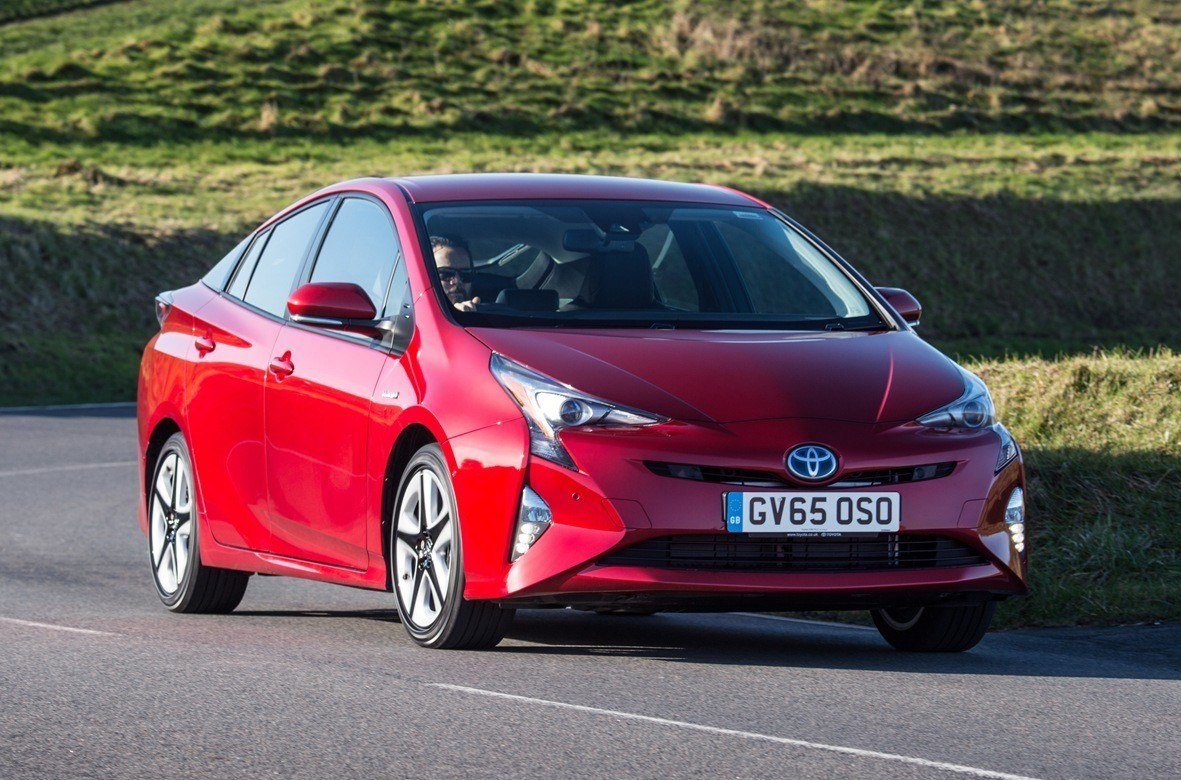 Toyota Prius
CO2 emissions: from 70g/km
The current Prius looks far more exciting and radical than the previous model - but it still has the same relaxed and easy-to-drive character every generation has boasted. This time, though, it's cleaner, more economical and safer thanks to a comprehensive suite of modern technology.
The headline figures are 94.1mpg and emissions of 70g/km, but if you opt for larger alloy wheels these figures change to 85.6mpg and 76g/km. In real world driving both will achieve similar economy and, while it won't match official figures, it'll still cost very little to run.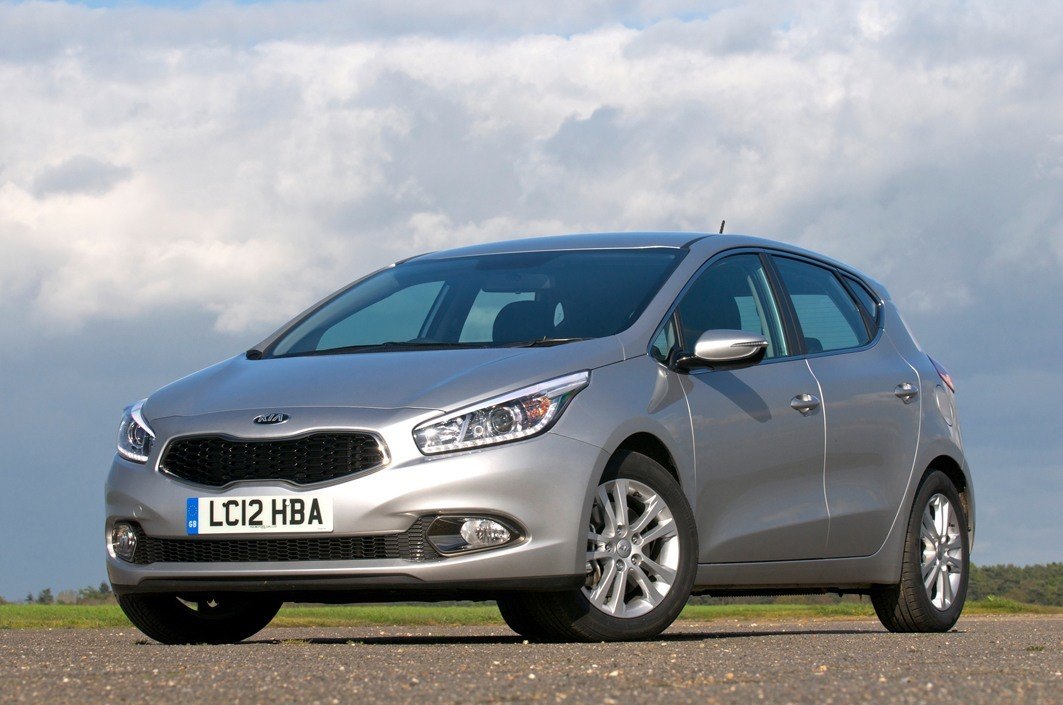 Kia Cee'd
CO2 emissions 1.6 CRDi 126 1 ISG: from 94g/km
The first Kia Cee'd was somewhat anonymous in the styling department, but you certainly can't say that about the second generation. Smart looks are just the start though as Kia's family hatch also brings excellent value to the class.
Thanks to the standard ISG engine start/stop system, claimed economy is a mighty impressive 76.3mpg and it drives nicely too with a good ride thanks to the multi-link rear suspension. Interior quality is more than competitive in this company and there's plenty of standard equipment, plus of course the peace of mind of that seven-year warranty.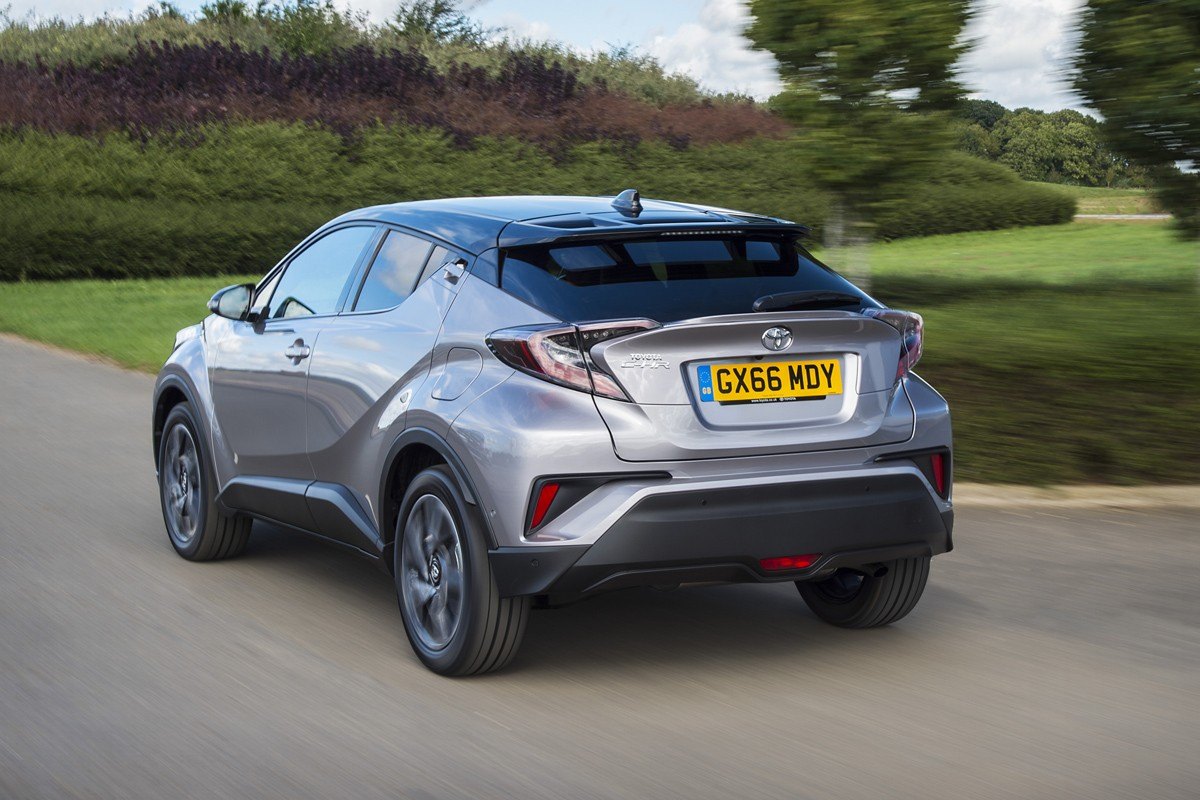 Toyota C-HR
CO2 emissions 1.8 Hybrid: from 86g/km
If you're convinced Toyota only makes boring-looking cars, take a look at the C-HR. It's all angles and aggression. Having said that the hybrid, with its very relaxed and easy-to-drive nature, is about as aggressive as a newborn lamb.
Official economy is 72.4mpg and emissions are 86g/km (or 87g/km in some trim levels) so running costs should be low. The C-HR does hold its value well, though so there are few bargains out there. Thankfully even the basic model comes with decent levels of equipment.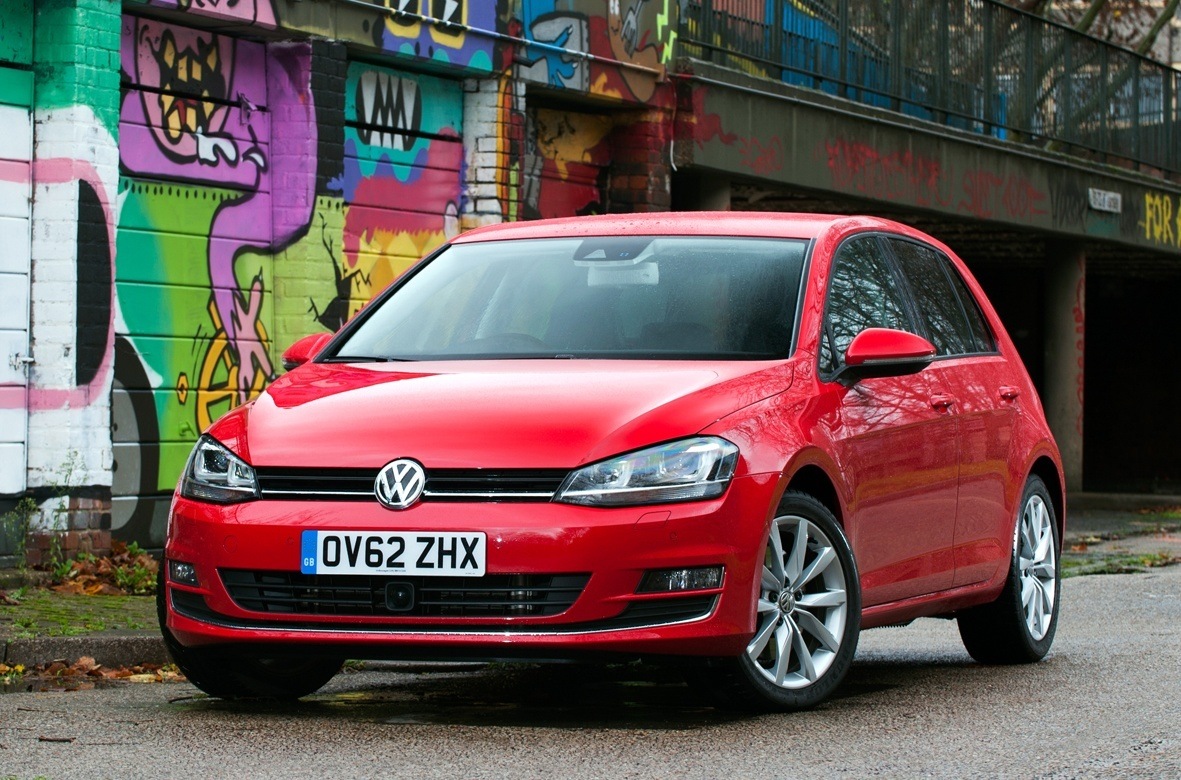 Volkswagen Golf
CO2 emissions 1.6 TDI 110: from 85g/km
The seventh generation Golf is a terrific all-rounder, and once you've experienced its blend of quality and comfort you'll quickly understand why we rate it so highly, and why it has so many fans. 
The 1.6-litre TDI diesel engines emit less than 100g/km, with the most frugal BlueMotion model producing just 85g/km. And even if the driving experience is mature rather than exciting, the overall package more than compensates. And as a further plus the Golf benefits from plenty of safety kit to keep insurance costs down.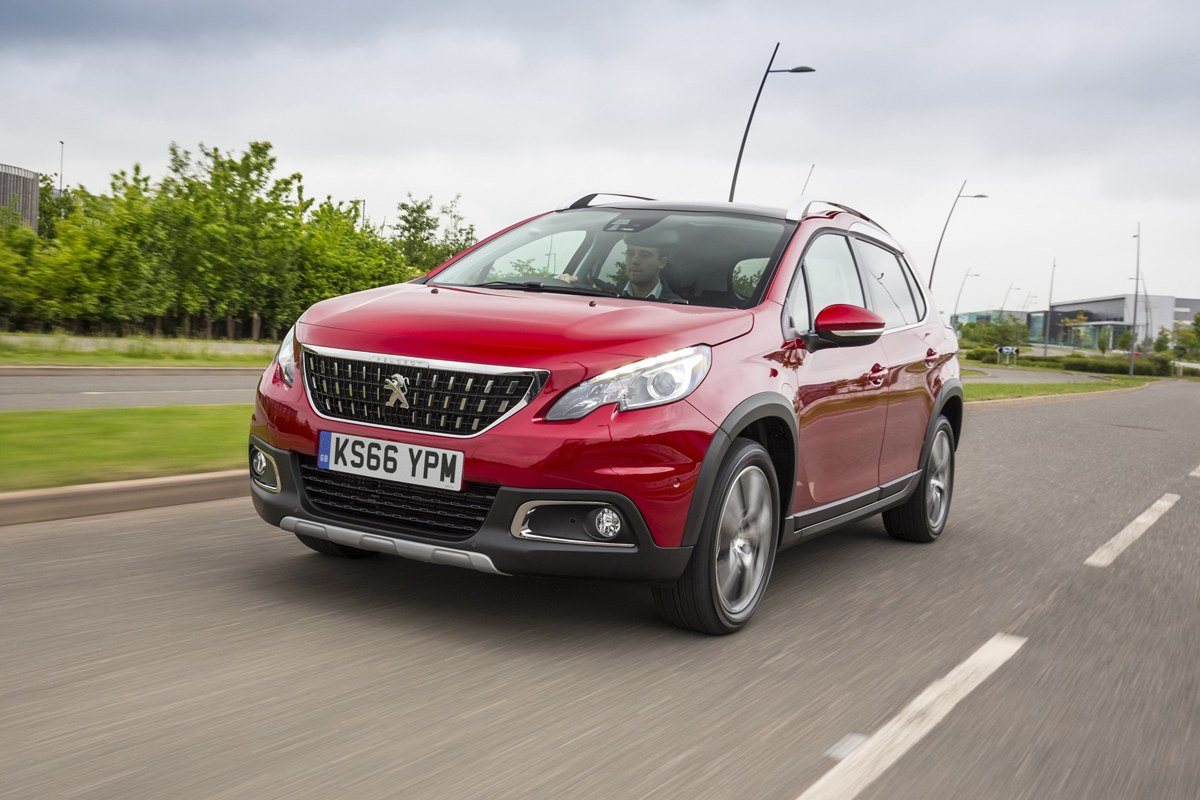 Peugeot 2008
CO2 emissions 1.6 BlueHDI: 97g/km
Peugeot gave the previous-gen 2008 a refresh in 2016, which brought the latest PureTech petrol and BlueHDI diesels. Now there are 75PS, 100PS and 120PS diesel options, all three of which emit less than 100g/km, whether paired to a manual or automatic transmission. 
Strong refinement, relaxing driving dynamics and a decent level of standard equipment combine to make the 2008 a good choice of small SUV, though there are rivals with sturdier build quality and better driving dynamics.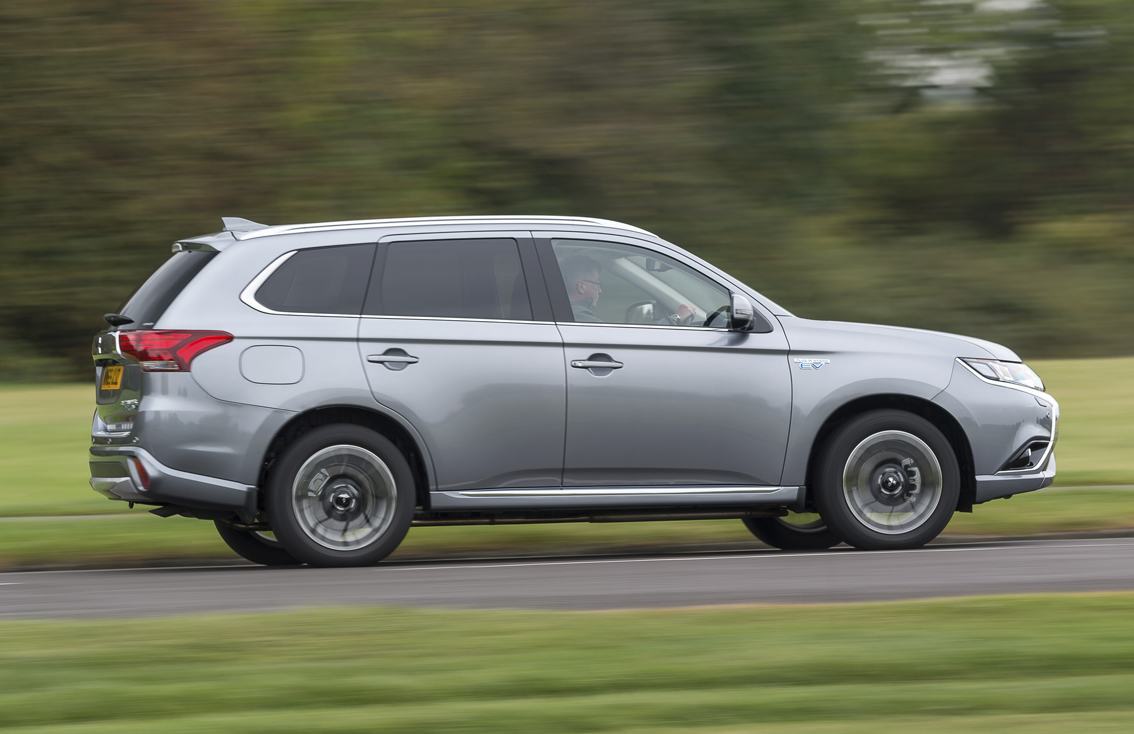 Mitsubishi Outlander PHEV
CO2 emissions: 44g/km
If you want SUV looks and a smattering of off-road ability with your VED-free motor, then you'll certainly want to consider the Outlander. It certainly isn't cheap but it does offer some amazing emissions and economy figures, which make it very affordable for company car drivers. 
The plug-in hybrid system allows it to cover up to 32 miles on electric power alone yet it still offers space and practicality for the family motorist with a useful 463-litre boot and a roomy cabin. The dull driving experience and average trim and material quality are downsides, but it's still very hard to ignore.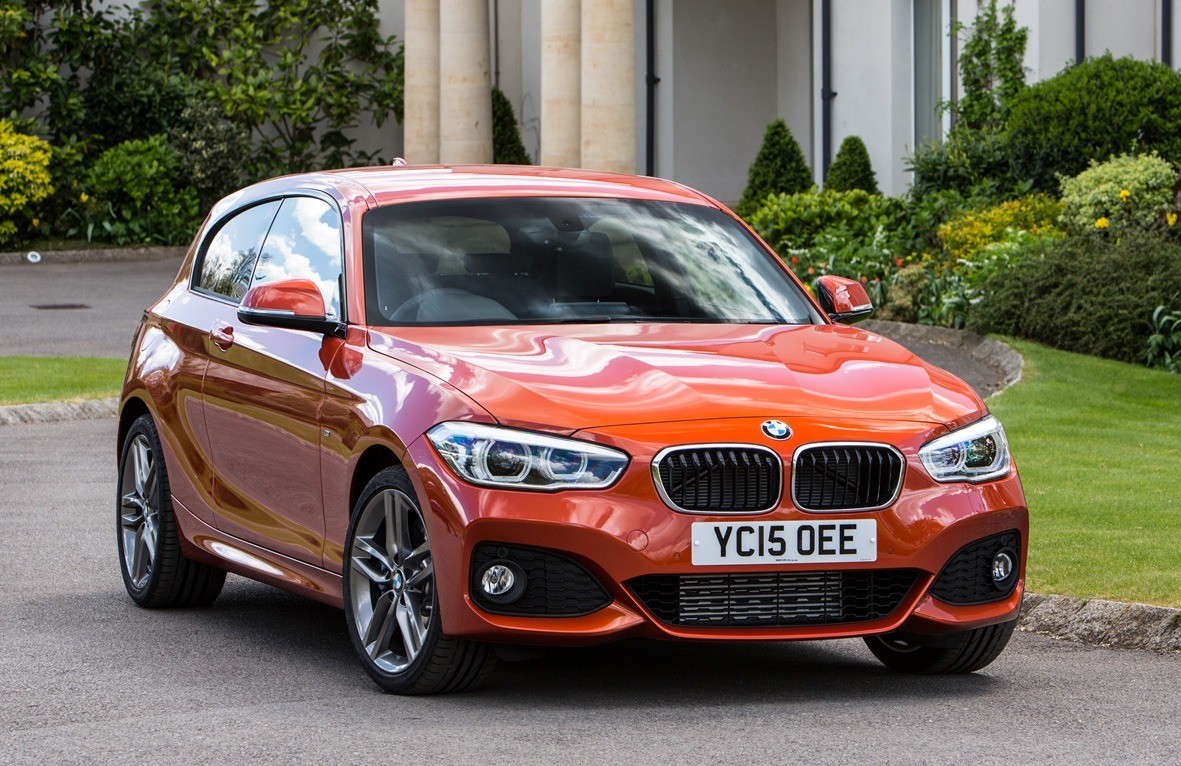 BMW 1 Series
CO2 emissions 116d: from 89g/km
If you want a premium hatchback but the Audi A3 and Mercedes-Benz A-Class feel a bit dull, then the 1 Series will be for you, thanks to its superior driving dynamics. It's good fun to drive, yet it's still refined and comfortable enough for relaxed motorway cruising. 
For sub-100g/km emissions you'll need the 116d engine, which in EfficientDynamics configuration emits less than 90g/km. There are a few other variants that come in at below 100g/km too, but check your choice of trim level and transmission to be sure.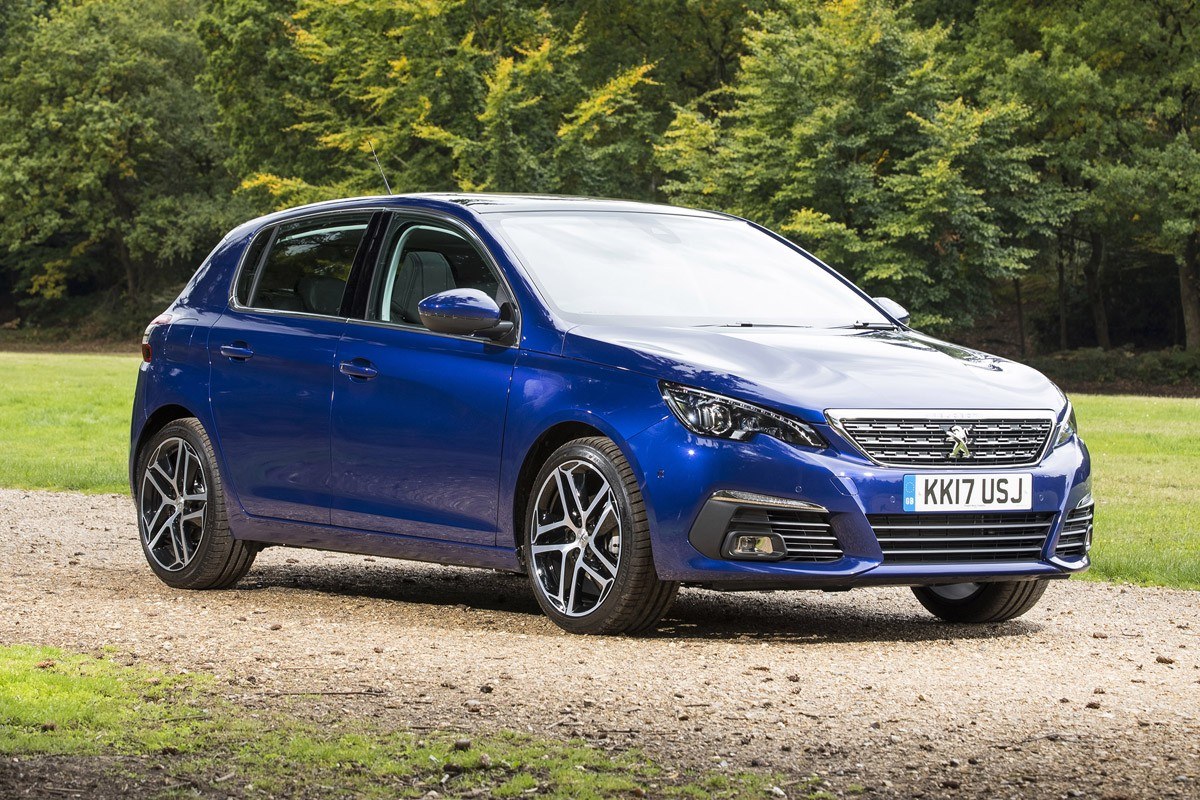 Peugeot 308
The Peugeot 308 offers a strong blend of frugality and value that makes it very appealing, plus there are plenty of low emissions engines. Fitted with the smooth (if not quick) 92PS 1.6-litre HDi diesel engine, the 308 offers a claimed economy of 78.5mpg.
It's usefully practical too, with a 470-litre boot to swallow family clutter, and there's been a real step-up in quality and refinement compared to the previous generation although the 308 proves to be a pleasing rather than exciting drive. The unusual instrument and steering wheel arrangement can take getting used to though so you'll want to try it before taking the plunge.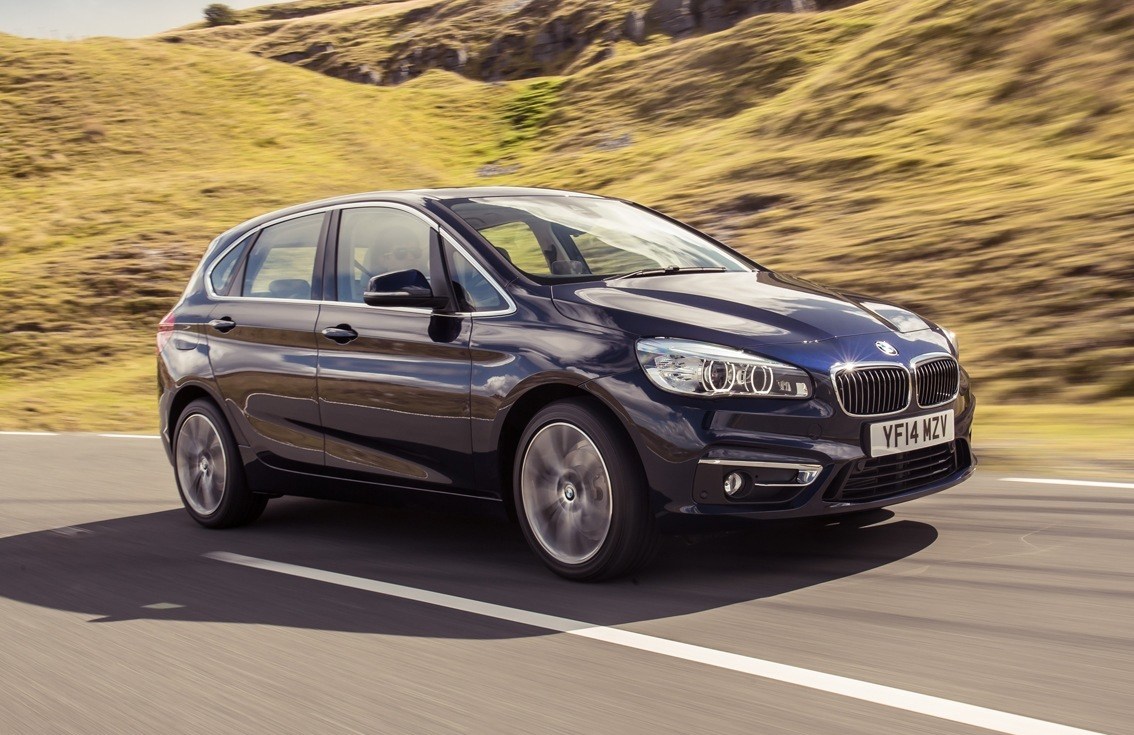 BMW 2 Series Active Tourer
CO2 emissions 225xe PHEV: from 46g/km
A BMW MPV. Who would have thought it? And not only that, one that is available with a plug-in hybrid powertrain, giving official economy of more than 140mpg and emissions of 46g/km. Those figures aren't realistic in everyday driving, of course - but there is a sub-100g/km diesel too.
The 216d is much more affordable than the PHEV and it's surprisingly fun to drive, especially for a family-friendly MPV. Emissions are 99g/km for most 216d variants, but opt for an auto or M Sport trim and that figure tips just on to the wrong side of 100g/km.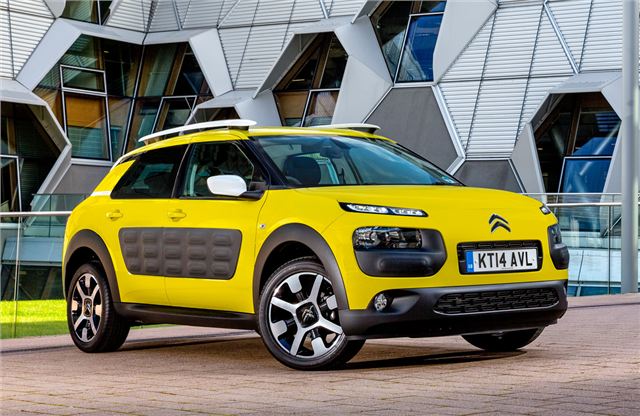 Citroen C4 Cactus
CO2 emissions 1.6 Blue HDi 100: from 87g/km
If you're after something a little different to shift the family, then you'll certainly find the Cactus holds plenty of appeal. The design is quirky inside and out – just as a Citroen should be – and there are plenty of unique touches including the panel-protecting air bumps on the flanks and bumpers.
It's also practical and comfortable, although passengers in the rear may find the non-winding rear windows a bit of an annoyance. Still, it's a minor point and the Cactus is a good value way to stand out from the crowd. Claimed economy of 83.1mpg is impressive too.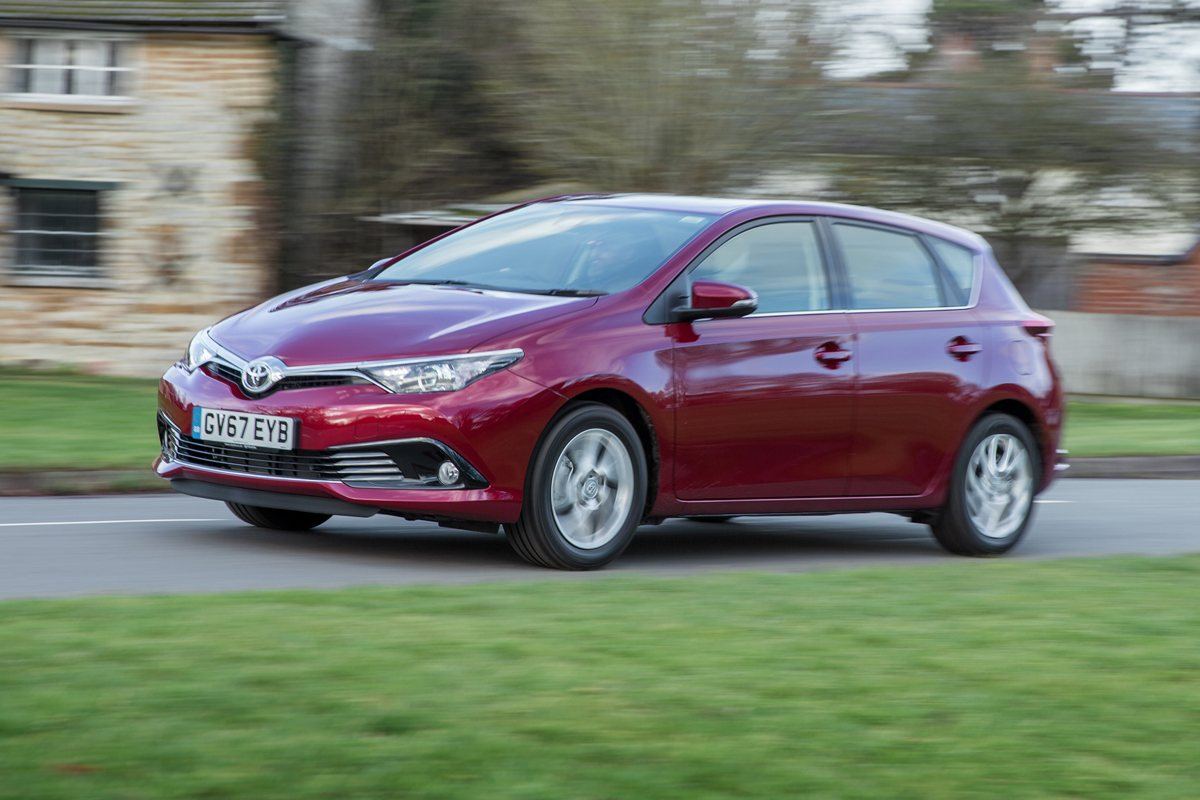 Toyota Auris
CO2 emissions 1.8 VVTi Hybrid: from 79g/km
If you fancy going down the hybrid route then the Auris offers a sensible and reliable (if unexciting) way to save money. It's easy to drive with a smooth CVT automatic transmission, and since many components are based on the Prius it's very well-proven, so should be trouble-free to own.
If a hybrid isn't your cup of tea there is a D-4D diesel version that emits 82g/km and has official economy of 80.7mpg. It's more affordable than the equivalent hybrid, but it's only available in one trim level, which restricts its appeal somewhat. We'd pick the hybrid.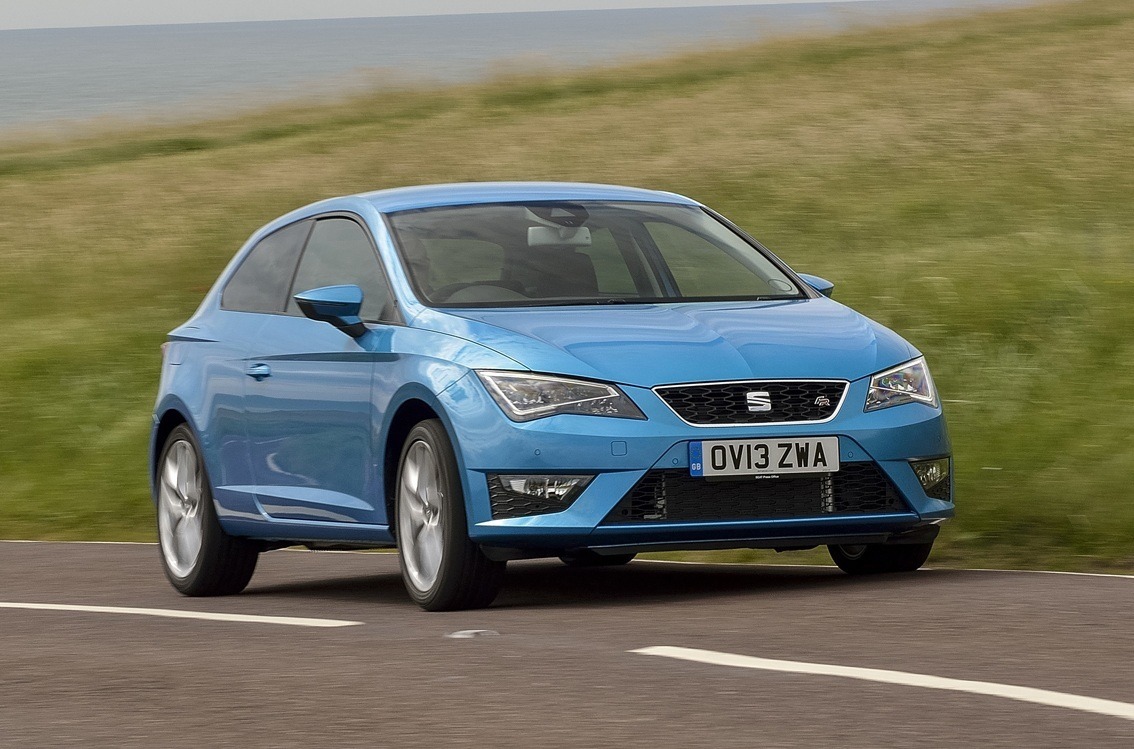 SEAT Leon
CO2 emissions 1.6 TDI 110 Ecomotive: 94g/km
Based on the same platform as the Audi A3 and Volkswagen Golf, it's no surprise to find that the third generation Leon is a capable and impressive car and one of our favourite family hatchbacks. If you want the lowest emissions then you'll need the 1.6-litre TDI diesel in 110PS Ecomotive trim but that's no hardship as its punchy and generally refined.
And it's combined with a chassis that offers impressively sharp and engaging handling for the class. Build quality and overall fit and finish are excellent as well and there's ample equipment as standard. It's a fine choice if you're not bothered about a premium badge.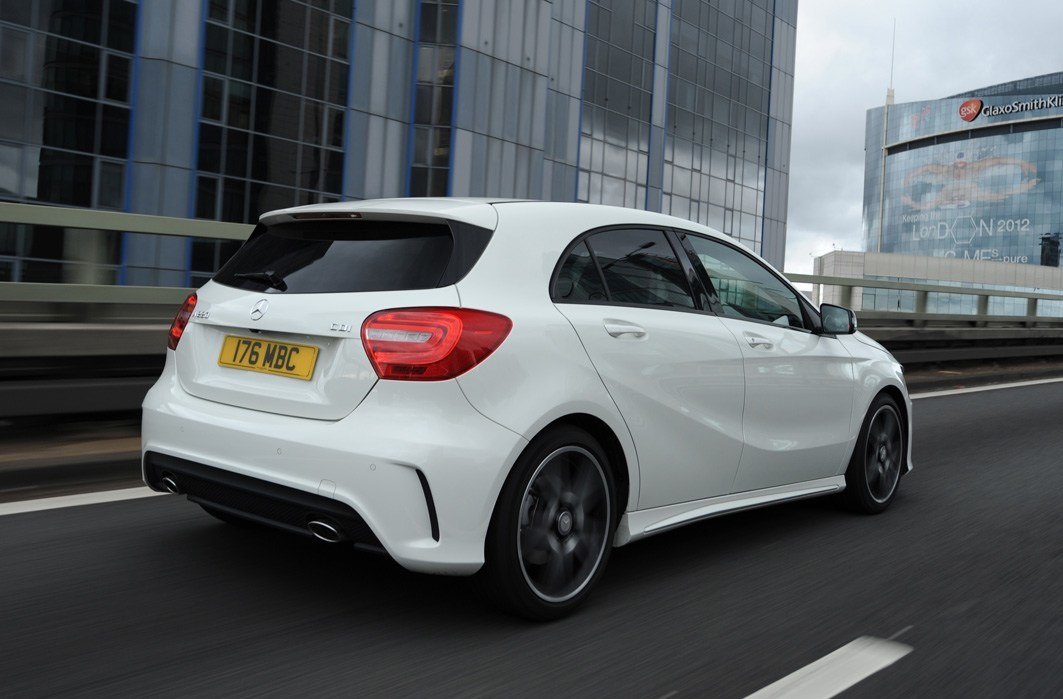 Mercedes A-Class
CO2 emissions A180d: from 89g/km
The three-pointed star has always had plenty of allure, and if you opt for the A180 CDI you'll be getting a premium hatchback that also happens to offer pleasingly low running costs. Claimed economy from 80.7mpg is impressive but there is far more to this car than frugality, including strong build quality and plenty of technology.
That said, it wasn't exactly cheap to buy when new, particularly if you went in on the options. And maintenance costs are likely to be on the high side too, plus the Audi A3 and BMW 1 Series are better-made and better to drive. But still - it's a Mercedes-Benz and for many that's all that matters.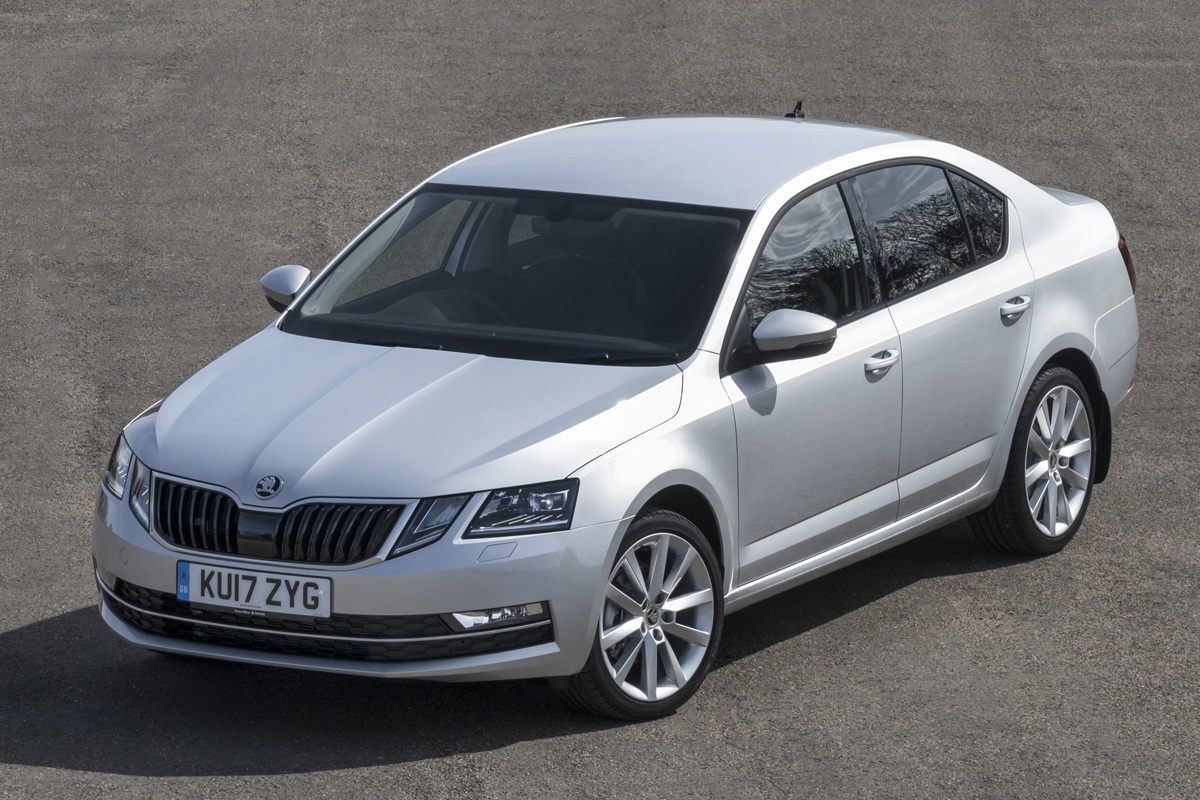 Skoda Octavia
CO2 emissions: 1.6 TDI: from 85g/km
One of the best family cars on sale, the Skoda Octavia boasts competitive pricing, masses of space, Volkswagen levels of build quality, excellent refinement and affordable running costs. There's very little to fault, in fact, which is why we gave it a full five stars. 
Several variants produce less than 100g/km of CO2, but if you want the lowest emissions of all then the Greenline III is the best. It produces 85g/km and is officially capable of 88.3mpg. Sure, you won't get that in real world driving, but you might come surprisingly close with a light right foot.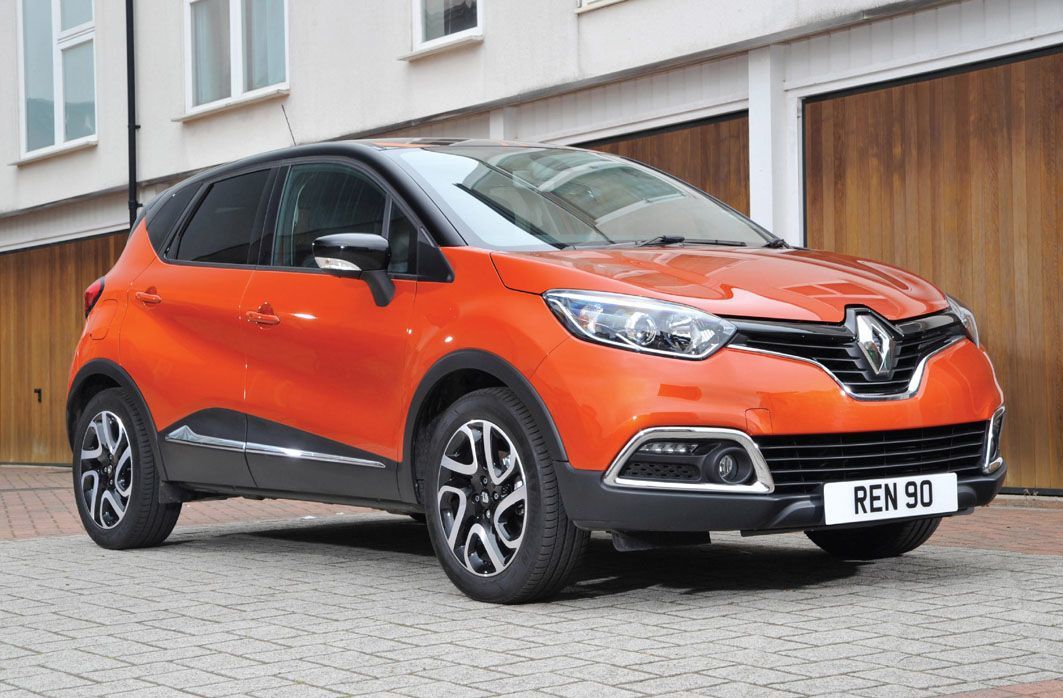 Renault Captur
CO2 emissions 1.5 DCi 90: 95g/km
If you're looking for a good value hatch with a smattering of SUV-like practicality then the stylish Captur should fit the bill very nicely. It's very car like to drive – although there's not much in the way of fun to be had - and the compact dimensions make it a good urban companion so it's a sensible rather than sparkling choice.
And overall quality is average too, if truth be told. No matter though as it's powered by the refined and frugal 1.5-litre DCi diesel engine, there's plenty of standard kit, and you can pick from a range of multimedia and connectivity options to keep passengers amused.