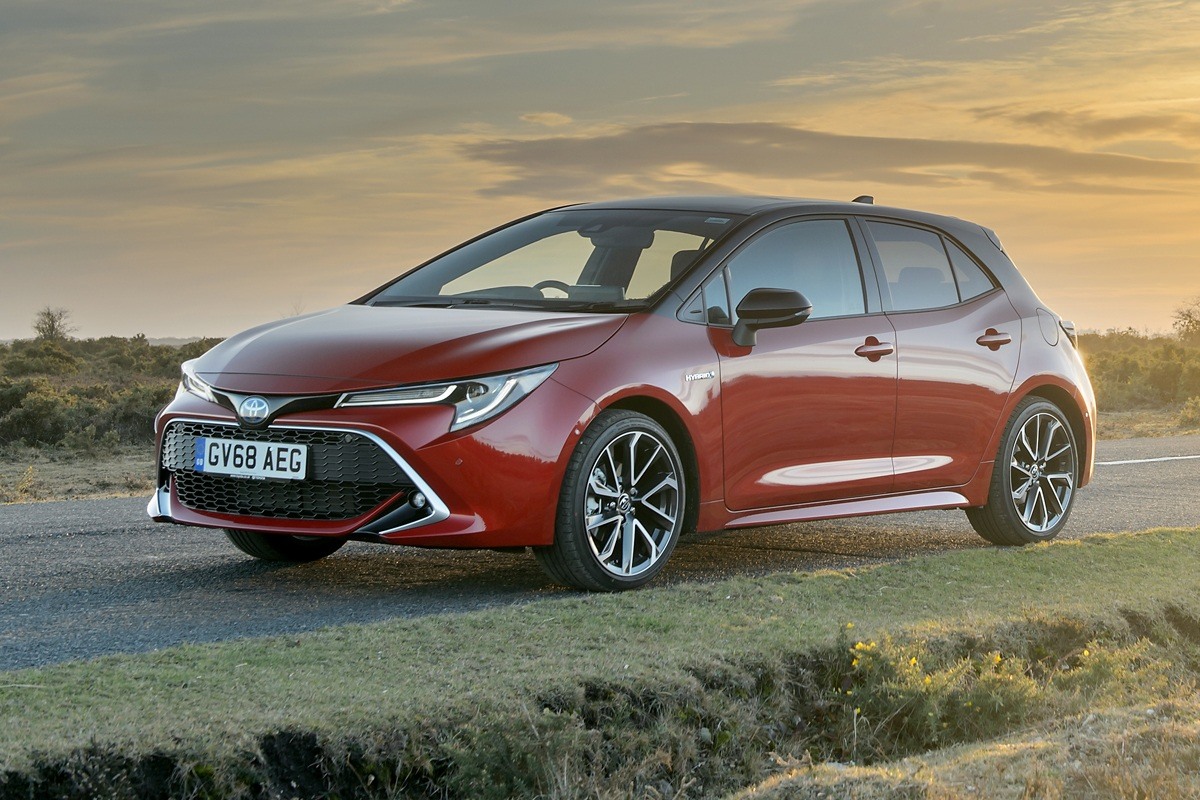 The best hybrid cars make a lot of sense for lower mileage drivers and those who sit in traffic.
This is where you'll get the benefit of running on electric power only, while the petrol engine means you can still cover longer distances when you need to. With more hybrid cars hitting our roads, which one should you buy? Here are the best hybrid cars you can buy right now.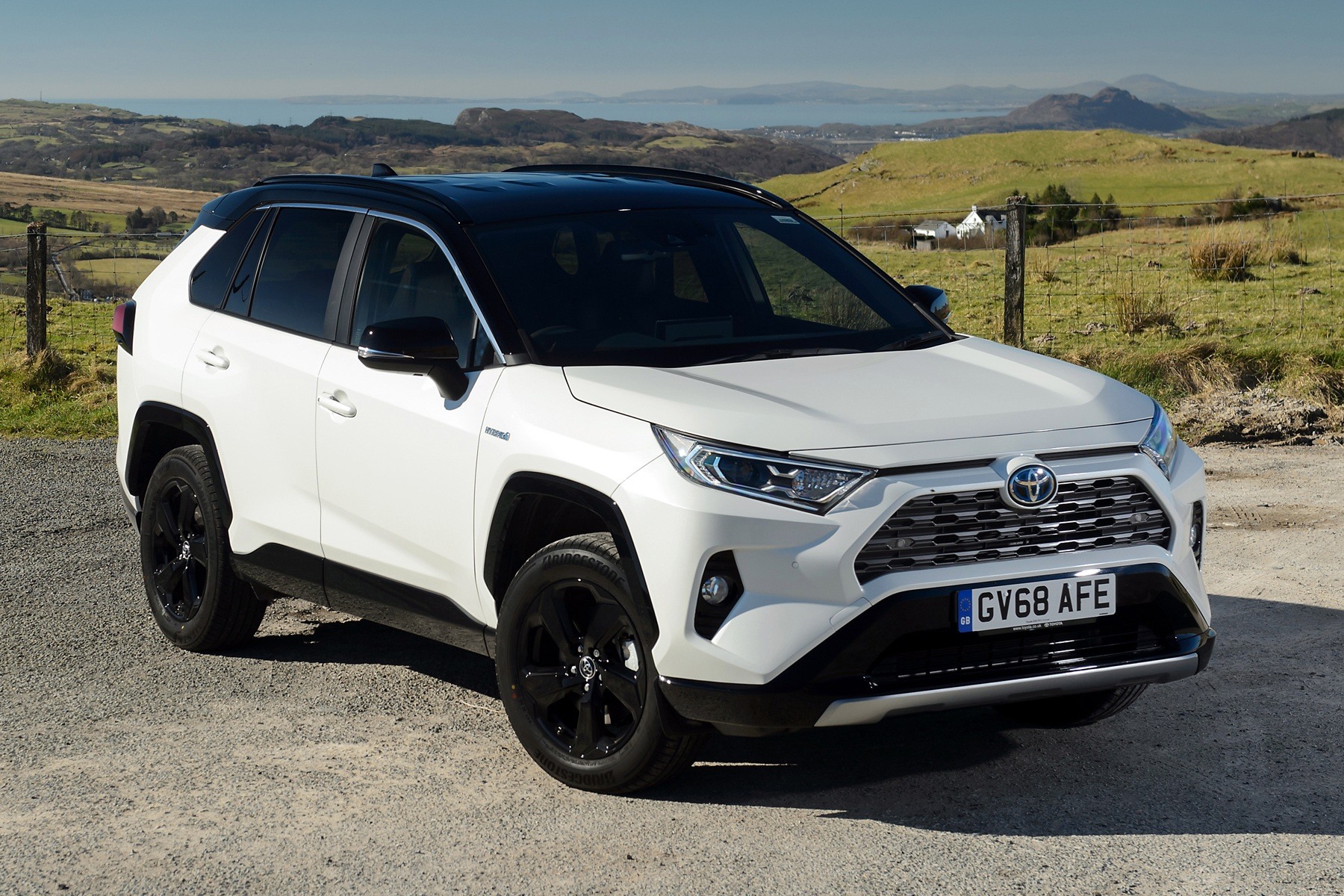 Toyota RAV4
Toyota's dominating this top 10, but that's no surprise - the firm's been pushing its hybrid models since the UK launch of the original Prius in 2000. The RAV4 is now in its fifth generation and better than ever thanks to its solid build quality and sophisticated petrol-electric hybrid powertrain.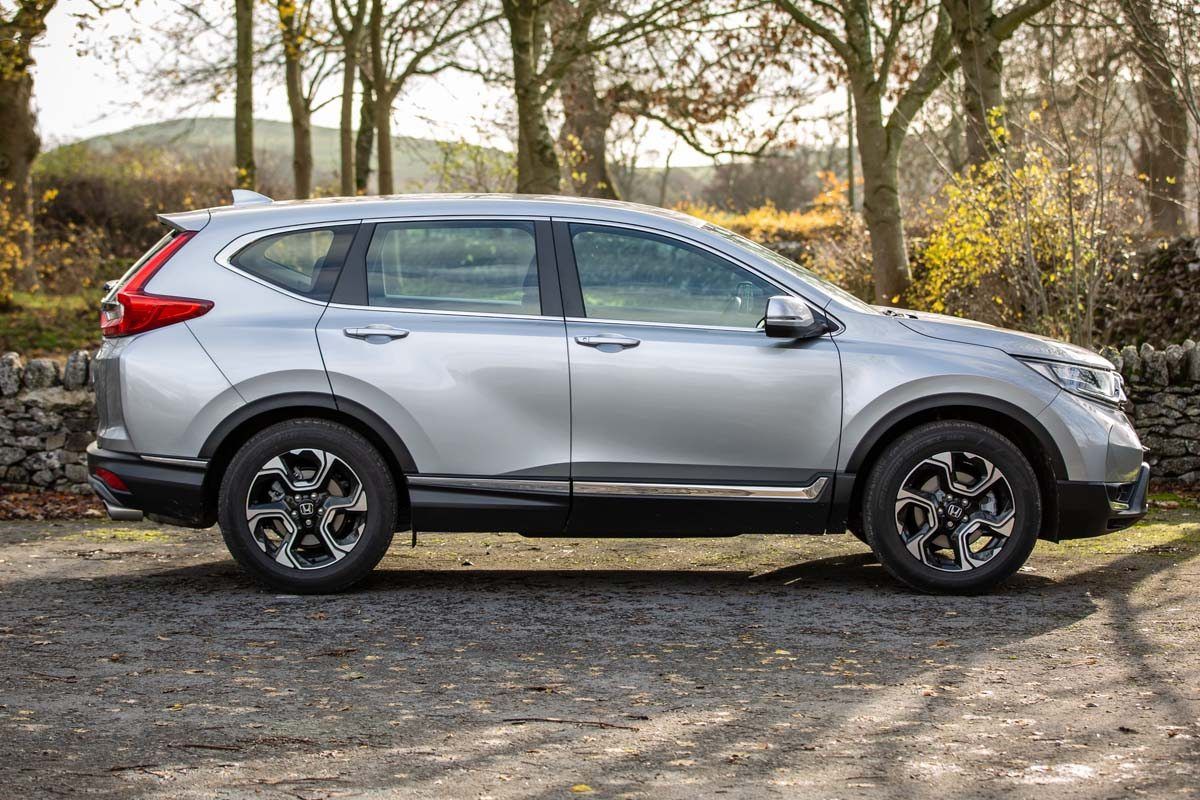 Honda CR-V
Honda's opted to drop the pure petrol engine from the CR-V range if you're looking to buy new, which just leaves the self-charging hybrid version. Luckily it's a great hybrid system, with a combined power output of 184PS. Add a heap of practicality and a reputation for reliability with low running costs and it's a brilliant hybrid SUV. The downside is the price. It starts at nearly £30,000 for the entry-level S model.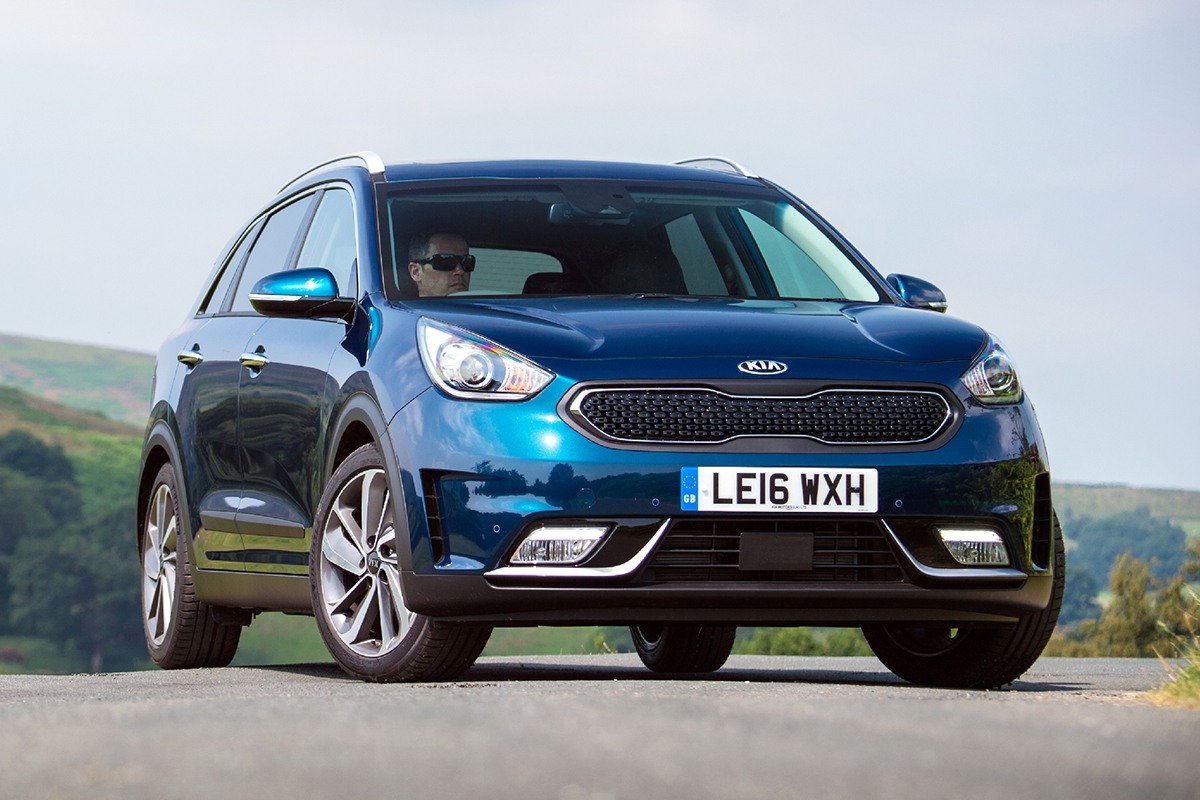 Kia Niro
The Kia Niro is a practical, family-friendly small SUV that just so happens to feature a hybrid powertrain. Well, there's the choice of two - you can opt to have a plug-in hybrid system that's capable of covering just over 30 miles on electric power alone, or a self-charging model that promises a combined average of 58.9mpg. There's also a fully electric version in the shape of the e-Niro if that tickles your fancy.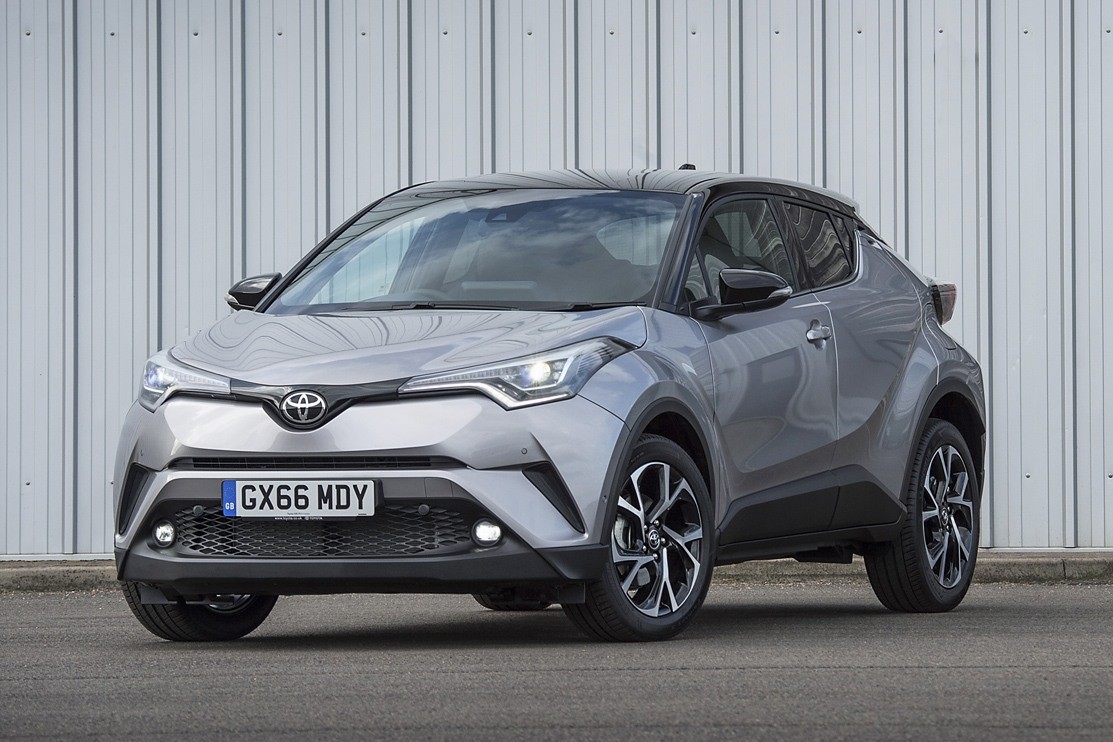 Toyota C-HR
The Toyota C-HR combines bold looks with low running costs and a reputation for reliability. Combining a 1.8-litre petrol engine with an electric motor, the C-HR hybrid officially returns between 55.3 and 57.3mpg.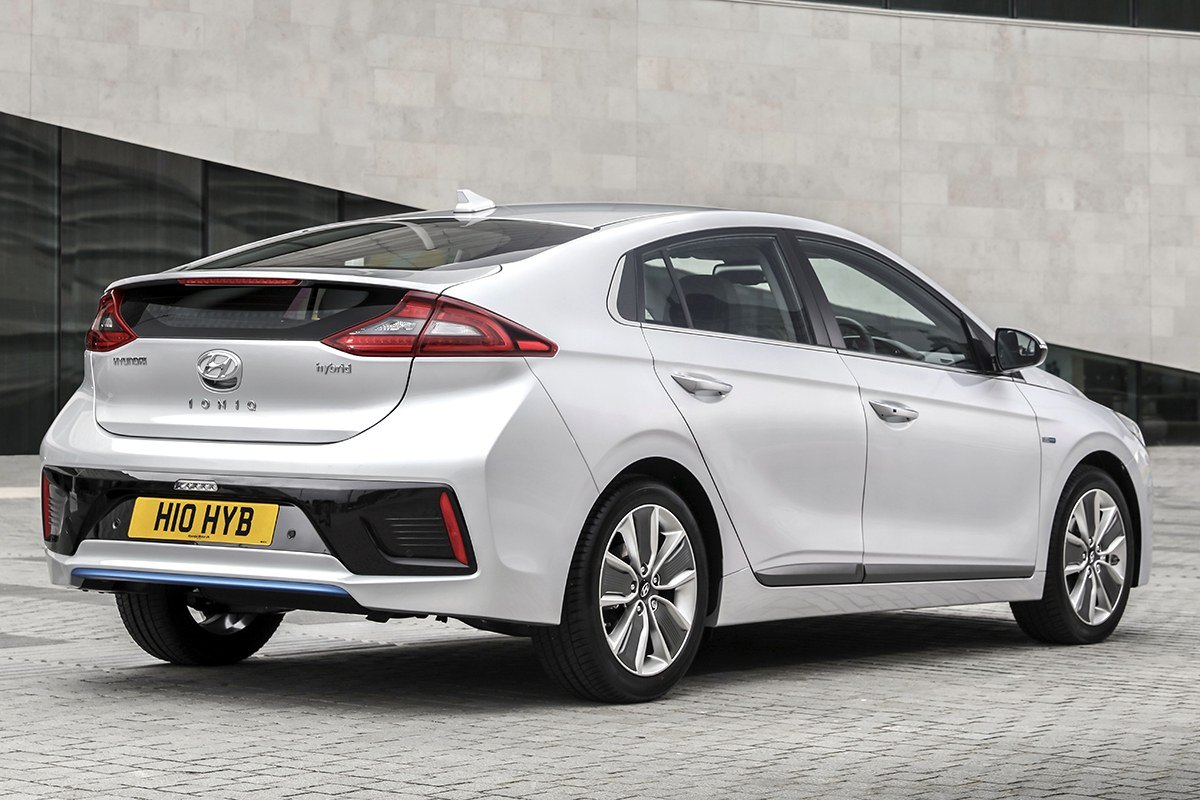 Hyundai Ioniq
The Hyundai Ioniq is unusual in that it's available as a hybrid, plug-in hybrid or electrical-only. For those seeking an alternatively-fuelled car, the Ioniq is an interesting alternative to the Toyota Prius. It's competitively priced, very well-equipped and provides options to suit most types of driving.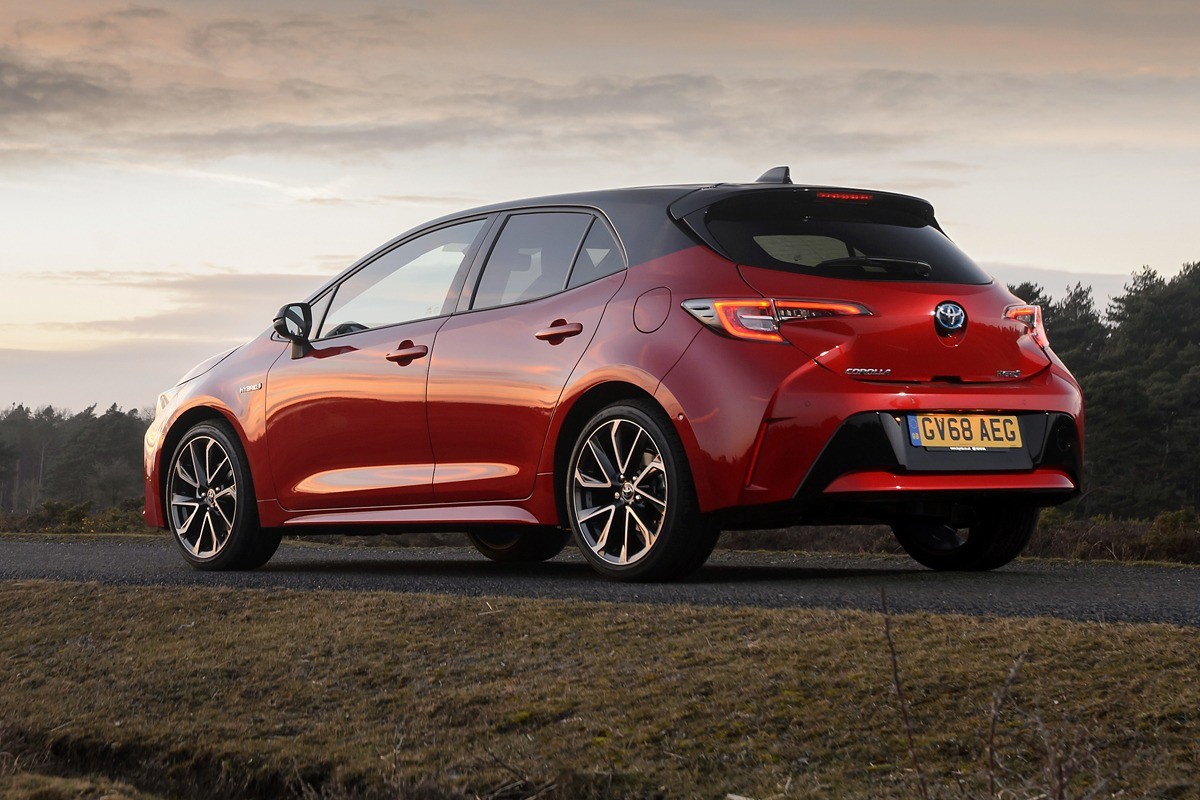 Toyota Corolla
At a time when more car buyers than ever are considering a hybrid car, the Corolla is a car that can be legitimately recommended for reasons other than its eco-credentials. It's loaded with kit, has a comfortable interior and - surprisingly - is good to drive. Combine that with low running costs and Toyota's superb reliability record, and it makes for an excellent hybrid car.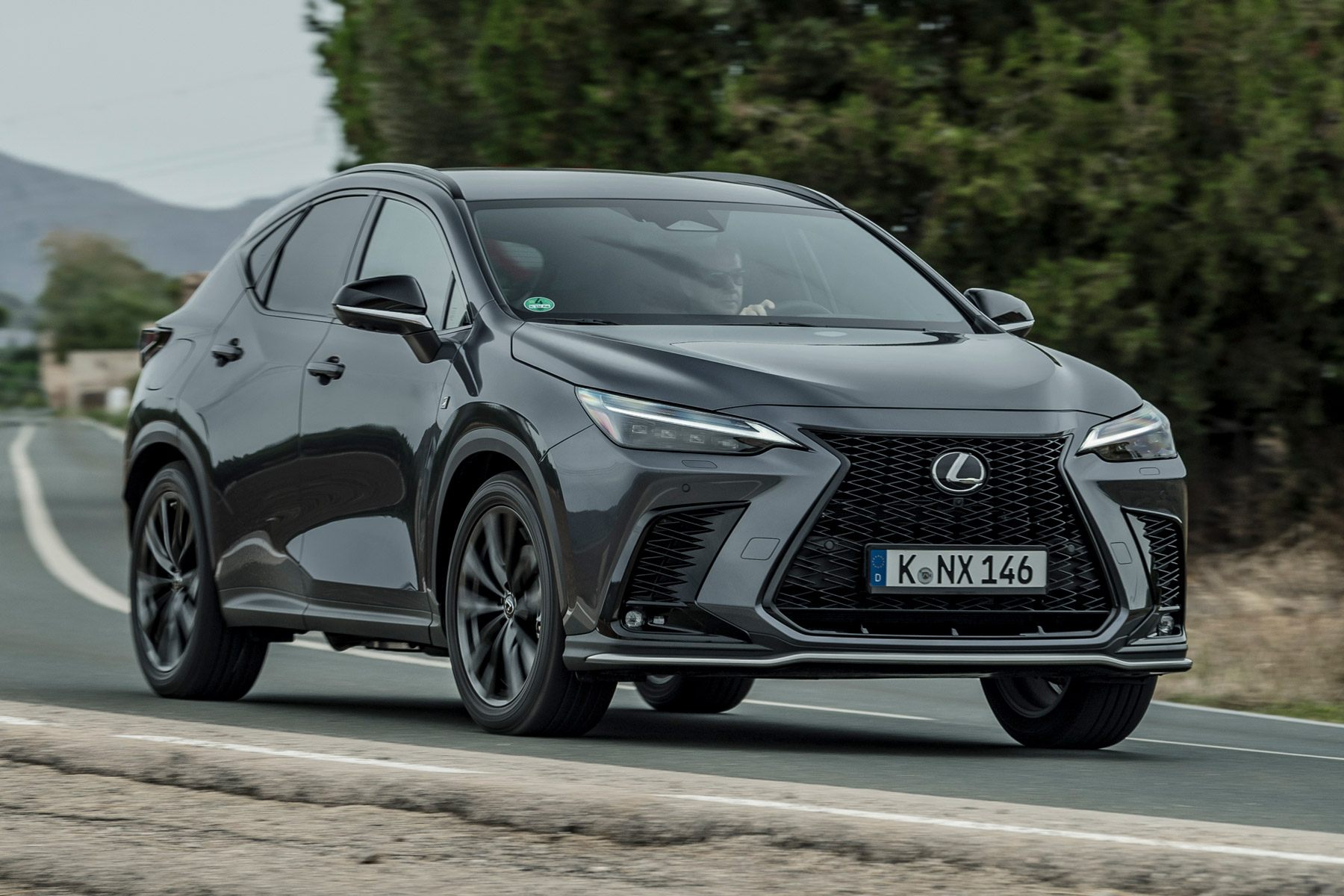 Lexus NX
When Lexus introduced its trendy NX SUV in 2014, it snubbed diesel engines in favour of a petrol and hybrid line-up. We really liked the first one and the good news is the latest one is even better. The Lexus NX 450h+ uses a 2.5-litre petrol engine paired with an electric motor to produce a punchy 303PS to deliver an impressive 47 mile range under electric power alone. There's also a self-charging model as well, called the UX 350h, with 244PS.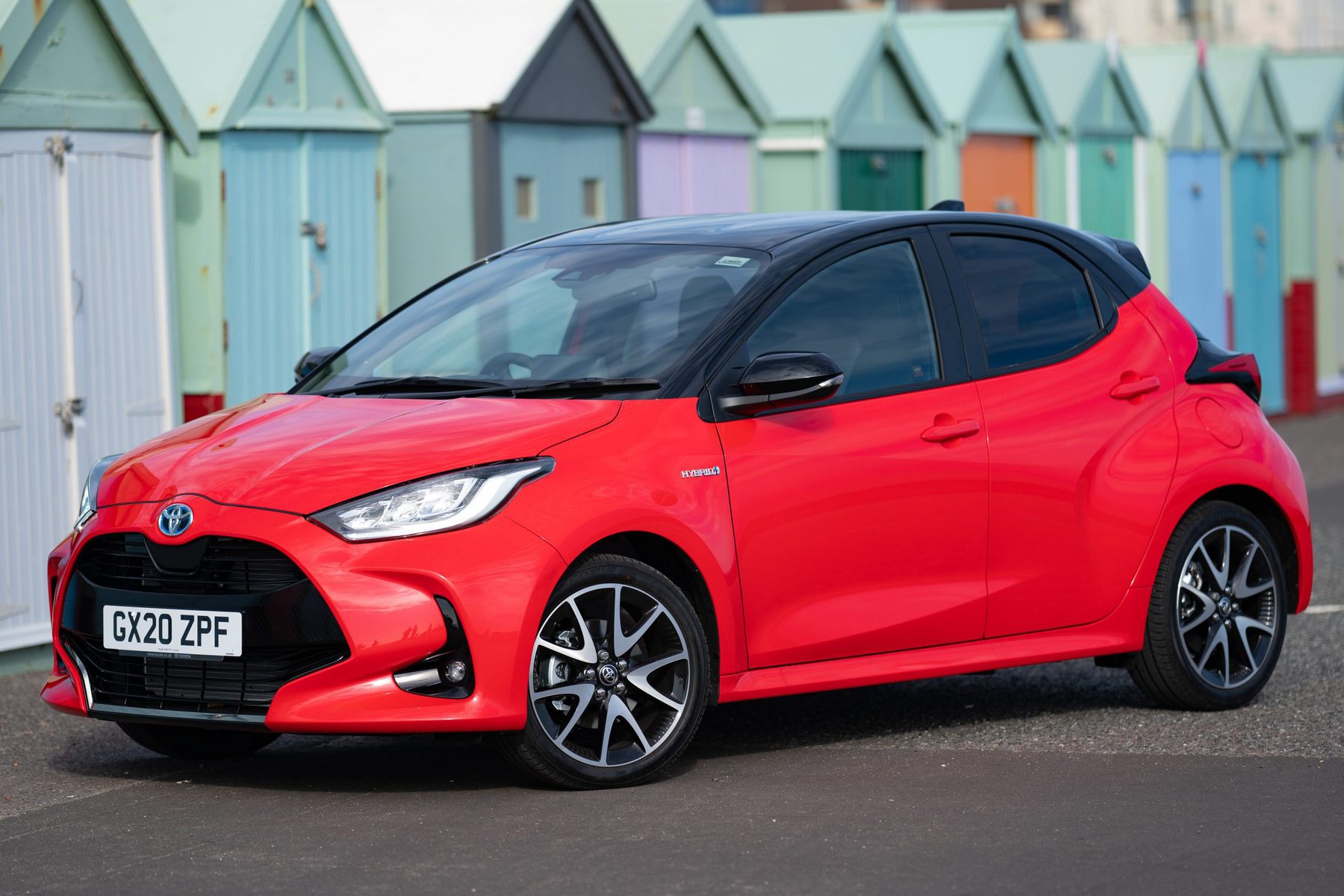 Toyota Yaris
The old Yaris was getting a bit long in the tooth, but the new Yaris has given the range a long overdue update. Loaded with kit, the Yaris is the small car to go for it you want good reliability and relaxed driving dynamics. The self-charging hybrid engine is standard across the range now, and serves up spectacular fuel economy. There's plenty of advanced safety tech as well, not forgetting a five year warranty too.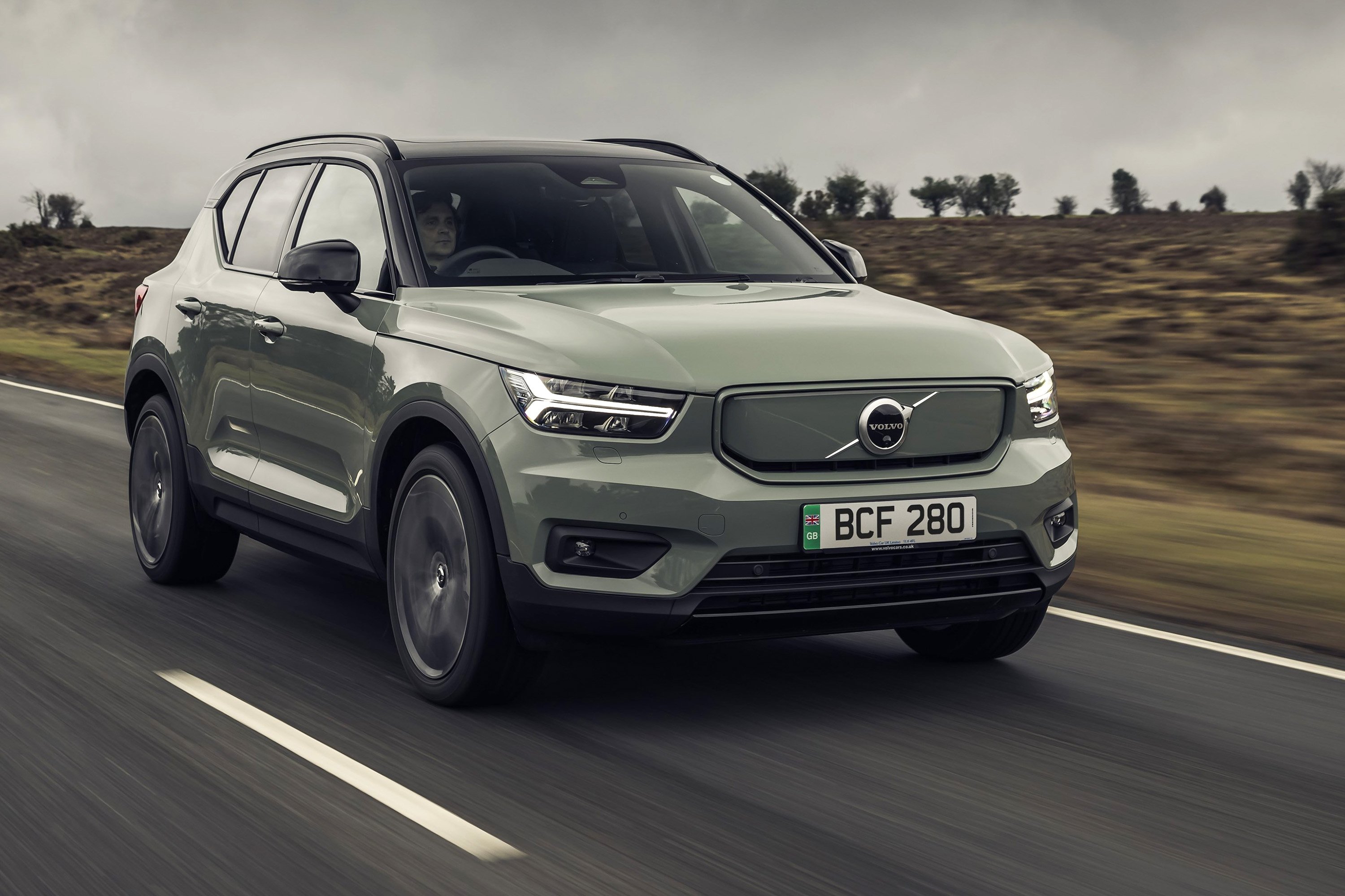 Volvo XC40 Recharge
The XC40 is one of our favourite SUVs in recent years, and in hybrid form, it's an even more compelling option. Rather confusingly, Volvo's decided to use 'Recharge' for both the hybrid and electric variants of the XC40, but get round that and you'll have the choice of two plug-in hybrid engines. The T4 and T5 use the same 1.5-litre petrol engine combined with an electric motor to deliver an electric-only range of 28 miles, with the T5 pumping out 262PS and the T4 a little less at 211PS.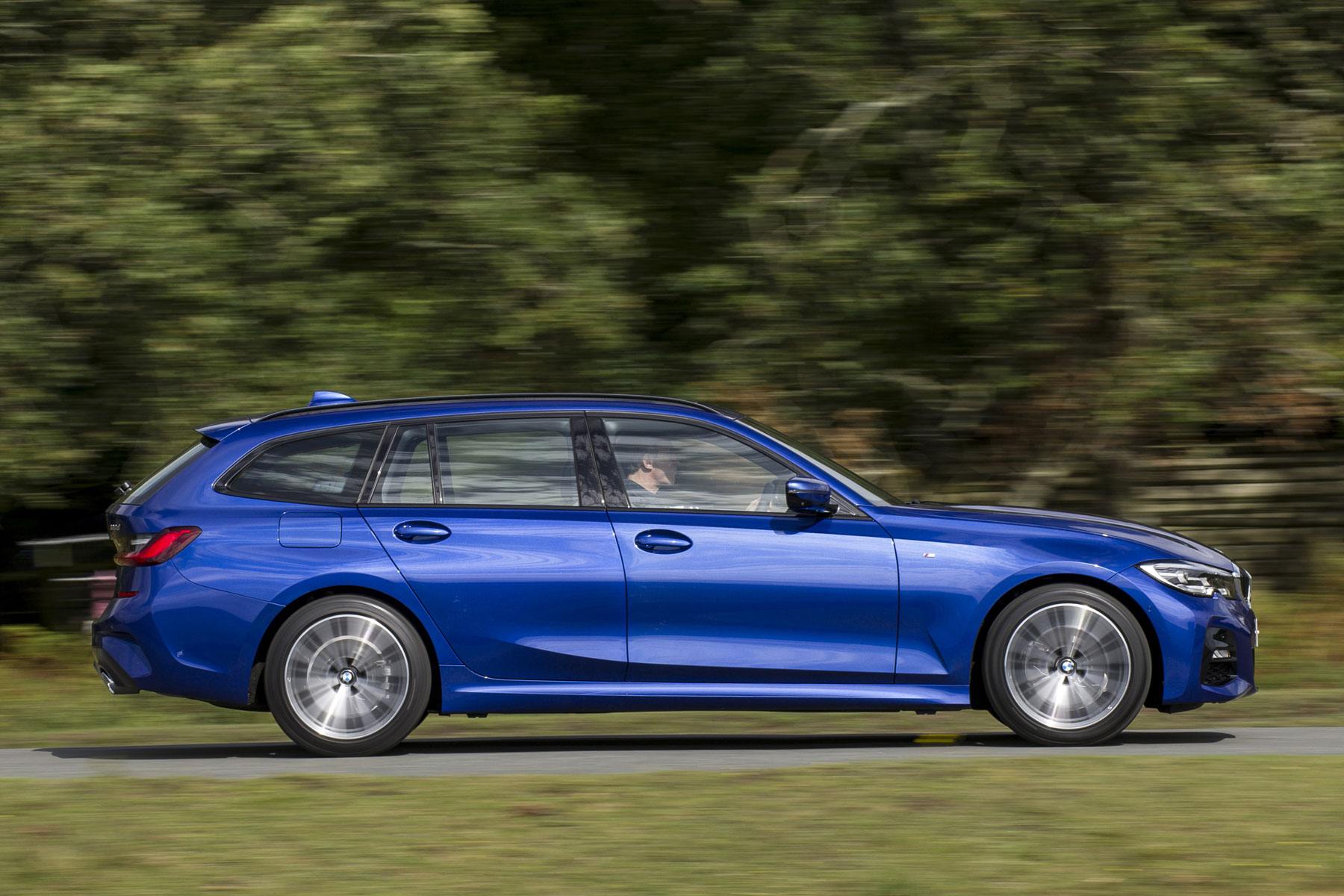 BMW 3 Series Touring
The brilliant 3 Series from BMW is an even more tempting proposition in hybrid form. The 330e to be precise is a plug-in hybrid that has a 37 mile range on electric power alone. With the electric motor combined with a 2.0-litre petrol engine the 3 Series delivers an impressive power output of 290PS and a 0-62mph time of just 5.9 seconds. The BMW 3 Series is a stunning all-rounder, but if you're looking for something even more practical, then check out the estate version (badged as Touring) with a 375-litre boot capacity. 
More electric and hybrid car guides