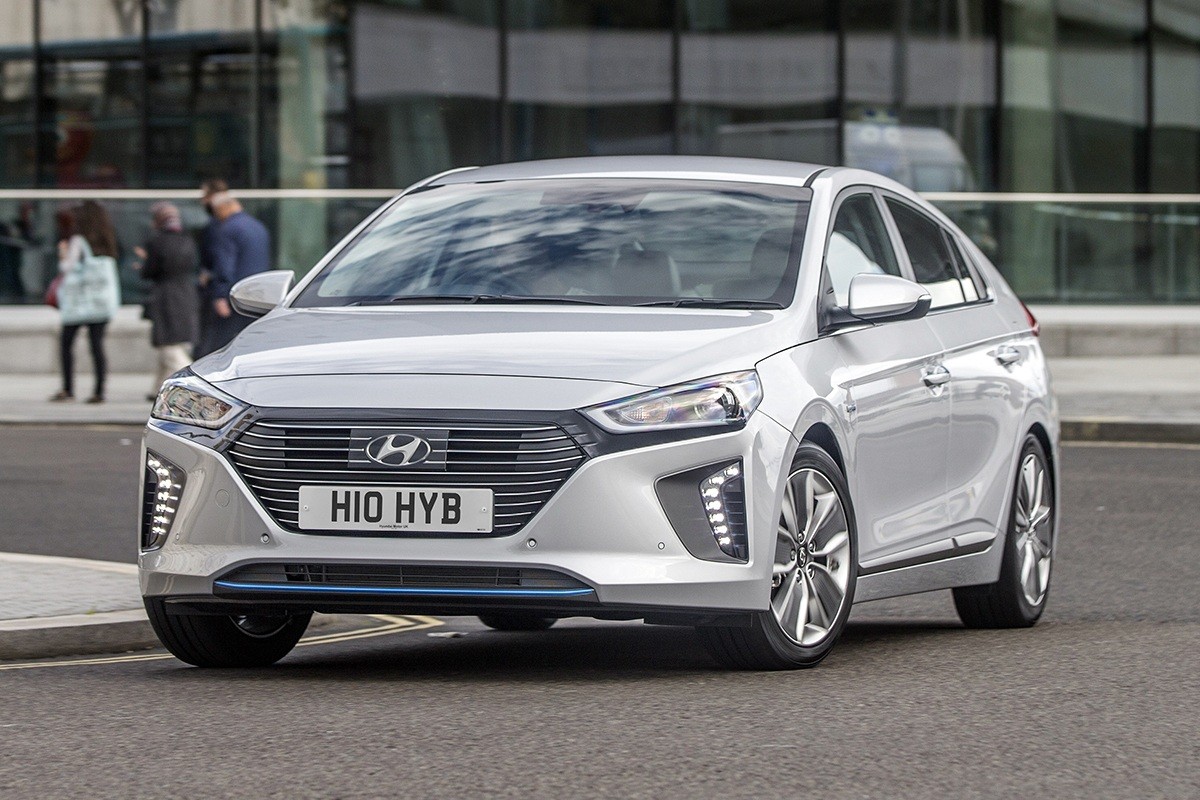 Want to save money on fuel but don't want a diesel? Now could be the perfect time to buy a used hybrid car.
You don't have to spend a fortune, though - with a wide range of secondhand hybrid cars available for less than £20,000.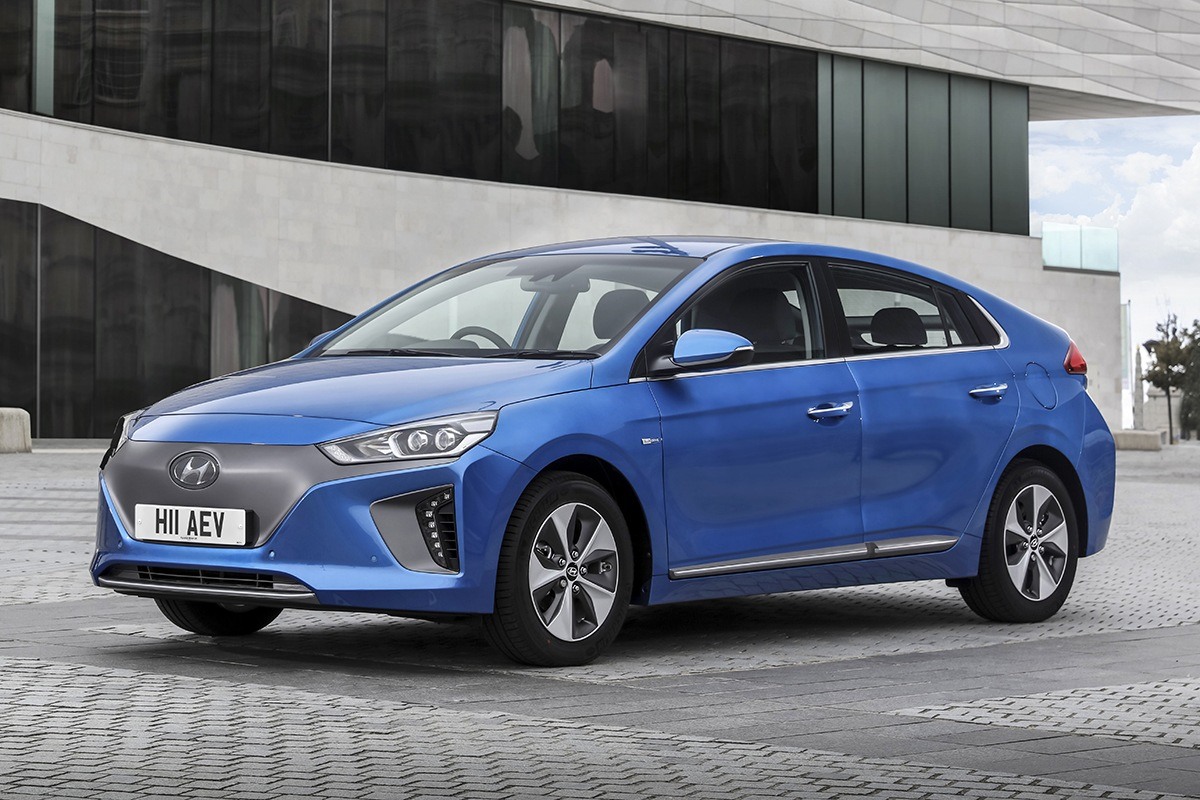 Hyundai Ioniq
There's a Hyundai Ioniq for practically everyone. Available in electric, plug-in hybrid and hybrid guises, it beat the Toyota Prius at its own game when it came out in 2016. Thanks to its lengthy warranty and affordable price tag when new, the Ioniq makes for an excellent secondhand purchase. While the plug-in hybrid is currently out of reach, £15,000 will get you a hybrid SE model.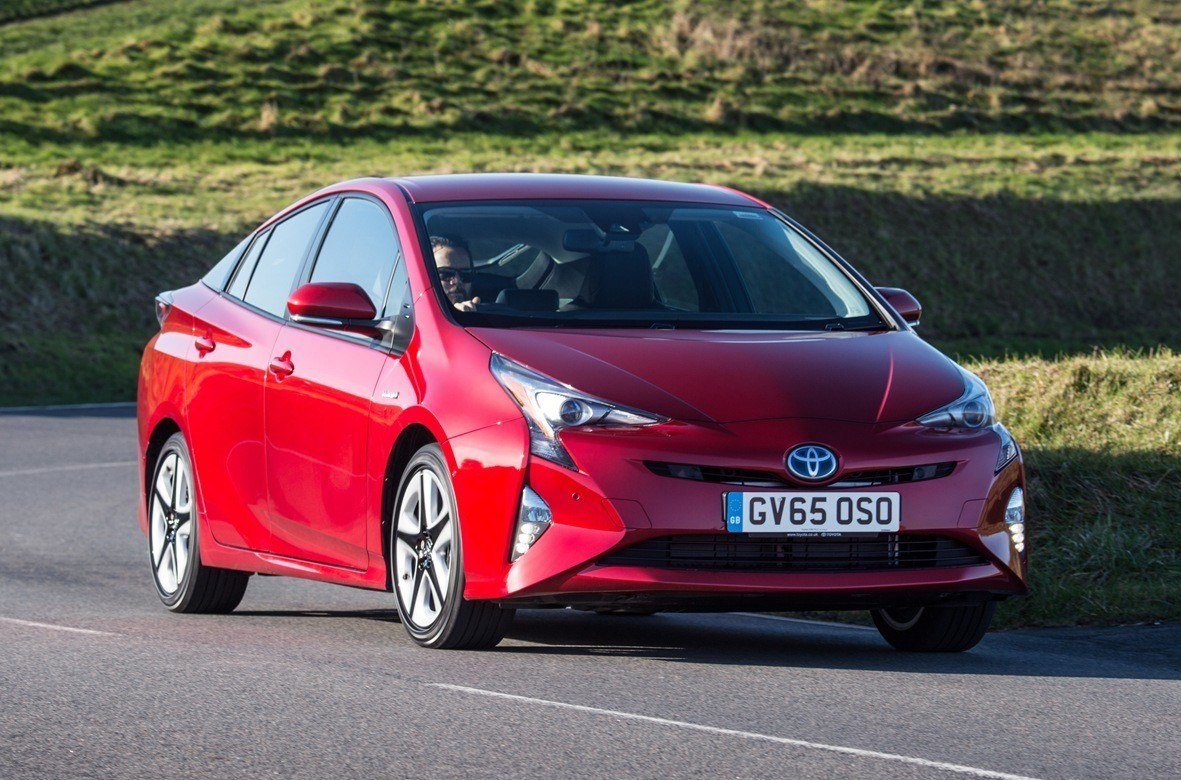 Toyota Prius
The Prius badge is almost synonymous with hybrid engines - and for good reason. It's got enough space for the family while also being cheap to run. It'll be reliable, too. A budget of £15,000 will get you an early example of the current model.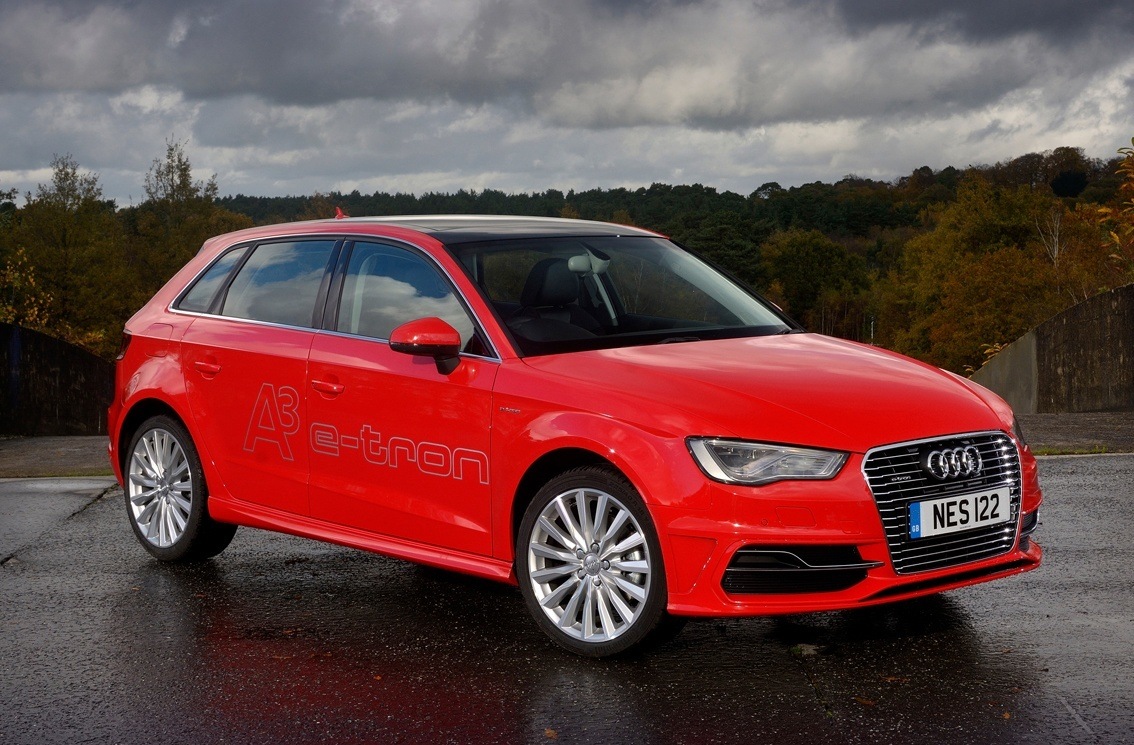 Audi A3 e-tron
Audi's A3 e-tron plug-in hybrid boasts some very impressive stats. When it was launched in 2014, Audi quoted official fuel economy of 176.6mpg and CO2 emissions of 37g/km. How economical the e-tron is real life will come down to the kind of driving you do. If you can charge at home and cover lots of short journeys (within its 31-mile electric range), you'll find that you have to put very little petrol in its fuel tank.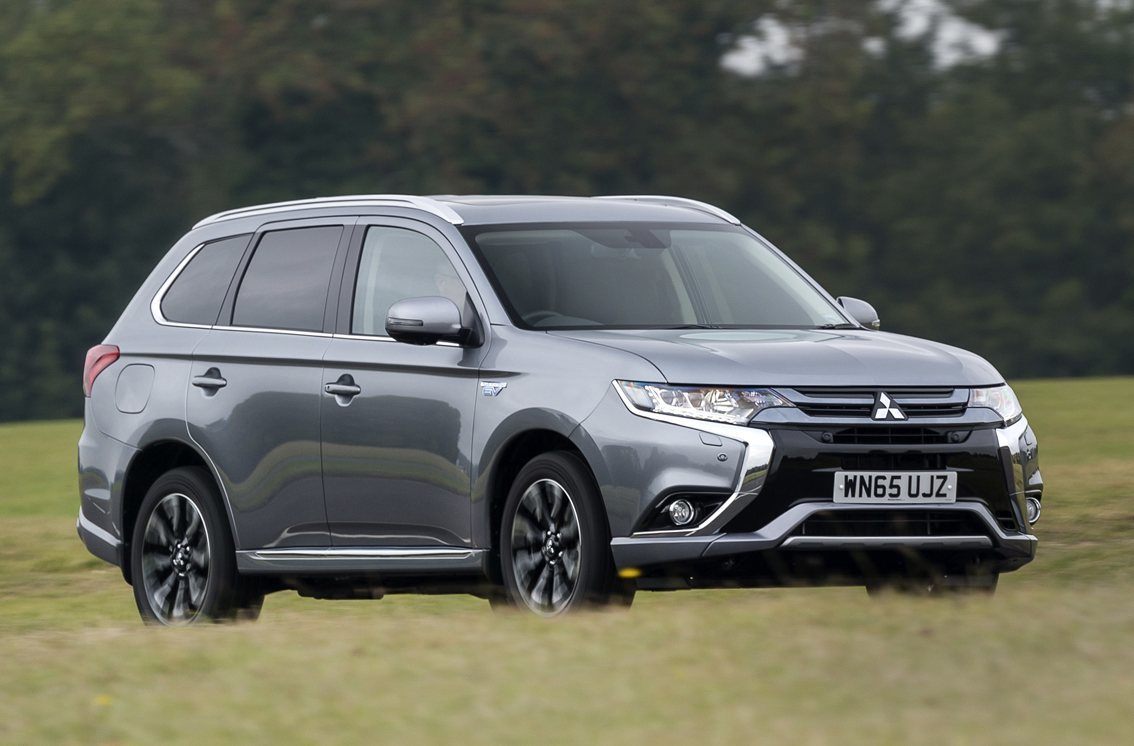 Mitsubishi Outlander PHEV
If you're after practicality from your plug-in hybrid, look no further than the Mitsubishi Outlander. The SUV has been a hit with company car drivers who appreciate the tax benefits of the hybrid over a diesel. That means there are plenty on the secondhand market, with prices starting at around £10,000. A budget of £15,000 will get you a high-spec model in good condition and with low mileage.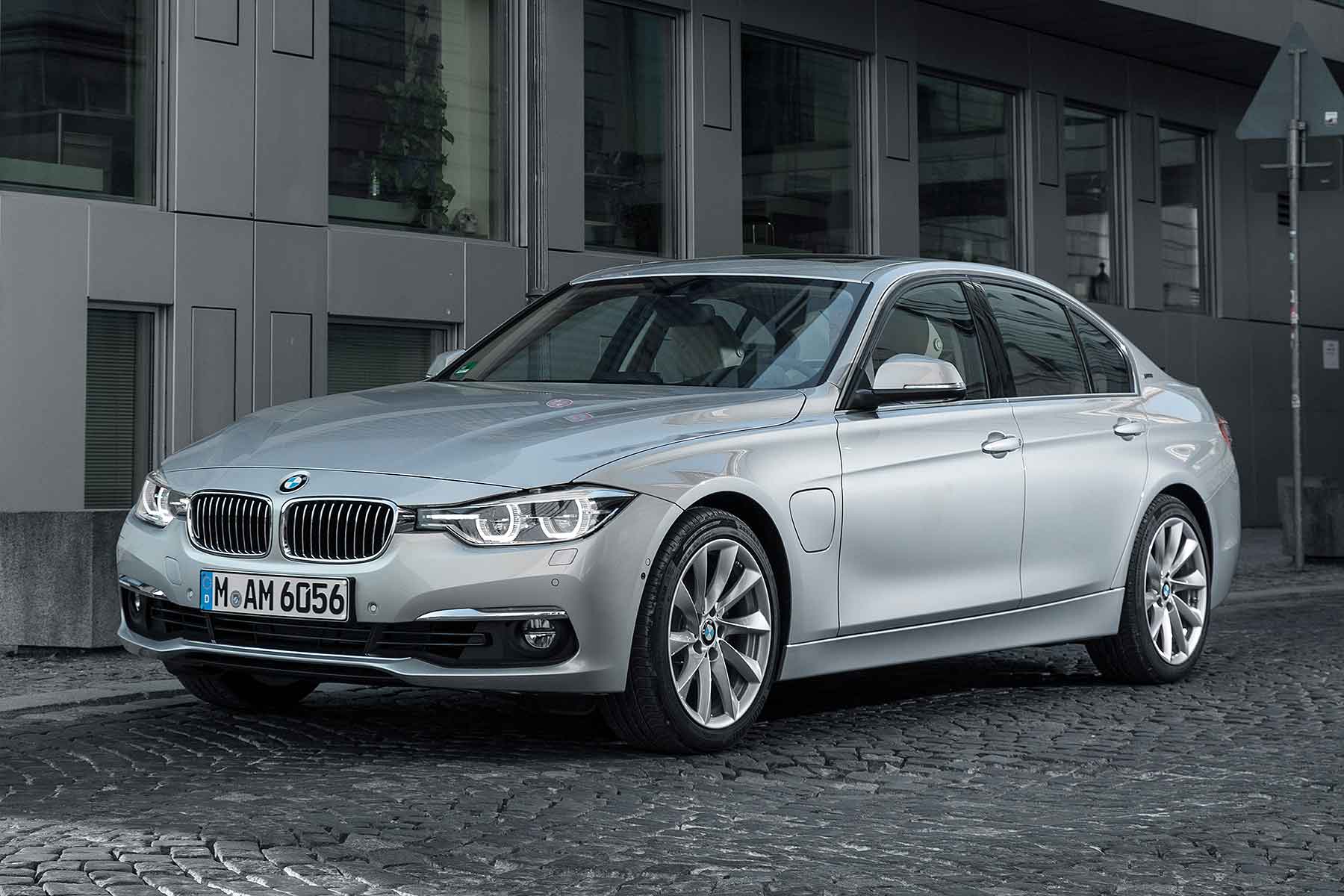 BMW 330e
The 330e combines a 2.0-litre petrol engine with an 80kW electric motor to produce 252PS in total. It's surprisingly quick, but most drivers care more about the economy side of things. It will cover around 22 miles on electric alone (perfect if you regularly cover short journeys), and officially returns 134.5mpg. The downside of the 330e is its popularity outstrips supply - and that means only high-mileage examples are starting to fall within our £15,000 budget.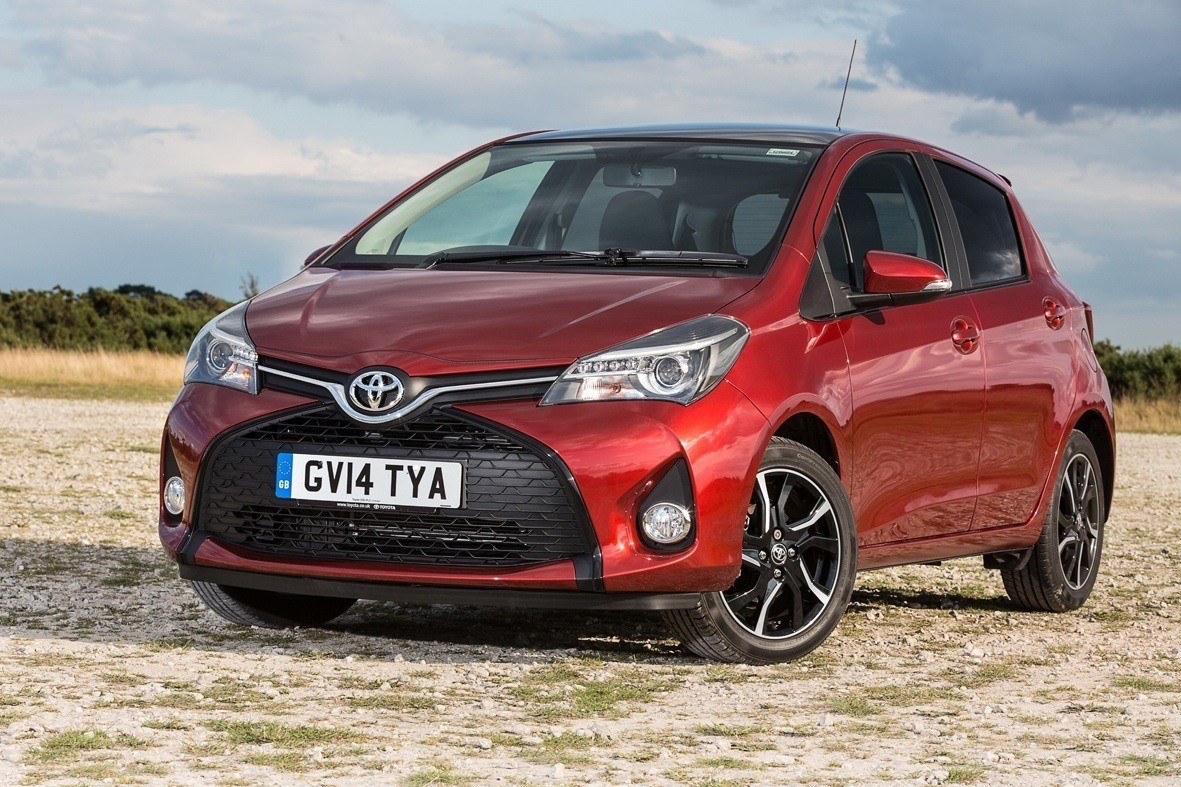 Toyota Yaris Hybrid
If you're looking for an affordable little car to use around town, the Toyota Yaris Hybrid is an excellent choice. In fact, a brand new one isn't much more than our £15,000 budget - so you can afford to seek out an as-new or pre-registered example. Like the Prius, it will be very reliable and cheap to run. It's also unique in its segment - you won't get another car of this size with a hybrid engine.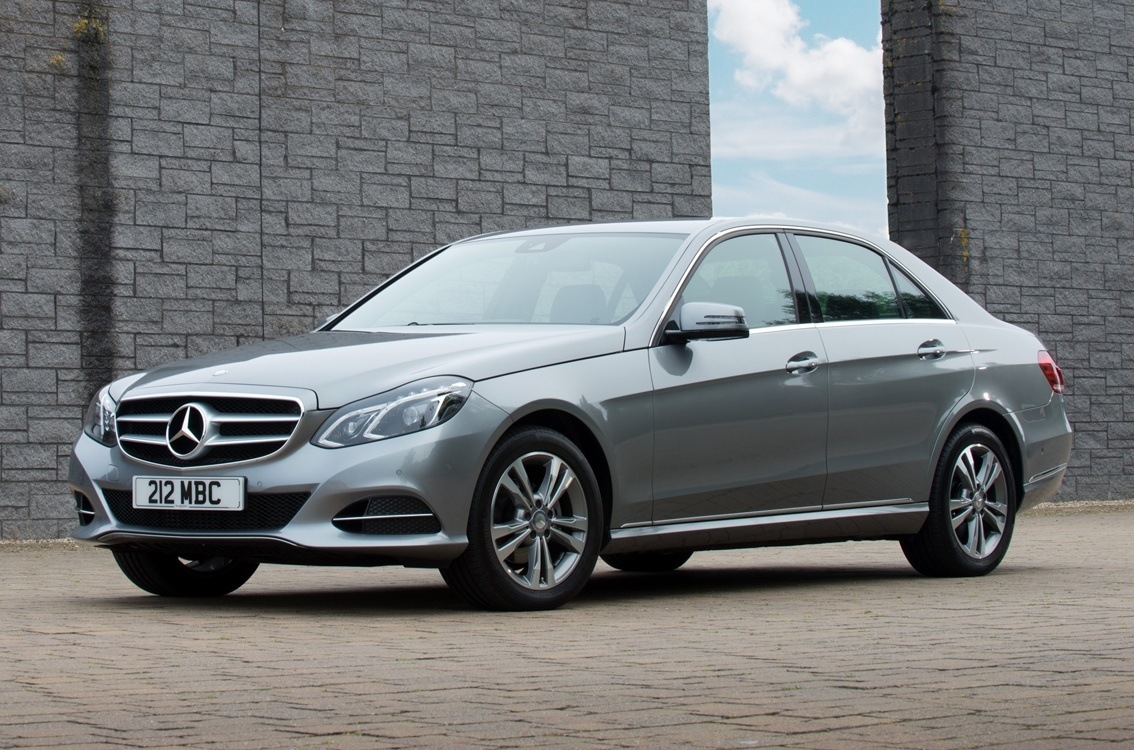 Mercedes-Benz E300 hybrid
The most luxurious car to feature here, Mercedes-Benz launched a diesel-electric hybrid version of its E-Class in 2012. It combined a 2.1-litre diesel engine with a 20kW electric motor, returning 67.3mpg. For our £15,000 budget you'll get a 2014 model from a respectable dealer. Buy carefully, though - while it might be more tempting than a Hyundai Ioniq, it also has potential to produce some much bigger bills if it goes wrong.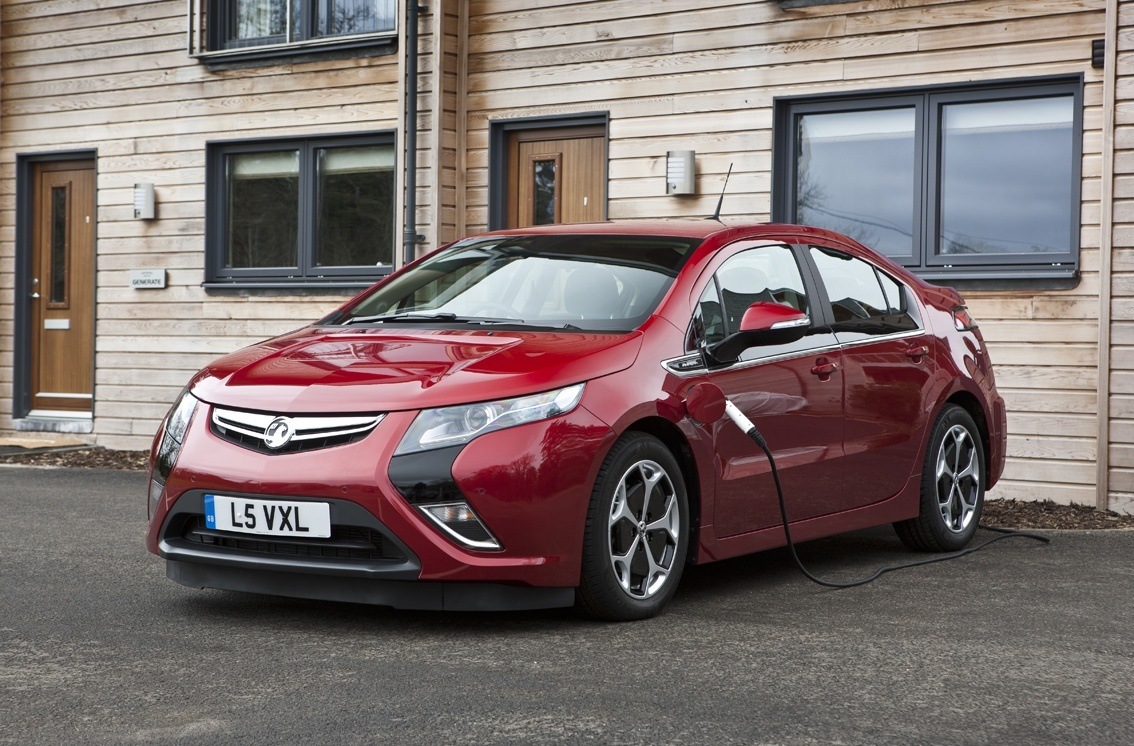 Vauxhall Ampera
The Vauxhall Ampera was ahead of its time when it was launched in 2012. The first plug-in hybrid car on sale in the UK, it boasted an electric range of up to 40 miles before its petrol engine kicked in. It didn't sell in huge numbers and was eventually axed in 2015. There are a number available secondhand, however - with our £15,000 budget getting you a late model with low mileage.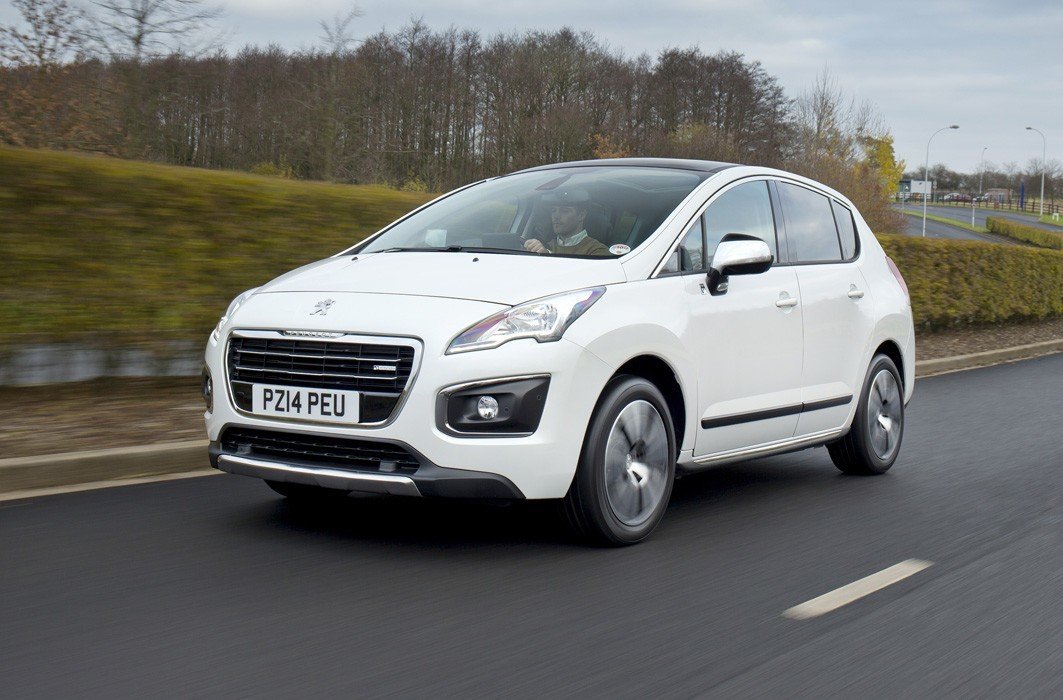 Peugeot 3008 HYbrid4
A hefty price tag when it was new meant the hybrid version of the Peugeot 3008 sold in small numbers, but there are a few about on the secondhand market today. You'll struggle to spend much more than £13,000 on a Peugeot 3008 HYbrid4, and for that you'll get a high-spec example from 2015. That seems like pretty good value for money for an efficient, four-wheel-drive vehicle with lots of space.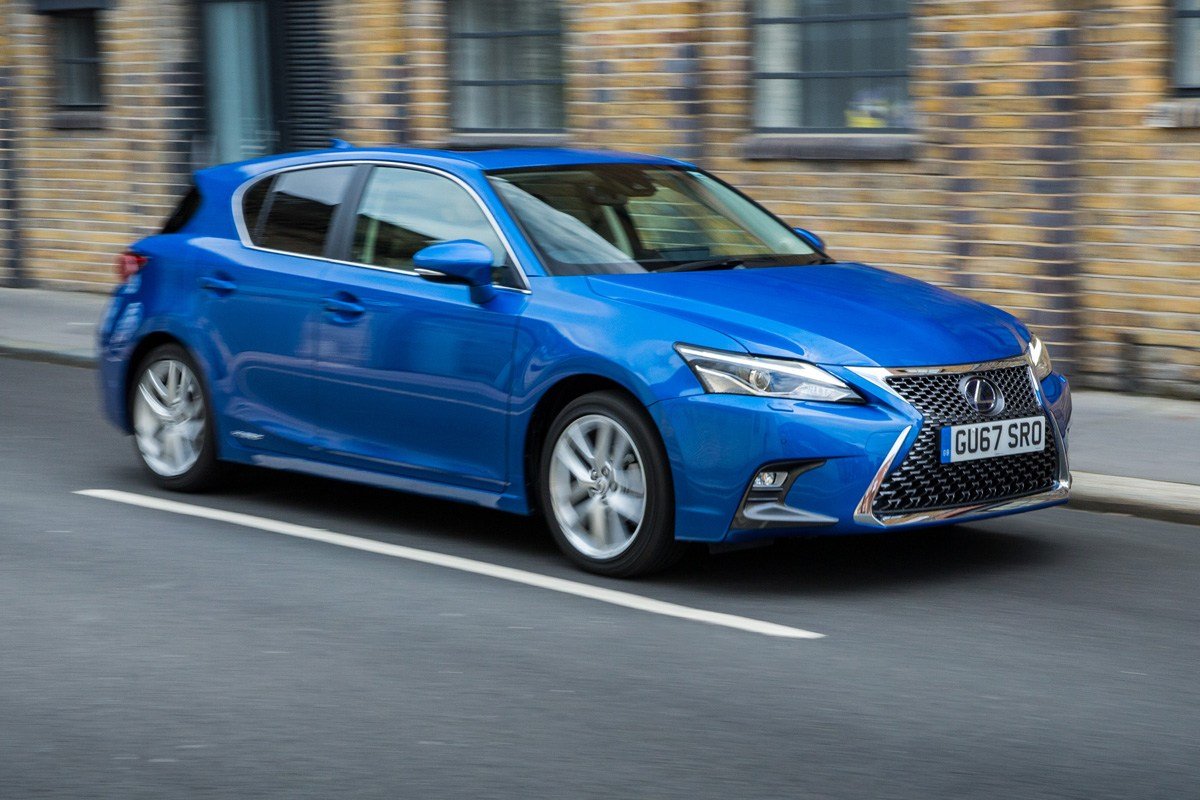 Lexus CT200h
The most affordable Lexus in the range, the CT 200h is most at home in the city. It's very refined at low speeds and thanks to the fact it can run purely on electric power up to 25mph it's very quiet too.  For £15,000 you can get a three year old model with low miles and the Sport trim would be our choice.
More electric and hybrid car guides