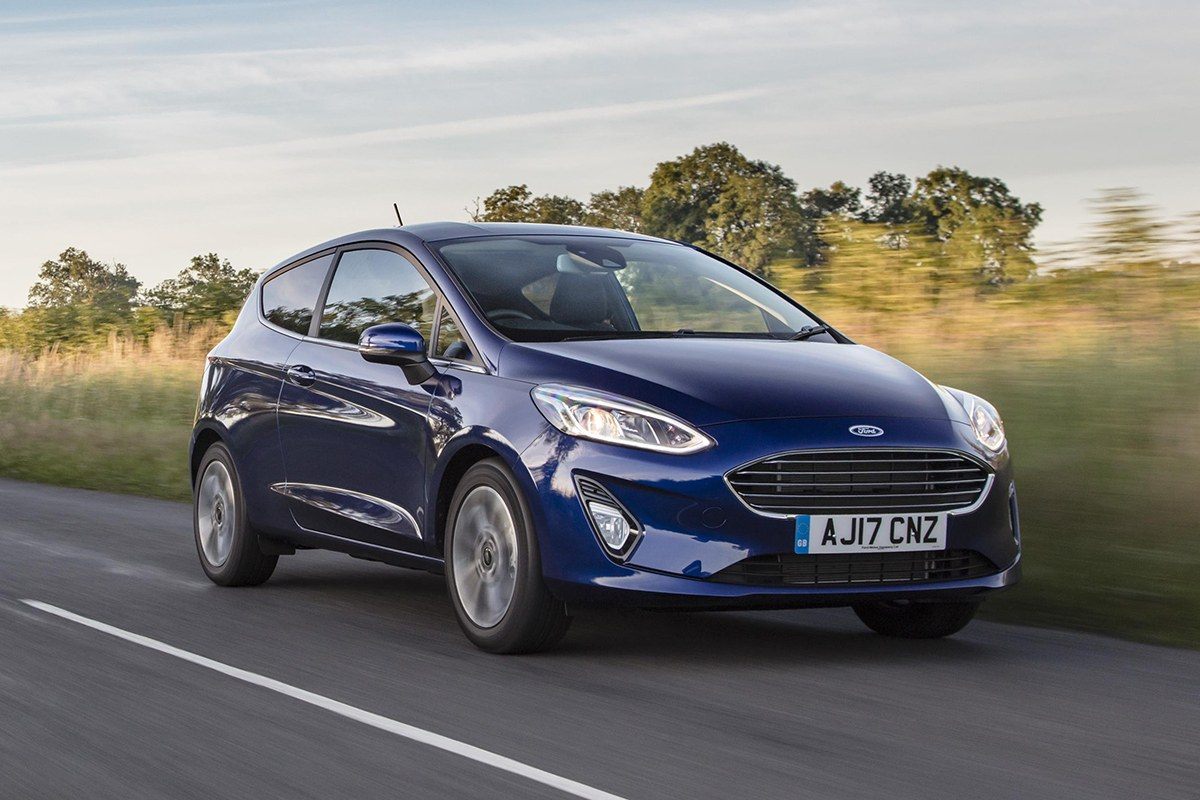 The best small cars represent value for money. Not just because they're cheap, but because they pack so much into a modest package - while being practical with generous kit lists and economical engines.
Whether you're in the market for a popular model like the Ford Fiesta that handles well and doesn't cost the earth to buy, or a Toyota Yaris that puts a long warranty, fuel economy and reliability front and centre, this list should have something for everyone. Here are our top 10 picks (in no particular order).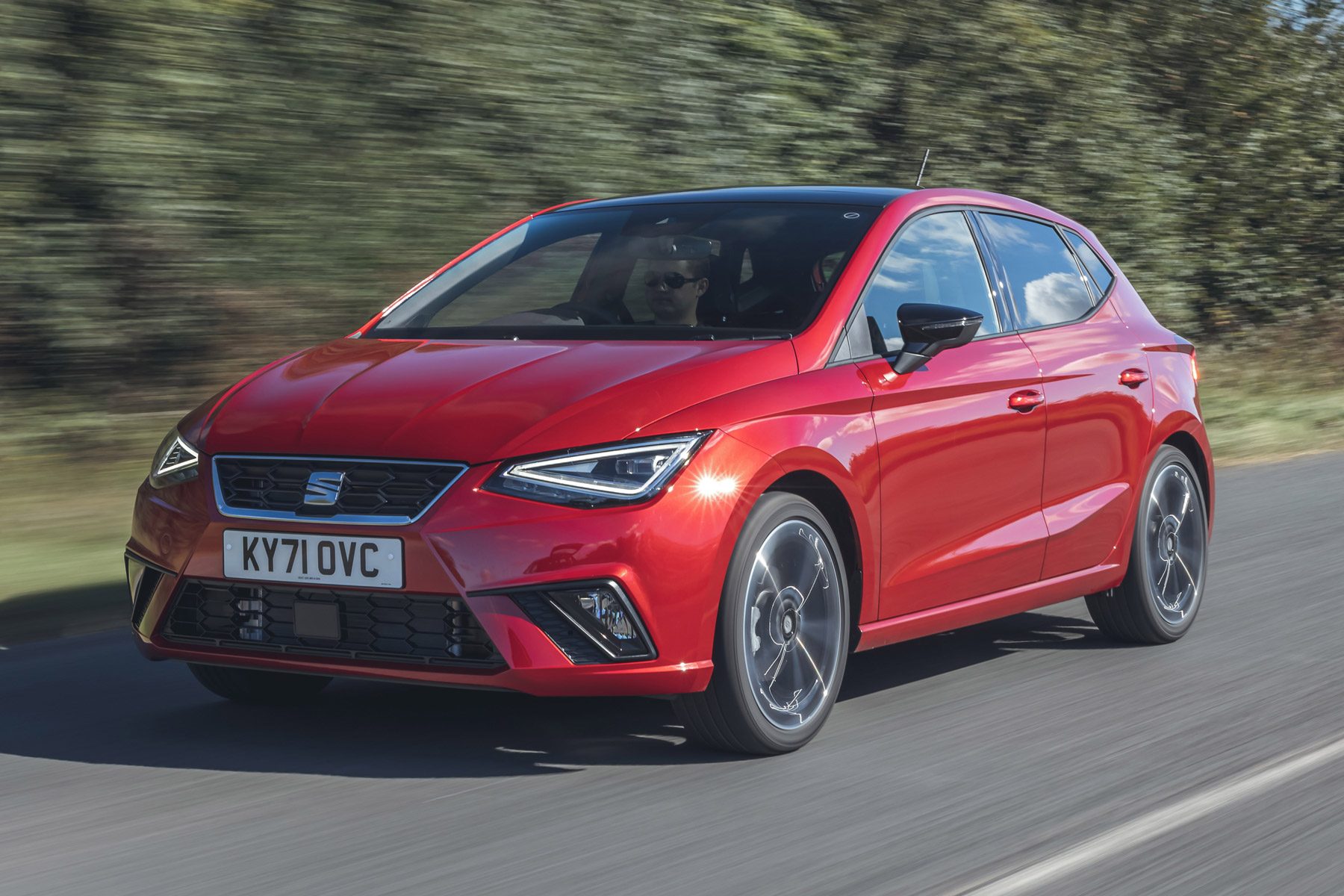 SEAT Ibiza
Comfortable, practical and cheap to run, the SEAT Ibiza has everything you need from a small hatchback. All versions are stylish, easy to drive and spacious enough for four adults. You also get a huge 355-litre boot, which is bigger that in the Fiesta.
The Ibiza shares its engines and mechanical platform with the Volkswagen Polo so - similarly - the 1.0 TSI petrol is the best engine to go for. The interior isn't as posh as the Polo's, but it isn't quite as pricy and high-spec versions of the Ibiza get some nice touches that include touchscreen infotainment and a digital instrument cluster.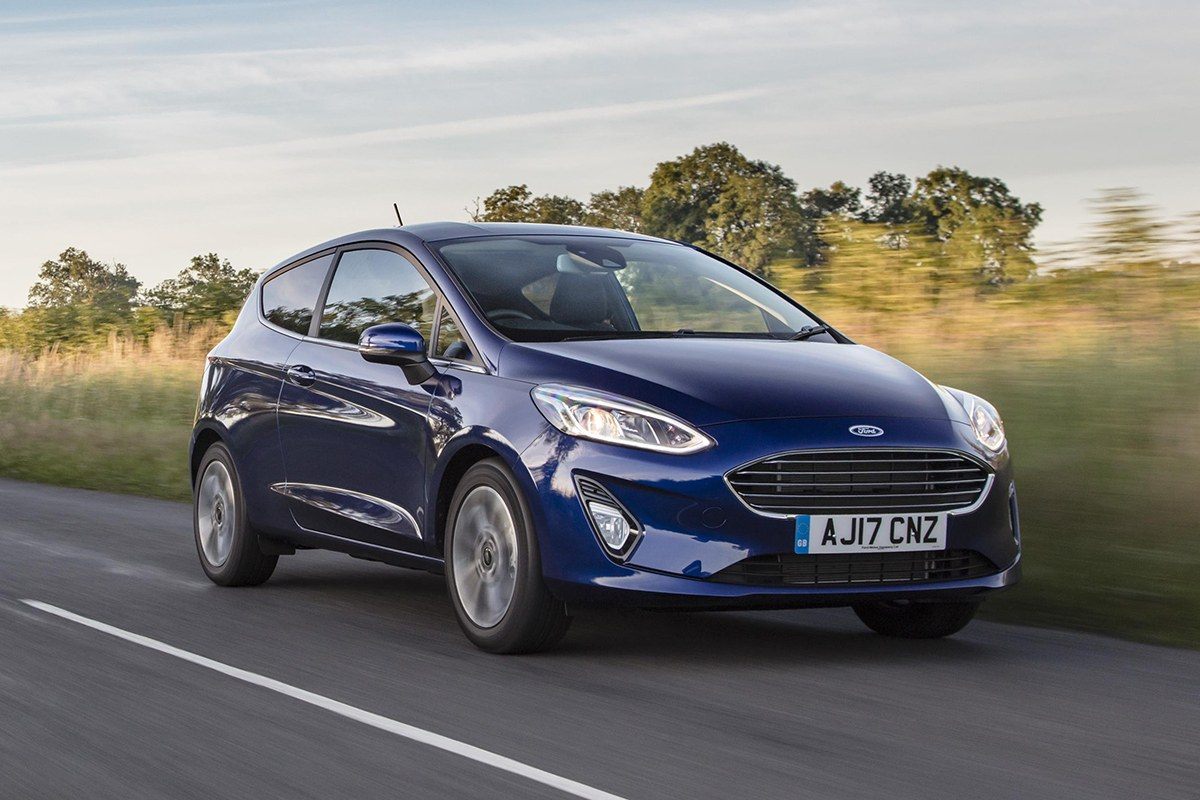 Ford Fiesta
The latest Ford Fiesta takes everything that has given its predecessors so much success – practicality, sensible pricing and great handling – and adds in extra comfort, refinement and technology. It's easily one of the best small hatchbacks on the market.
Perfectly set up for British roads, the Fiesta irons out rough roads and potholes plus is surprisingly quiet on the motorway. Yet it still has excellent, communicative steering and a light gear change. That means it's great to drive on a B road and makes light work of corners. It might not feel as grown-up as the Volkswagen Polo but, from the posh Vignale model to the sporty ST-Line and rugged Active, there's a Fiesta for everyone.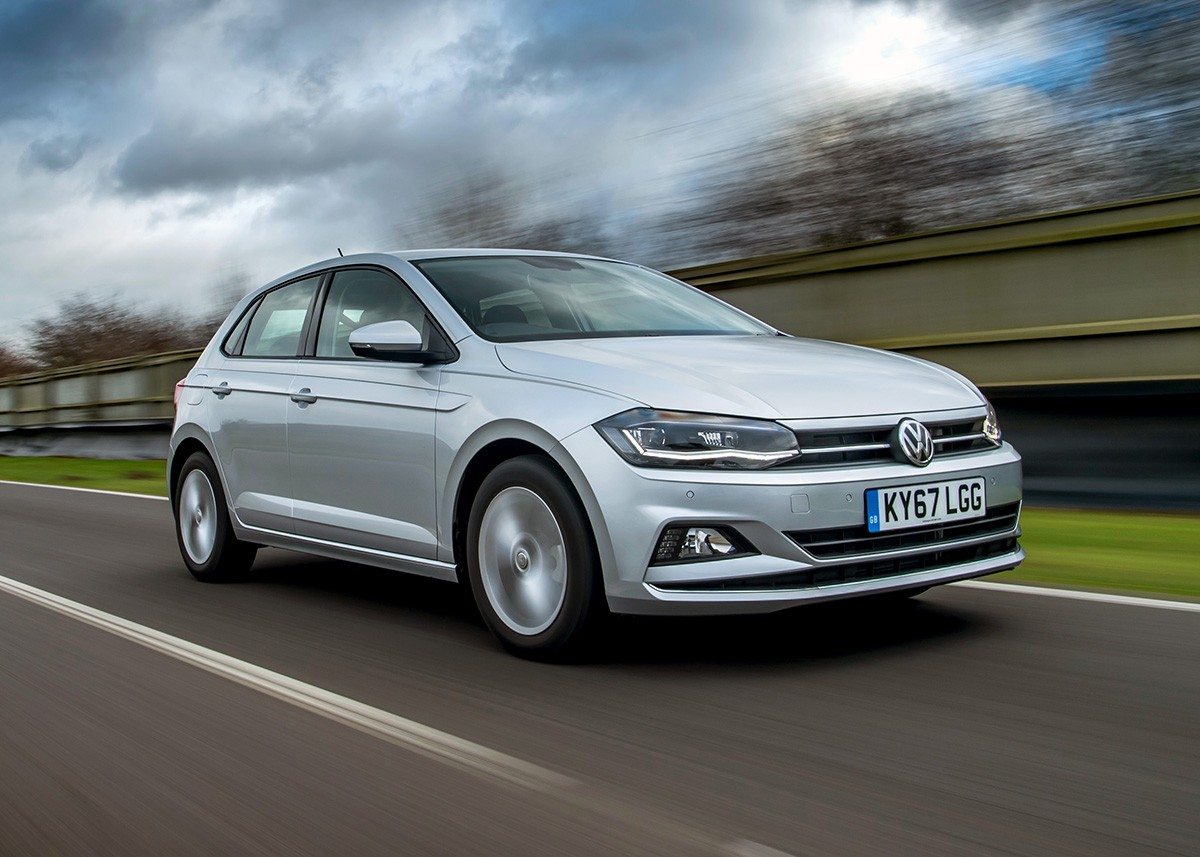 Volkswagen Polo
Effortless to drive, spacious and backed by an excellent range of petrol engines, the Volkswagen Polo is more Golf-like than ever before - with high levels of comfort and refinement. The 1.0-litre turbocharged petrol engine is packed with zesty character, while the interior is one of the best of any car this size.
Sure, it lacks the value of talented rivals like the Ford Fiesta and SEAT Ibiza, but if you aren't after thrills behind the wheel - the Polo is easily one of the best small hatchbacks going.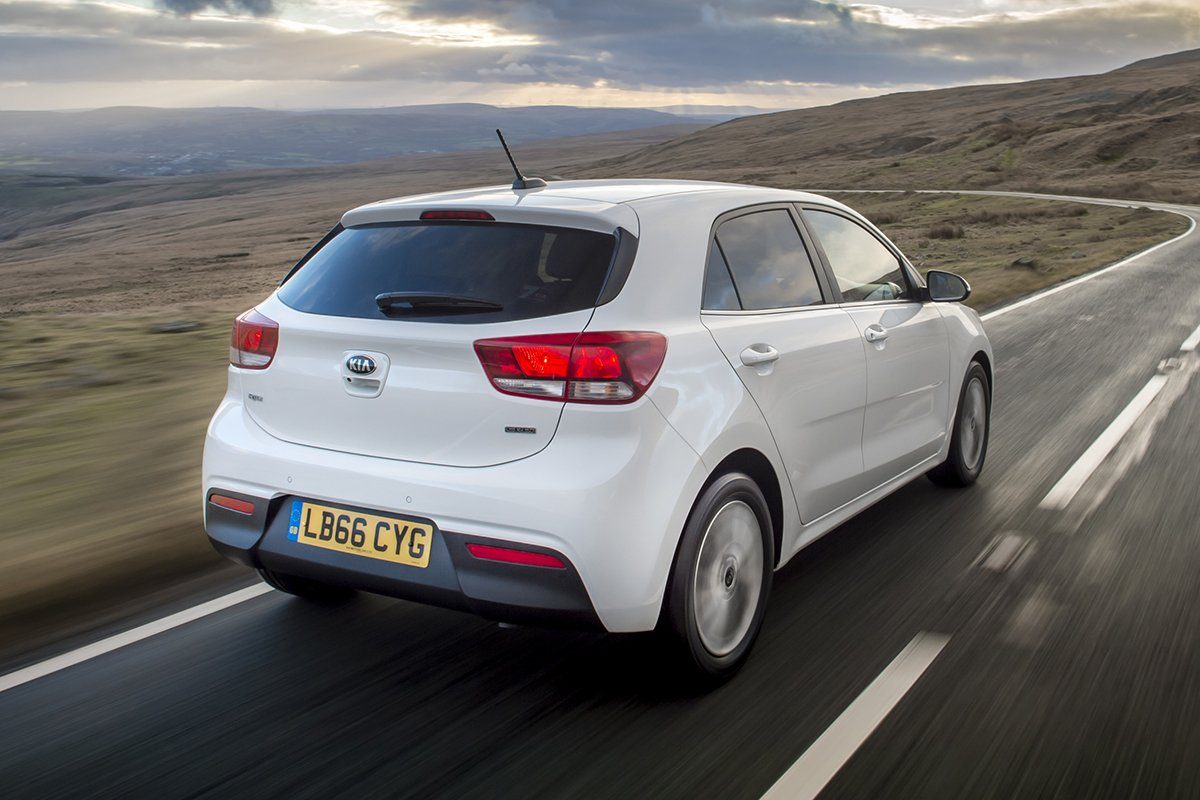 Kia Rio
The Kia Rio is comfortable and generously equipped. But one of the biggest - if not the biggest - selling points is that the little Rio is backed by Kia's seven-year warranty. So, it's no surprise that the Rio majors on value. Almost every model in the range will do over 50mpg, too. Downsides? The interior isn't as plush as the Ford Fiesta or Volkswagen Polo, but it's well made and large enough to fit four adults.
The controls are light and accurate, too, and this makes the Rio easy to park. It also has excellent high-speed stability, which means the Rio has a rewarding planted feel at cruising speeds.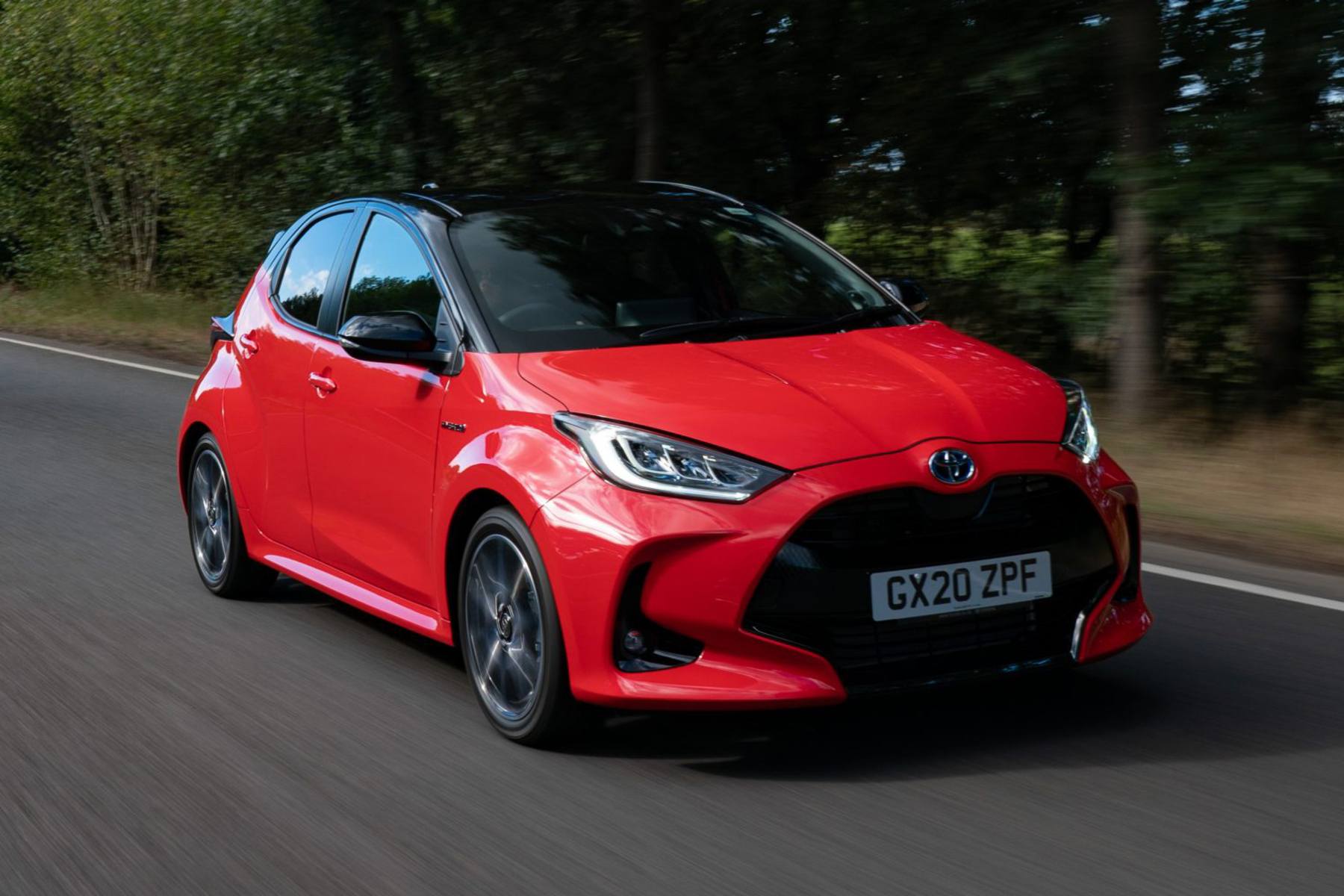 Toyota Yaris
We like the Yaris' blend of build quality and refinement, as well as the impressive efficiency figures you get from the hybrid version. Whichever Yaris you choose, there's little in the way of handling flair or excitement - but its composed on the move and should prove reliable. It also looks good and is quite well-equipped.
While Toyota reduced the standard warranty from five years to three in 2021, you could make use of the new 10-year-warranty if you get it serviced at a Toyota dealer every year.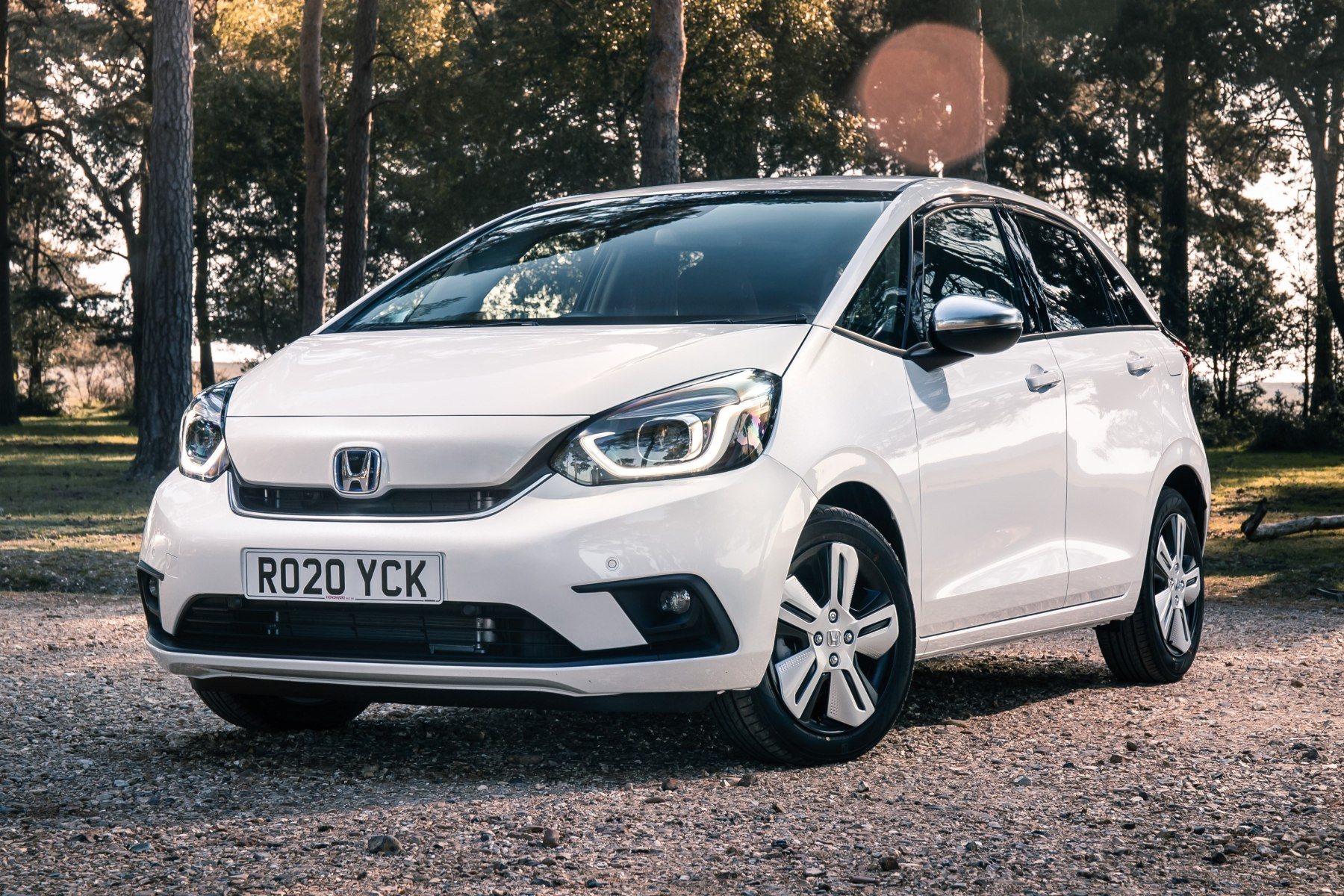 Honda Jazz
The latest Jazz - launched in 2020 - is an incredibly versatile small car that won't cost a fortune to run. With fresh new looks, loads of space and a revamped interior - not to mention the much improved media system and the latest safety technology - the small hybrid is an impressive offering. However, it does command a premium over the older generation Jazz, which could put it out of budget for some young drivers. It also has a reputation for being a car reserved for...mature drivers.
There's only one engine available in the latest Jazz - and it's a hybrid setup -  but it drives just like any other automatic petrol car. Albeit, one that can drive away in silence and return 55+mpg economy. Owners also get a £10 yearly discount in tax because of its hybrid status, and insurance shouldn't be any more than a Ford Fiesta.
Suzuki Swift
The Suzuki Swift isn't perfect by any means. It's got a small boot, an unsettled ride and high insurance costs. However, it's a very likeable car thanks to its funky styling, great handling and rev-hungry engines. It's virtually impossible to drive this car without smiling. Plus, being a Suzuki, you can expect reliability.
Fuel efficiency figures are good and there's decent room for four. All but the entry-level version come with a decent amount of kit, too. We think it suits young, care-free drivers best. Sadly, the Swift does have an achilles heel that makes it completely unsuitable for young drivers, and that's it's preposterously high insurance groupings. So, for the young at heart, it's a very likeable car that's bursting with character.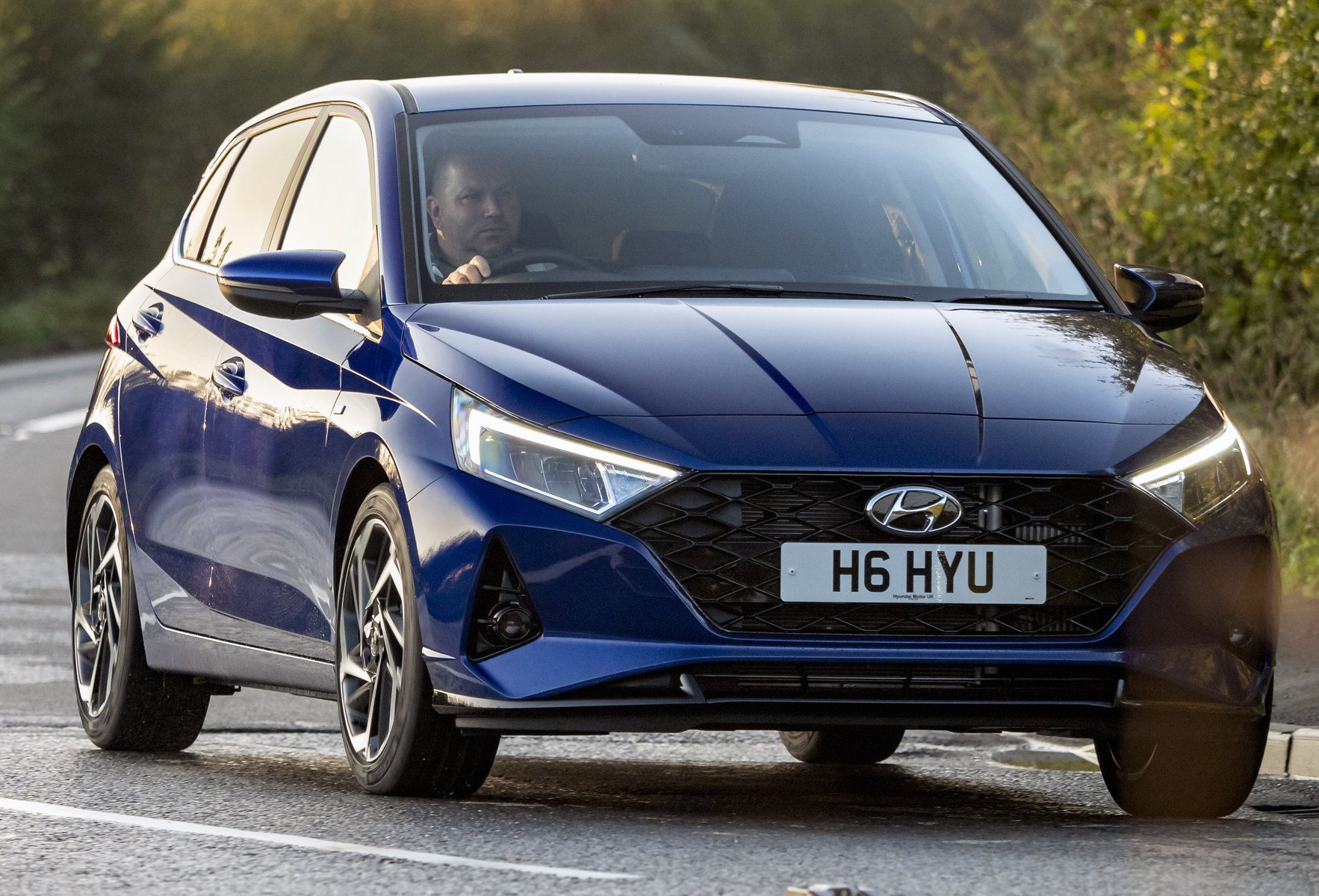 Hyundai i20
The i20 is a sensible, well-equipped small car that offers decent value for money and a spacious interior with a sensible layout. However, it hasn't got much in the way of visual or driving excitement. If you are after something stylish or sporty, then you're fresh out of luck. If you want something rational, read on...
It'll be great for young families who need a small car that can carry a lot, but who don't want a bigger estate. The cheapest version gets a 1.2-litre engine with 75PS. In all other trims, this unit comes with a more useful 84PS. A modern 1.0-litre turbo with either 100PS or 120PS rounds off the range - the former unit is our favourite. It's got enough power to cope with faster roads, but it's not quite as refined as the Ford or Volkswagen.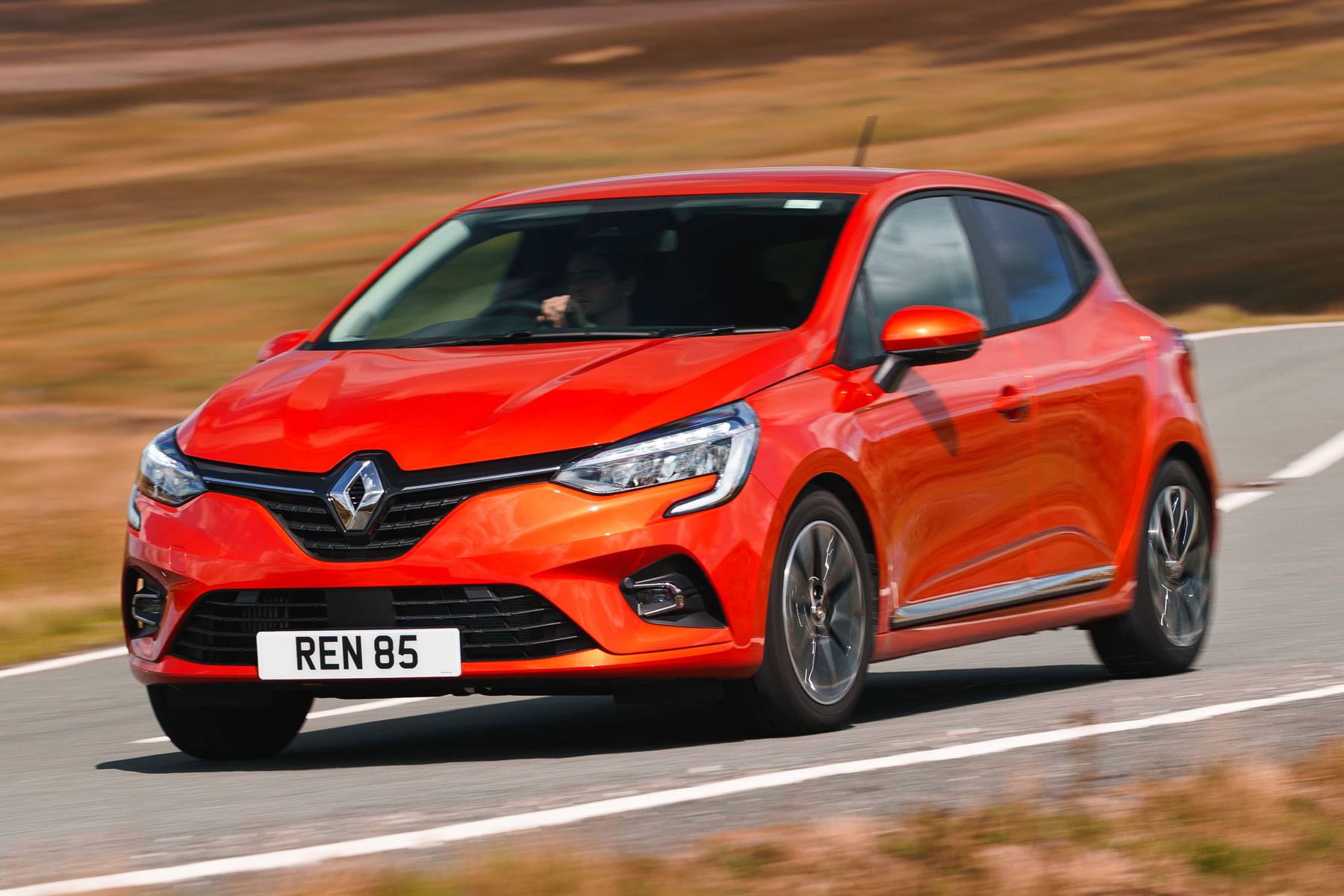 Renault Clio
Fashionable, upmarket and crammed with lots of useful tech, the Renault Clio can brag about having one of the best evolutions of small cars in this list. Especially when it comes to comfort and space. You get a 391-litre boot in most models, which is 11 litres more than you'll find in a Volkswagen Golf.
Road handling is very good and the Clio comes extremely close to matching the Ford Fiesta for driving fun. Some passengers might find the ride comfort to be on the firm side of comfortable, but the Clio is a good small car package.
Vauxhall Corsa
Cheap to run, well-equipped and easy to drive, the Vauxhall Corsa is the embodiment of the supermini all-rounder. The Corsa borrows a lot from the Peugeot 208, however, while the two are mechanically similar, the Vauxhall is the better car to drive due to fine-tuning the suspension and steering to suit bumpier roads that also have lots of twists, turns and cambers. What says UK roads more than adjectives like bumpy and twists?
Both the Fiesta and Ibiza are more comfortable cars and also more entertaining on country lanes, but the 1.2-litre 100PS petrol is great and returns a respectable 52mpg officially. All versions of the Vauxhall Corsa are generously equipped as standard, too. Unfortunately, the infotainment lets the car down - feeling a long way behind the quality of the systems used by Ford or Volkswagen.