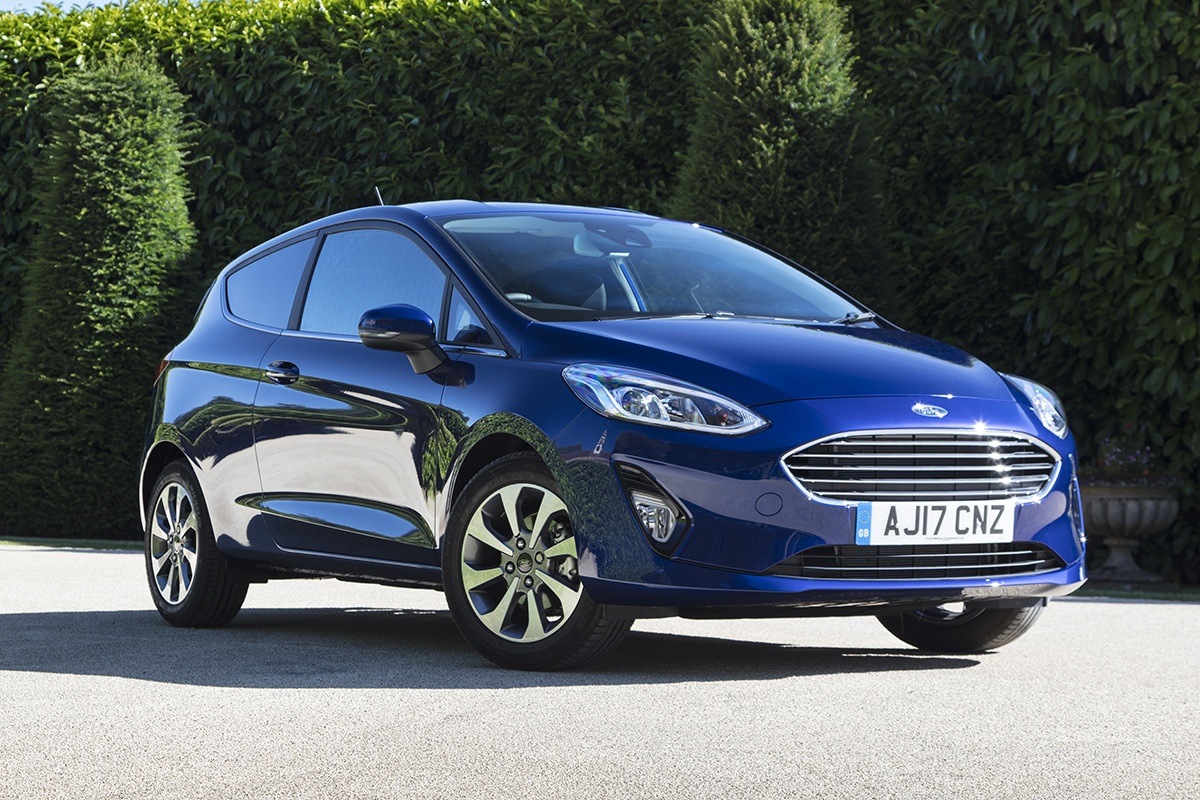 Looking for the best first car? This list has 10 of the best cars for those who are new to the motoring world or looking to apply those L plates. 
They have light controls and small dimensions that make them easy to manoeuvre when you're still learning the ropes.
Mind you, all the cars here are great all-rounders. They're spacious for their size and come with the latest connected tech that'll make them easier to live with. All the cars here will also be cheap to run and are available with a range of engines that can handle driving in town as well as higher motorway speeds. Keep reading for AutoVillage's guide to the best cars for learner drivers.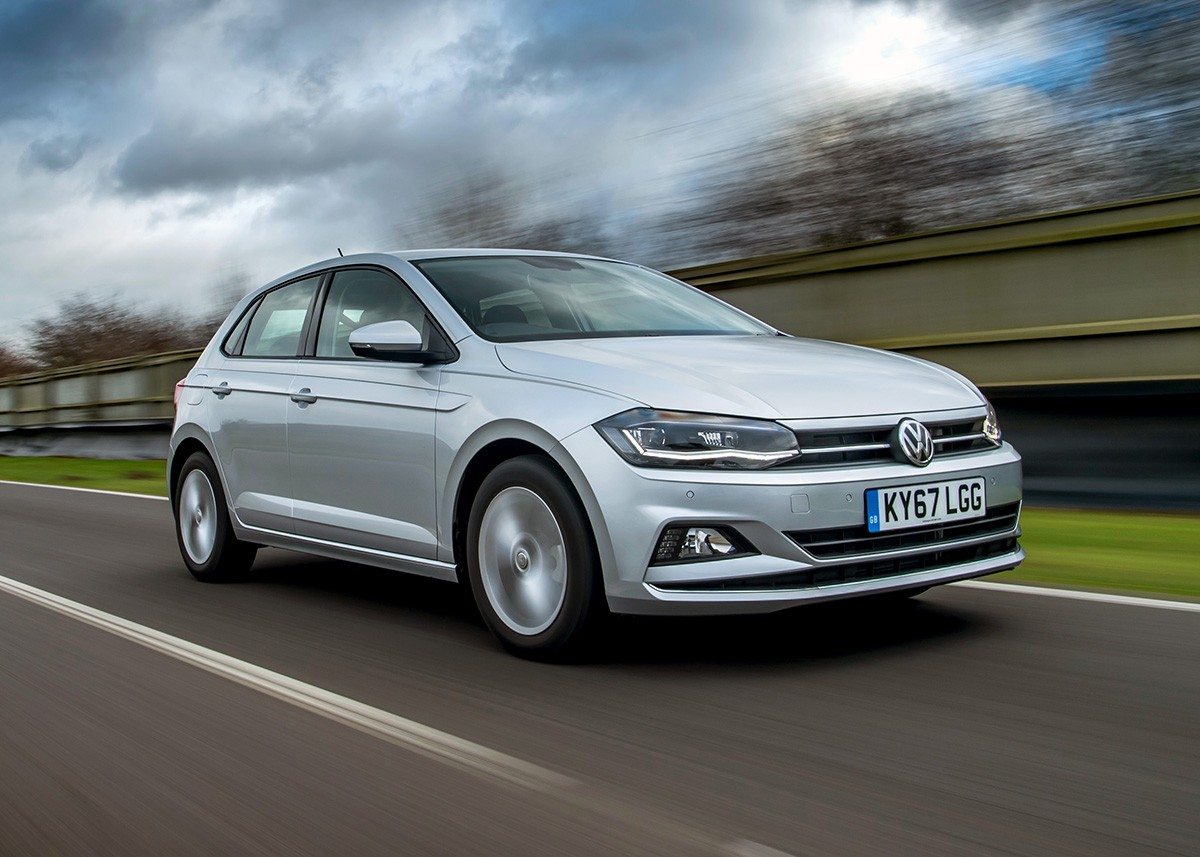 Volkswagen Polo
We've said it before and we'll say it again – you won't find many better cars than the Volkswagen Polo. 
It's a small car but from the inside, you wouldn't know. It feels spacious for four adults and the boot is large. It also only comes with five doors so your mates will get great access to the back seats. Quality is excellent and all but the basic model have a brilliant infotainment system that has Apple CarPlay and Android Auto fitted as standard so you can use your phone's apps on the car's big screen.
Light controls make the Polo a piece of cake to drive, but they're also precise enough when you're squeezing through tight gaps. Even if it all goes wrong, the standard automatic brakes will stop you careering into someone. Choose the 95PS petrol engine and you get plenty of performance combined with cheap running costs.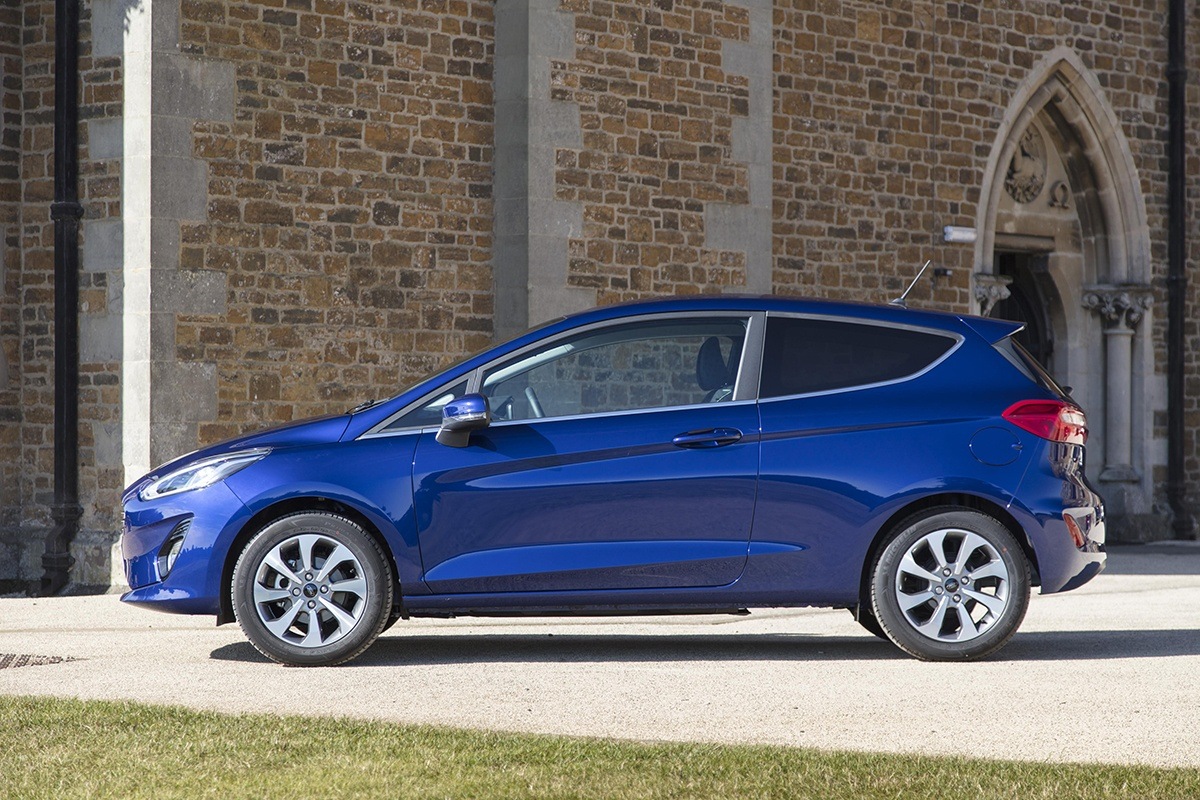 Ford Fiesta
Is it too much to ask to have a first car and/or learner car you can enjoy driving? We think not, which is why the fine-handling Ford Fiesta is a clear favourite on this list.
First to the sensible stuff. Okay, so the Fiesta's interior isn't quite as well laid out as the Volkswagen Polo's, but it's still one of the nicer small cars inside, with a dashboard that's dominated by a large infotainment screen that includes Apple CarPlay and Android Auto. Four adults will fit inside happily enough, but it's worth splashing out on a more practical five-door model.
The best part about the Fiesta is the way it drives. Sure, its controls are light but the steering is also responsive and well-weighted so you have the confidence to make use of the Fiesta's impressive bite in bends. It's genuinely fun. And it's even better when paired with one of Ford's punchy EcoBoost 1.0-litre petrol engines.
Kia Picanto
The Kia Picanto offers excellent value without making it feel like you have settled on the bargain basement option.
Inside, the cabin feels narrow, but Kia has managed to squeeze out just enough space for four adults and you get a boot that will gobble up a few bags of shopping. Go for the GT Line model and you also get a sporty interior – with red trims and aluminium pedals – and a body kit to match on the outside.
The advantages of the Picanto's diminutive dimensions are clear in town, where it can squeeze through tiny gaps and get parked in the smallest of spaces. Ideal if you're a learner. Go for the 85PS 1.2-litre petrol model for the best balance between fuel economy and performance.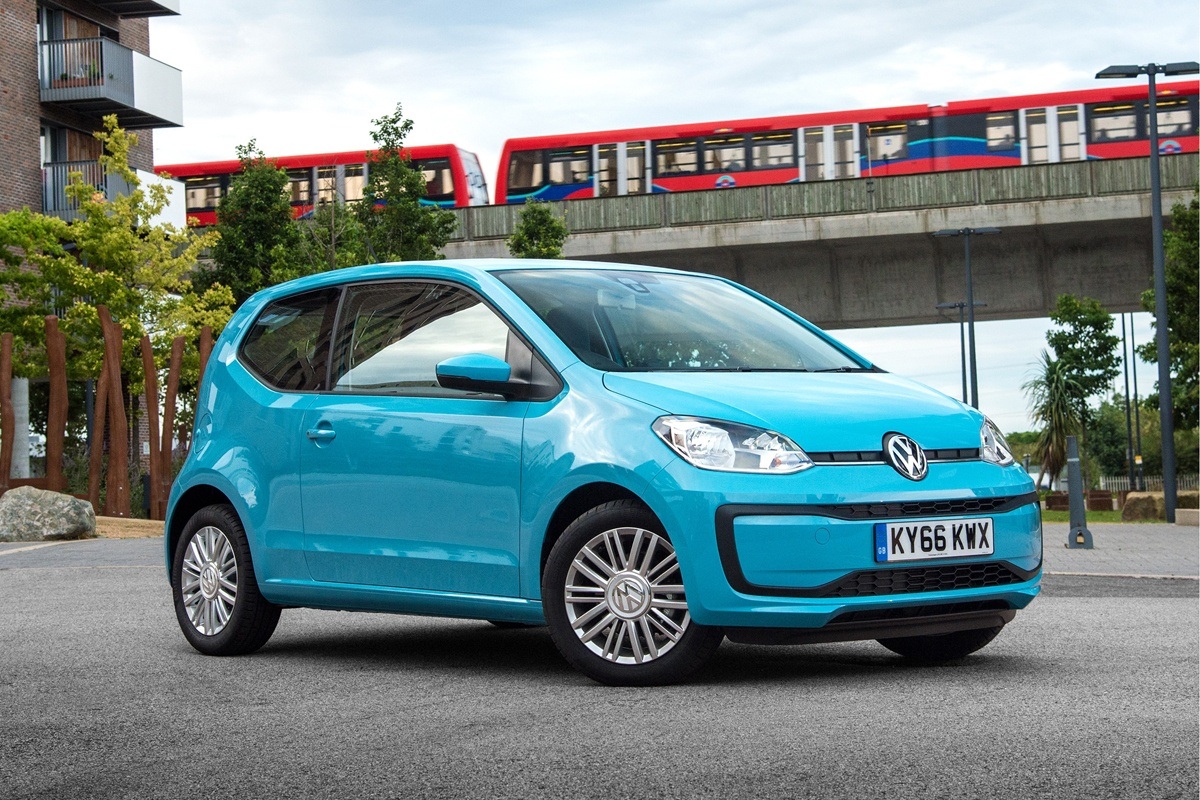 Volkswagen Up
The Volkswagen Up squeezes everything you love about a Volkswagen in a tiny, easy-to-drive package. That's most evident on the inside, where the Up feels almost posh for a small car and has a neat infotainment solution – you get a holder for your phone with an app that wires into the car so you can get information on things like fuel economy. Go for a Beats model and you also get a stonking stereo.
The Up has loads of space for a car this size. Inside, it feels noticeably wider than rivals, so you get plenty of elbow room and even tall adults will fit in the back comfortably. The boot is one of the largest in a small car and, as ever, it's worth going for a five-door model for added practicality.
The Up's small size, light controls and tight turning circle make it perfect for driving in town and all its engines are more than up to the task of driving in the city. Plan to go further afield? Then go for the 90PS turbo petrol which has noticeably more oomph and a negligible effect on fuel economy - just be aware it'll cost more to insure.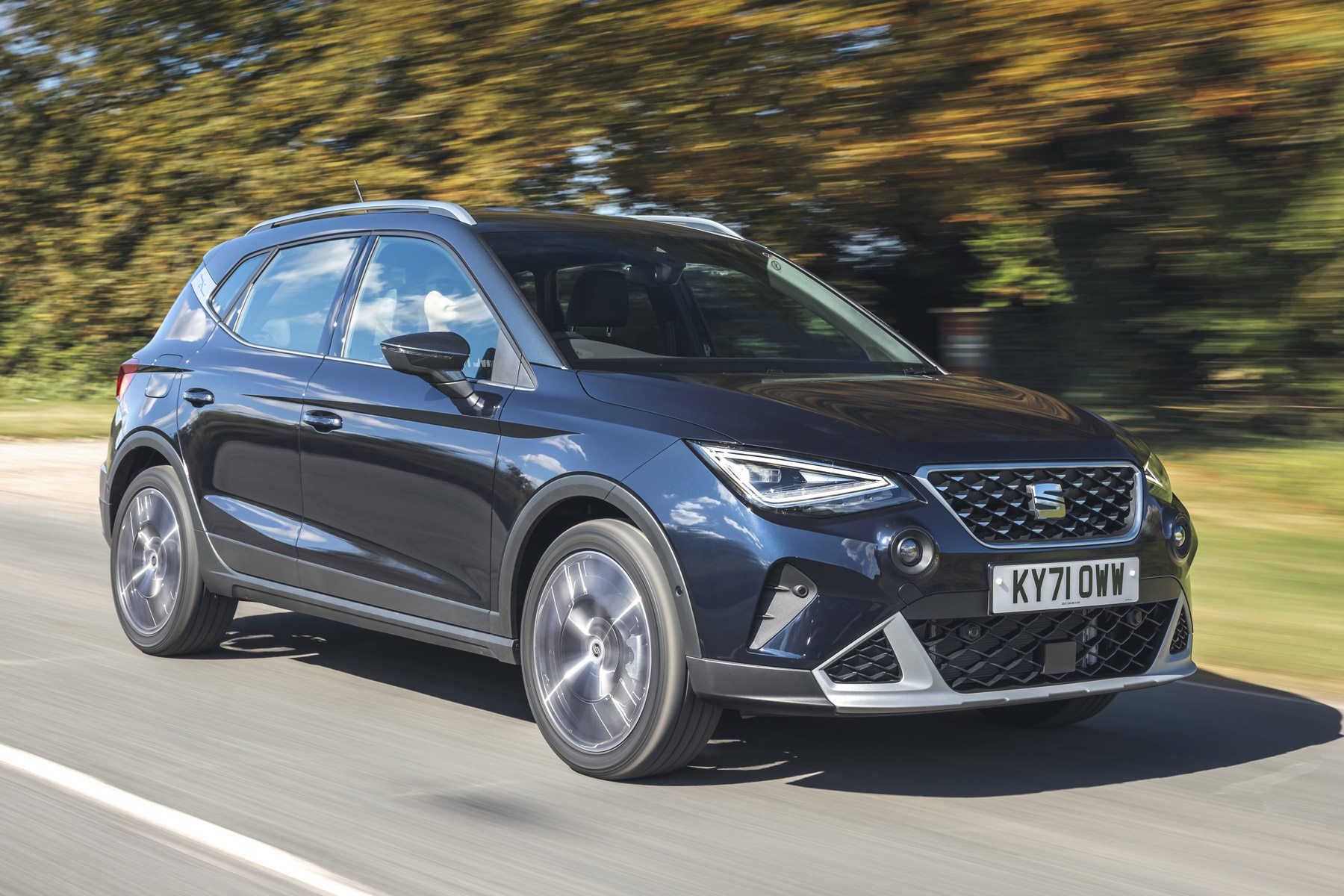 SEAT Arona
Fancy learning to drive in a small SUV? Then the SEAT Arona is an excellent choice if you (or more likely your parents) can afford it, not least because its tall driving position gives you a better view out than you'd get in a low-slung small car.
Inside, it's very logically laid out and comes as standard with an infotainment system that can mirror the display on your phone, so you can use your apps – for things like music and navigation – on the car's big screen. The Arona's tall shape pays off for practicality because this is a small car that gives you plenty of room for adults and a boot that can handle more than a shopping trip.
Because you sit tall in the Arona, it's easier to plot your route through congestion and the steering's light as a feather. Choose the 95PS petrol engine and the Arona has enough power but won't cost a fortune to run.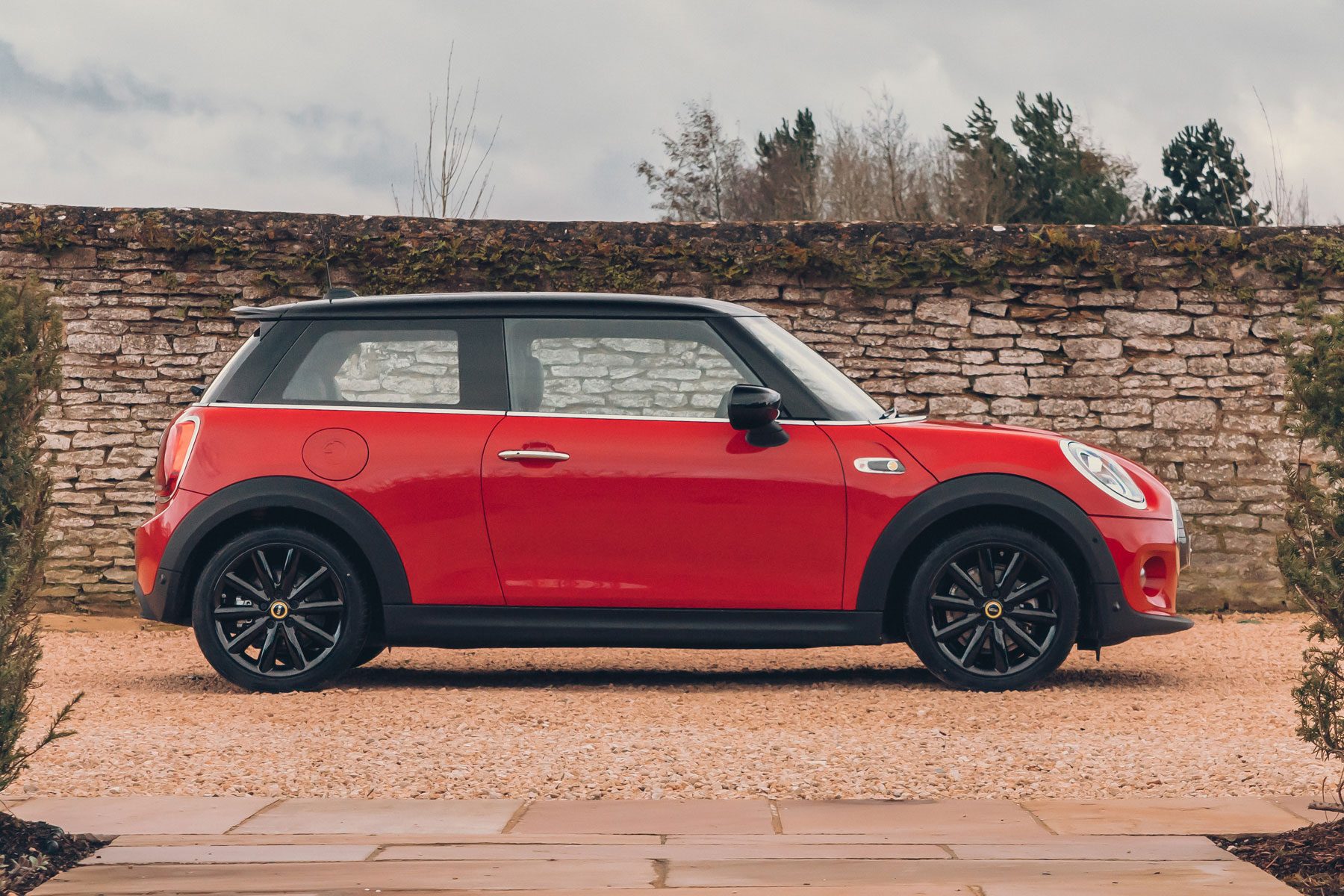 MINI Hatch
If you're looking for one of the best cars for learner drivers – that you can personalise exactly how you want it – then should consider the MINI hatch. It's available with a choice of striking contrast paint jobs and decals that let you stamp your personality on your MINI.
Same goes for the inside, where you can spec things like leather and mood lighting. The uprated infotainment screen looks great and is easy to use. The MINI is very comfortable up front, but the back seat is tight and the boot is small. 
You'll soon forget such frivolities when you sample the MINI's go-kart-like handling. You can choose from a range of engines – including a diesel – but to keep insurance costs low we'd recommend the MINI One model which is nippy enough around town and doesn't feel out its depth on the motorway.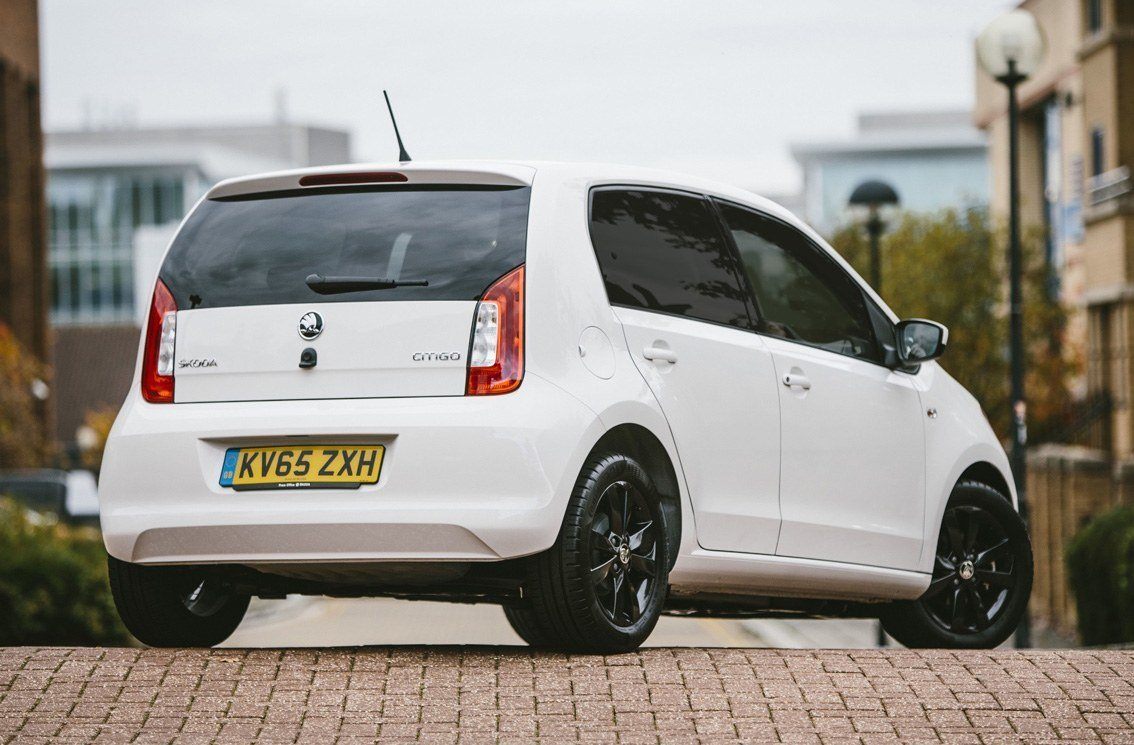 Skoda Citigo
The Skoda Citigo is basically a Volkswagen Up with a cheaper price and an every-so-slightly more basic interior – it's one of the best cars for learner drivers or new drivers alike. 
Because it's more or less identical to the Up, you get plenty of space up front and a surprising amount of room in the back. The boot is also large for this size of a car, although you don't get a handy adjustable boot floor.
If you're a learner driver looking for something sporty, then the Monte Carlo model is a good shout. It adds a sporty body kit, big wheels and decals to the Citigo's exterior. Even Monte Carlo models come with a cheap-to-run petrol engine that won't cost an arm and a leg to insure.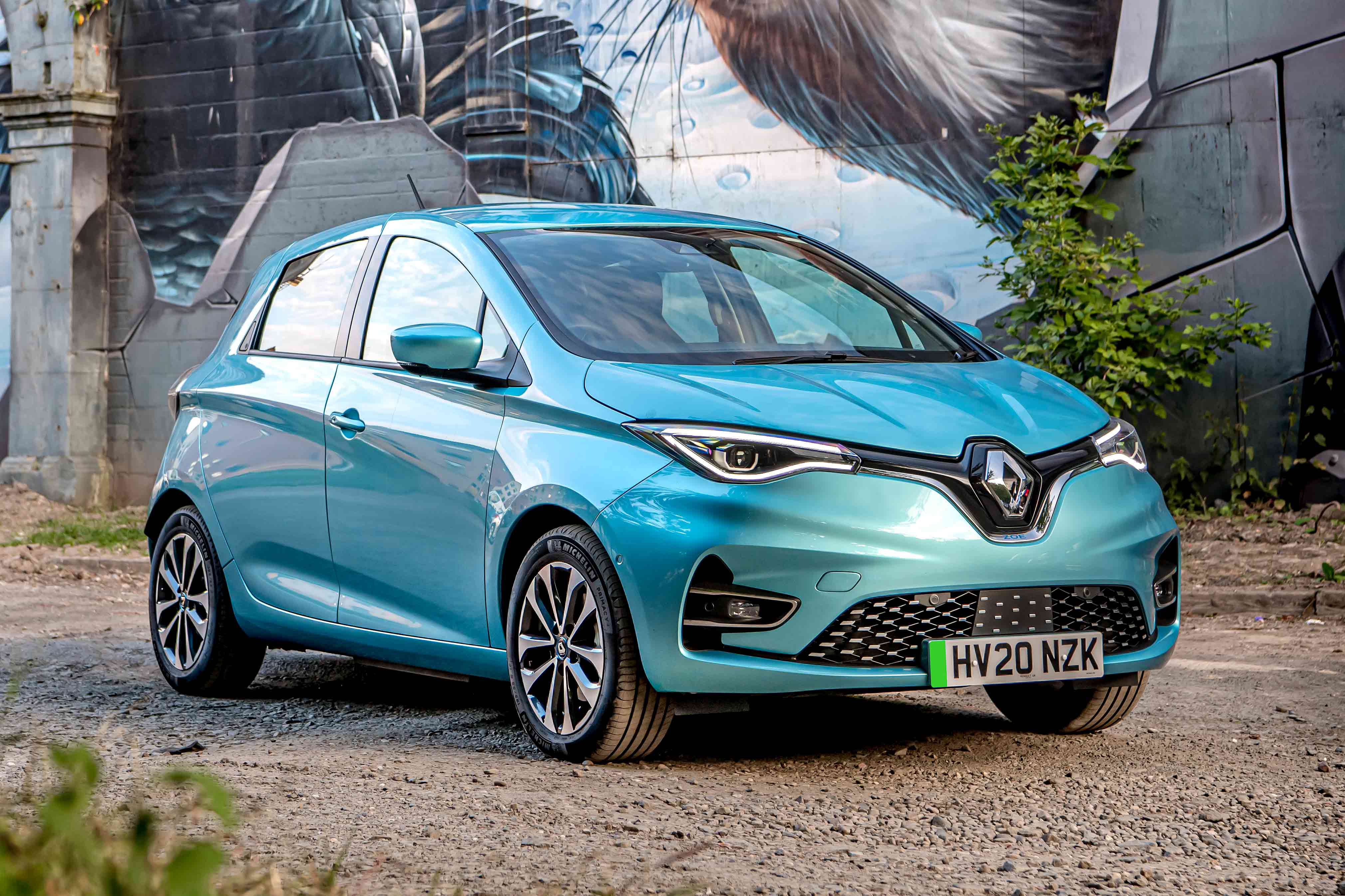 Renault Zoe
Got somewhere to charge an electric car? Then you might want to consider the Renault Zoe, it's the only electric car on our list of the best first cars.
Its high driver's seat gives you a great view out and its standard five doors give your passengers excellent access to the back seat, where only tall adults will feel a bit squeezed. The boot meanwhile, is big for an EV this size. The cabin feels pretty modern – all cars get a large digital instrument binnacle and a central touchscreen with Apple CarPlay and Android Auto. 
Its electric motor makes the Zoe ideal to learn in. There's only one gear to worry about – you drive it like a go-kart – and the regenerative brakes slow the car gently when you take your foot off the accelerator. It's fun to drive but the best bit is the range – Renault reckons you'll get around 200 miles out of a single charge in real-world driving.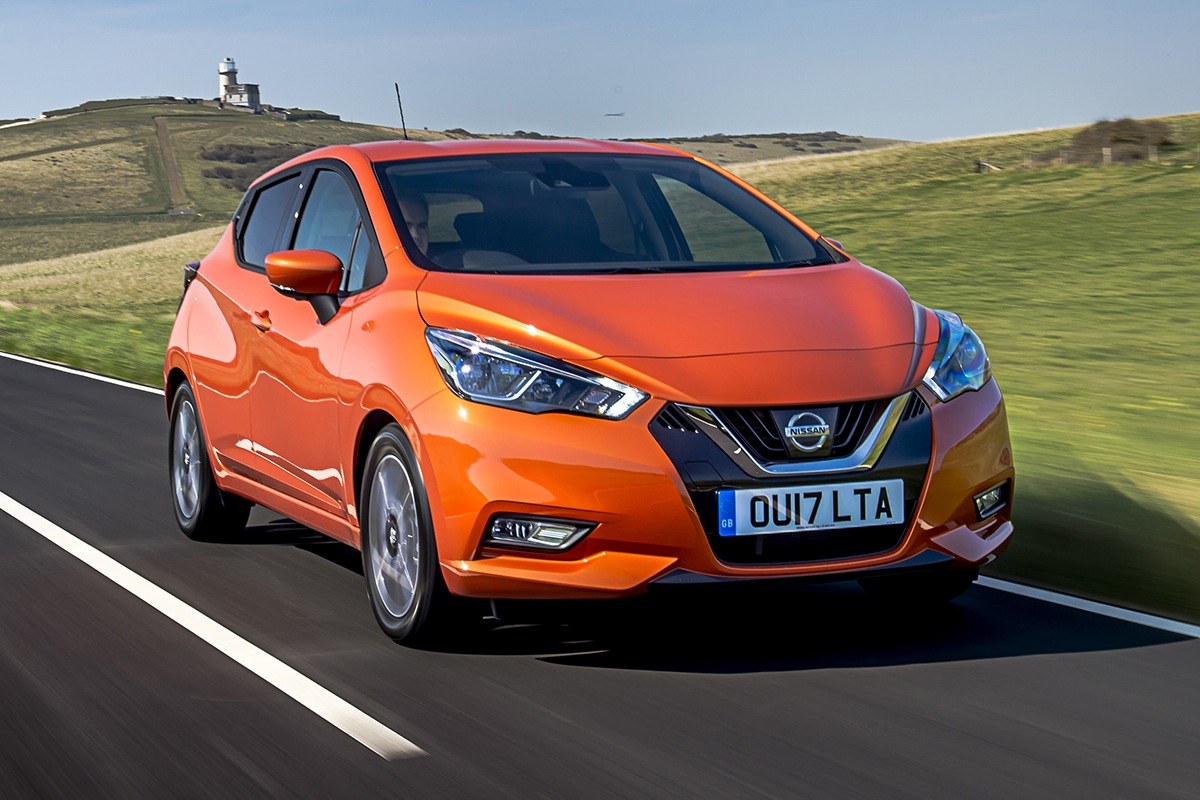 Nissan Micra
The Nissan Micra is a small car that feels like a big car. It's spacious inside and comfortable on the motorway, it's also a lot more striking to look at than the fish-faced old model.
It looks smart on the inside too and you get plenty of space up front, the back seat will take adults and the boot is big for a small car. All models get air-conditioning, but you'll need a one-from-bottom Acenta model to get an infotainment system with Apple CarPlay and Android Auto. 
The Nissan feels neat to drive in bends but comes into its own on the motorway where it's quiet and comfortable. We'd avoid the sluggish non-turbo petrol unless your insurance premiums are huge and go for the turbocharged 90PS petrol, which has plenty of shove, is very economical on fuel and is quiet when you're cruising. All models come with automatic emergency braking as standard, a reassuring feature when you're taking to the road for the first time.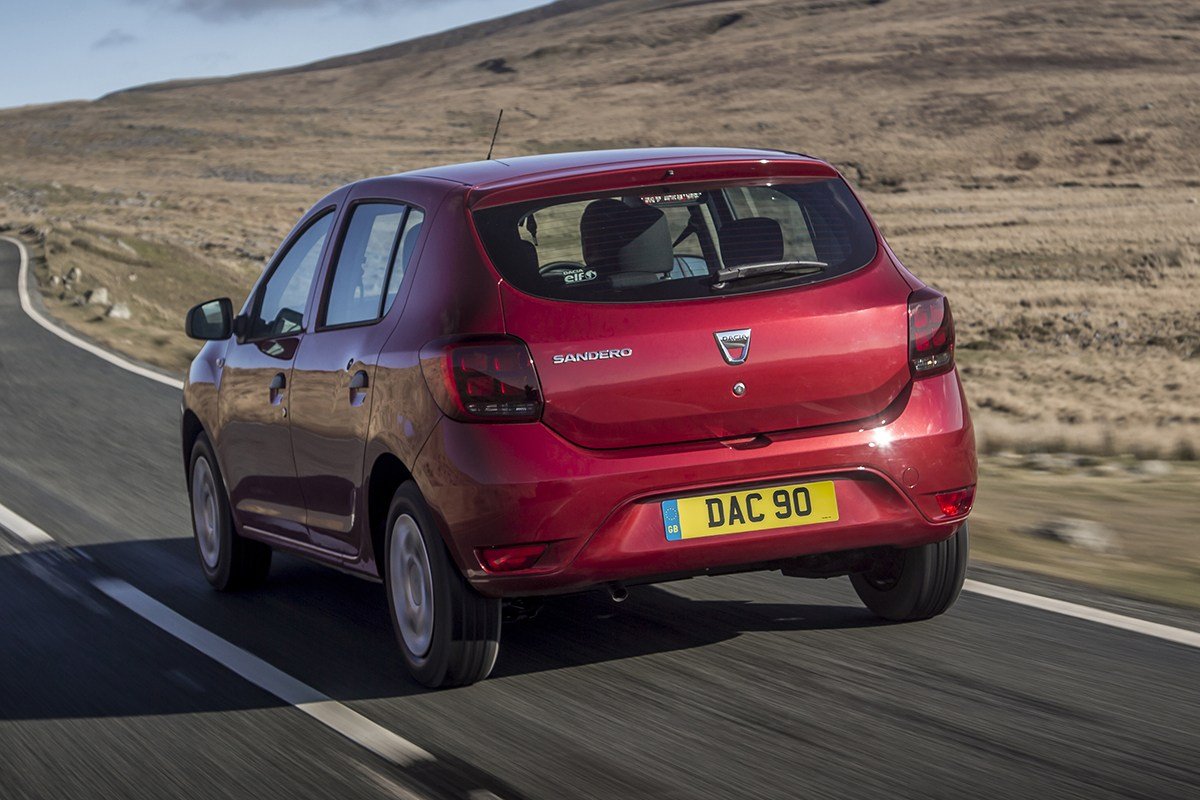 Dacia Sandero
If you want to learn to drive in a much newer car for as little money as possible then the Dacia Sandero fits the brief. It can be had for a lot less than traditional small car rivals. 
Okay, so it doesn't feel that luxurious inside but you do get luxurious levels of space compared to similarly priced rivals. The Sandero's back seats are spacious and the boot isn't that much smaller than a Volkswagen Golf's. The interior looks smart enough but you'll want to avoid basic models which don't get a stereo or air conditioning.
All Sanderos have light controls that make them great to learn in. It's not particularly engaging to drive, but the suspension and meaty tyres are great at soaking up potholes. The basic 75PS petrol is relatively quiet, but the 90PS model is gutsier.