While crossovers and SUVs may be flavour of the month, the MPV still offers what many family buyers need - comfort and space.
If you regularly carry a full complement of passengers and luggage the extra seating and practicality makes life much easier. Here are the best MPVs on the market right now.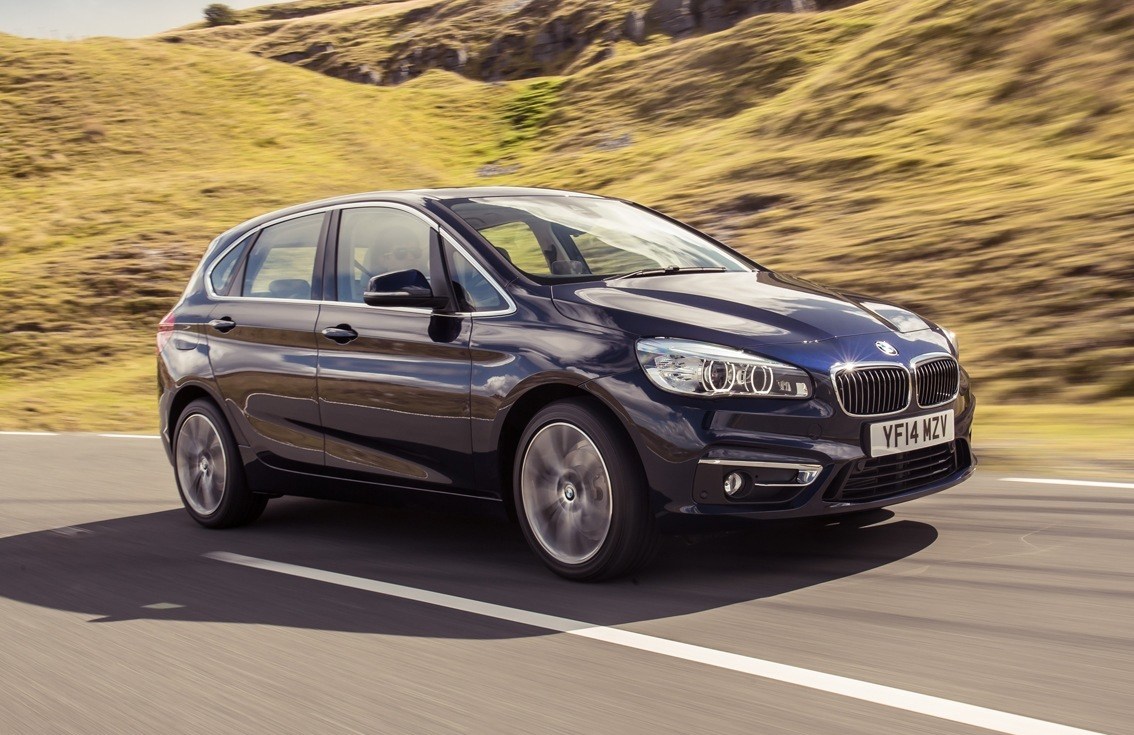 BMW 2 Series Active Tourer
BMW's foray into the world of people carriers manages to be both stylish and practical in equal measure. One-touch folding rear seats and an electric tailgate ensure its user friendly, there's 1510 litres of maximum space available and the rear seats slide by 150mm for added versatility.
It's also nice to drive while the cabin is comfortable and boasts impressive solidity and material quality. The petrol-powered 218i gets BMW's refined and frugal 1.5-litre three-cylinder engine which is an impressive unit. Smooth and characterful it makes a very strong case for sticking with the green pump at the forecourt, although it's hard to ignore the diesels if you're covering big mileages..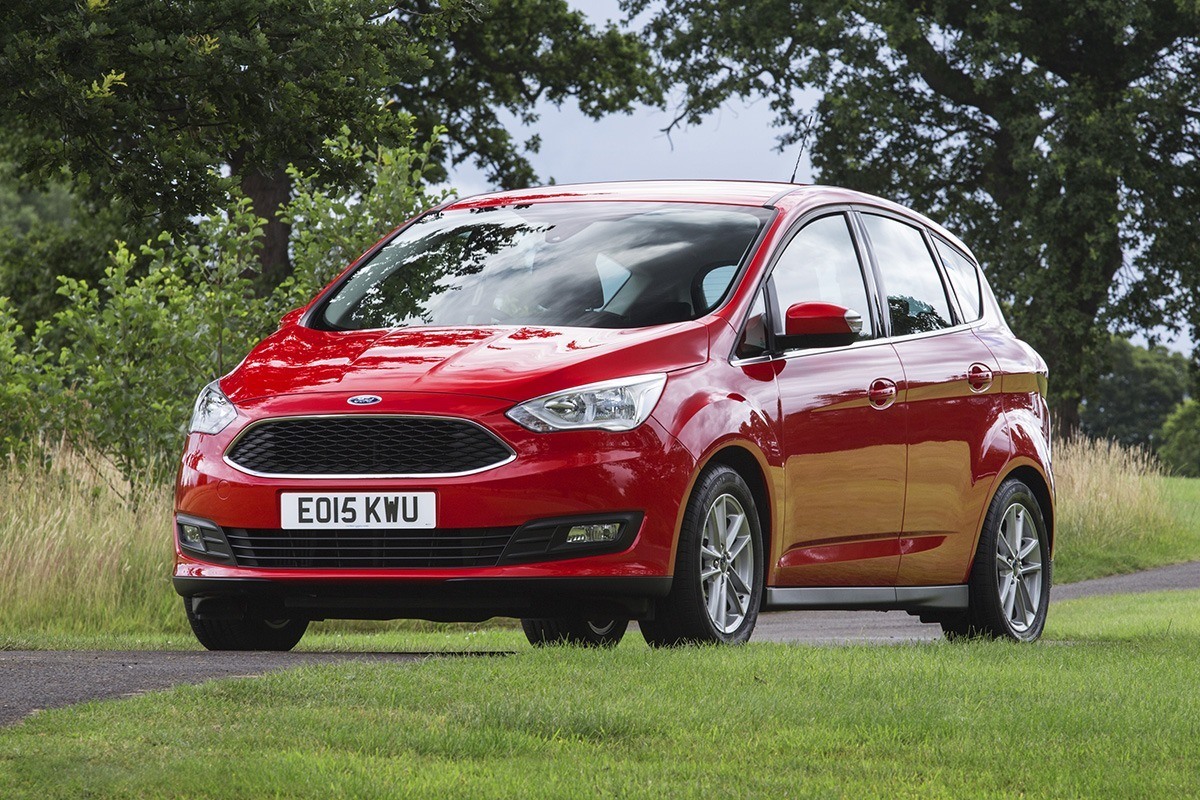 Ford C-MAX
The recently facelifted C-MAX is one of the best MPVs around. With a comfortable and spacious cabin plus a well judged balance of ride and handling, it's the perfect family car. We'd avoid the larger wheel options though as the otherwise good ride suffers a bit.
There's an impressive range of engines to choose from, including the punchy three-cylinder EcoBoost units which boast a claimed 55.4mpg. Having said that, it's the 60mpg plus 1.6-litre TDCi diesel that makes the most sense.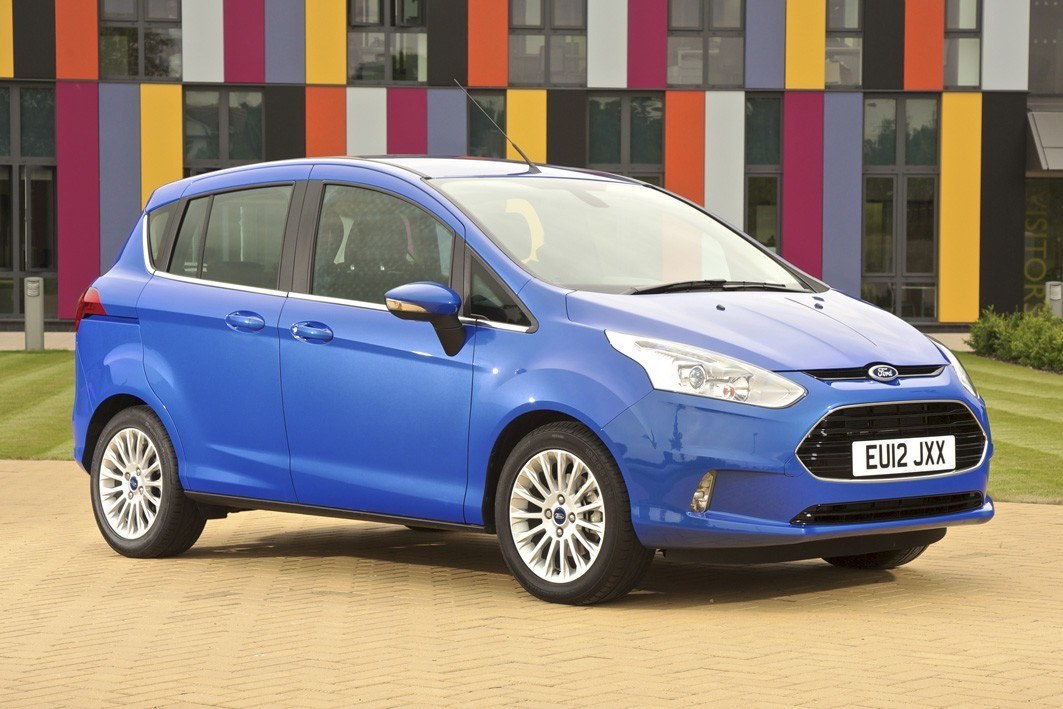 Ford B-MAX
The B-MAX is a small MPV with a difference - it has clever rear sliding doors and no central pillar - so getting in and out, or getting children into car seats, is much easier. Thanks to a unique roof structure it's just as strong as a conventional MPV.
The practical cabin includes useful touches such as large door pockets and 12-volt power sockets, plus there's 1386 litres of space available with all the seats folded.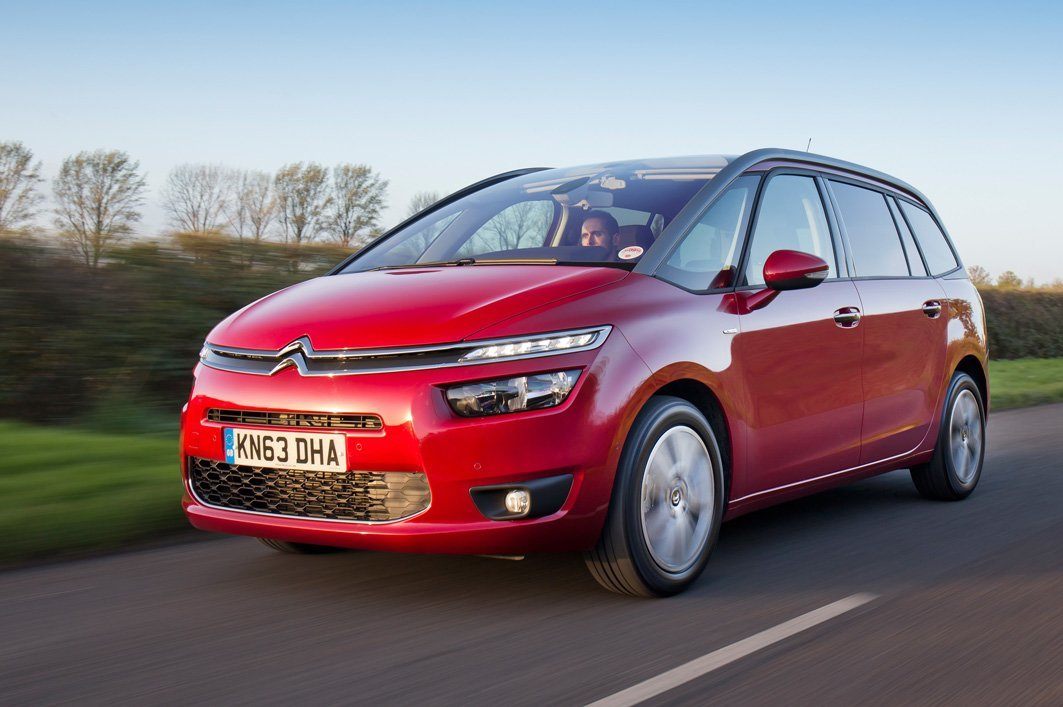 Citroen C4 Grand Picasso
If it's maximum space you're after the C4 Grand Picasso (now called the Grand C4 SpaceTourer) will do very nicely indeed. There's a vast 2181 litres of space with all the seats dropped so it can double as removal van and practical family hauler. Clever cabin features abound and while some of the control interfaces aren't as user-friendly as we'd like, the Citroen counters with a comfortable ride and strong equipment levels.
It's neatly designed both inside and out plus it features a versatile seating layout. There's a middle row that's comfortable for three people – each seat gets Isofix mountings too – and a rear row that's still adult friendly. Smooth and frugal diesel engines are the icing on the cake.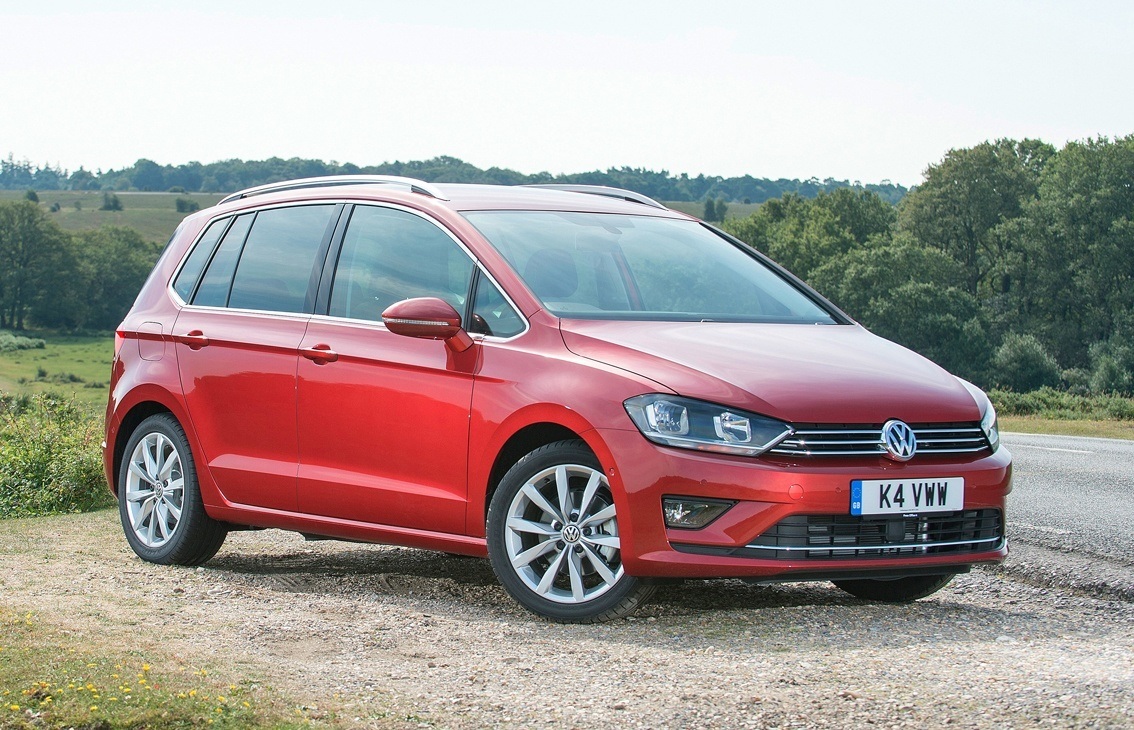 Volkswagen Golf SV
If you want the classy feel of the Golf but in a more spacious and versatile body, then the SV will certainly appeal. This replaced the Golf Plus albeit with a posher name - the SV stands for Sport Van apparently.
Boot space is up from 380 litres to 498 litres and the interior follows the latest Golf with a plusher finish. The frugal 1.6-litre BlueMotion returns a claimed 78.5mpg but the TSI petrols are good for town driving and won't suffer from DPF problems.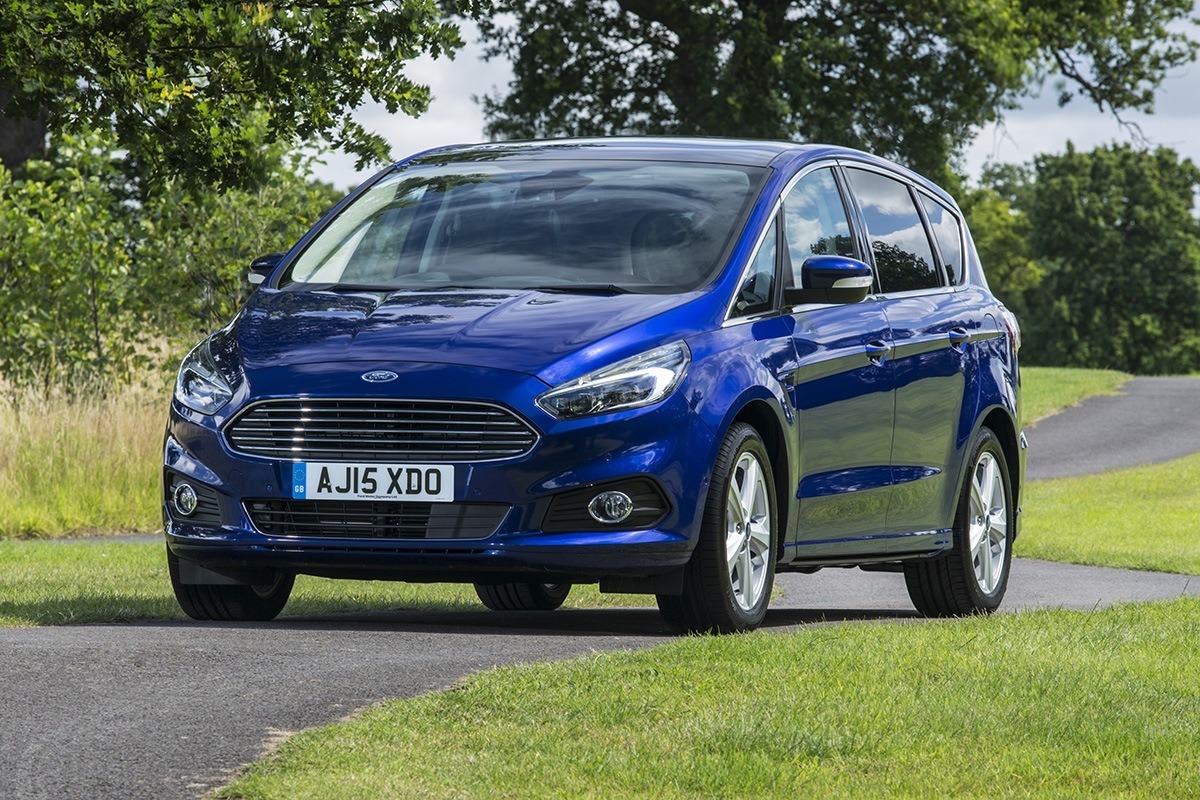 Ford S-MAX
Ford managed to crack a winning formula with the previous S-MAX and it continues with the new model. It's big, practical and comfortable, yet it feels upmarket and classy. Plus it is seriously good to drive – whether cruising long distance on the motorway or on a country road.
For drivers who don't want to sacrifice an enjoyable drive and an upmarket interior for the sake of more family-friendly space, the S-MAX is ideal. There are more spacious options, including Ford's own Galaxy, as well as cheaper alternatives such as the Citroen Grand C4 Picasso but, as an all-round, do-it-all family car, the S-MAX is hard to beat.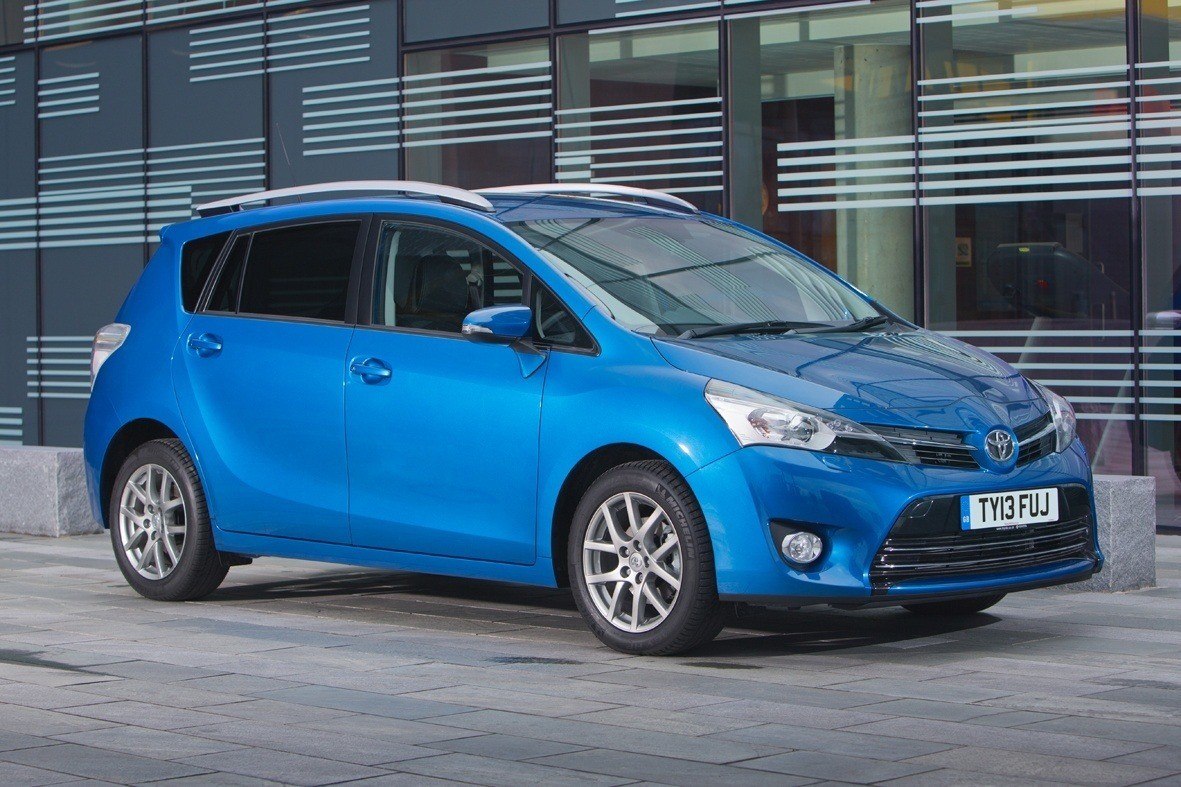 Toyota Verso
The latest Verso has been restyled to look more like other new Toyota models and benefits from improved materials and a revised interior, plus new trim details. It's not 'all-new' as you can guess from the overall shape, although Toyota says 470 parts have been changed as part of the upgrade.
Happily, what made the previous Verso such a good MPV remains. There are seven seats, the rear five of which fold completely flat and these can be configured in any way you want. So for example, if you have a roll of carpet to move but also have two children to carry, that's fine. In fact, you can fold all the seats for a huge cargo area if needed.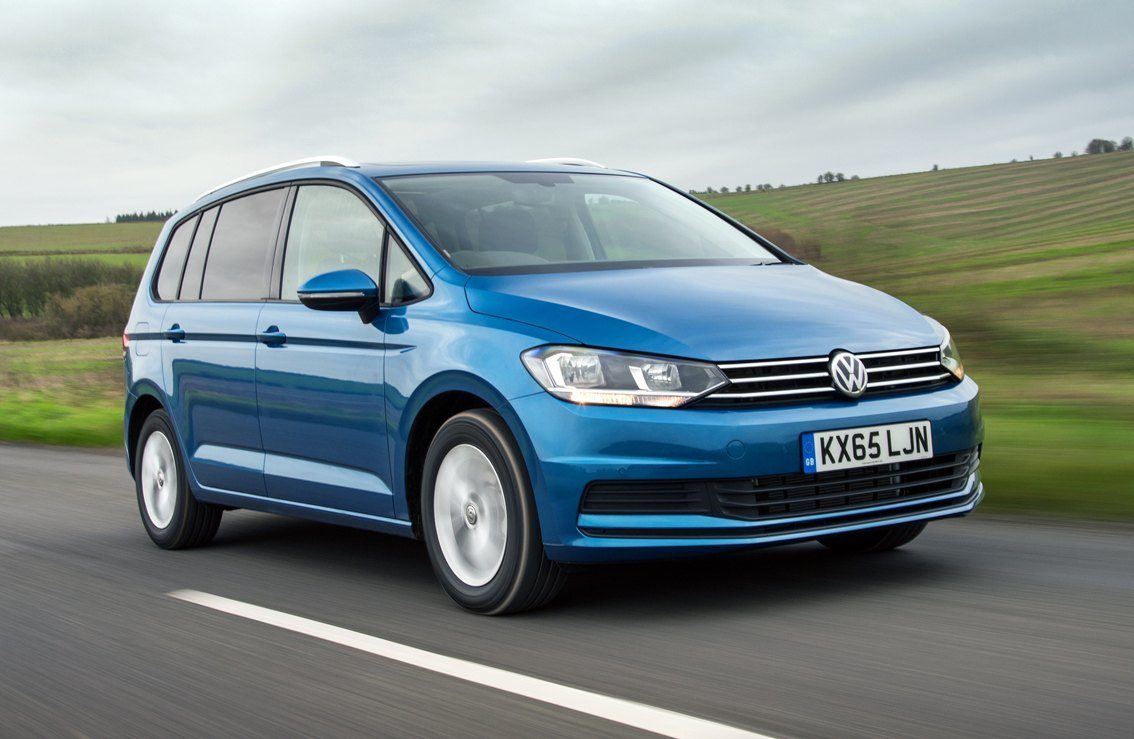 Volkswagen Touran
The Touran majors on space and usability and buyers get the choice of five or seven-seats, with the latter being the most versatile. The third-generation Touran is built around the Volkswagen Golf platform, which means it is bigger and more spacious inside. Standard equipment and safety equipment have been bolstered with improved infotainment and a new post-collision braking system.
When it comes to ferrying the family around in a sensible and practical manner, the Touran is hard to fault. It has acres of space, a versatile seating system and the range of economical engines means it's cheap to run.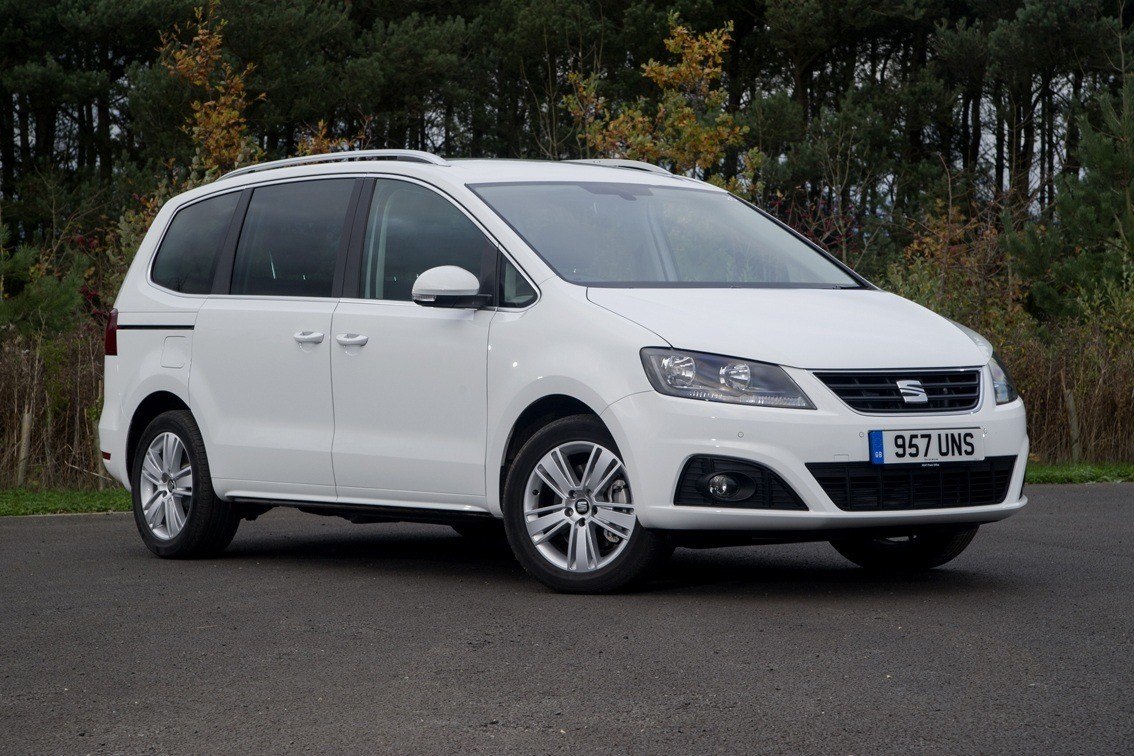 SEAT Alhambra
It's not the newest model around - in fact having first been introduced in 2010 the Alhambra is no spring chicken. But it's still one of the most versatile MPVs around and thanks to the sliding rear doors, one of the easiest to get in and out of, especially in tight car parks.
The boxy design may be a bit dull but it means lots of hat room in the back and if you drop the seats it's massive. Comfortable and easy to drive, it comes with the usual TDI diesel engines but the 1.4 TSI is a better choice if you're going to be doing lots of short journeys.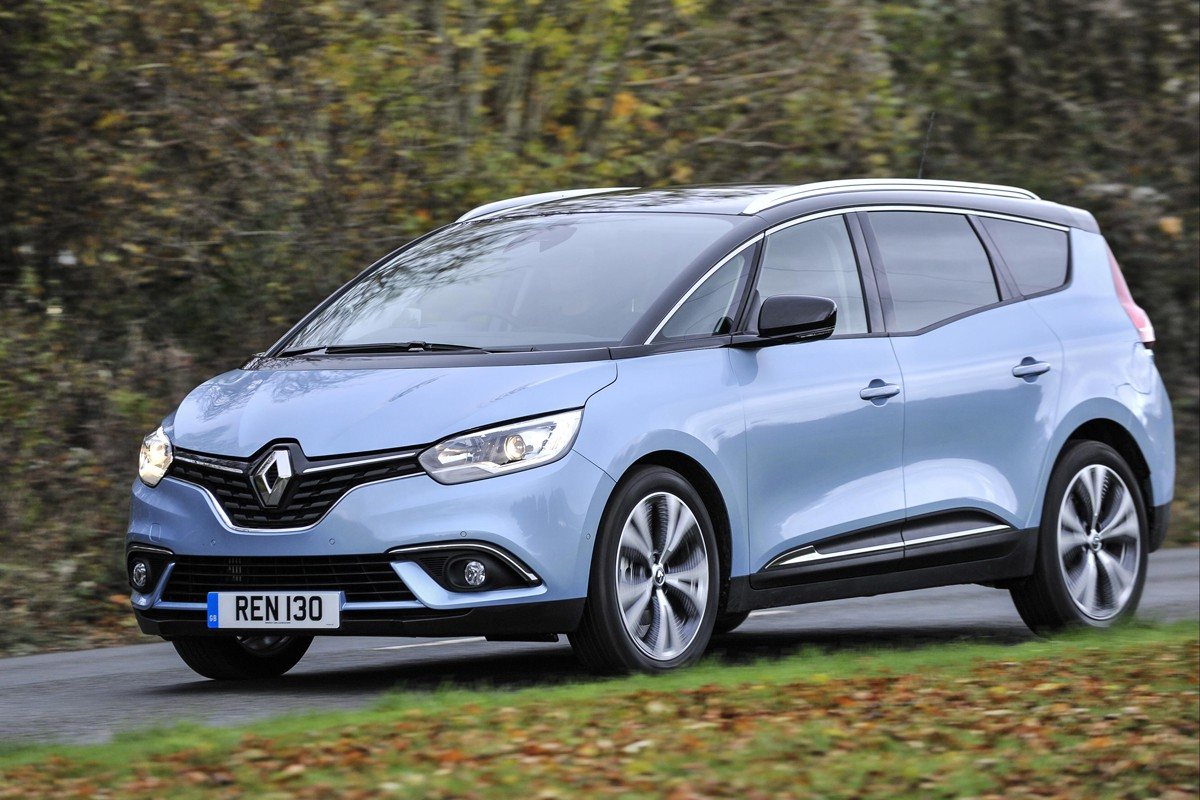 Renault Grand Scenic

Renault has gone for a sort of half way house design with the latest Scenic, giving its MPV a dash of crossover. And it kind of works. You rarely buy a seven-seat people carrier because you want to look good – but the Grand Scenic is more than just style. 
It's also very spacious, has a truly flexible cabin and drives with the sort of relaxed refinement that you'll only truly appreciate in the context of having three-to-five kids. All models come on big 20-inch wheels as standard which do make the ride a bit firmer than we'd like and means replacement tyres won't be cheap.