Want to grab yourself a slice of performance motoring, but don't know what to buy?
Well, you're in luck, because the range of models available has never been better. Here's our guide to the best sports cars you can buy right now...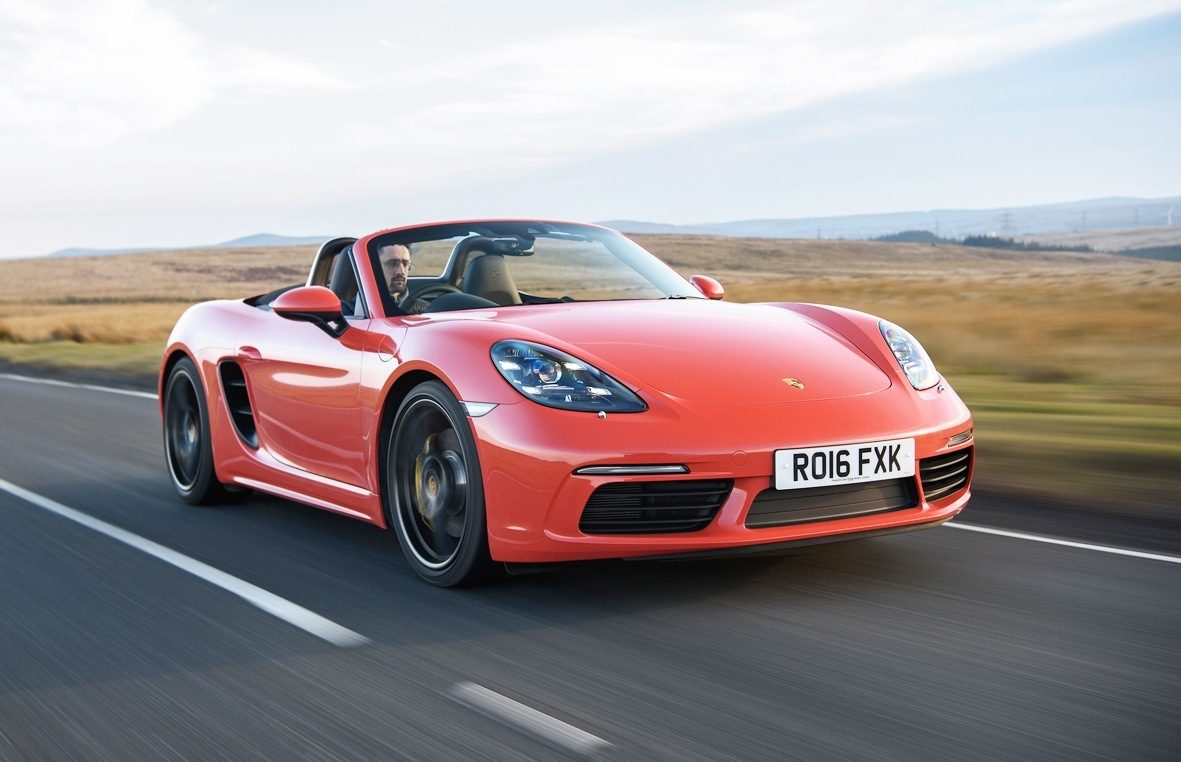 Porsche 718 Boxster
Whisper it, but there are plenty of people who reckon the Porsche 718 Boxster upstages the quicker and more expensive Porsche 911 when it comes to driving fun. It's certainly one of our favourite performance cars and you don't have to break the bank to afford one either. While it may have lost some of its character in the switch from six-cylinder to four-cylinder turbocharged engines, it handles better than ever and is still a joy to drive. Build quality is superb and while adding options can get very pricey, the Porsche 718 Boxster is simply brilliant.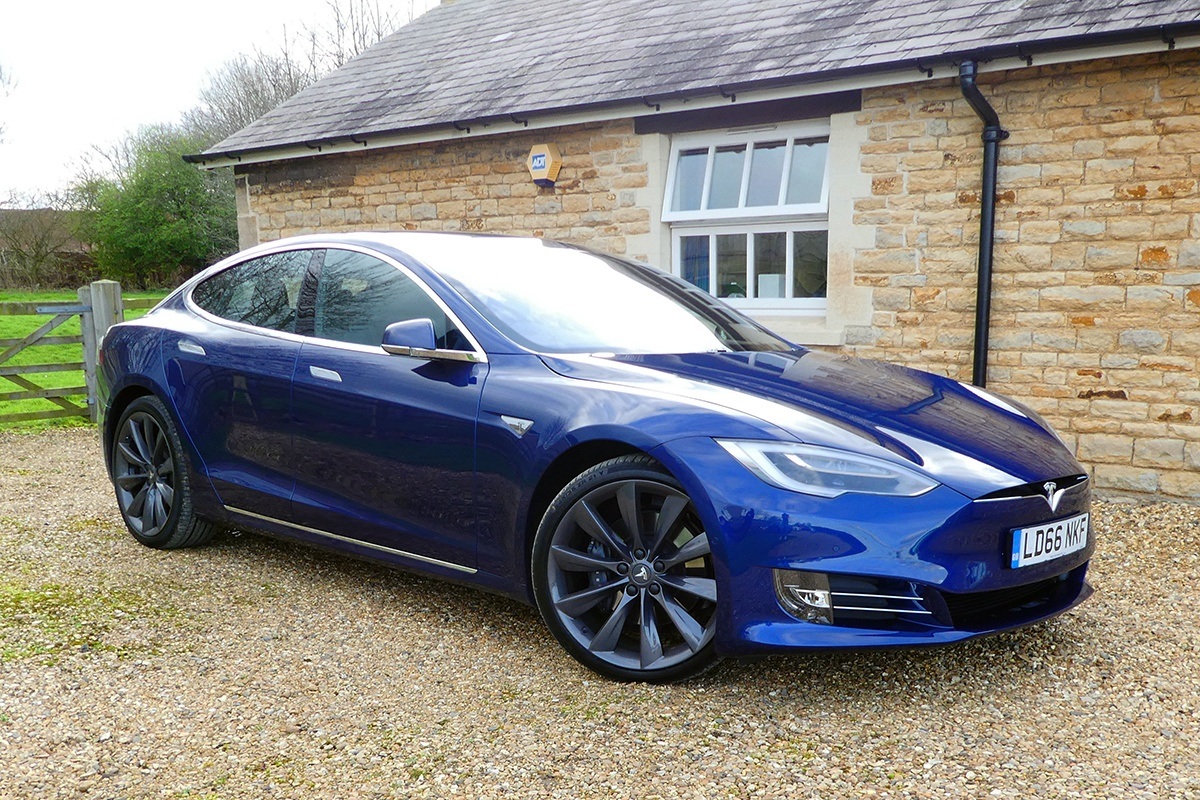 Tesla Model S
It may seem odd having an electric vehicle in this list and while it's true that the Tesla Model S may not have the noise and drama of some of the cars here, it's nonetheless a bona fide performance car. Top models can cover 0-62mph in just 2.5 seconds - quicker than a Ferrari 458 GTB. You can genuinely go on long journeys with the Tesla Model S, too. The different variants have differing battery capacities, but realistically more than 200 miles is perfectly achievable on a full charge.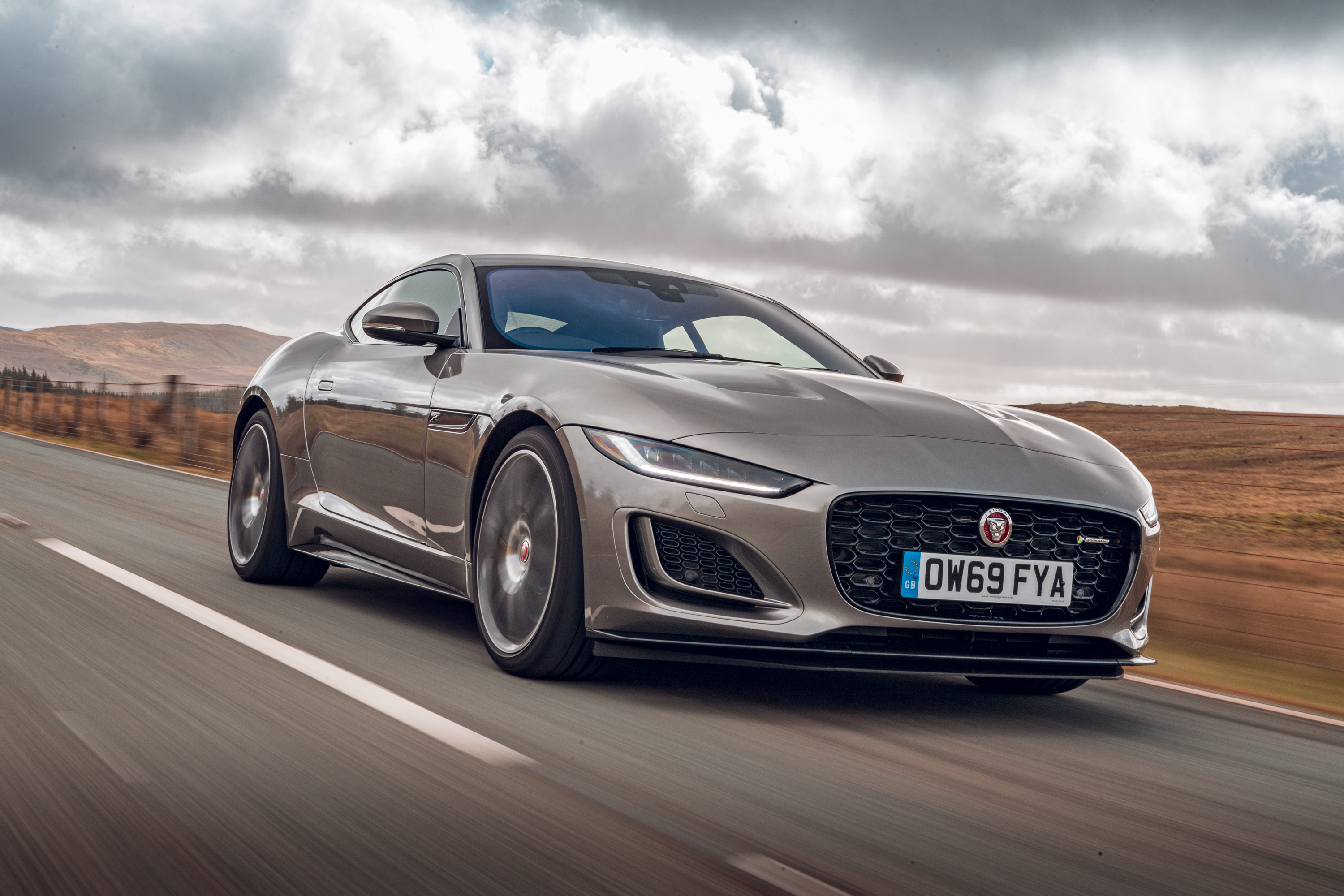 Jaguar F-Type
Jaguar's F-Type is one of our favourite performance cars, in no small part down to the sound it makes. One of these at full acceleration sounds amazing. Yet it's comfortable and refined too, meaning it's a sports car you can easily live with day to day. A new 2.0-litre turbocharged four-cylinder engine was added to the range in 2017 and despite the smaller size, works really well in the Jaguar F-Type. But if it's outright performance you want, the Jaguar F-Type SVR with its 575PS 5.0-litre supercharged V8 is the one to go for.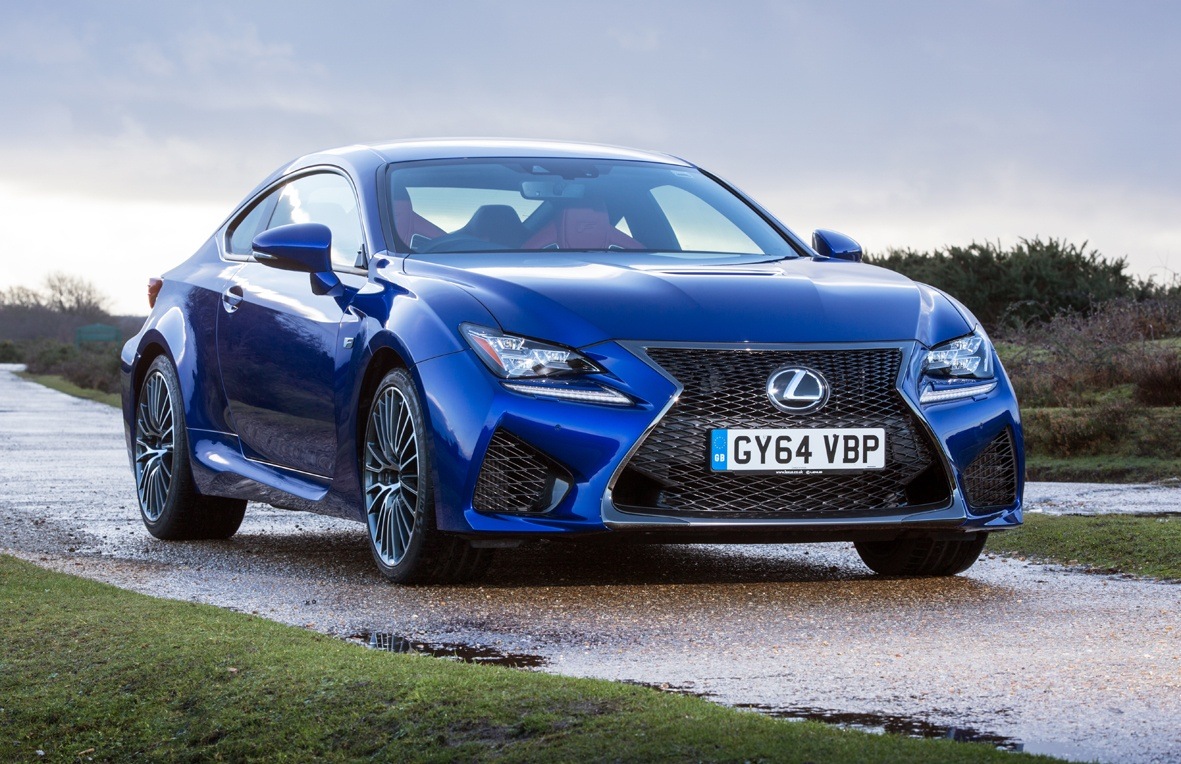 Lexus RC F
While Lexus is usually associated with hybrids, it does occasionally go rogue and bestow upon us a performance F model, with a great big engine. Just like the Lexus RC F.  It gets a naturally aspirated 5.0-litre with 477PS and 530Nm of torque, which is all fed to the rear-wheels. On paper the V8 will propel the Lexus RC F to 62mph in less than five seconds, before reaching its peak at an electronically limited 168mph. Sadly, while it's quick it's not without its flaws, not least the indecisive eight-speed automatic gearbox.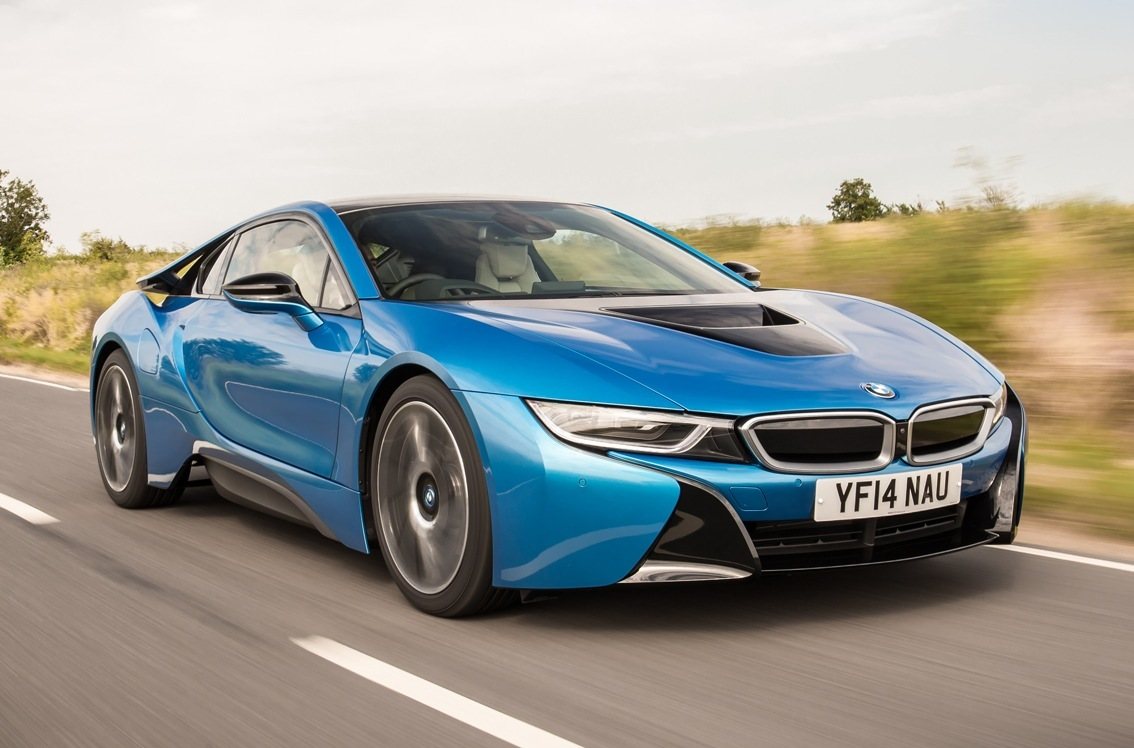 BMW i8
If you thought that being green had to be boring, it's time to think again. The BMW i8 employs a turbocharged three-cylinder petrol engine and an electric motor to produce 362PS and a stump-pulling 570Nm of torque, figures that will get the stylish coupe to 60mph in just 4.4 seconds. Weighing less than 1500kg thanks to lightweight carbon-fibre construction, the stunning looks are guaranteed to draw a crowd, especially when you flip open the dramatic butterfly doors, and the driving experience is pretty special too with vivid acceleration and superb grip. And on top of all that BMW claims 135mpg and 49g/km of CO2 so it's super-efficient too. 
Porsche 911
It may not be as exclusive as other performance coupes, but there's a reason you see so many Porsche 911 models on the road - it remains the definitive sports car. True, it may not get the same admiring glances as a Mercedes AMG GT or an Audi R8 - but when you're behind the wheel you soon realise why the Porsche 911 is so good. It's a car that your granny could happily drive around town - it even rides comfortably - yet still manages to handles superbly accompanied by that trademark Porsche sound. The standard Porsche 911 Carrera does all you'd want, but the GTS is a bit special...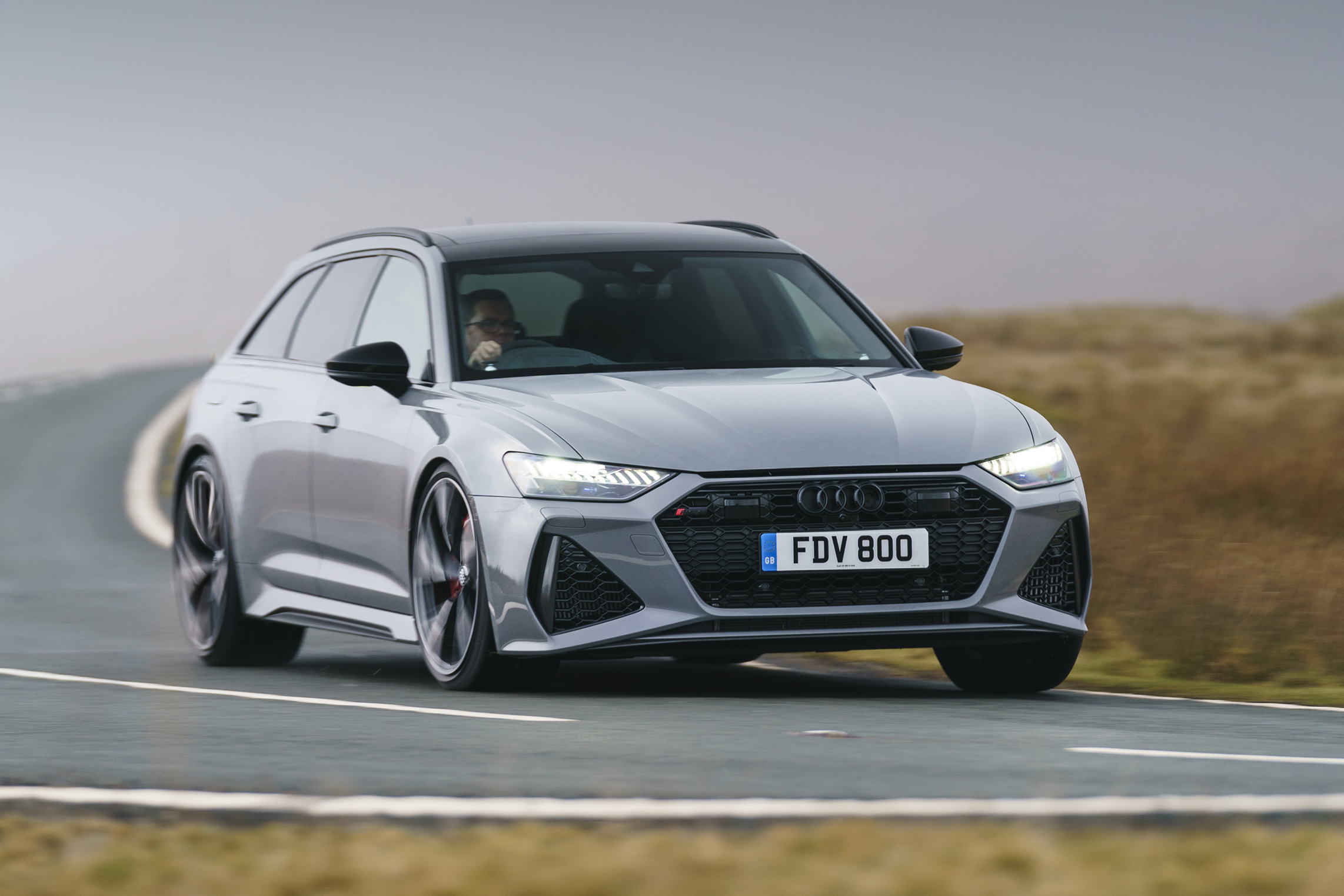 Audi RS6
If you want a big and monstrously fast estate then look no further. The Audi RS6 only comes as an Avant - unlike the competition from BMW and Mercedes-Benz, there's no saloon. And powering that estate along is a hefty 4.0 V8 TFSI with no less than 605PS if you go for the Performance model. Because, 560PS is just not enough clearly. As you'd expect given all that power, the Audi RS6 has quattro four-wheel drive as standard to improve traction and it's no surprise that acceleration is positively thunderous.
BMW M2
BMW always suggested it wouldn't launch a proper M version of the 2 Series, instead going for a halfway house in the form of the M235i (which was latterly upgraded to the M240i). But eventually, the proper BMW M2 arrived and it was well worth the wait. The engine is a 3.0-litre straight six, but with one turbocharger instead of the two in the bigger BMW M3, giving it a 0-62mph time of just 4.5 seconds. Yet it's perhaps its agile nature and nimble roadholding that make the BMW M2 such a joy to drive.
Mercedes-Benz S-Class Coupe
If you want your Mercedes to be uber luxurious then look no further than the Mercedes-Benz S-Class Coupe. Prices start at a mere £100k while the top AMG S 65 model is no less than £189,000. That gets you a lot of Bentley Continental GT. In fact that gets a lot of most things, apart from perhaps luxury yachts. It's an effortless way to get around and the 'standard' Mercedes-Benz S 500 version has more than enough performance with 455PS on tap, meaning you can waft along in smug serenity.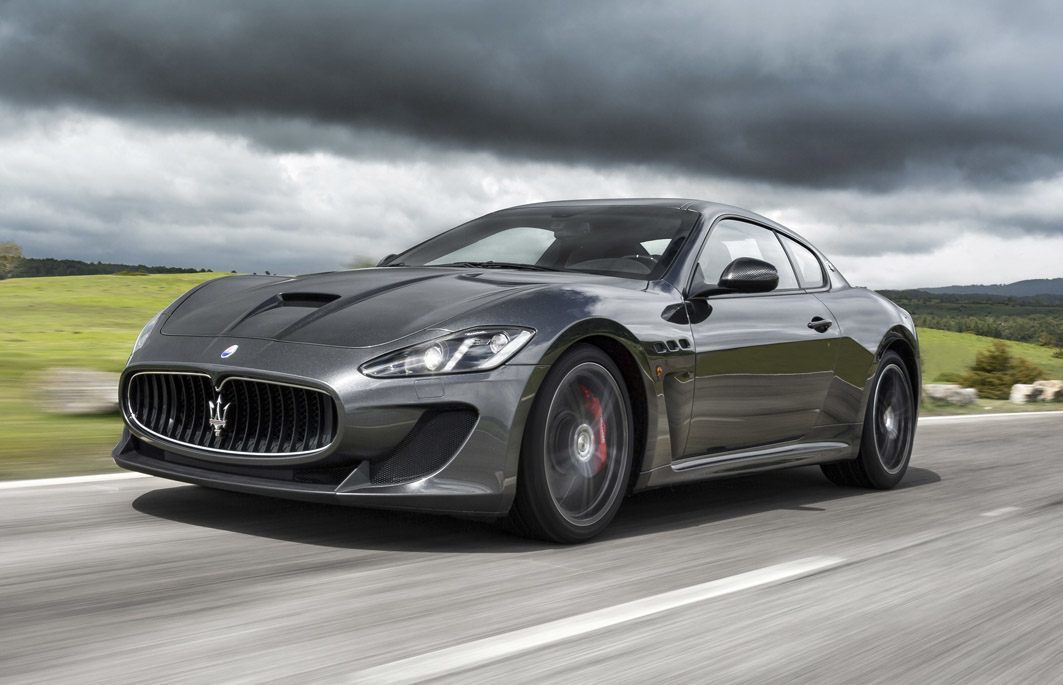 Maserati Gran Turismo
While Maserati may have launched into new territory of late with the Maserati Ghibli and its first SUV, the Maserati Levante, it's heritage has always been with GT cars. While the Maserati Gran Turismo is starting to show its age - in fact it looks positively dated compared to much of the competition - it is nonetheless a great sports car. Powered by a Ferrari-sourced V8 engine with 460PS it sounds absolutely wonderful and while it's not without its flaws, the Maserati Gran Turismo is still a very special GT.