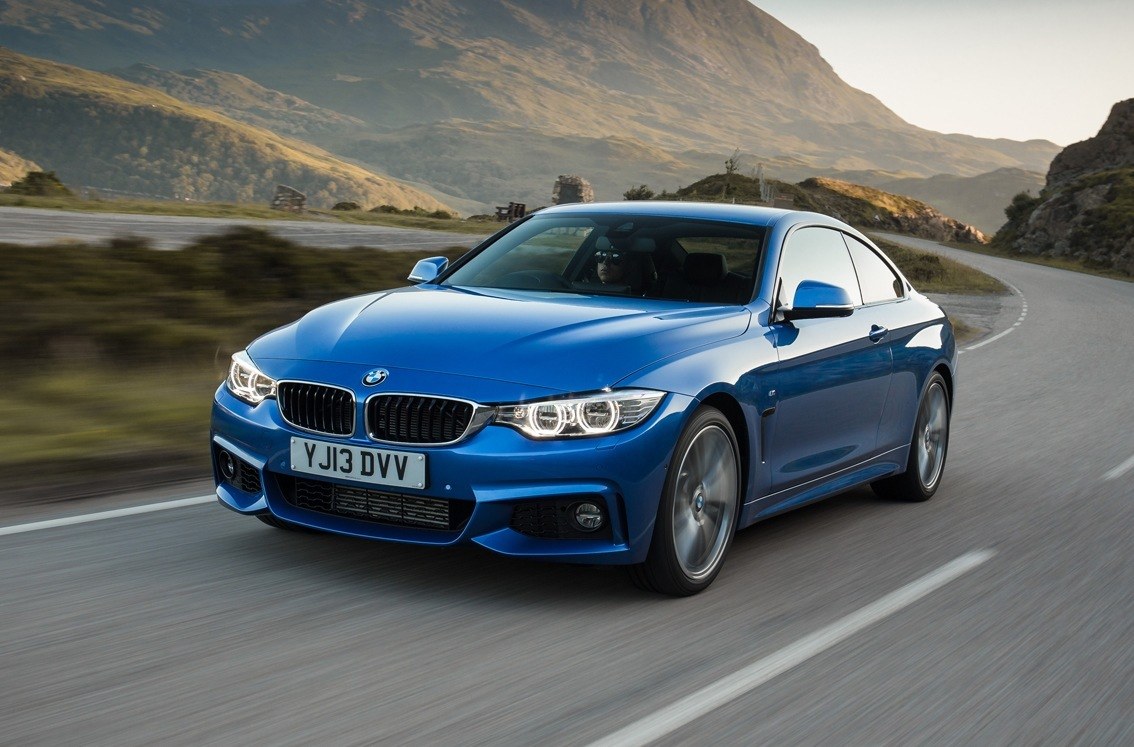 Sales of coupes aren't as strong as they once were.
But style never goes out of fashion, as they say, and there are some great looking models to choose from. Here are the most popular 10 as chosen by the experts at AutoVillage.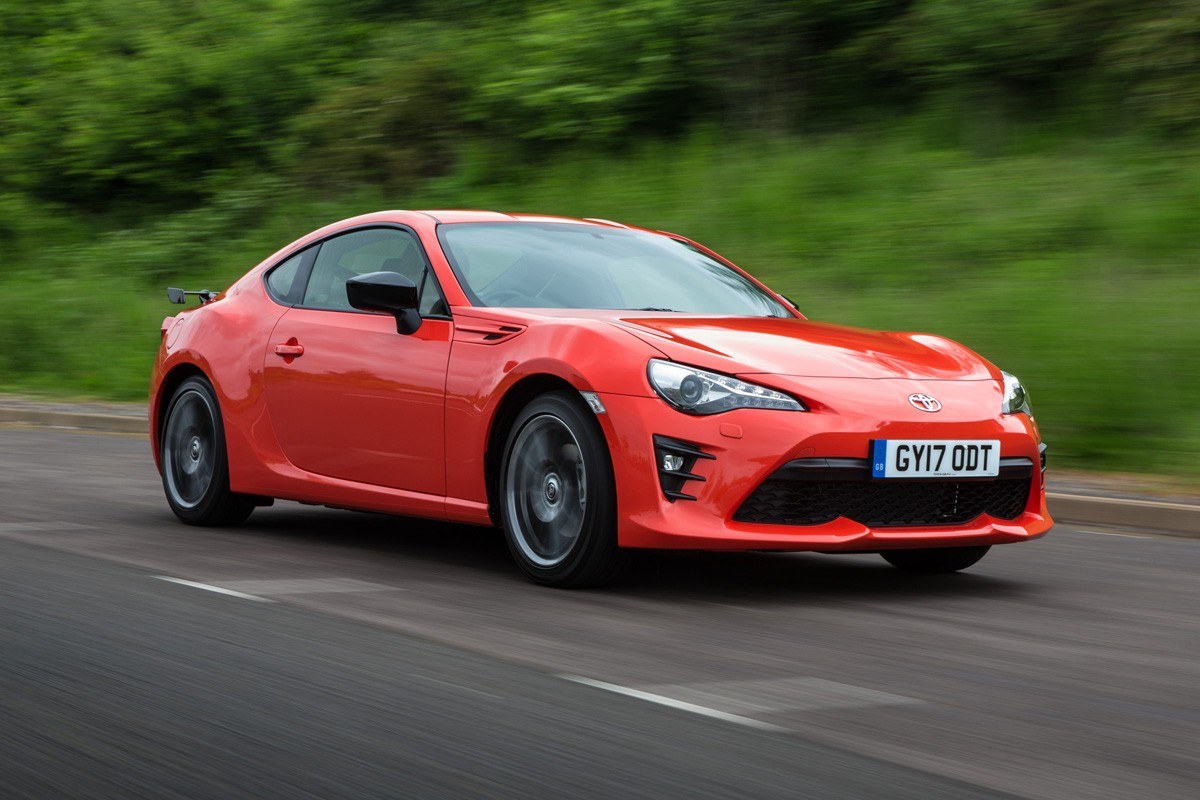 Toyota GT86
The Toyota GT86 may not have masses of power, but it handles superbly, helped by the rear-wheel drive set-up. It's also responsive with direct steering, great body control and huge amounts of grip. It's a car that really inspires confidence but more importantly is huge fun to drive.
So while there may be other coupes that are quicker, the GT86 is incredibly enjoyable and involving. True it doesn't feel the most modern of sports cars, especially inside, but that adds to its old-school feel.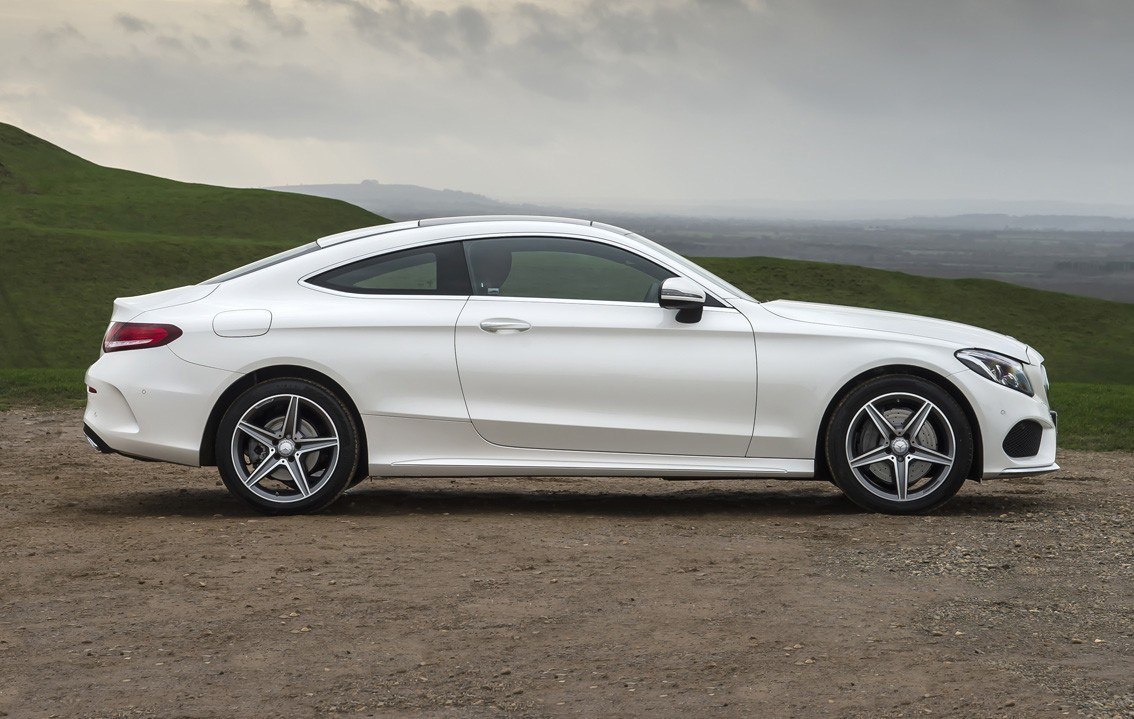 Mercedes C-Class Coupe
Sleek, elegant and classy - the latest C-Class is one of our favourite coupes. It's a car that blends ride comfort and handling ability together superbly well. So the C-Class Coupe is as effortless on the motorway as it is when tackling tight bends.
The interior is a huge step up from the old C-Class Coupe with the button-heavy layout replaced by a sleek and minimalist design with a high quality finish. It's far more the kind of premium cabin you'd expect from a Mercedes-Benz. And it helps make this a stylish and highly desirable coupe.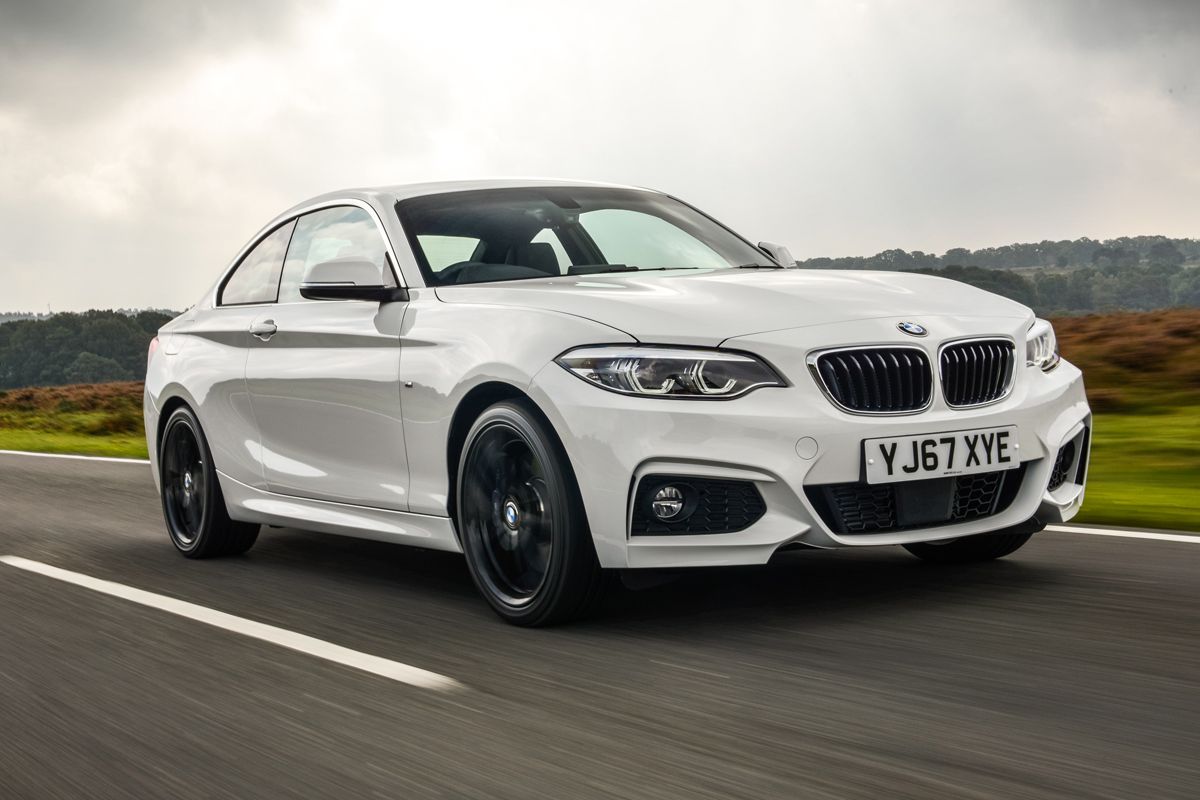 BMW 2 Series Coupe
Although it's now been replaced by a new model, the last-generation BMW 2 Series Coupe remains one of our favourite compact coupes. It's a lovely looking two-door and there's a wide range of engines from the frugal to the high performance.
The M240i is seriously rapid while at the other end of the range the 218i is much quicker than you'd expect. But for many the 220d will doubtless be the best choice. It pulls strongly from low down yet is smooth and refined. True it does get somewhat gruff at high revs but that's a very minor criticism.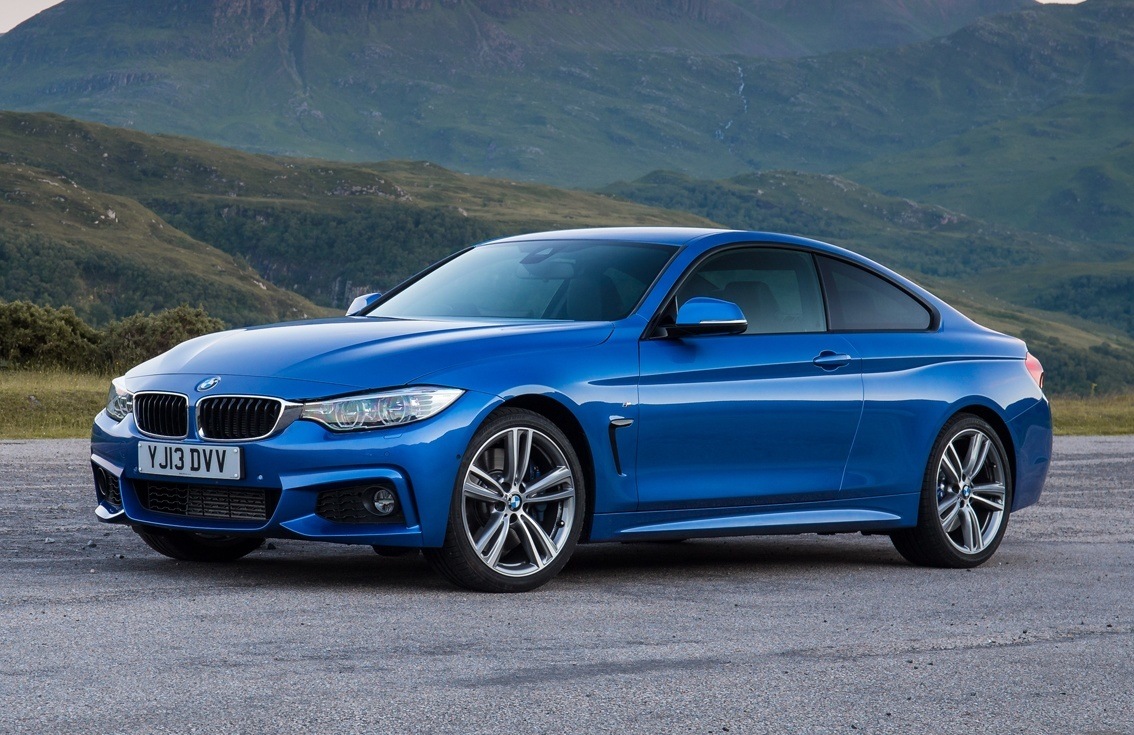 BMW 4 Series
Again, there's a new BMW 4 Series in town, but it's the old model (with its more palatable front grille) that gets out recommendation on the used market. It doesn't take long behind the wheel to discover why. As desirability goes, the 4 Series is right up there alongside the Audi A5. It's a great bit of BMW design and there's not a duff engine in the line-up - every model gives impressive performance.
The 420d will be the ideal engine for many. It has 184PS plus plenty of poke with 380Nm of torque and yet impressively will average 60.1mpg according to the official figures.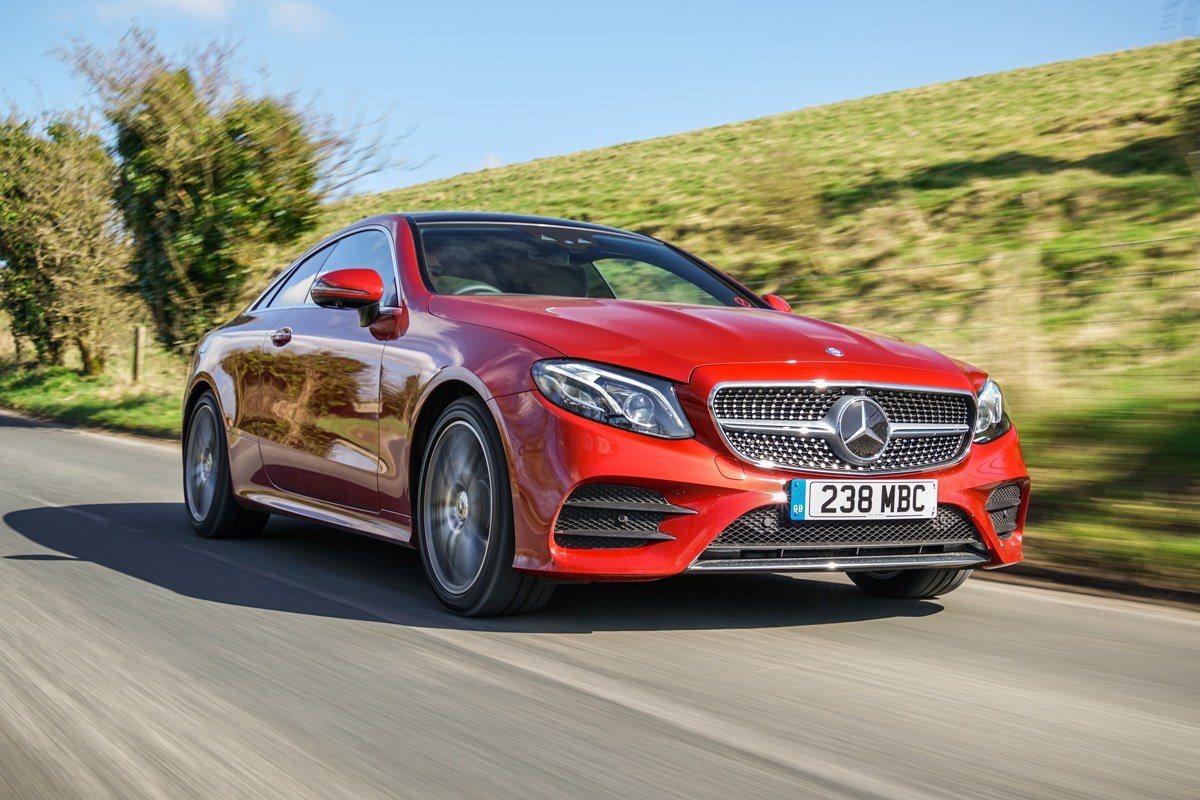 Mercedes E-Class Coupe
The E-Class Coupe shares most of what's great about the saloon (and the Estate) – beautiful cabin, fantastic refinement, lovely looks and one of the great four-cylinder diesel engines – but it's somehow just not that exciting. For a coupe, that's a problem.
That's because where a BMW 6 Series – it's closest natural rival – feels low slung and dramatic and sharp to drive, the E-Class Coupe by comparison feels low key. Subdued. If that's your bag, and you're in the market for a slightly space-compromised executive runabout, then this will definitely satisfy you.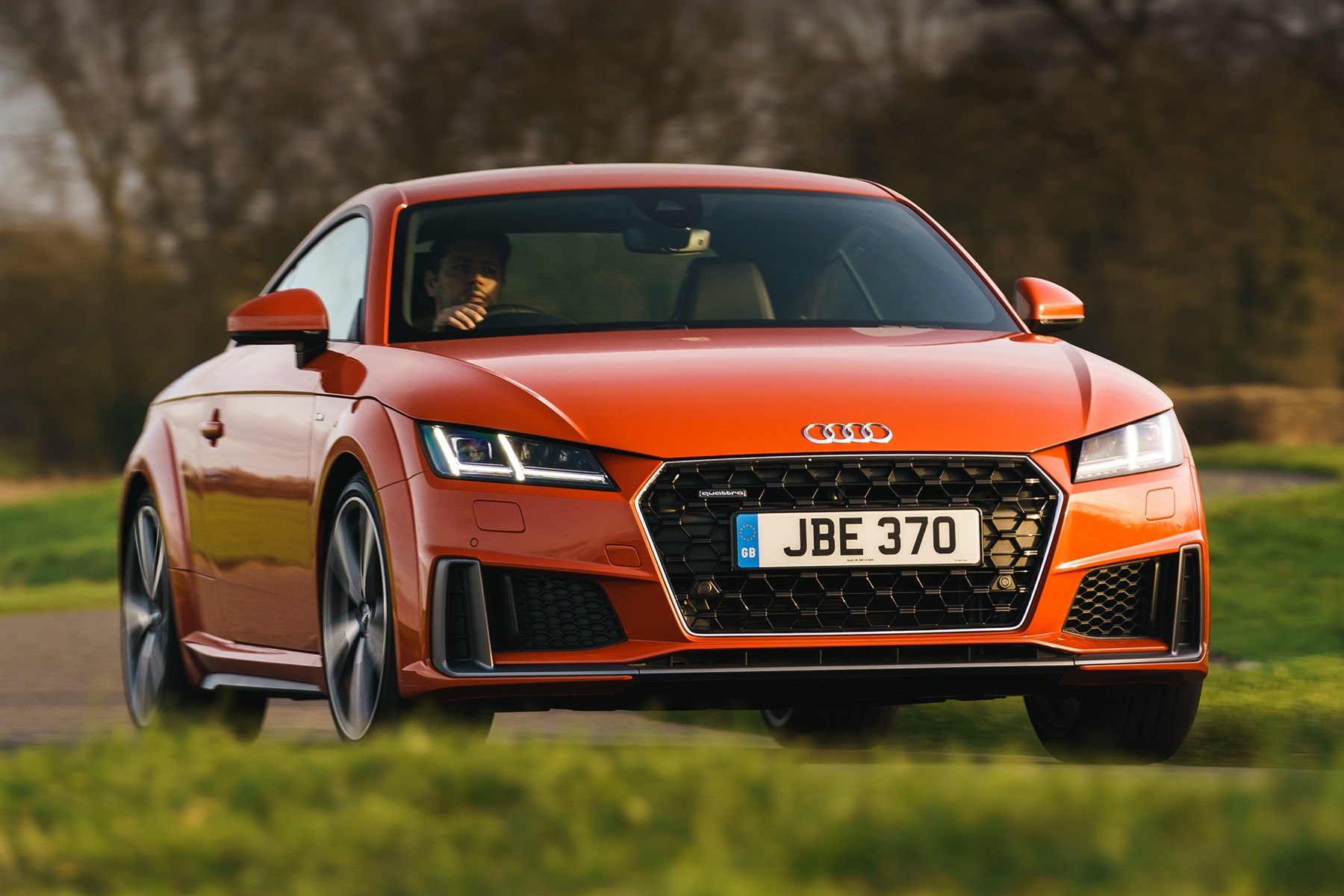 Audi TT
Few cars can match the all-round appeal of the Audi TT. Lighter, faster and more economical than ever before, the third-generation model builds on the success of its predecessors.
The TT feels a little sharper than before, with improved steering and power delivery. In fact, in our view, the Audi TT is one of the best sports coupes on the market. Admittedly, it's more expensive, but there are big improvements in standard equipment and we think it easily justifies the extra cost.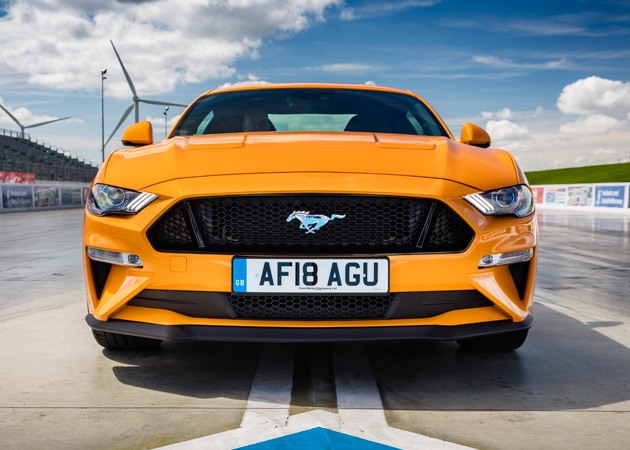 Ford Mustang
The Ford Mustang is one of the most recognisable cars in the world, yet it has remained strangely elusive for British drivers with just a handful imported each year by the most determined of enthusiasts. However, Ford has finally agreed to sell its iconic muscle car in right-hand drive in Britain.
Power comes from a 5.0-litre V8 but alongside that is an intriguing 2.3-litre EcoBoost engine designed to offer turbocharged performance with better economy. However, it lacks character and sound of the V8.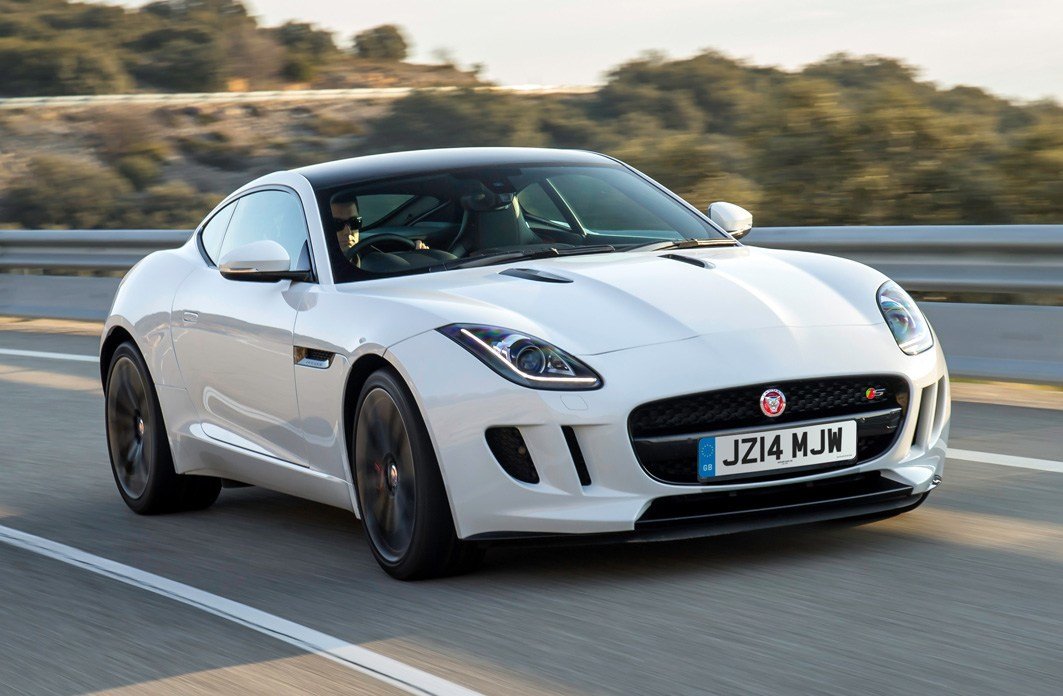 Jaguar F-Type
It may not be cheap, but as an all-rounder, the F-Type Coupe is one of the best sports cars money can buy. It's great fun to drive and also has a useable boot, with 407 litres, which is enough to carry two sets of golf clubs.
Unlike some of its rivals, the Jaguar is easy to drive at low speeds and is also narrow enough to fit into most parking spaces. The V8 is the pick of the bunch, but the V6s are also extremely good, especially with adaptive dampers.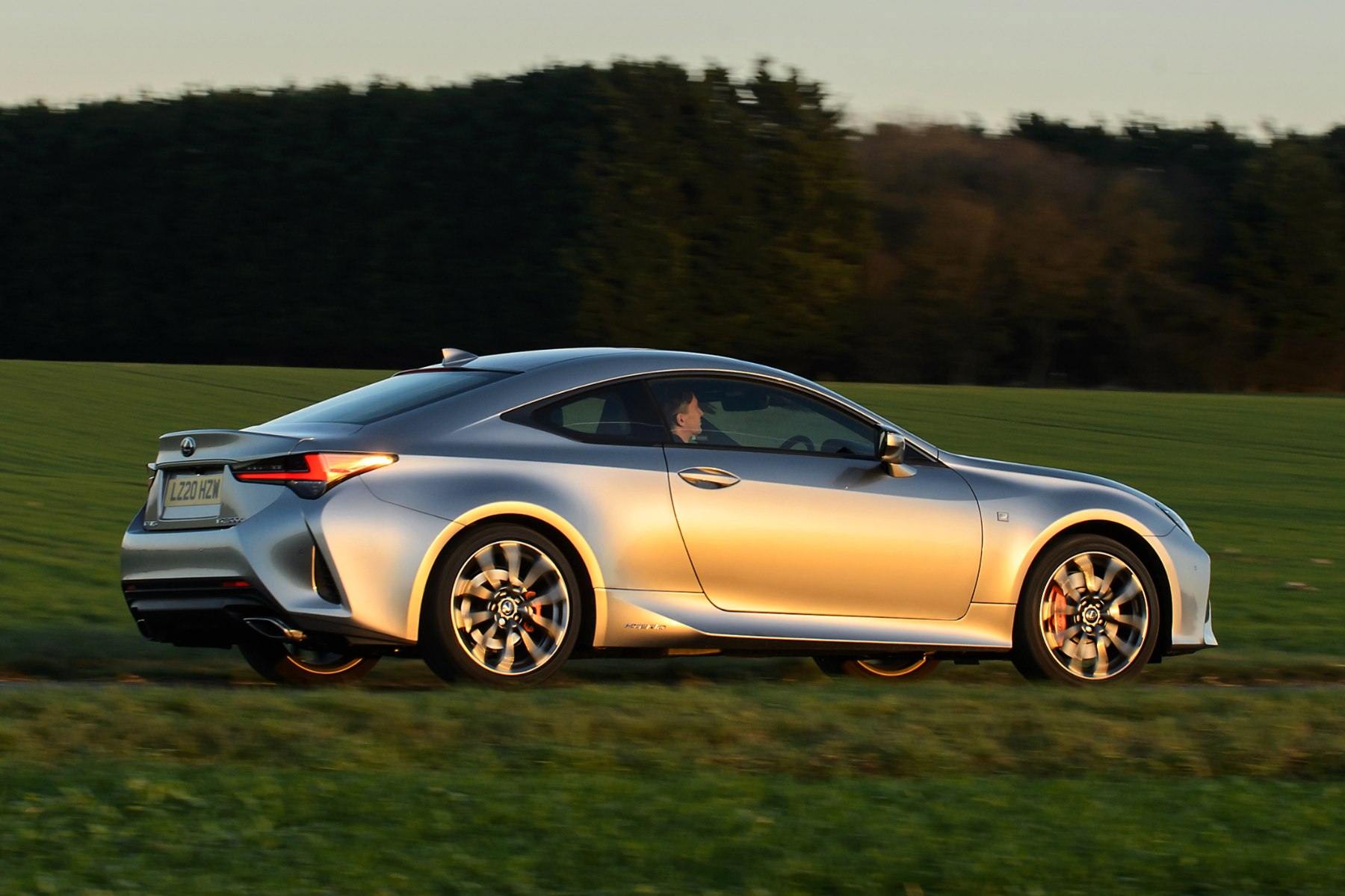 Lexus RC
If you're considering a premium coupe but want something different from the usual suspects - the Lexus RC could fit the bill. While on paper this could be seen as a competitor to the BMW 4 Series or Audi A5, it takes a somewhat different path, prioritising comfort and refinement.
Go for the 300h - and it's the model we'd recommend - and you get smooth performance from a relaxed and sophisticated coupe. There's also a 200t model which delivers 245PS.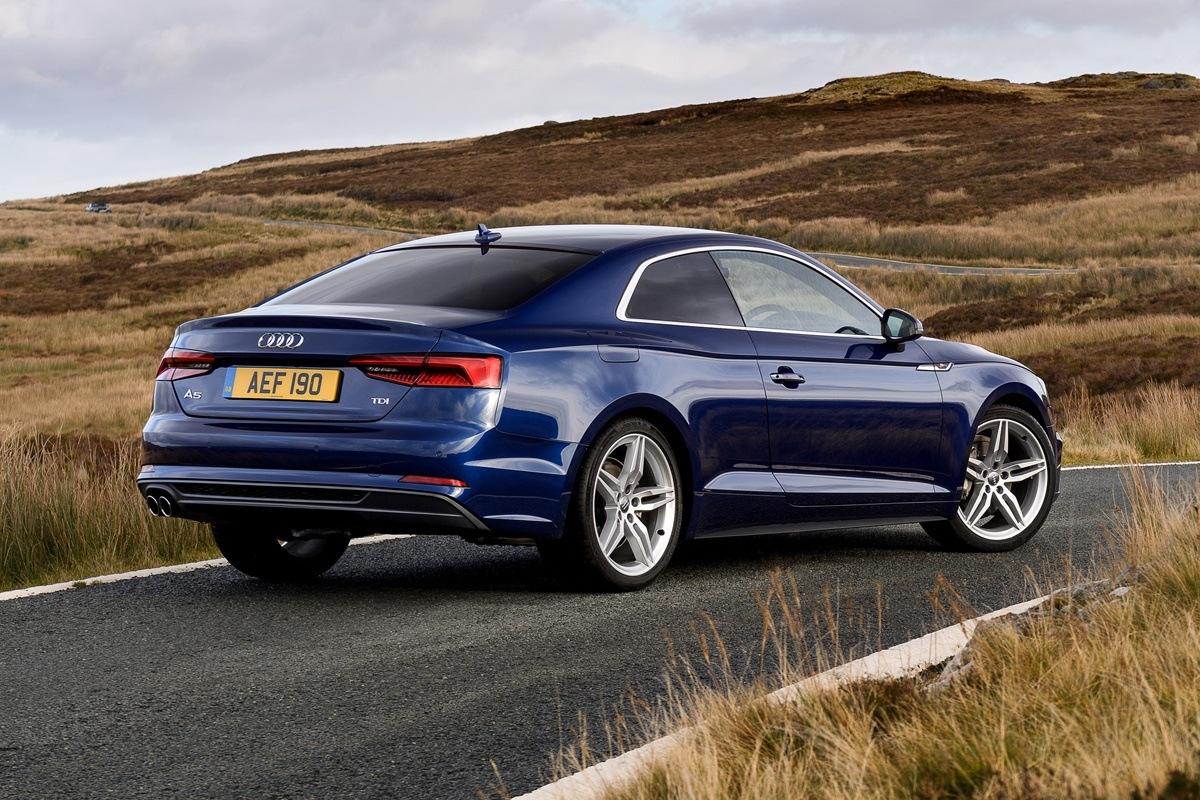 Audi A5
The looks may not be revolutionary but few Audi designs scream from the rooftops. But Audi is very keen that the A5 is seen as more than merely a two-door version of the A4 - so it retains that familiar A5 profile but gets a more aggressive front end.
It's the interior that really impresses with a luxury feel throughout and some great features like the Audi Virtual Cockpit. It's also incredibly refined on the move and - in our opinion - at its best with the 2.0 TFSI engine.