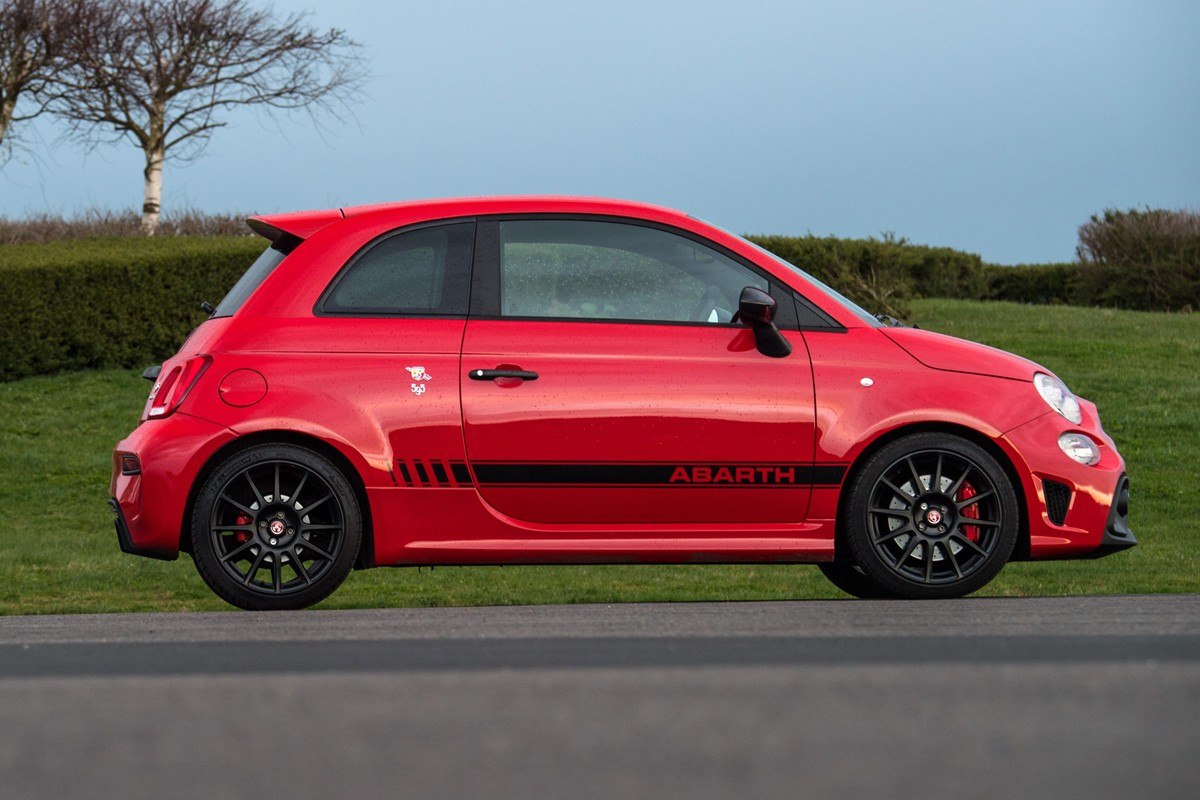 If you want a bit of performance, but don't want something old, thirsty and liable to cause huge headaches with garage bills, you don't need to break the bank.
In fact there's a whole host of small, relatively cheap and frugal yet sporty cars around. We've found 10 of the best cars 'performance on a budget' cars that you can get for not much money.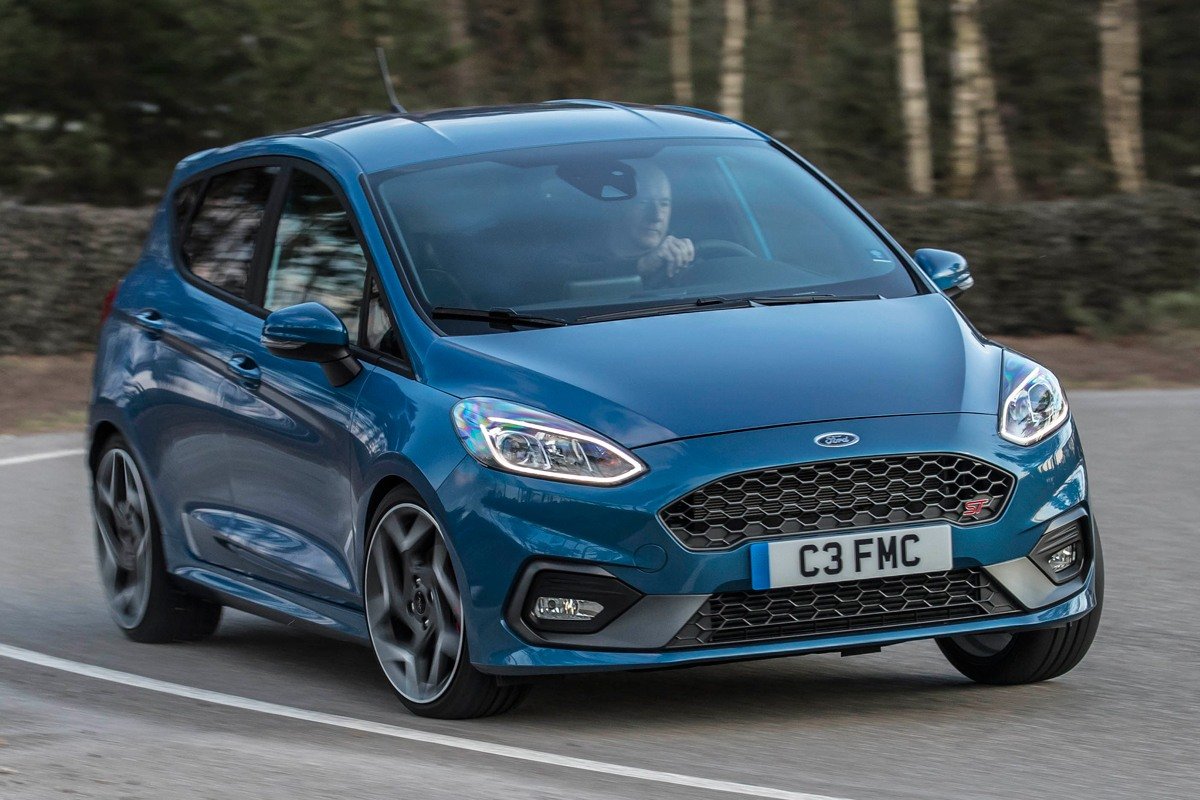 Ford Fiesta ST
Yes, the inevitable place to begin, but with good reason. We - like many - regarded the previous Fiesta ST as the best small hot hatch around. And this one is even better. It may have a smaller engine - a three-cylinder 1.5-litre EcoBoost - but it still manages to produce 200PS and feels genuinely quick. A 0-62mph time of 6.5 seconds attests to this. The best bit is just how good value it is, particularly as a used buy.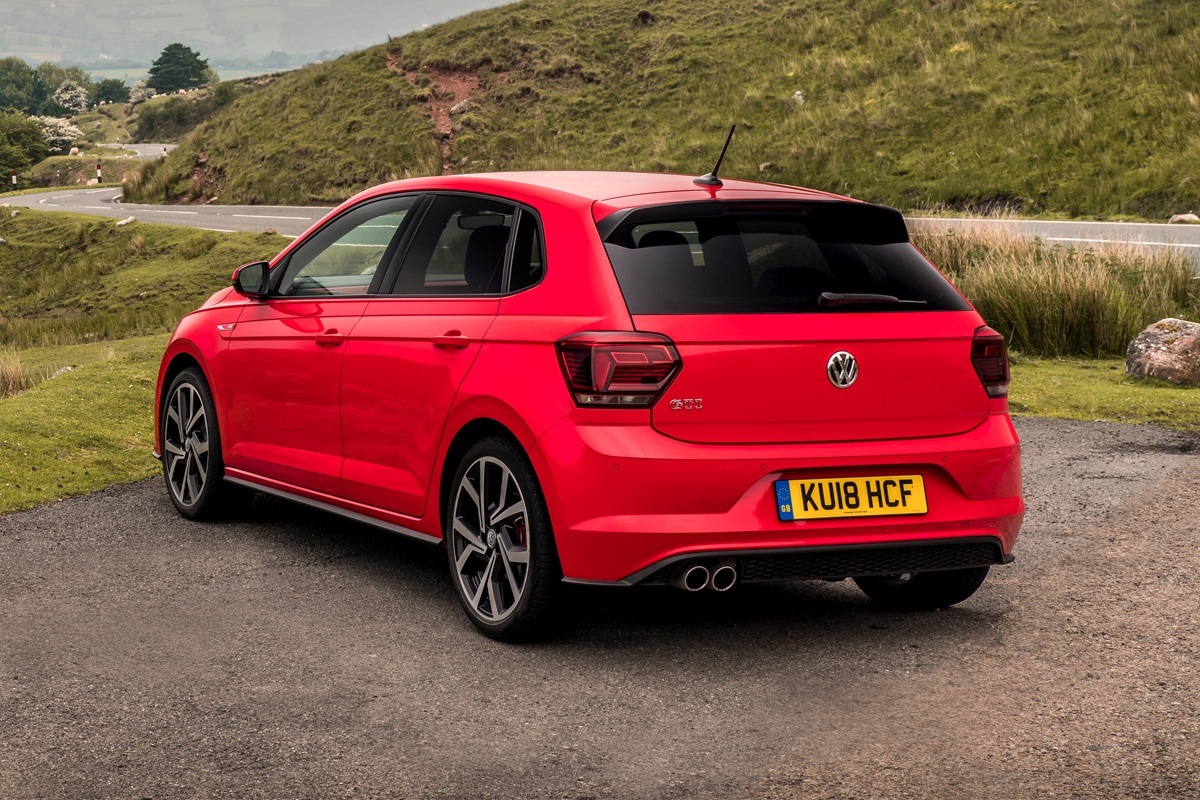 Volkswagen Polo GTI
While the Fiesta ST has downsized its engine, the Volkswagen Polo GTI has done the opposite. Whereas the previous model originally had a 1.4-litre unit (later upped to a 1.8-litre), this latest version gets a 2.0 TSI based on the same engine used in the Golf R. Available as a DSG or manual, the Polo has 200PS on tap, solid handling and impeccable refinement for a hot hatch. It's just a shame it's not a bit more fun...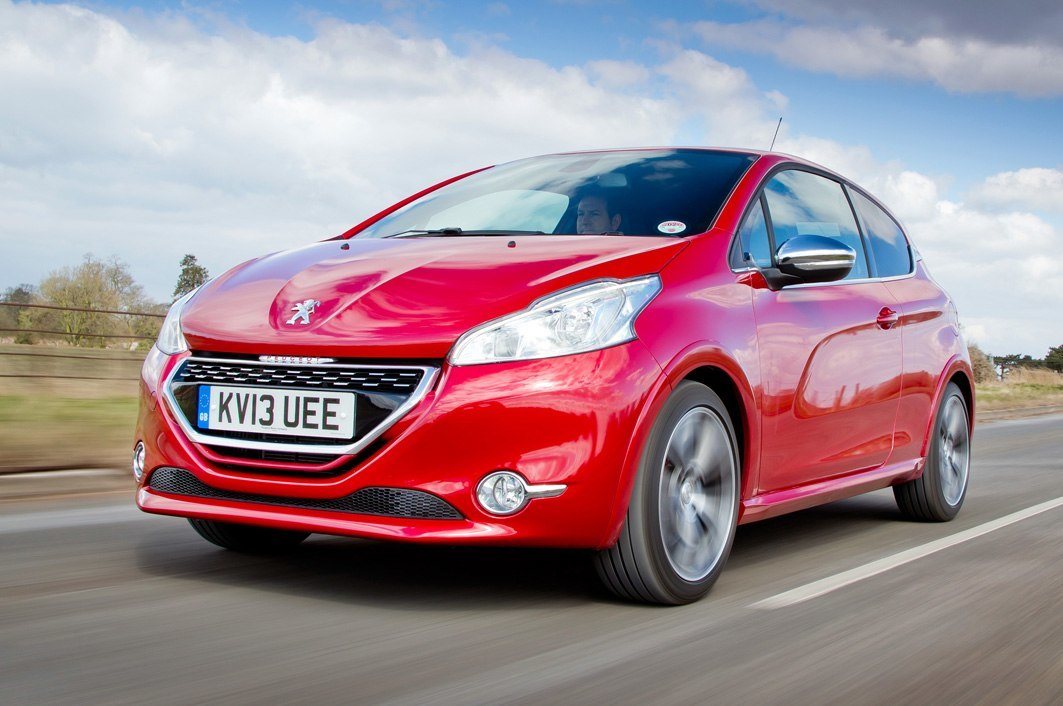 Peugeot 208 GTI
While it may not be the newest kid on the block, the 208 GTI still has much to offer as a hot hatch. True, it's not as enjoyable to drive as a Fiesta ST or as comfortable as the Polo GTI, but it certainly doesn't hang about with its 211PS 1.6-litre turbo engine getting it from 0-62mph in 6.5 seconds. However, compared to the Ford, the 208 looked expensive at the time for what is an ageing design.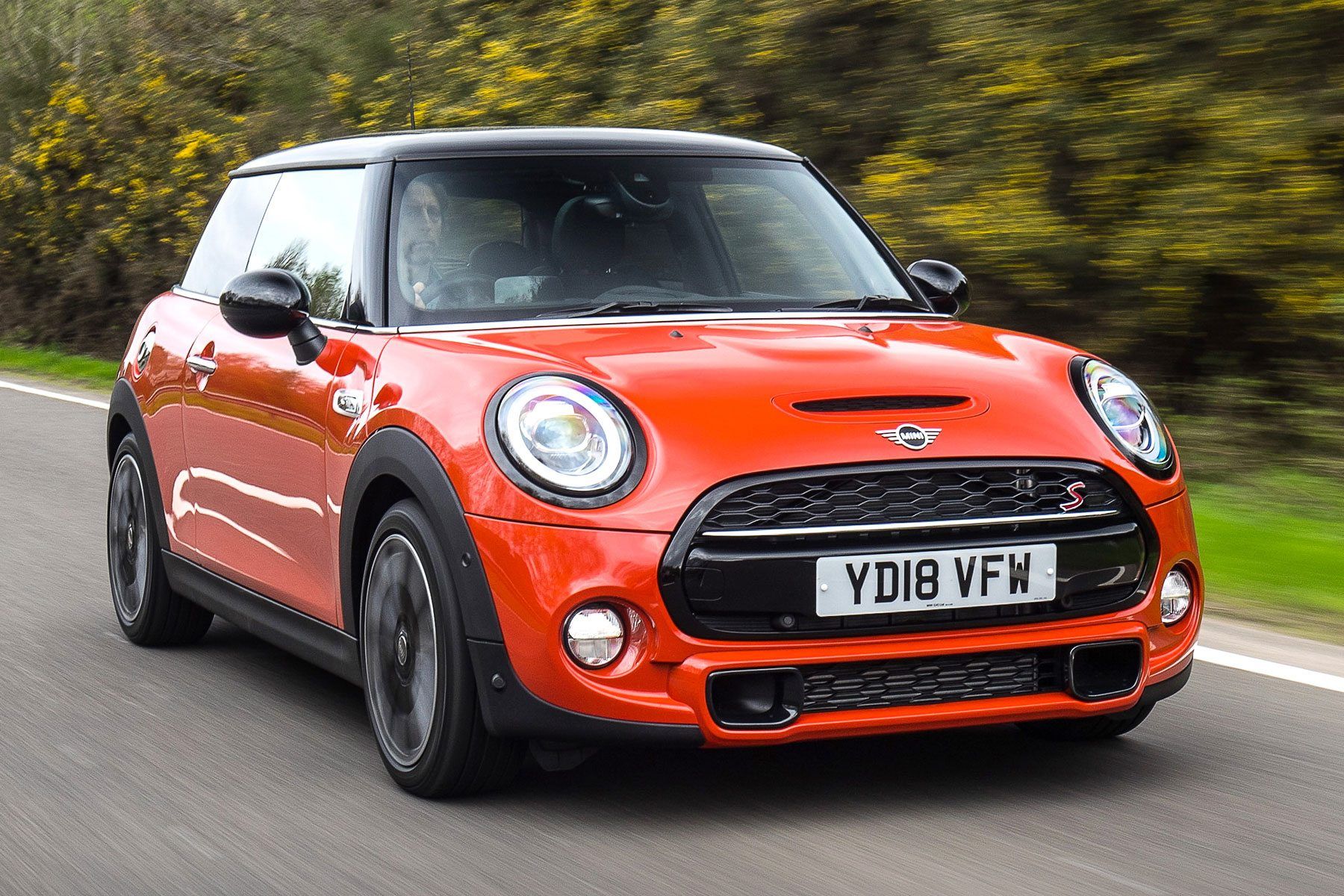 MINI Cooper S
While the headline John Cooper Works version is quite expensive, the regular Cooper S is still lots of fun and better value. Powered by a characterful 2.0-litre turbo engine with 192PS, the Cooper S everything you'd expect from a MINI - enjoyable to drive and nippy with a quality feel. While we prefer the look of the three-door, there is a much more practical five-door model.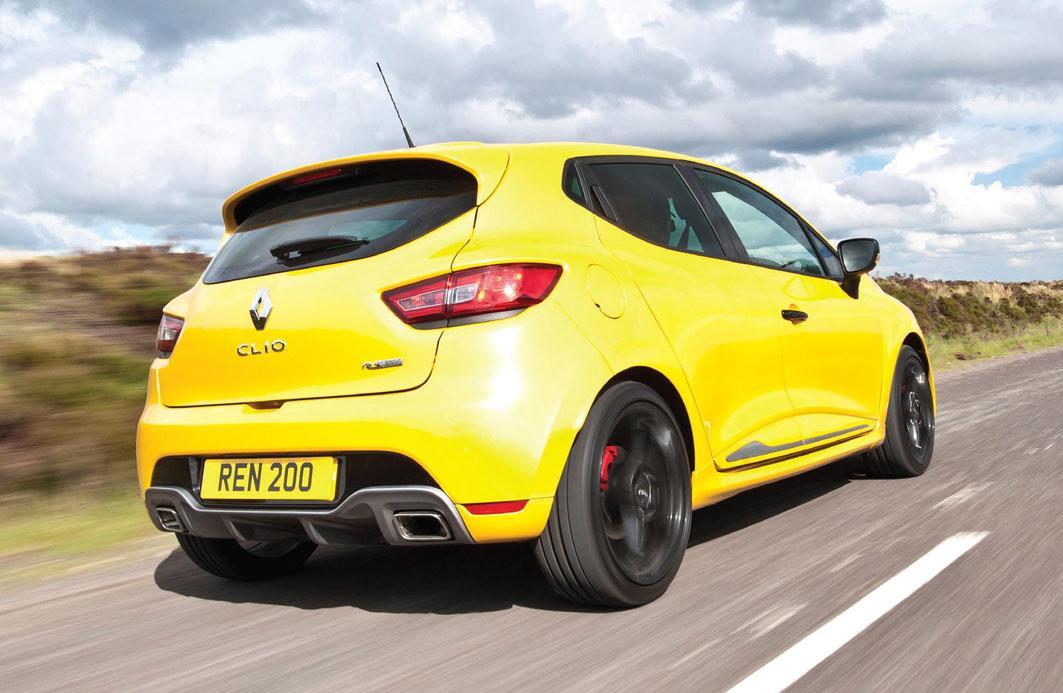 Renault Clio R.S
The Renaultsport Clio may not have the status of its predecessors - and it's getting on in years - but this is still a very likeable small yet rapid hatchback. The one fly in the ointment is the lack of a manual gearbox - it's only available with a dual-clutch auto. But if that's not an issue for you, there's plenty to like here, especially the sprightly 1.6-litre turbocharged engine with 200PS. You can also get a 220PS Trophy model with a bit more joe de vivre.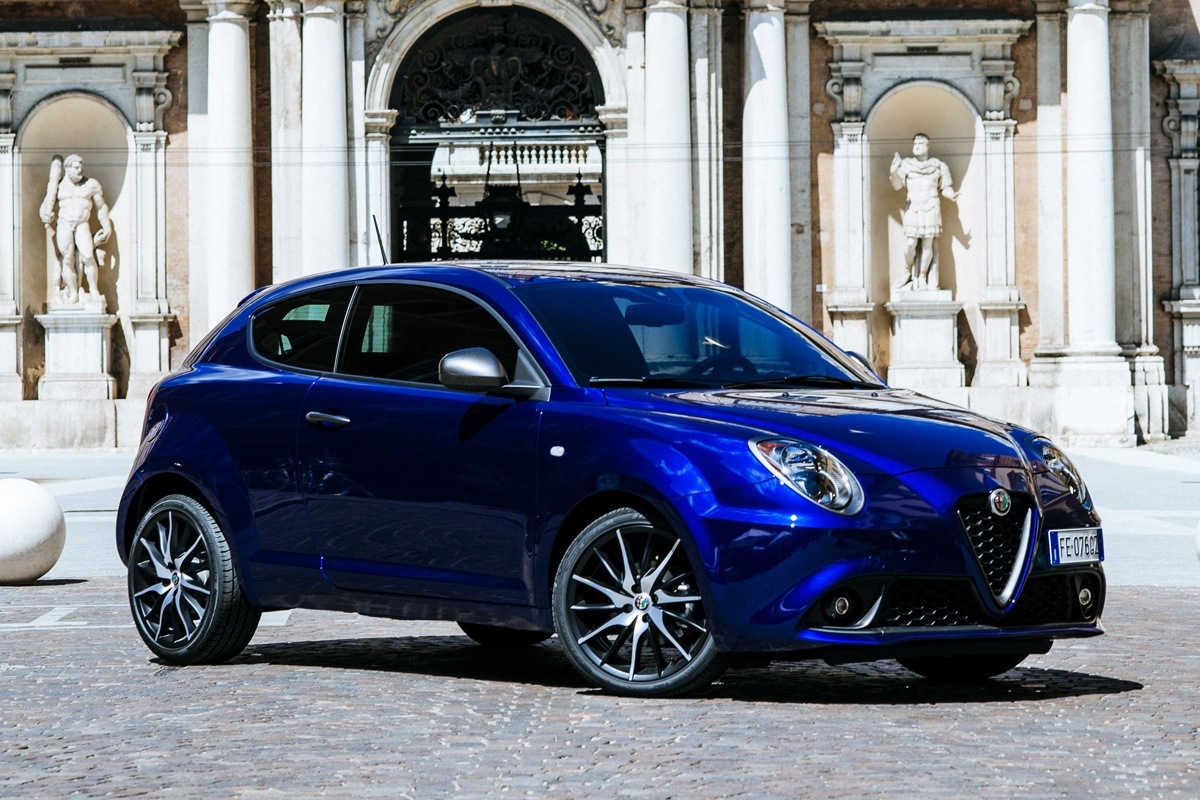 Alfa Romeo MiTo Veloce
While the MiTo may be a pretty ancient design in modern automotive terms - it was first launched in 2008 - the little Alfa stayed on sale for over a decade, helped in no small part to the fact it's a lovely looking design. There have been various names for the hot version over the years including Cloverleaf and Quadrifoglio Verde, but it's now just called Veloce. With a 1.4-litre engine and 170PS, it can't match the top cars in this list for outright pace, but its price relative to rivals also held it back as a new car. 
Vauhall Corsa VXR
While Vauxhall did reintroduce the GSi badge to the Corsa line-up, with a 1.4-litre turbo engine, it still had the VXR at the top of the range. Powered by a 1.6-litre engine it produces 205PS but while it's fast, it's not actually all that enjoyable to drive and can't match the Fiesta for handling nor value for money.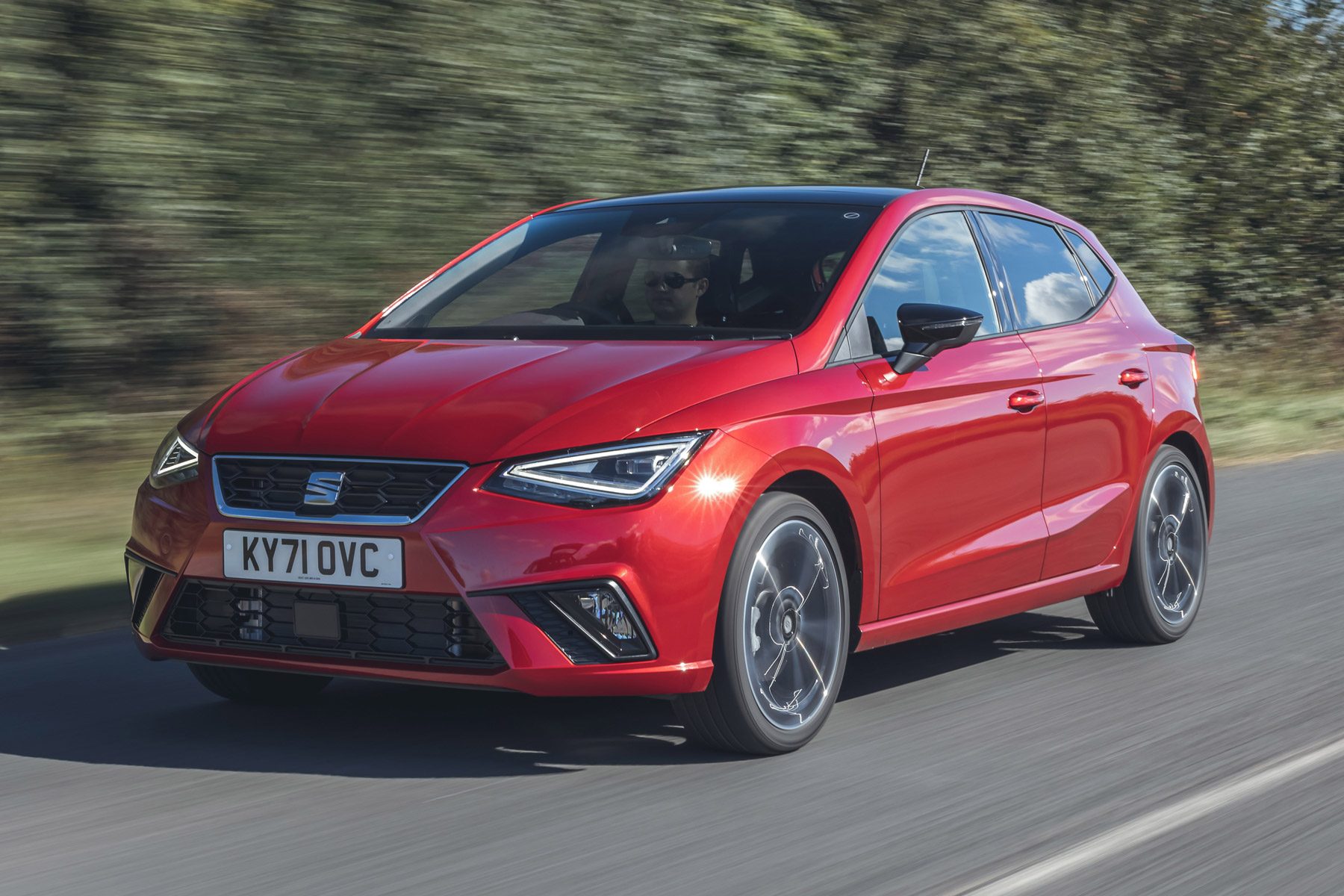 SEAT Ibiza FR 1.5 TSI Evo
There's no SEAT Ibiza Cupra any more, which is a shame. However if you want a fast Ibiza, there's the FR with the 1.5 TSI Evo engine. It may lag behind the competition here in terms of power with 150PS, but it feels surprisingly peppy and it's more affordable than most rivals here.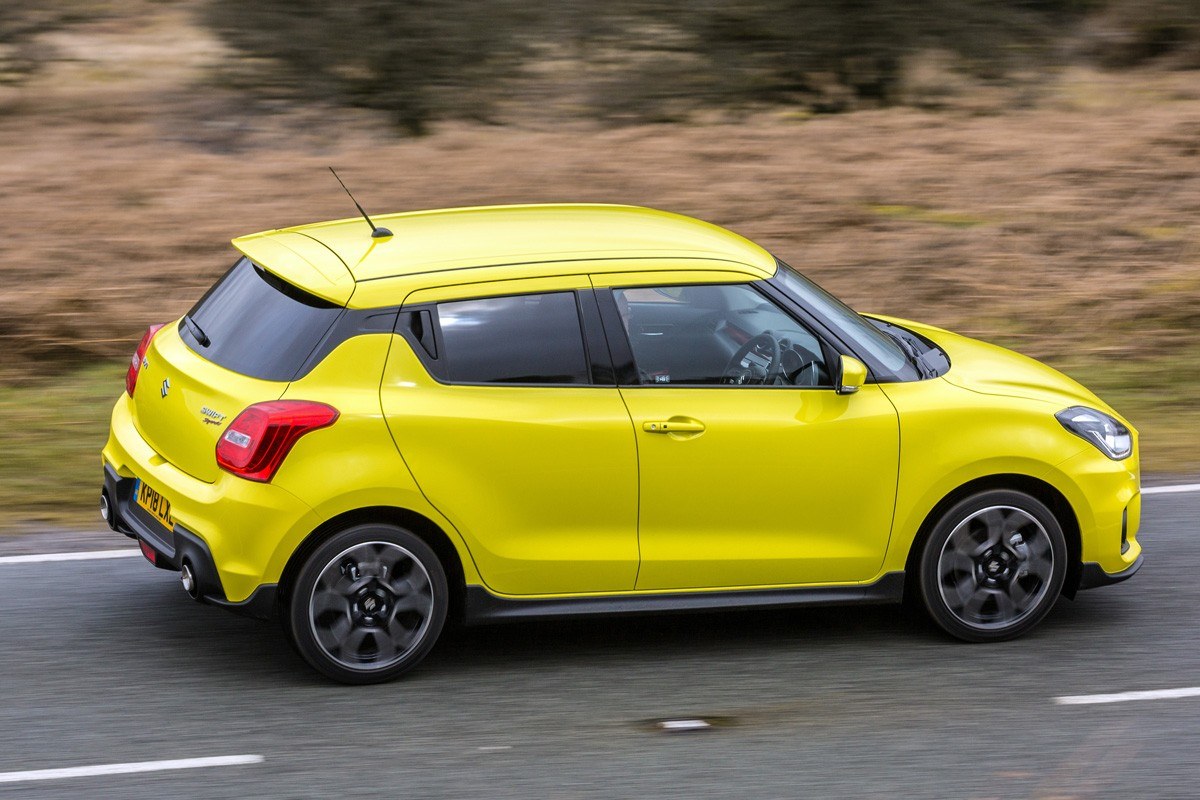 Suzuki Swift Sport
The Swift Sport has been a favourite of ours over the years and so we had high hopes for this latest version. It didn't disappoint either, helped by a much better interior and a change to a nicer 1.4 BoosterJet engine with 140PS. The big fly in the ointment though is the price. It's now quite a bit more to buy, whereas its predecessor started life at just £13,500. While the Swift Sport is well equipped, a Fiesta ST is not much more expensive.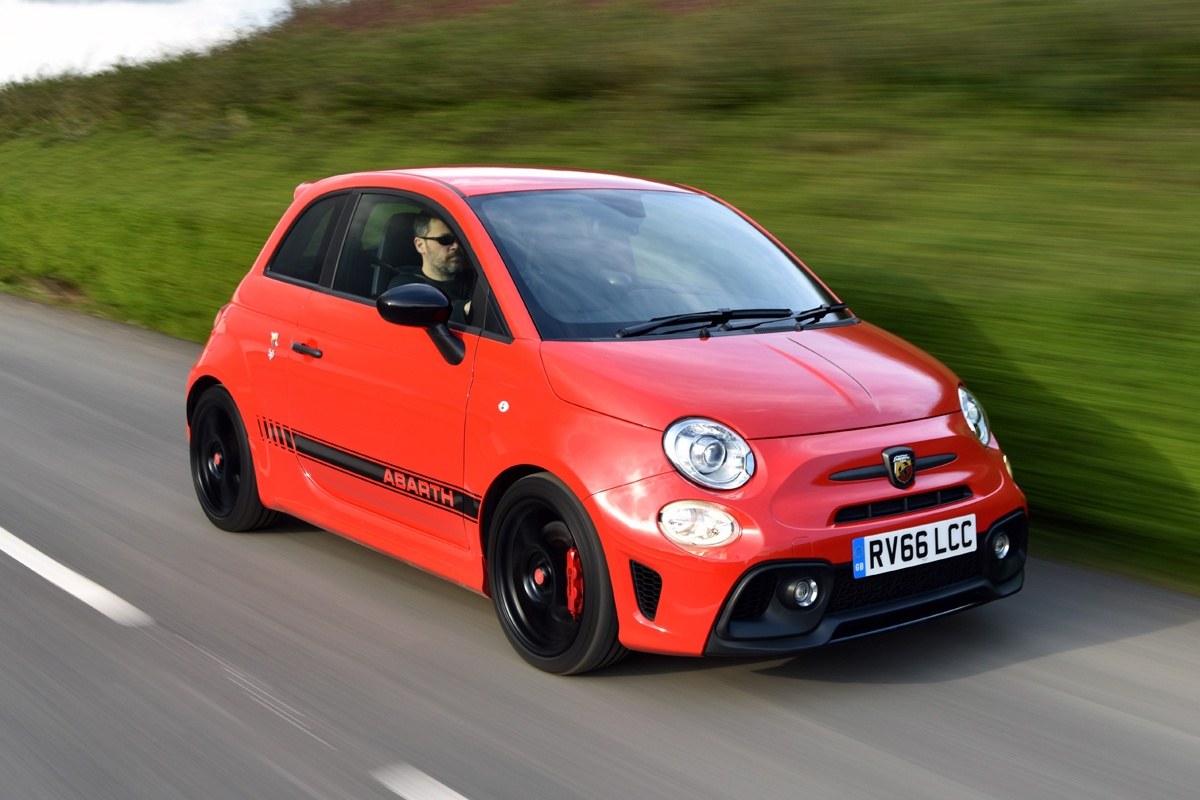 Abarth 595
What started life as the simple Abarth 500 changed to become the Abarth 595 and 695. With words like Trofeo, Biposto and Competizione. There's even a Yamaha limited edition for some reason. It's an old design now - the Fiat 500 has been around since 2008 - but the Abarth version still has lots of appeal and is great fun to drive.