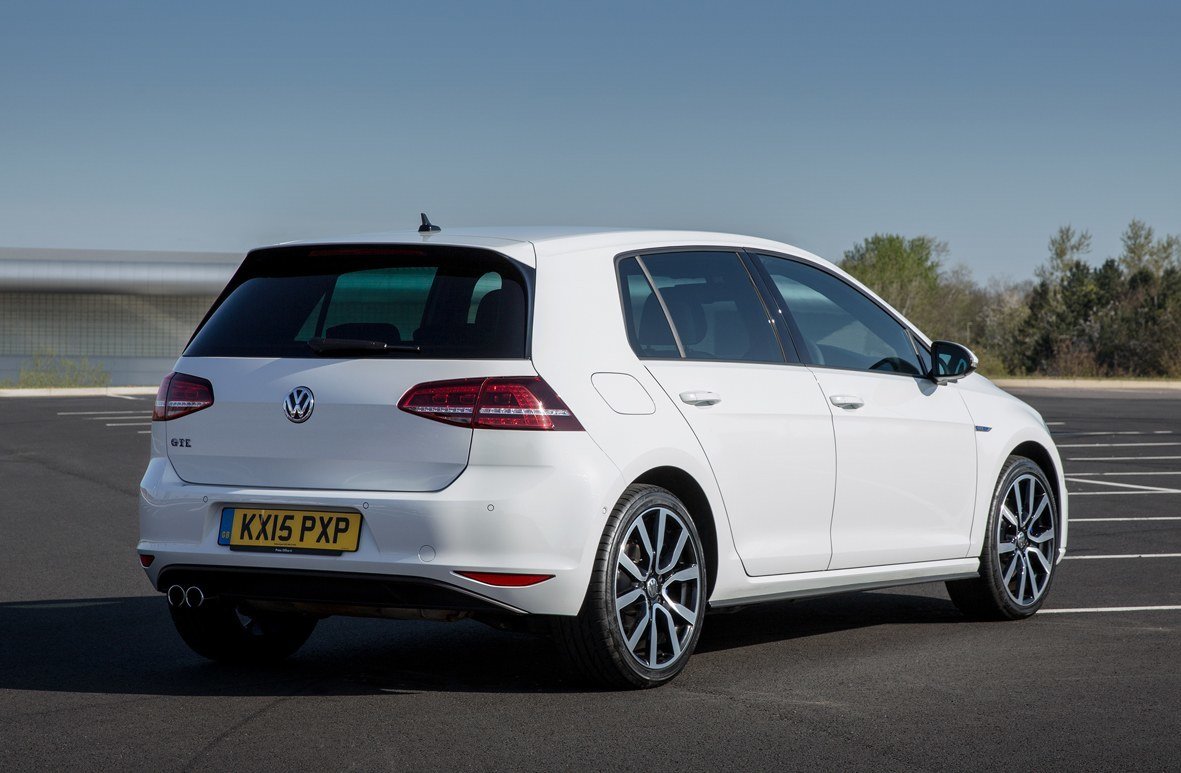 The popularity of PHEV plug-in hybrids is on the rise - helped by the tax breaks they offer company car drivers - and there are now an ever growing choice of models around.
They also make sense for private buyers too, especially for those doing low mileages. So which are the best plug-in hybrid cars you can buy right now?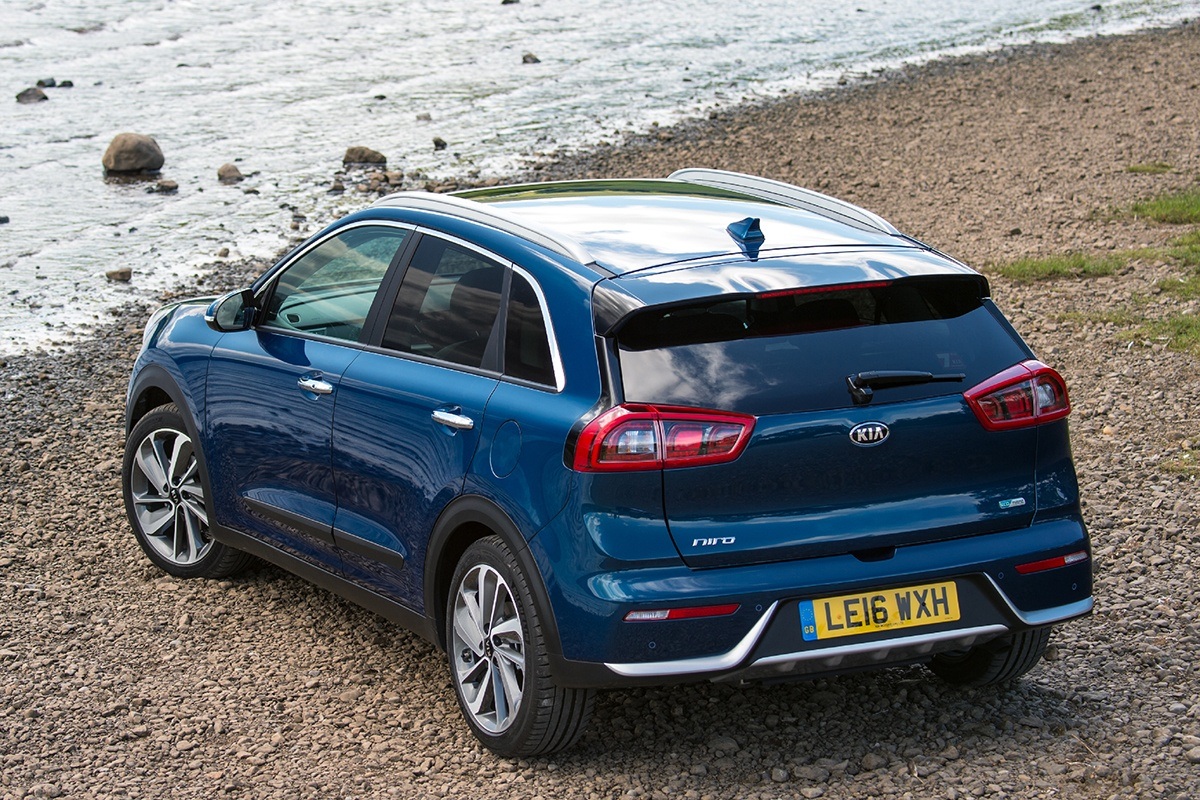 Kia Niro PHEV
It may look like any other small crossover, but the Niro doesn't come with a conventional engine. Instead there's a hybrid, electric and PHEV version. And it's a car that's generating plenty of interest among our readers. The PHEV has the same 1.6-litre petrol engine as the hybrid but with a more powerful 44.5kW electric motor giving a battery-only range of 36 miles.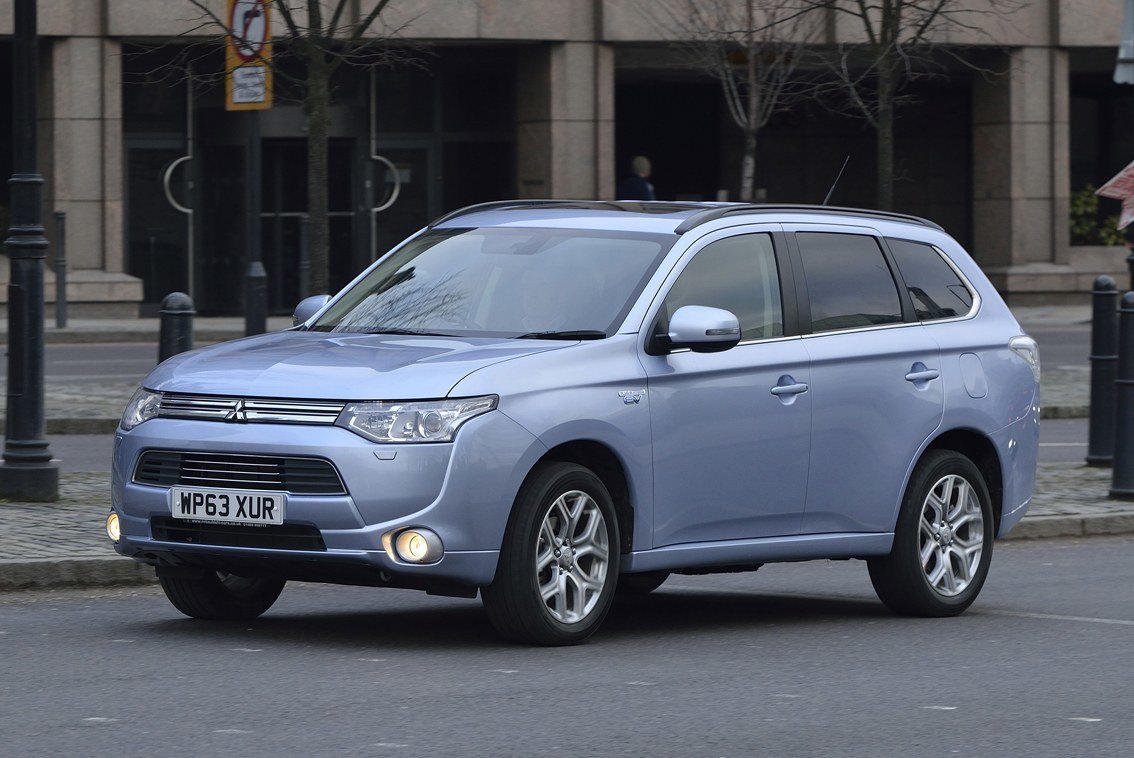 Mitsubishi Outlander PHEV
If one car can claim to have been the godfather (or should that be grandad?) of plug-in hybrids, it's this. When it was launched in 2013 the Outlander PHEV held the honour of being the world's only plug-in hybrid SUV. And it has proved hugely popular since. Company car drivers love it because of the cheap Benefit In Kind tax. Journey carefully for fewer than 20-25 miles per day - and always keep your PHEV plugged in at home - and in theory you'll never delve into your fuel tank.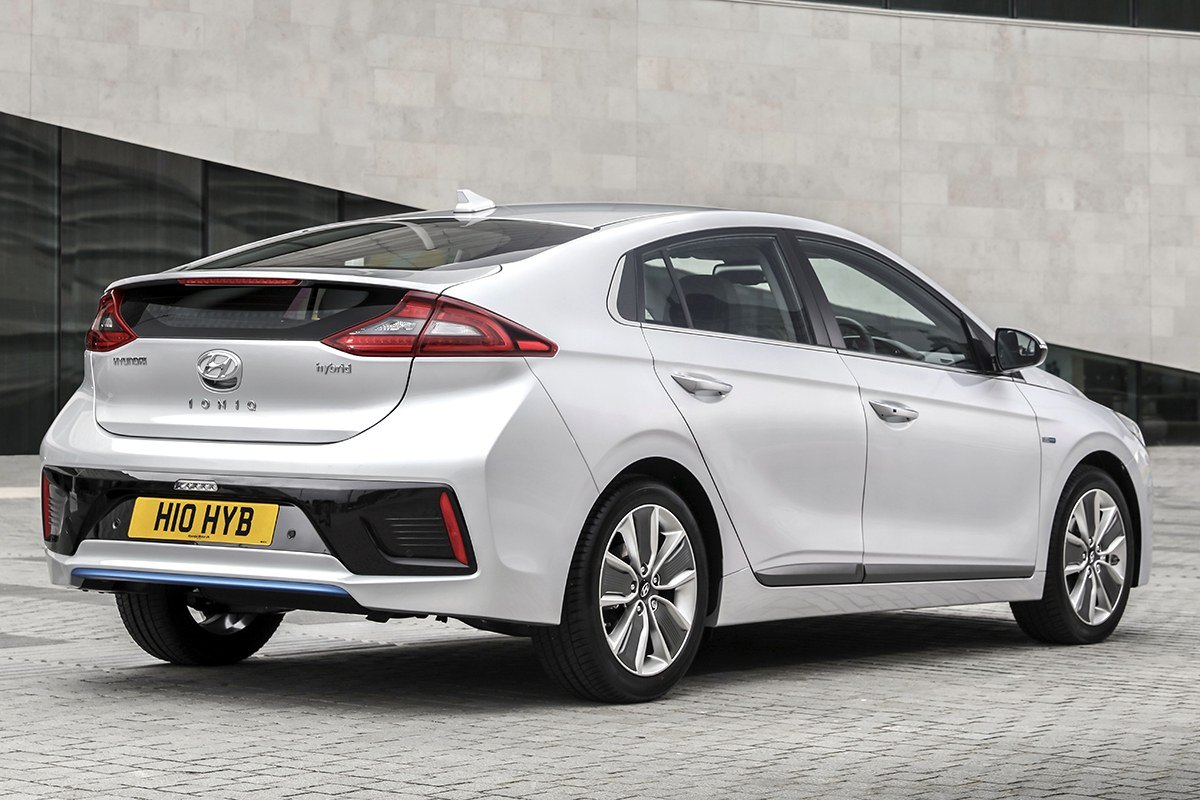 Hyundai Ioniq Plug-In
There are three versions of the Ioniq available - a purely electric model, the standard hybrid and - most recently launched - the Plug-In Hybrid. It can cover around 39 miles in electric mode with a total range of 680 miles. Plus it comes with the same five year unlimited mileage warranty as the rest of the Hyundai range, making it - for our money - a very good buy. 
BMW 225xe Active Tourer
The plug-in hybrid version of the 2 Series Active Tourer - that's the posh moniker BMW bestowed on its people carrier - is now part of the BMW iPerformance range. Sounds sporty but it's basically the name for all its plug-in hybrids. The 225xe has a 1.5-litre petrol engine which, along with the electric motor, provides 224PS in total. The 'x' bit in the name means it's four-wheel drive. Plus it gets blue bits on the grille.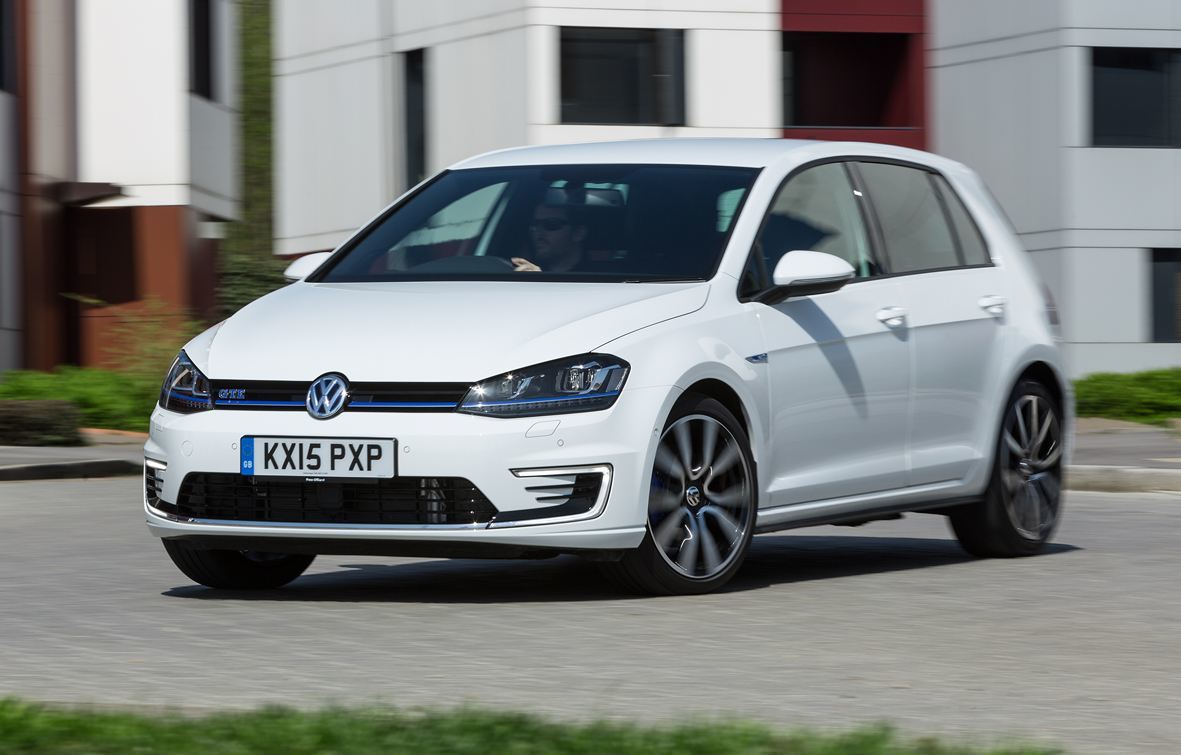 Volkswagen Golf GTE
Rather than just add a plug-in hybrid model to the Golf range, Volkswagen has attempted to make it a bit sporty and called it GTE. On paper it promises much with 204PS and a GTI rivalling 350Nm of torque. In reality, it doesn't feel as quick as the figures suggest but, being a Volkswagen, it has an impeccable interior while its electric powered range is 31 miles.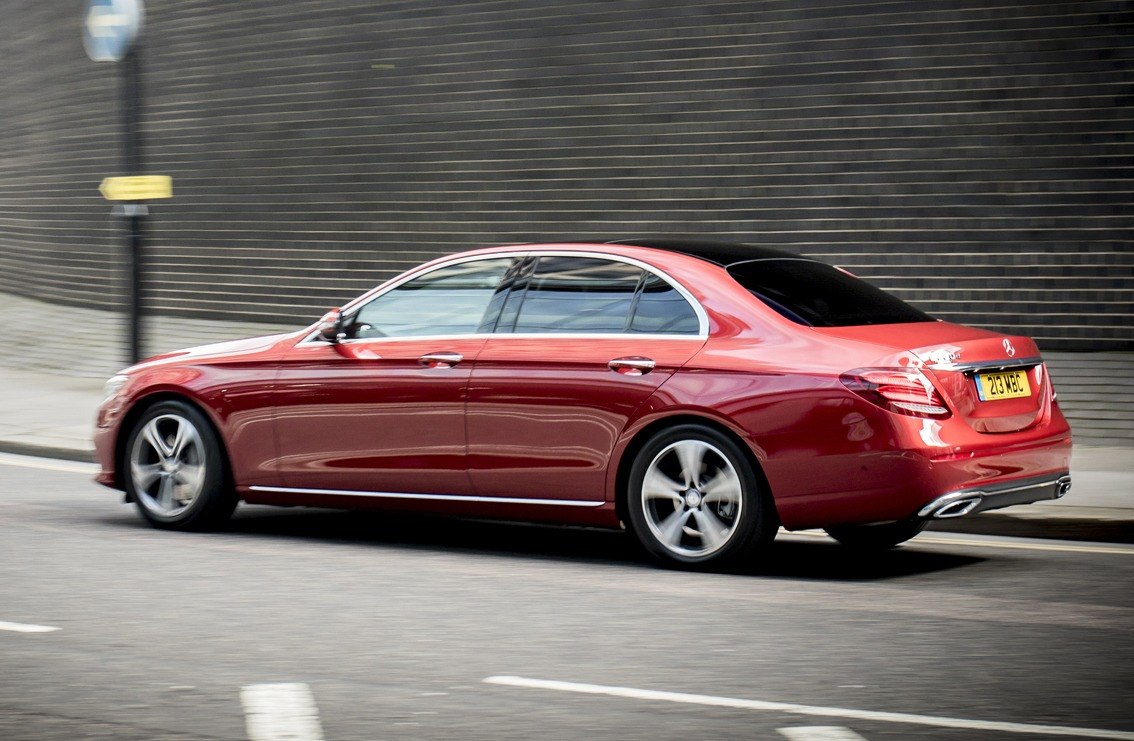 Mercedes-Benz E 300 e
The E-Class is available as a petrol or diesel hybrid. It's the petrol we're featuring here, but the E 300 de might be a better option if you cover high miles. The E 300 e combines a 2.0-litre petrol engine with an electric motor, and can cover 30 miles under electric power alone. Its 46g/km CO2 emission figure will make it tempting to company car drivers.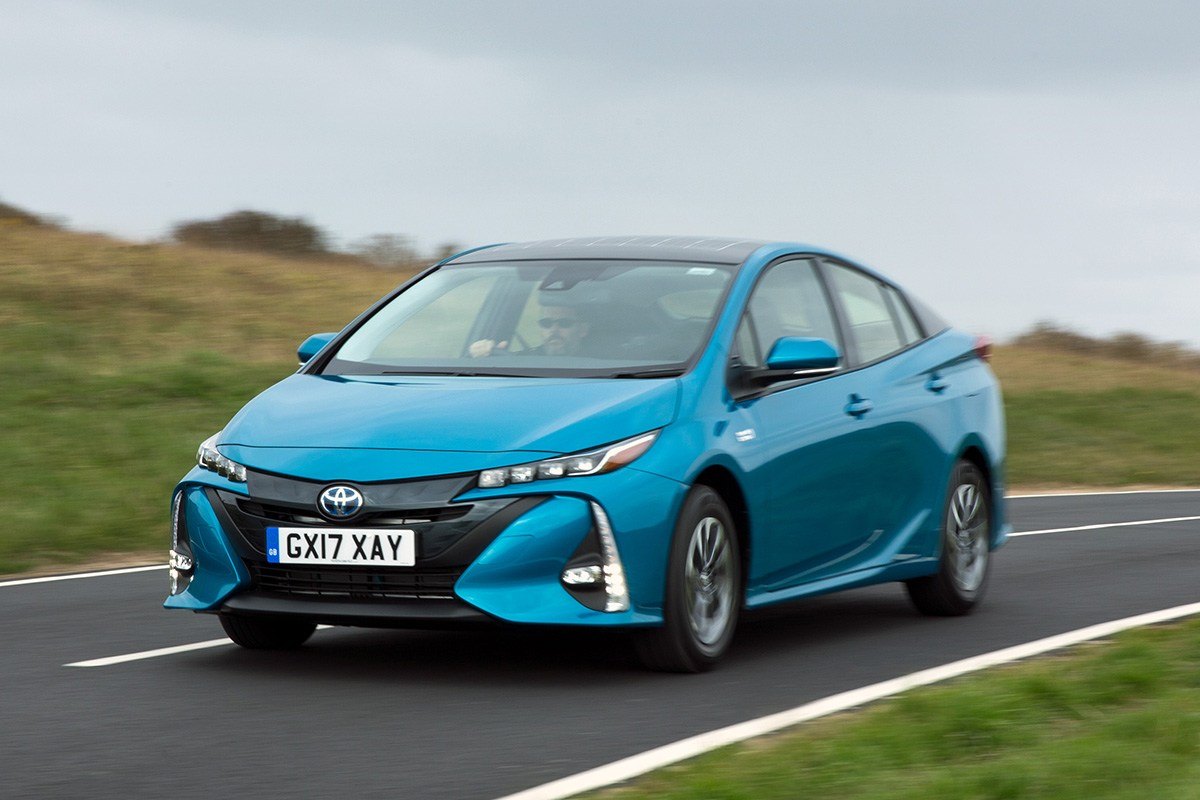 Toyota Prius Plug-In
Toyota has given the Plug-In version of the Prius a different look to the standard hybrid model. We think it's actually better looking (and a bit more futuristic) but where it really differs is with its 30-mile-plus electric power range. It was launched with a fairly high price tag but there's now a wealth of used examples on the used car market to suit all budgets.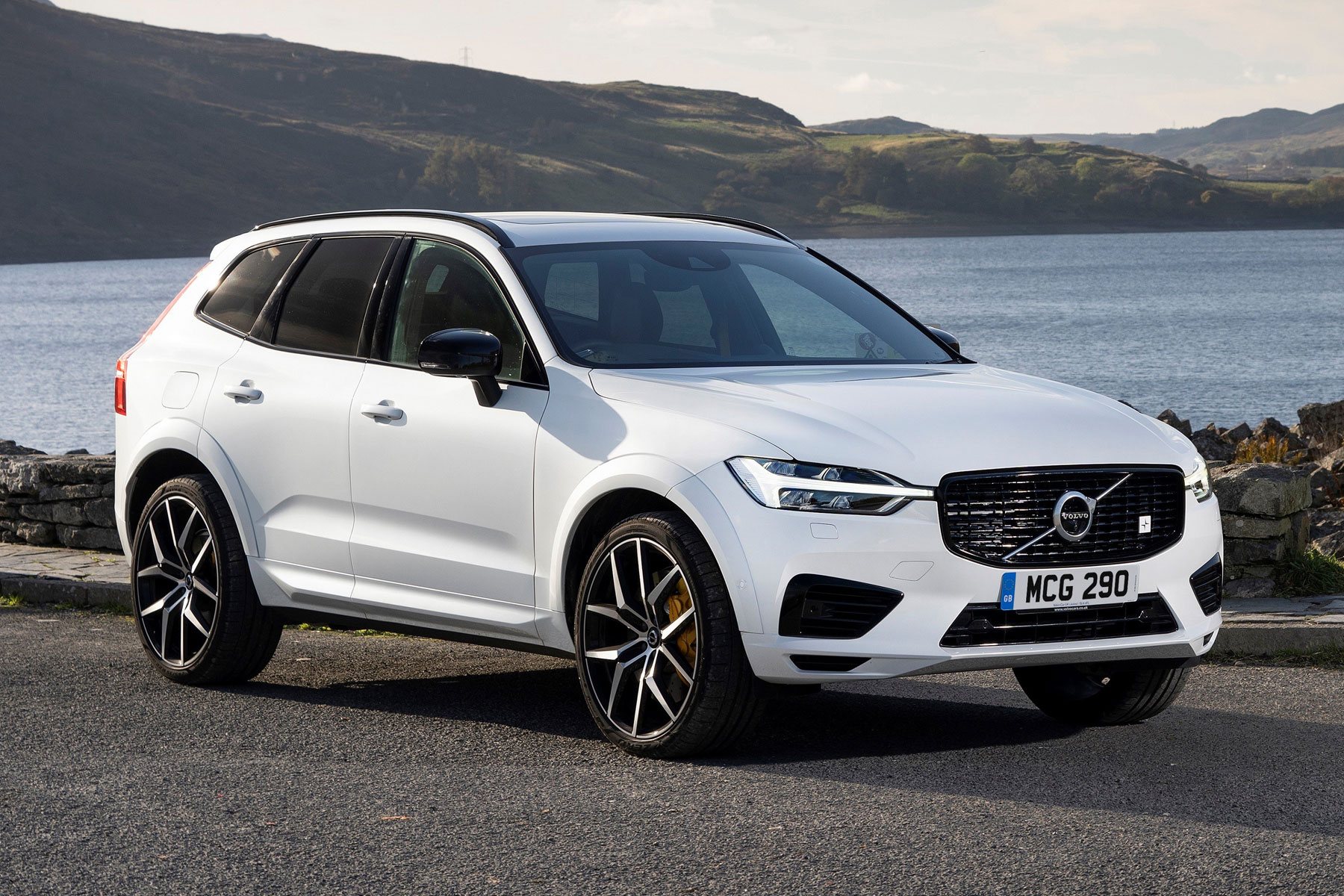 Volvo XC60 T8 Twin Engine
It's been a few years coming but the new XC60 has been worth the wait. It's incredibly comfortable and shares the same qualities as the bigger XC90. The T8 Plug-In Hybrid is the most powerful version with 407PS. It works by combining a 320PS petrol engine with a 87PS electric motor so as well as covering 38 miles on electric power. The only fly in the ointment is the high price tag - it starts at £55k.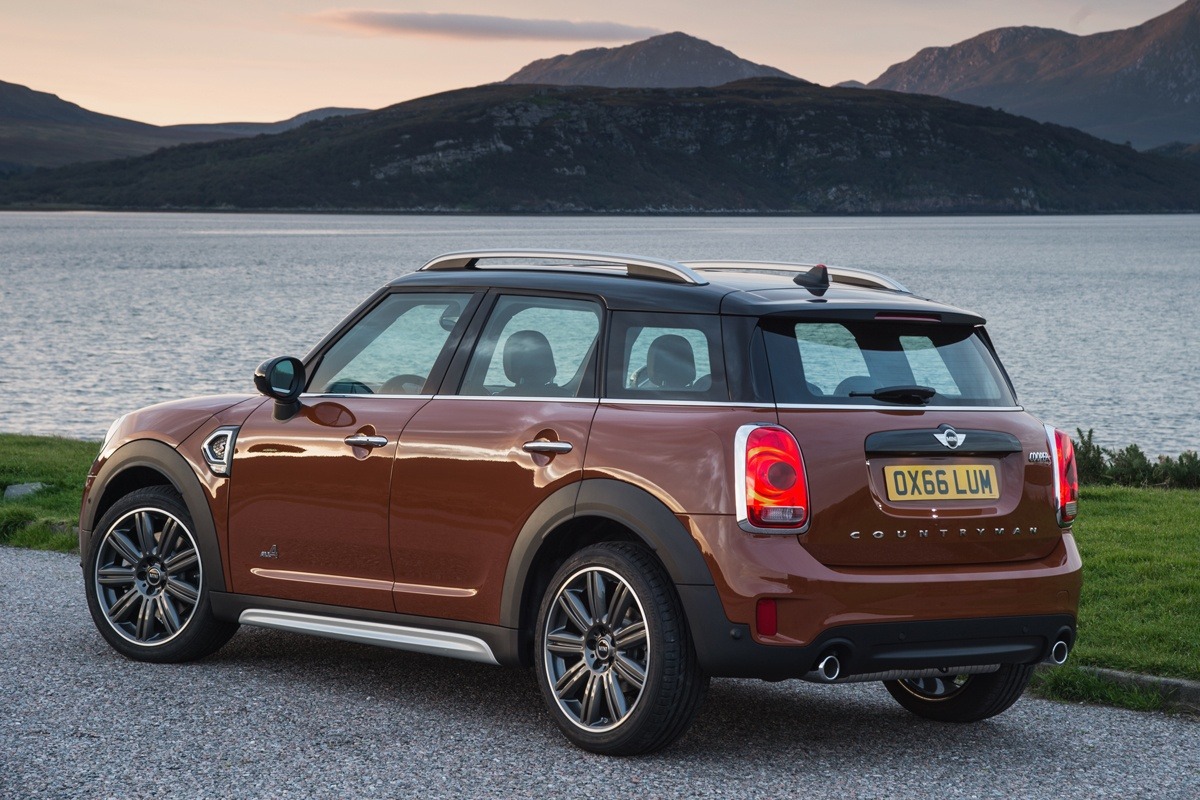 MINI Countryman Plug-In
The latest Countryman is the first MINI to be available as a plug-in hybrid and uses the same 1.5-litre petrol three-cylinder engine as the rest of the MINI range, but with the addition of an electric motor to give it no less than 224PS in total - that's more than a Cooper S. Charging takes around two to three hours and it has an electric only range of 25 miles.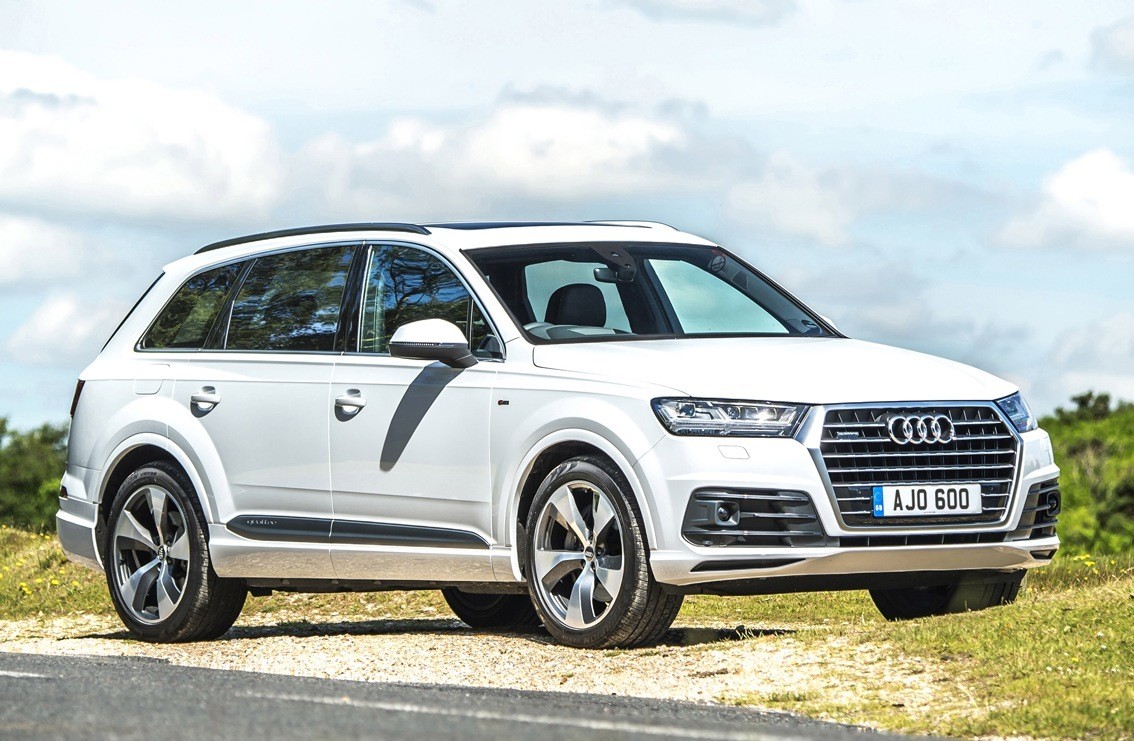 Audi Q7 e-tron
The e-tron version of the Q7 does lose its rearmost seats (those batteries have to go somewhere) but despite not being a seven-seater, it's still an incredibly accomplished and luxurious SUV. In fact, few things this side of a Bentley Bentayga are as plush. Unlike the XC90, the Q7 uses a diesel engine alongside its electric motor giving it 373PS along with an electric range of 34 miles.
More electric and hybrid car guides