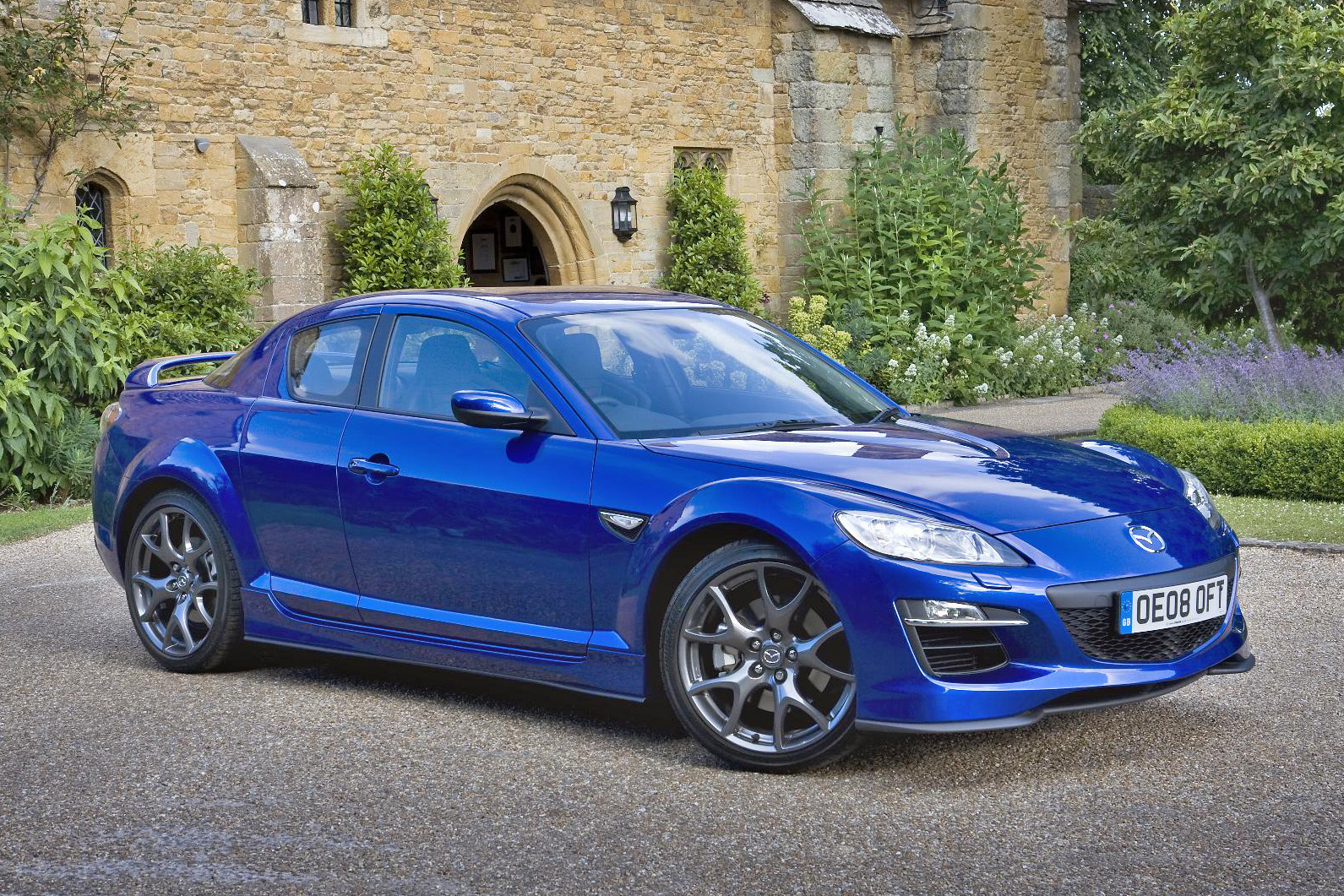 Predicting the next big thing in classic car circles is never an easy task, although buying any car before it reaches that stage can be a wise financial move.
The good news is, whether you're looking for luxury motoring or a sports car, a 4x4 or a hot hatch, it's amazing just how much metal you can get for your money when it comes to 'future classics'.
With a budget of £5000 to spend, you've got some terrific choices – and we reckon we've got ten of today's best buyers lined up for you here.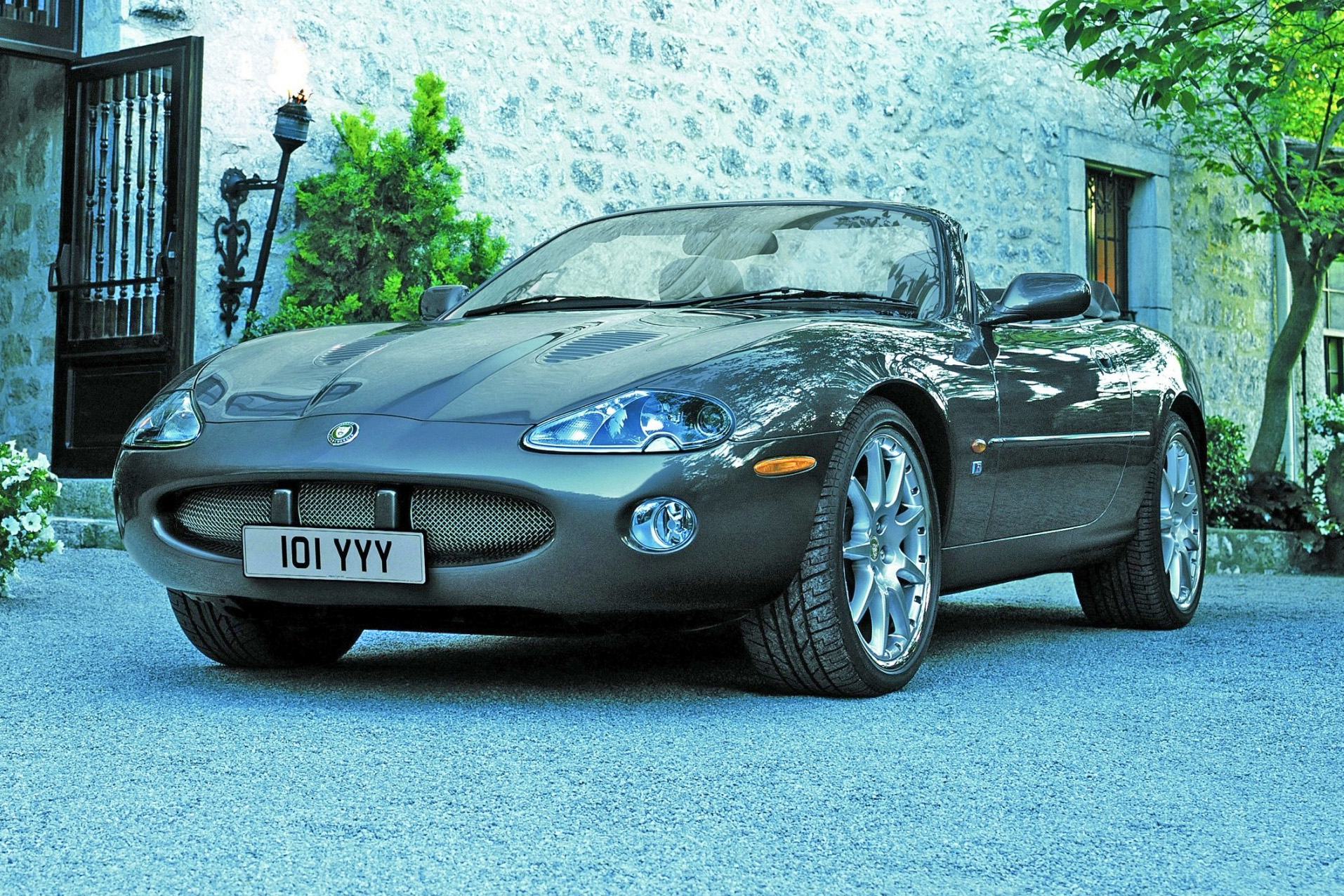 Jaguar XK8
Launched in 1996 as a replacement for the classic Jaguar XJS, the Jaguar XK8 was a handsome looking coupe, with hints of the Jaguar E-type all wrapped up in a contemporary and sportingly stylish bodyshell. A convertible version soon followed, each model featuring Jaguar's brand new 4.0-litre engine, with an impressive 290bhp on tap.The Jaguar XK range was boosted to a whopping 370bhp within just a year with the arrival of the supercharged Jaguar XKR. It's the Jaguar XK8 that offers the best value now.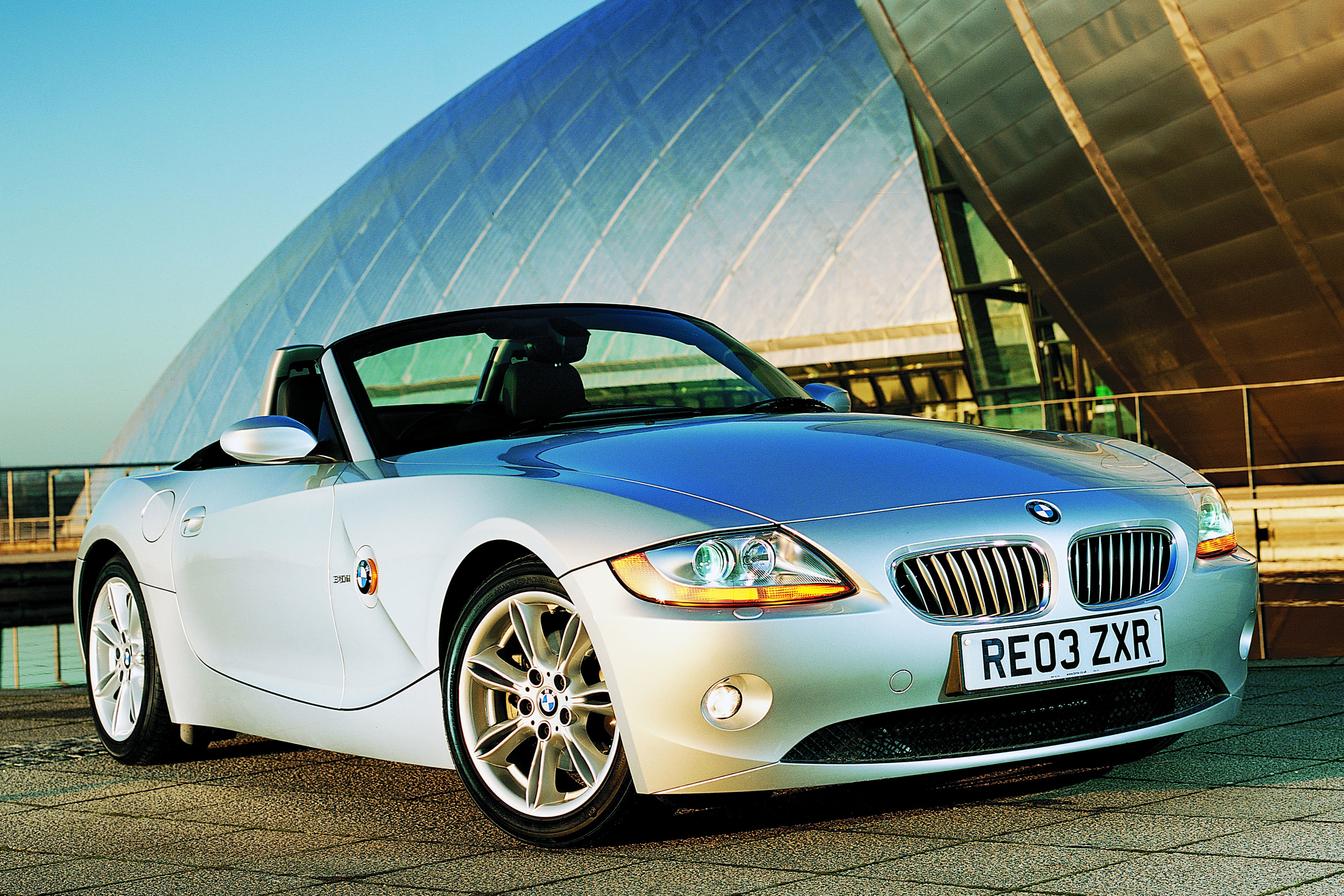 BMW Z4
A massive improvement over its Z3 predecessor, the 2003-08 first-generation BMW Z4 was a major huge sales success, aided by a wide choice of models, the allure of its BMW badge, excellent build quality and, of course, its sheer good looks. Depending on budget and preferences, buyers could opt for 2.0-, 2.2-, 2.5- or 3.0-litre power, ranging from 167 to 231bhp, plus a choice of 'base', SE or Sport specification levels. It's not the most charismatic modern-day roadster, but the BMW Z4 makes a sensible buy.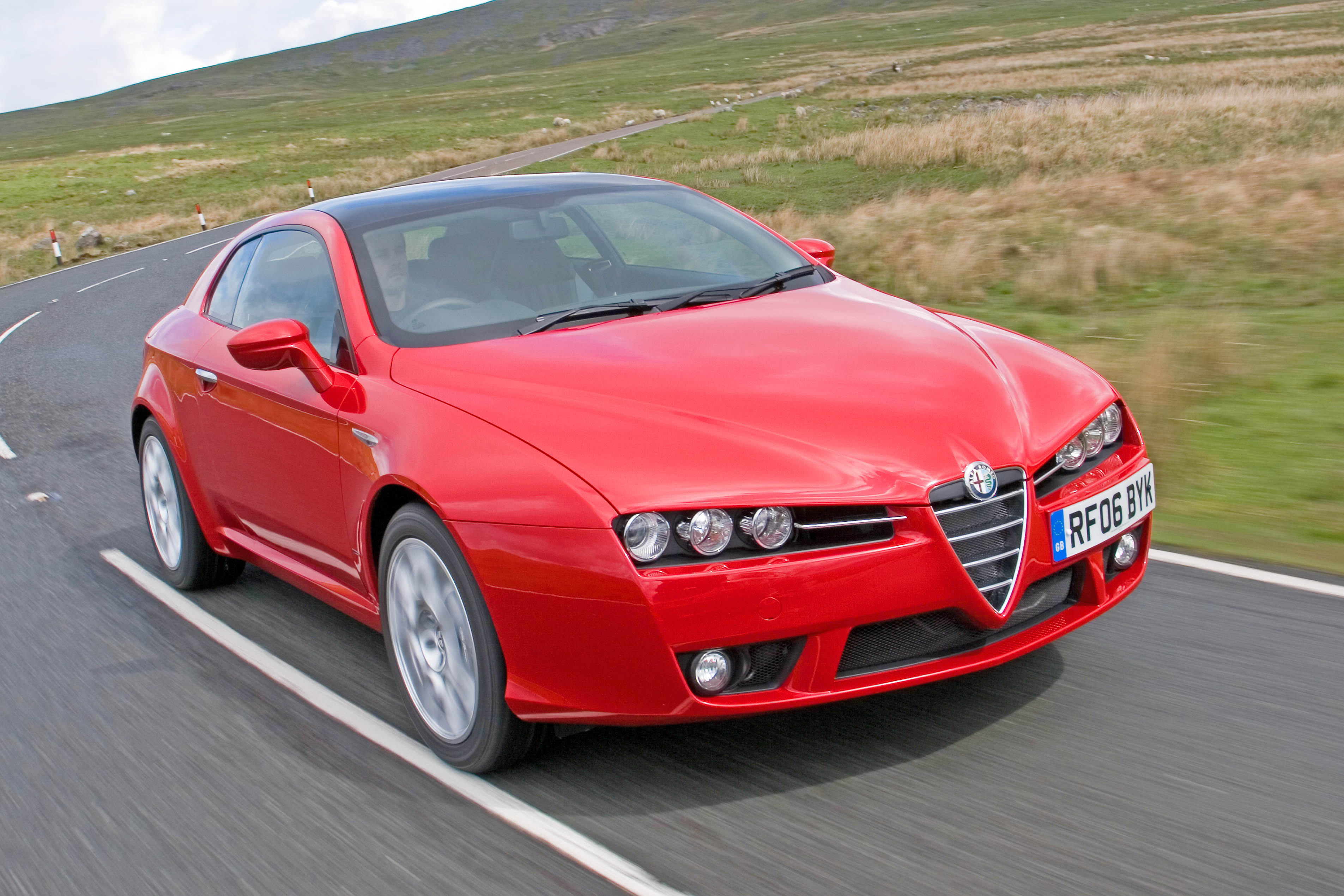 Alfa Romeo Brera
Launched in 2005, the Alfa Romeo Brera was effectively a three-door coupe version of the latest Alfa Romeo Spider, which would arrive the following year. It remained in production for just five years, and was offered with 2.2- and 3.2-litre petrol engines (the latter a glorious V6) as well as a 2.4-litre turbo-diesel. The Alfa Romeo Brera offered strong performance and an entertaining driving style. What really mattered though, was its gorgeous styling. Surely this was one of the best-looking sporting coupes of its era?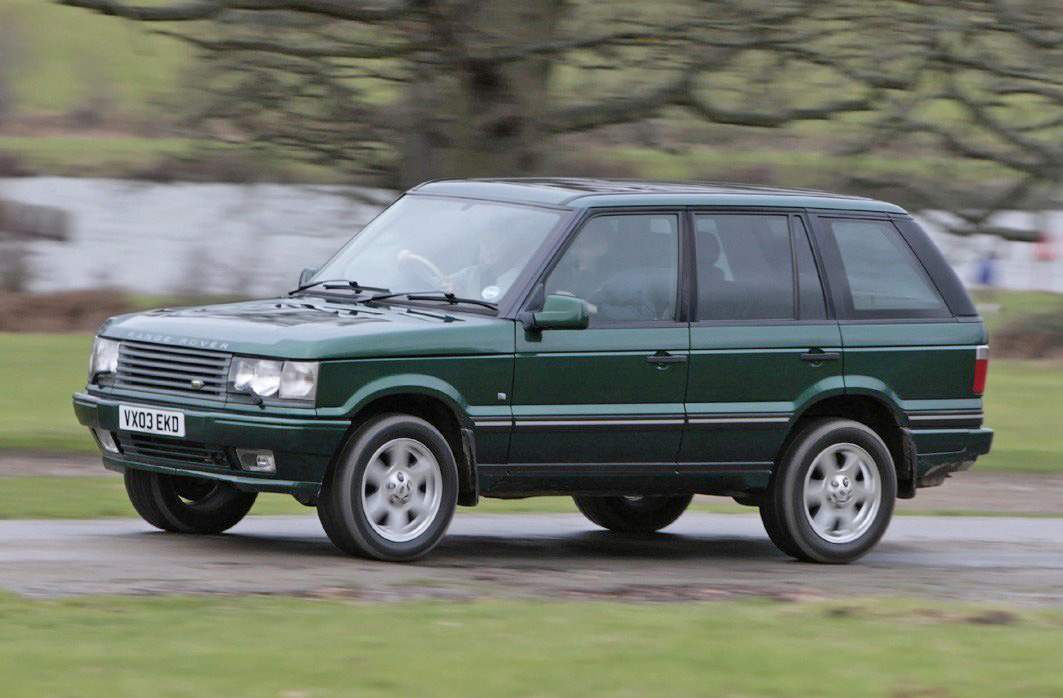 Range Rover
Anyone who's been following Range Rover prices will know that values of the original model have soared over the last few years, leaving the best-preserved examples of the 1994-2002 P38A version now offering the best value. And with a choice of 4.0- or 4.6-litre V8 petrol and 2.5-litre turbo-diesel power, there's a version to suit most requirements and budgets. Forget the seriously abused examples that can be found in local newspaper classified ads, and focus instead on the best-preserved vehicles.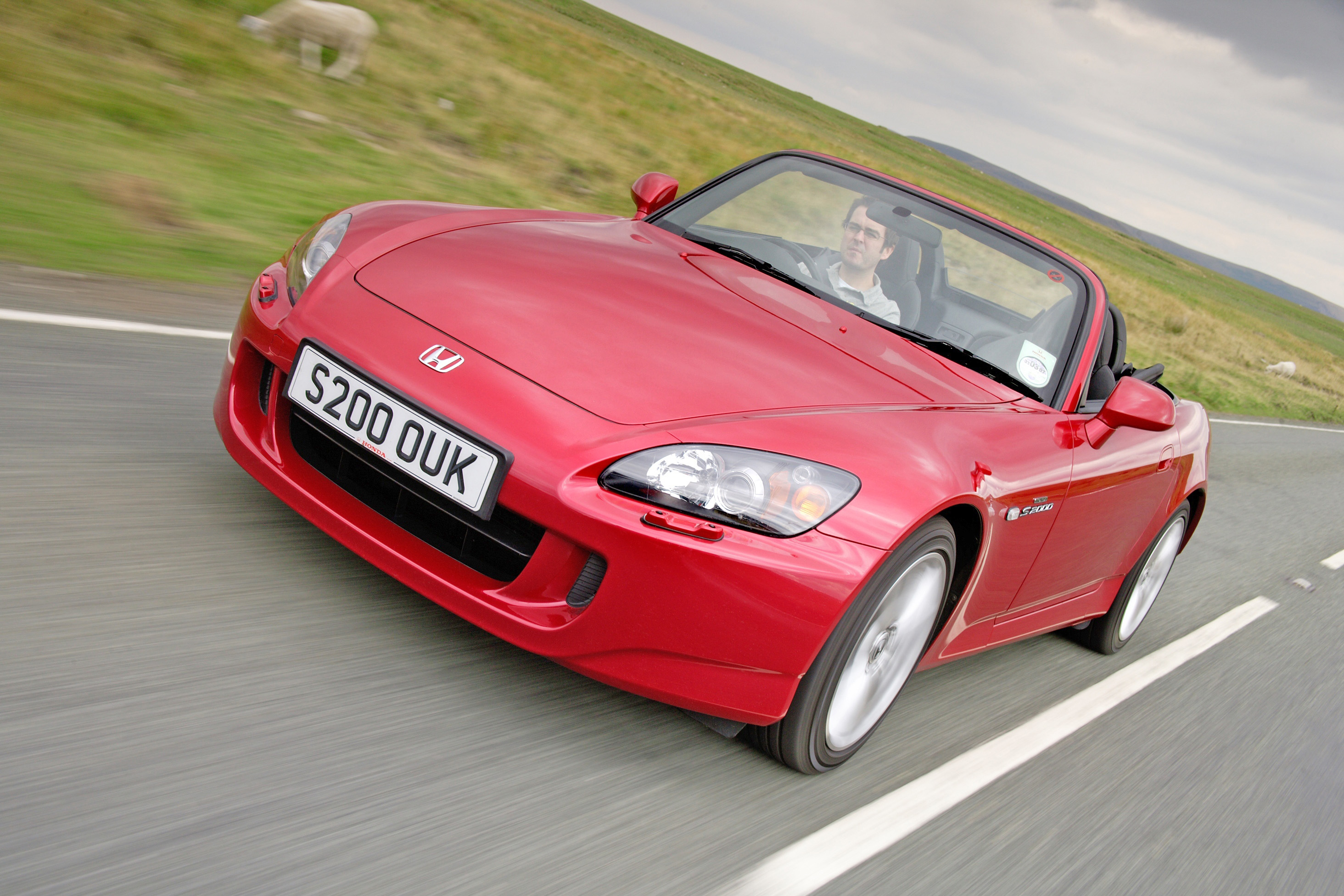 Honda S2000
Another relatively modern two-seater that's surely destined for classic status in the future, the Honda S2000 arrived in 1999 and remained in production for a decade. This rear-wheel drive gem offered 50/50 weight distribution, an ultra-low centre of gravity and an incredibly rigid bodyshell for superb handling, with performance thrills guaranteed via a 2.0-litre VTEC powerplant. An output of 237bhp, top speed of 150mph and 0-60 time of 6.2 seconds made the Honda S2000 one of the most exciting sportsters of its generation.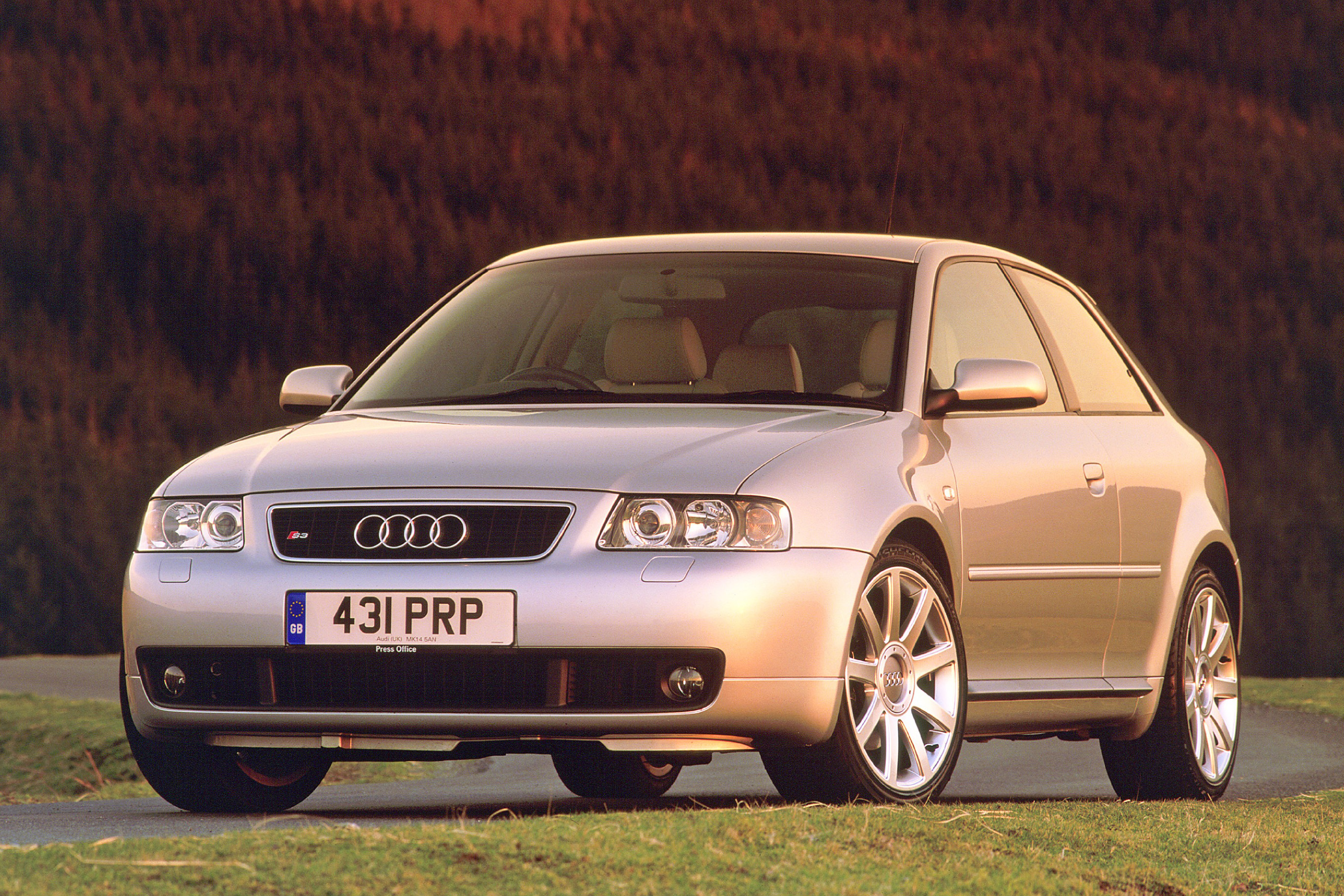 Audi S3
Transforming the dull but worthy original-style Audi A3 into the Audi S3 in 1999 was a masterstroke on the part of Audi, as this was among the hottest of all hot hatches at the time. The 1.8-litre 20-valve turbocharged powerplant gave 210bhp initially, though this was boosted to 225bhp from 2002. What really made the Audi S3 special, however, was its 'on-demand' four-wheel drive system, bringing traction to the rear wheels when needed and ensuring impeccable grip in all conditions.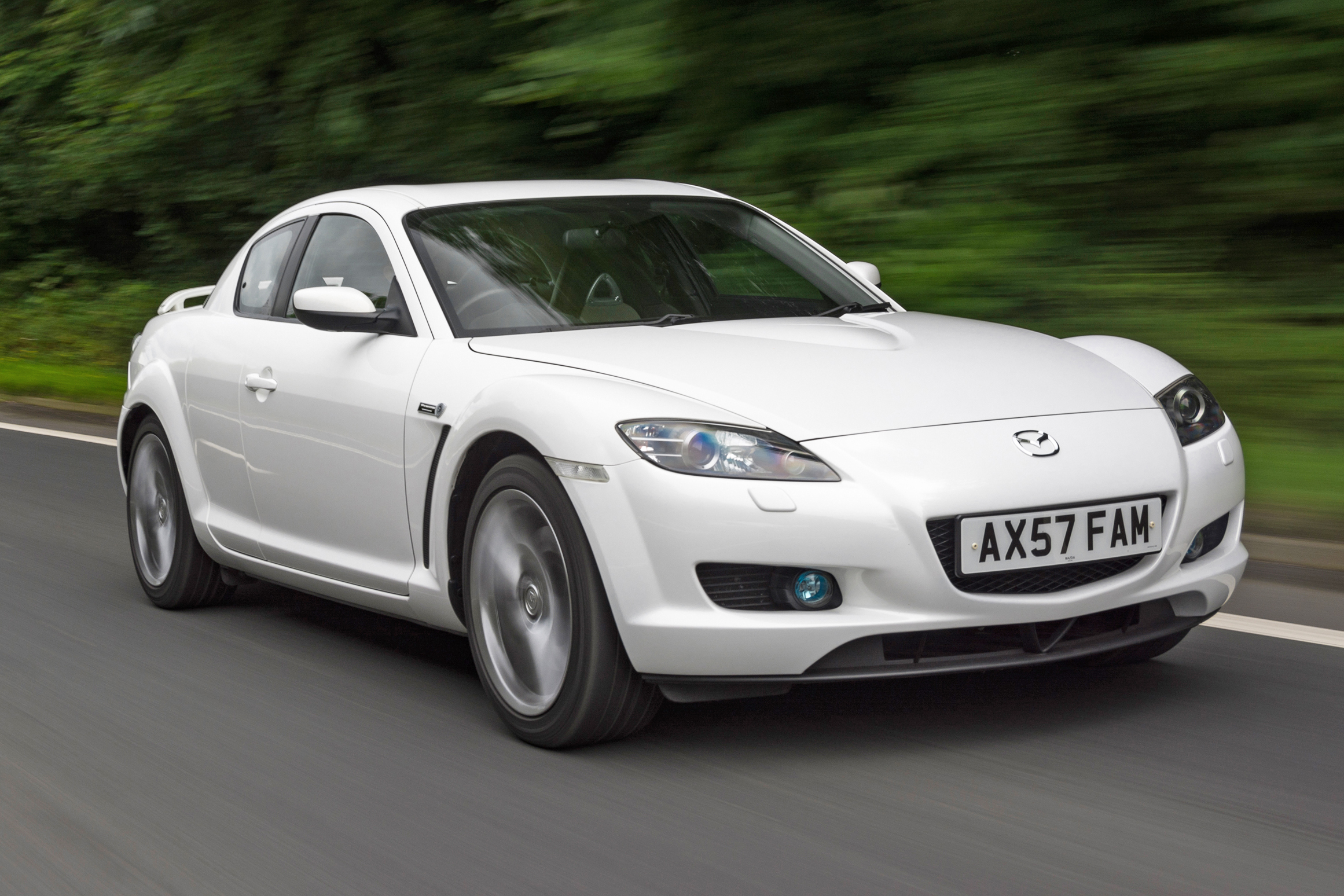 Mazda RX-8
The announcement of the Maxda RX-8 in 2003 marked Mazda's latest development of rotary engine technology. Its 1.3-litre normally-aspirated powerplant was available in two states of tune, offering either 192 or 231bhp. No Mazda RX-8 was exactly a slouch, although the 231bhp version was a seriously rapid machine. UK sales ceased in 2010, and these days you can expect to get a relatively late low-mileage car for our £5000 budget. It's uneconomical and expensive to tax, but surely the RX-8 has 'future classic' written all over it? With 2+2 seating and rear-hinged back doors, it's a practical but quirky sportster.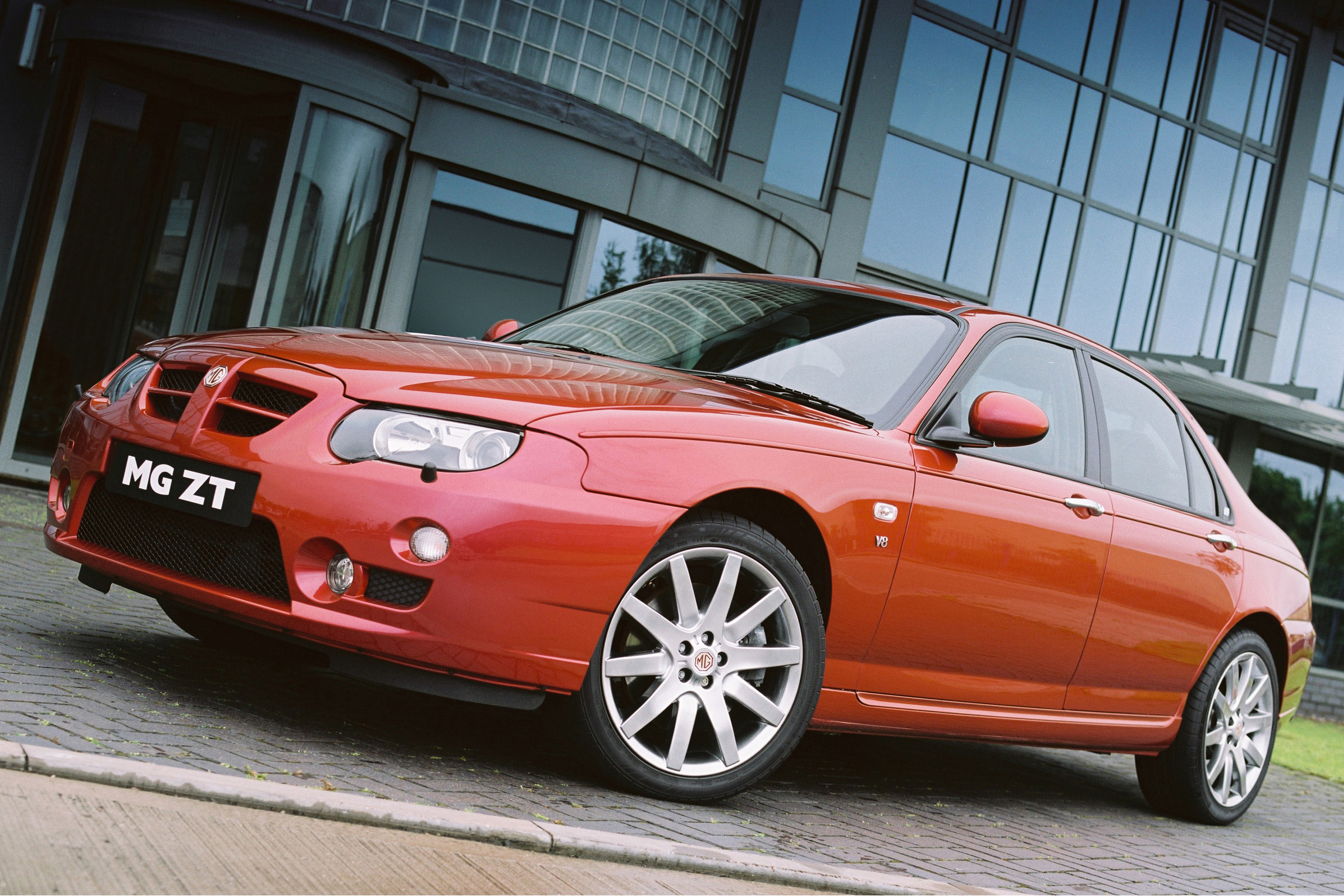 MG ZT V8
You can pick up a bog-standard MG ZT for less than a grand these days, so why would you spend five times as much on one? Because we're talking here about the limited-run rear-wheel drive model specially engineered by MG Rover to accept the 4.6-litre (260bhp) V8 from a Ford Mustang. With only around 700 built in total, there's every chance the MG ZT V8 will become a sought after classic MG in the future. Cars with exceptionally low mileages can be seen advertised at up to £8000, but around the £5000 mark will still buy a decent example.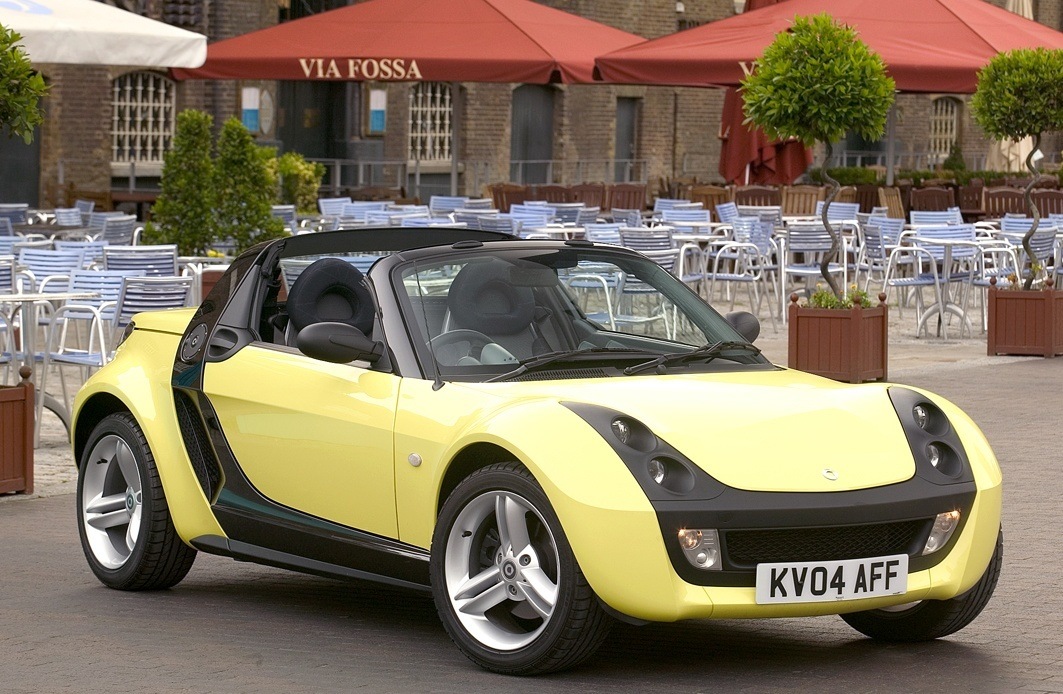 Smart Roadster
In production for a mere three years and with only 43,000 sold worldwide, we reckon the Smart Roadster is a favourite for future classic status. Its on-paper performance figures might not sound exciting (with 'just' 80bhp from its 698cc three-cylinder engine), but the behind-the-wheel driving experience genuinely is. The tiny mid-mounted turbocharged engine revs madly, while the super-taut suspension helps to create one of the best handling and roadholding combinations of its era.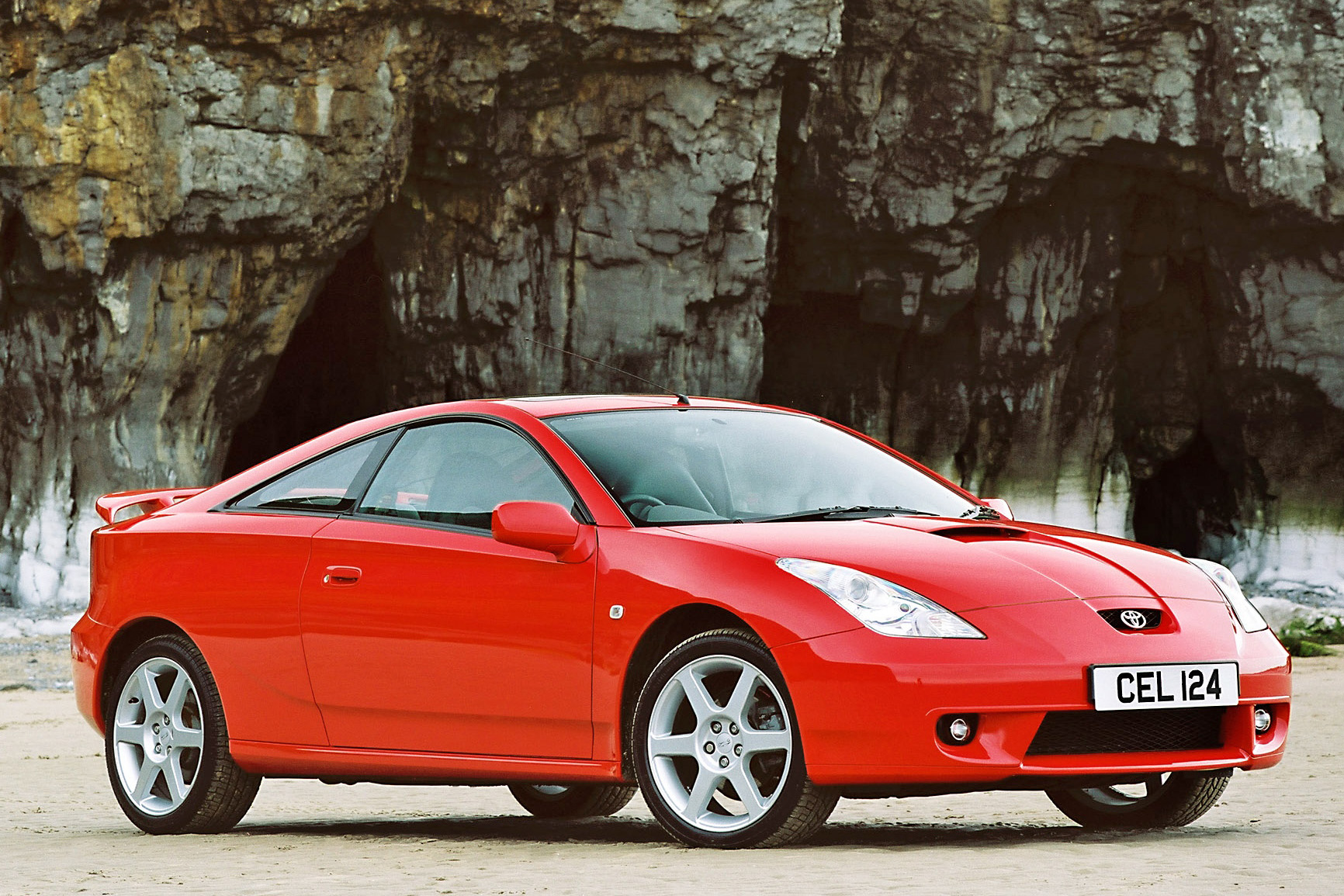 Toyota Celica
The Toyota Celica generation of 1999-2006 was the last of the Toyota Celicas, marking the end of an era for Toyota. It's an important model in the history of the Japanese firm's sporting successes and while its youth means it's still depreciating on today's used car scene, we hope this Toyota Celica will eventually be seen as a classic in the making. All versions came with a 1.8 DOHC four-pot engine, with 140-192bhp on tap, and offered superb performance in top-of-the-range VVTi guise.