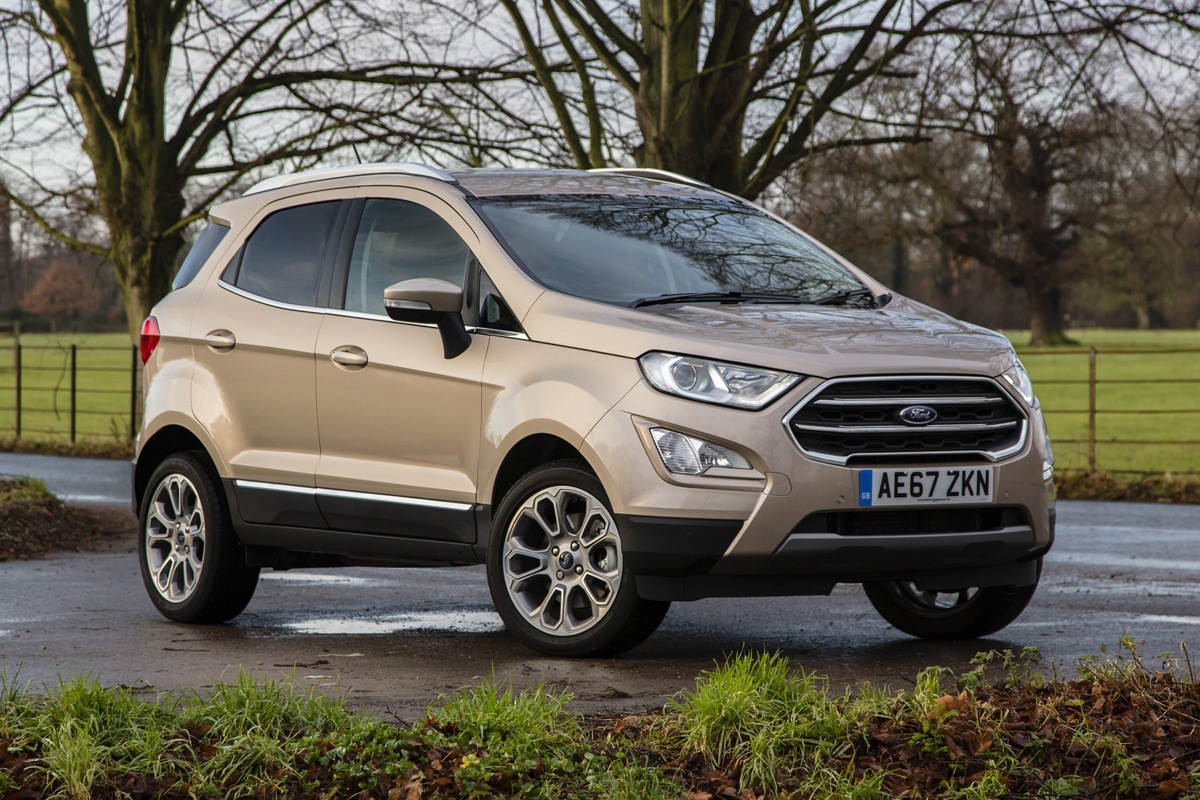 Crossovers are one of the most popular types of car on the market and it's a sector that's still growing rapidly, which means there are masses of them on the road.
This also means that, statistically, more will be involved in collisions that result in an insurance claim. Does that make them pricier to get cover for? Not if you choose one from our list of 10 crossovers in the lowest insurance groups.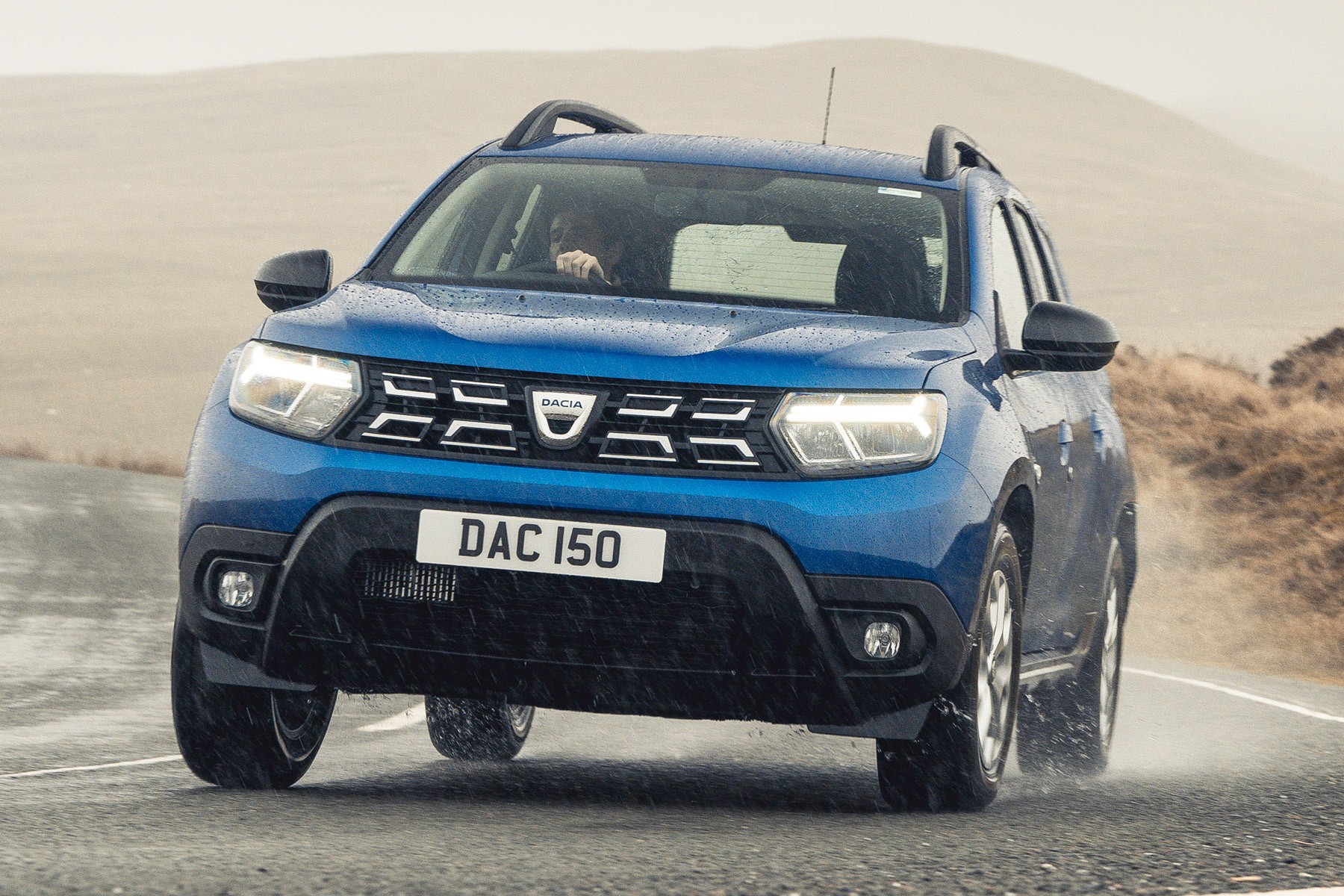 Dacia Duster 1.6 SCe Access – Insurance Group 5
Given Dacia's focus on value for money, you won't be raising your eyebrow to find the Duster is the crossover with the lowest insurance group ranking. As well as being uber-affordable to get cover for, the Duster has many other fine attributes, such as rugged good looks and reasonable standard equipment in the middle and higher trim levels.
The Access version here is a little sparse on kit, but it's good to steer and the front-drive set-up can cope with most conditions. The 1.6-litre petrol motor is acceptably quiet, though 44.1mpg trails the class best.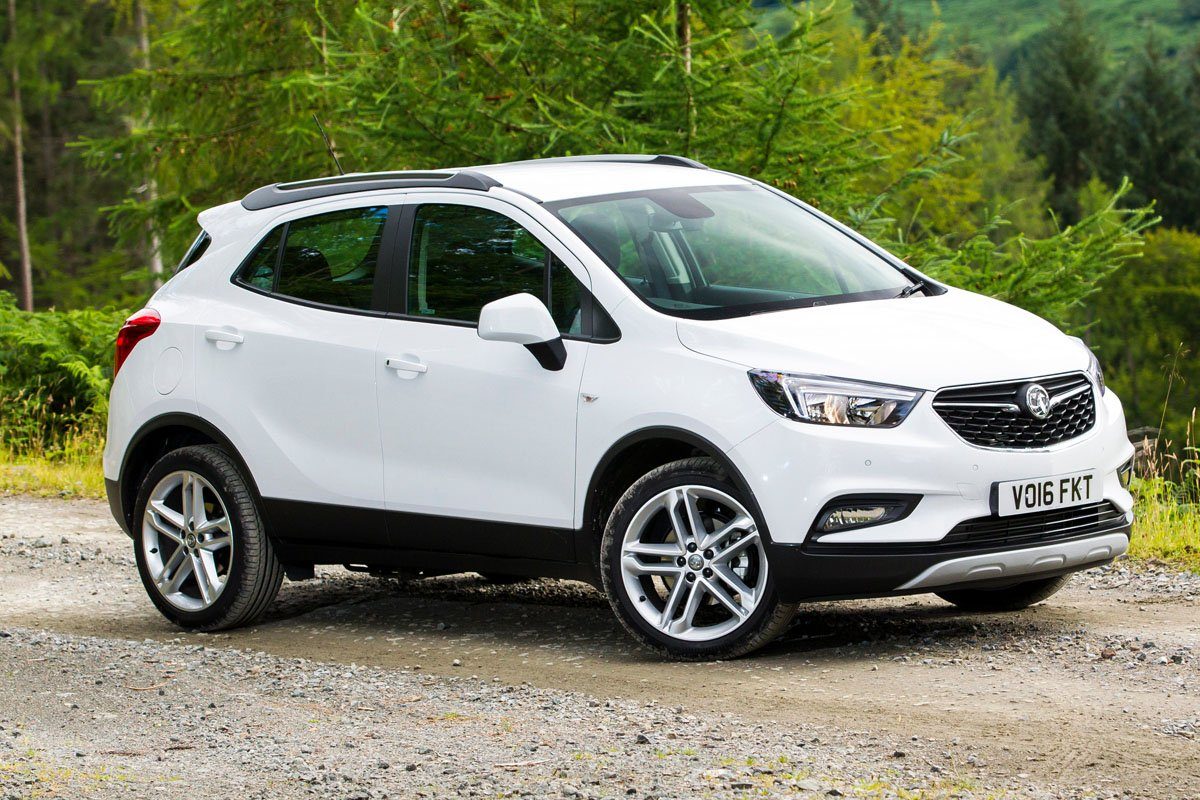 Vauxhall Mokka X 1.6i Design Nav – Insurance Group 5
The Vauxhall Mokka X is one of the biggest sellers in the compact crossover end of the market. You also have to credit the Mokka X's rufty-tufty looks that set the right tone without the car ever being a genuine off-roader, even when it comes with all-wheel drive.
The basic 1.6i model here makes do with 115PS, which plods along, but we reckon the 1.4 Turbo is the better bet for anyone covering longer distances.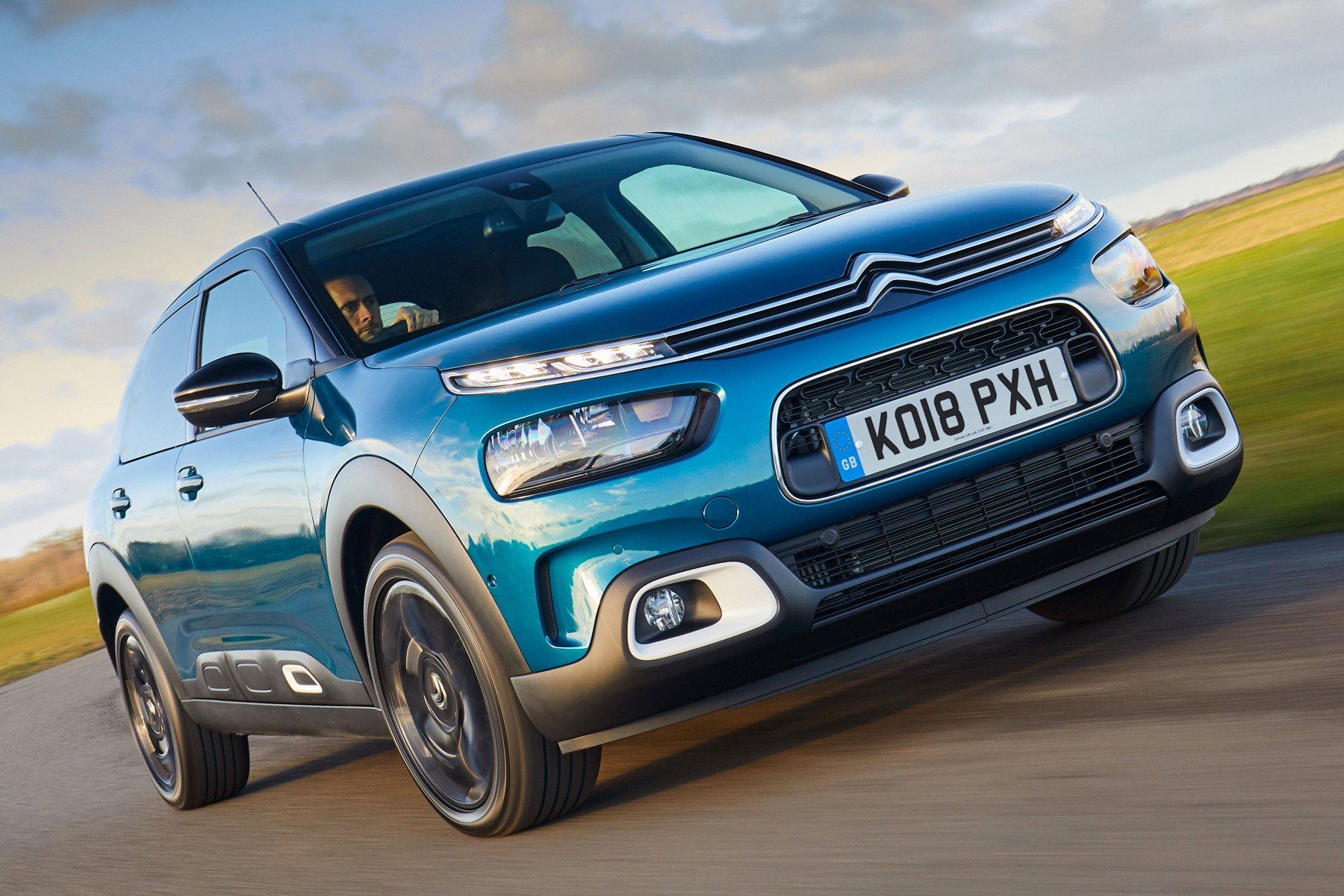 Citroen C4 Cactus 1.2 Puretech 82 Feel – Insurance Group 7
Now dropped from the line-up, the Citroen C4 Cactus remains one of the most idiosyncratic and appealing crossovers money can buy on the used market. Its looks are unique and the latest car retains the trademark Airbumps, albeit in a slightly toned down fashion.
Otherwise, it's business as usual with the stylishly furnished cabin, armchair front seats and loads of delightful details. The 1.2-litre petrol engine plugs away happily and the Cactus is blessed with a ride that's Citroen at its silky best in the way it deals with crater-pocked roads.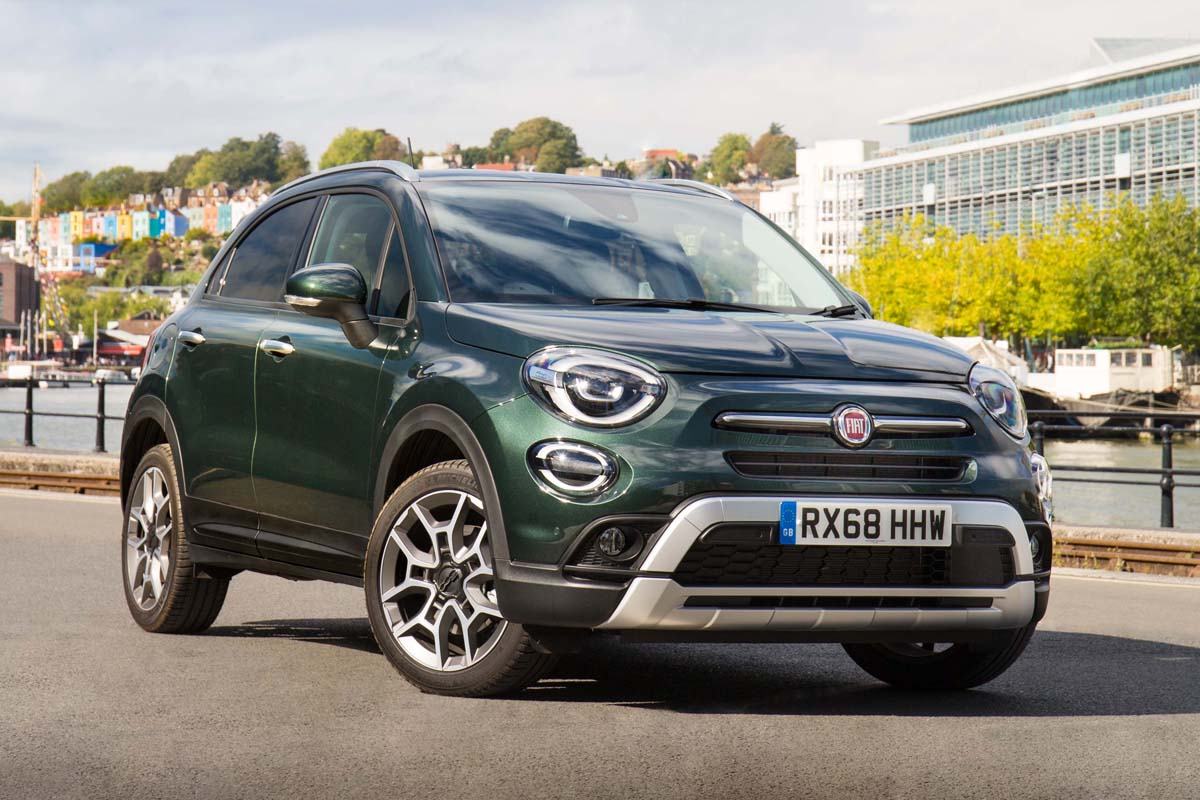 Fiat 500X 1.3 Multijet Pop – Insurance Group 8
Fiat could so easily have dropped the ball when stretching its 500 line into the small crossover market, but the 500X nails it. It has just enough of its smaller sister's style to have retro appeal yet also stands out on its own.
It's undemanding to drive in a good way, so you don't worry about potholes, noise or emerging from corners – the 500X just gets on with it. It's also gentle on the budget thanks to its Group 8 insurance rating and the 1.3-litre turbodiesel's economy.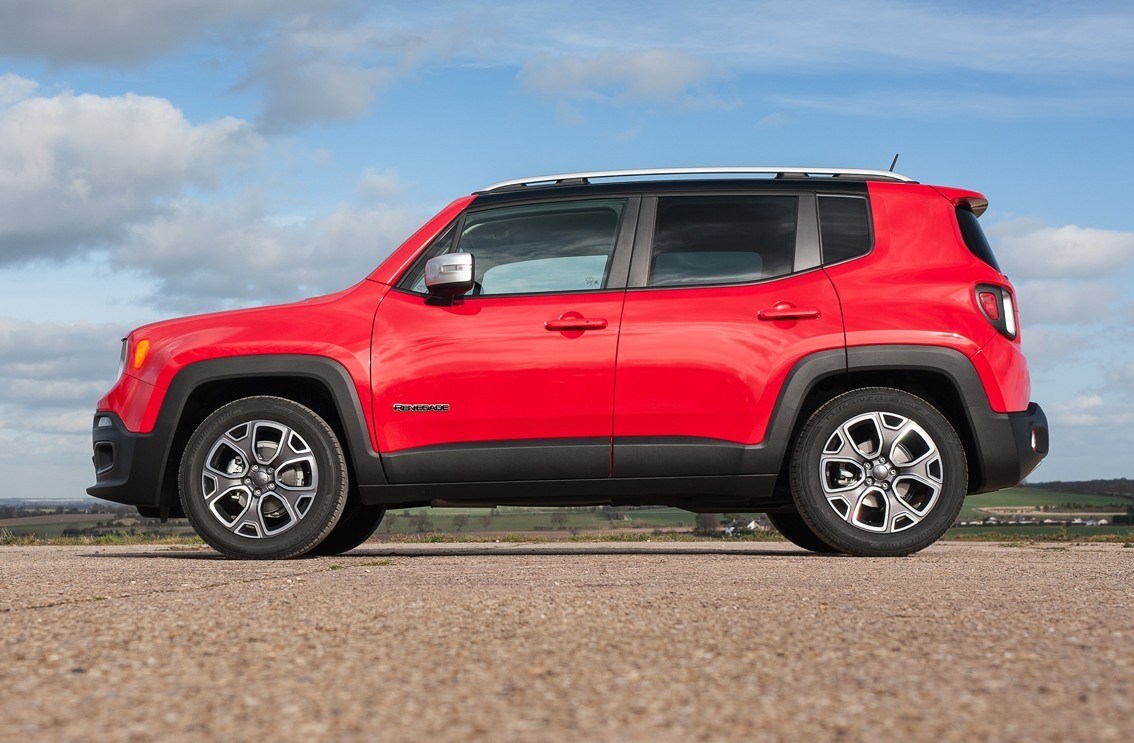 Jeep Renegade 1.6 E-Torq Sport – Insurance Group 8
Jeep is nothing if not adaptable as a brand as well as the machines it sells. While true grit off-roaders are its core DNA, the Renegade provides a gateway into the company from the crossover end. It's much more hatch-like to drive with agile handling and good refinement.
Power for this version comes from the 1.6-litre petrol motor with 110PS, so you won't be duffing up any hot hatches at the traffic lights. However, it provides 47.1mpg and helps keep the Renegade's insurance premium low thanks to residing in Group 8.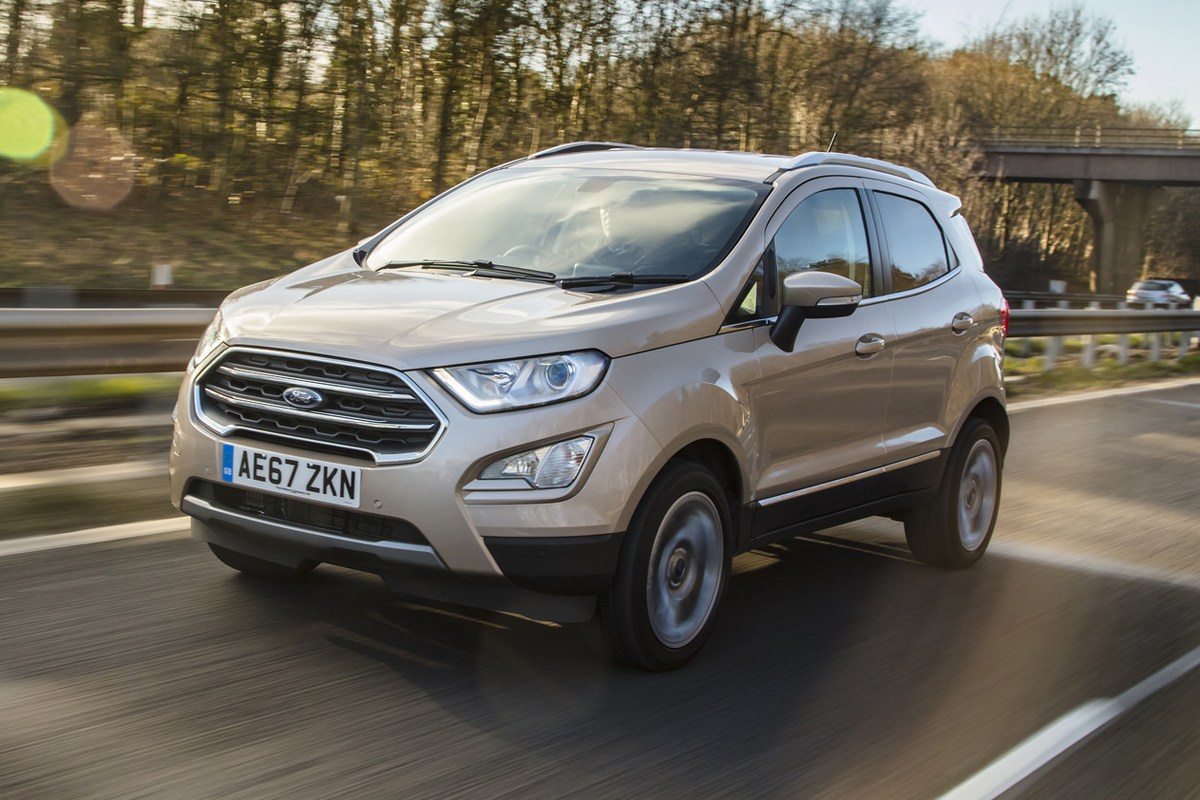 Ford EcoSport 1.5 TDCi 95 Zetec – Insurance Group 9
The Ford EcoSport is based on the previous generation Fiesta, so it was safe bet it would inherit that car's superb ride and handling. Somehow that didn't happen, but Ford got on the case and revised the EcoSport early in 2015 to resolve those flaws.
What we have now is an agile, able crossover with a range of Ford's excellent small capacity engines. This car comes with the 112PS 1.5-litre turbodiesel that punches a good slug above its weight thanks to strong low-end shove. Economy and emissions are average, but low pricing and premiums based on Group 9 insurance make this Ford's cost easy to bear.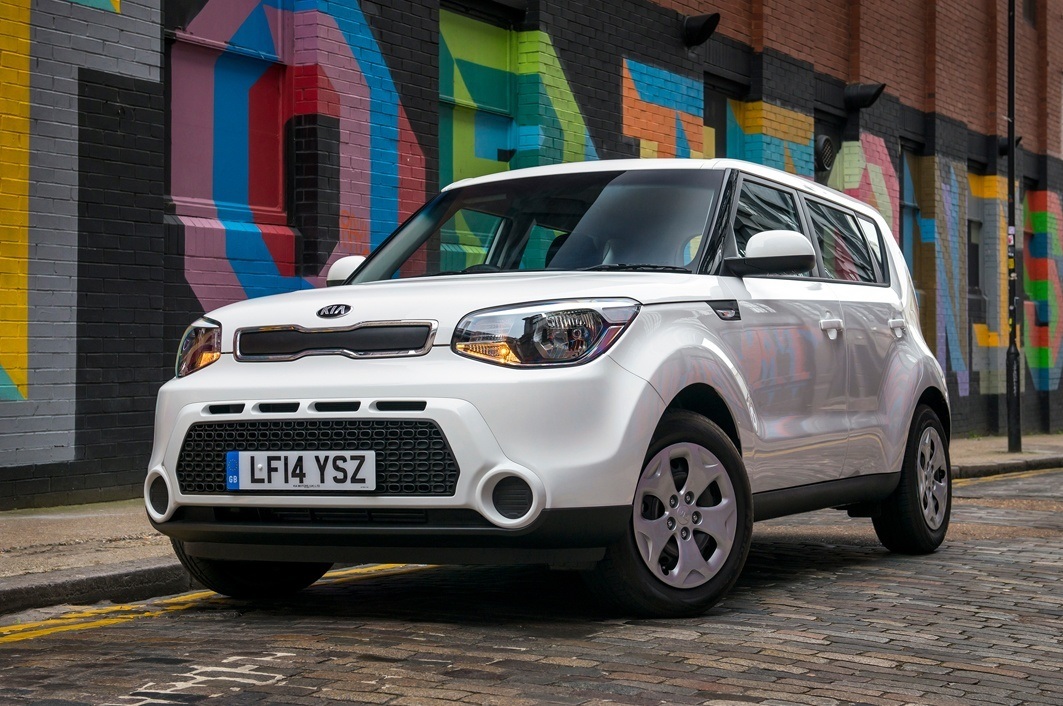 Kia Soul 1.6 CRDi Connect – Insurance Group 9
If there's one thing crossovers have shown us is that practical family cars don't have to look dull. Few prove this point more ably than the Kia Soul, which ducks looking like a box on wheels despite its cube-like shape.
That design allows for lots of interior space for its occupants and it also makes it easy to get in and out of. Boot space isn't as big as some in this sector, but the 1.6-litre turbodiesel engine compensates with smooth performance and good, though not class best, running costs.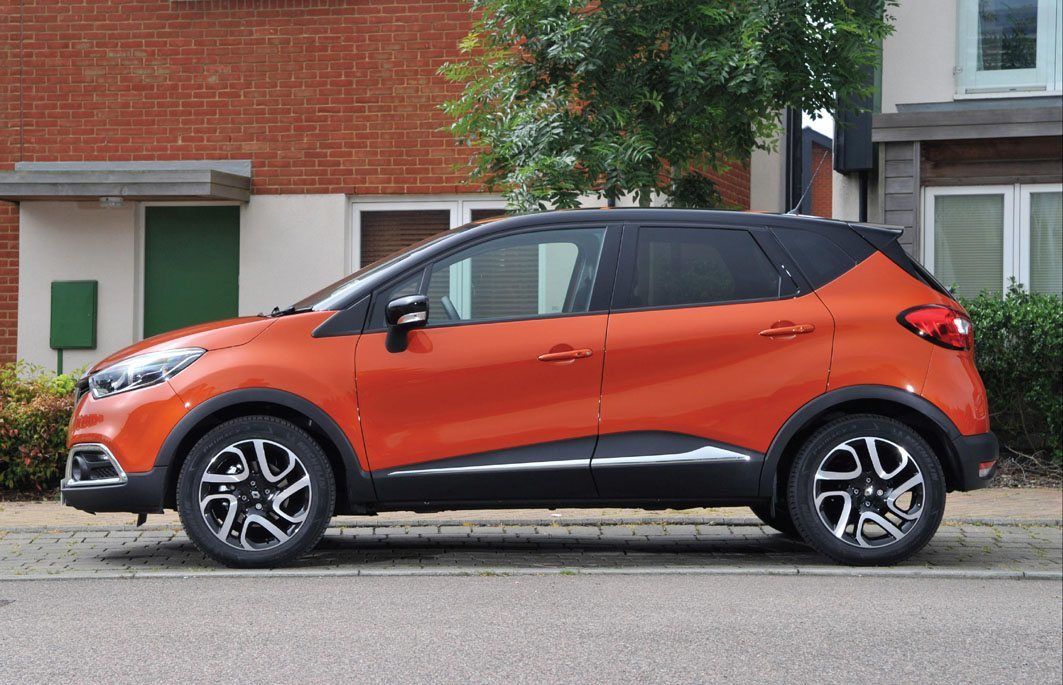 Renault Captur 0.9 TCE 90 Dynamique Nav – Insurance Group 9
With the last-generation Captur, Renault found sparkling form in the crossover class. Based on the Clio, it has all of the supermini's advantages of small exterior dimensions, easy parking and peppy engines.
Where the Captur edges ahead of the Clio is inside where it offers more space, lots of standard kit and the opportunity to personalise the car with options. Some cabin materials feel below par next to some, such as the SEAT Ateca, but the Renault is an appealing package.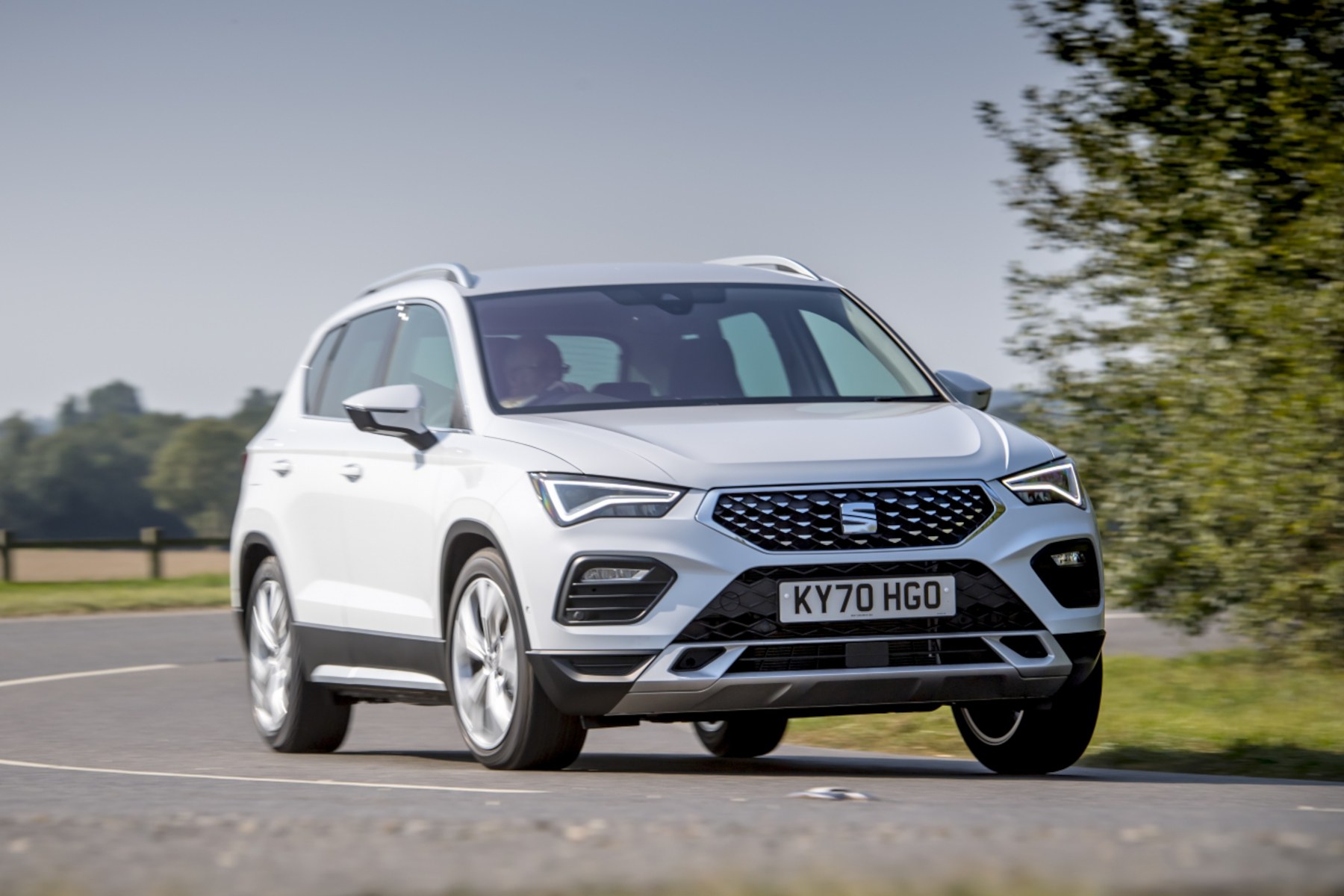 SEAT Ateca 1.0 TSI 115 Ecomotive – Insurance Group 9
Seeing as SEAT is meant to be the more the youthful arm of the VW Group, it's been a long time in joining the crossover cult. Never mind, the Ateca makes up for this tardiness by being one of the very best. Sharp looks are matched by a drive that's easy over the bumps yet controlled through the corners.
The 1.0-litre turbo petrol engine is the most affordable when it comes to insurance and performance is just the right side of zippy for town work. At a higher speed cruise, it can manage combined economy of 54.3mpg and 119g/km, so treads lightly on your finances.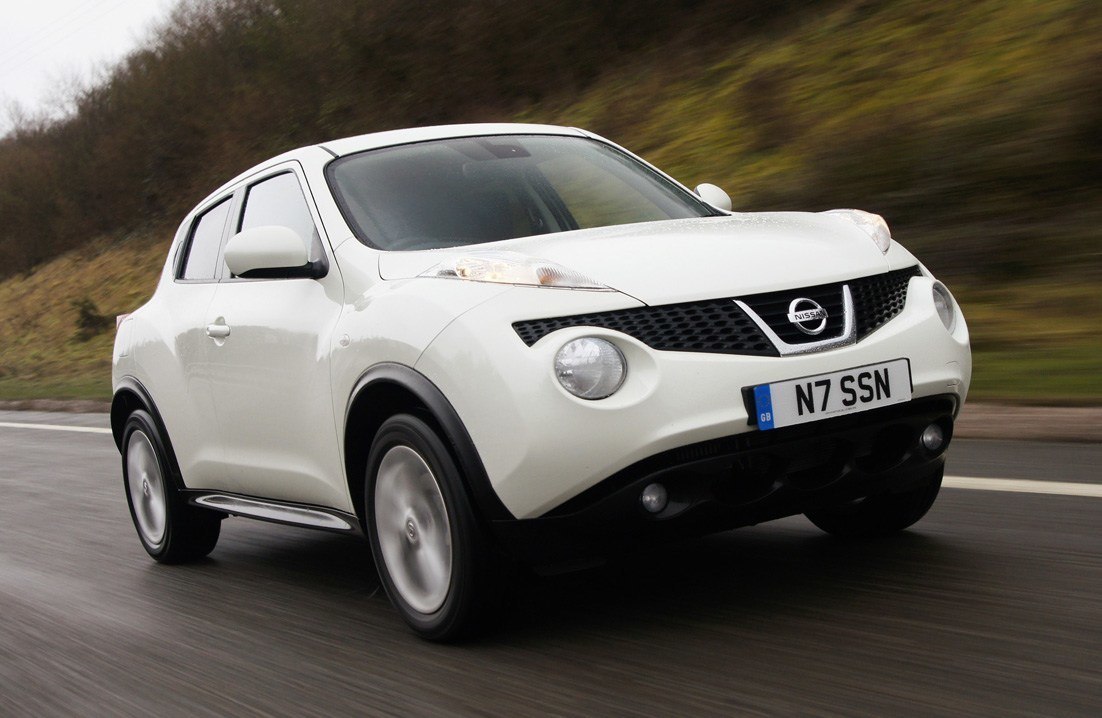 Nissan Juke 1.6 Visia – Insurance Group 11
Nissan has a knack of turning niche sectors into mass markets. Witness the Qashqai's runaway success and the Juke has enjoyed similar popularity. While some might recoil at this crossover's styling, it certainly stands out.
Inside, it's more conventional, and comfortable too. You get some neat design touches and from the driver's seat the Juke feels sufficiently agile and fun to mix with the likes of the MINI Countryman and SEAT Arona. The 1.6-litre engine is sluggish, but economy and emissions are among the more commendable in this class.